There are so many celebrities who changed their lives over the years. Sometimes it's for the better but, unfortunately, sometimes it's not. The list could go on and on so narrowing it down to just seven celebrities was pretty tough. However, all of these celebs are worthy of a spot on this list. Check out my picks for the celebrities who changed their lives over the years.
---
1

Nicole "Snooki" Polizzi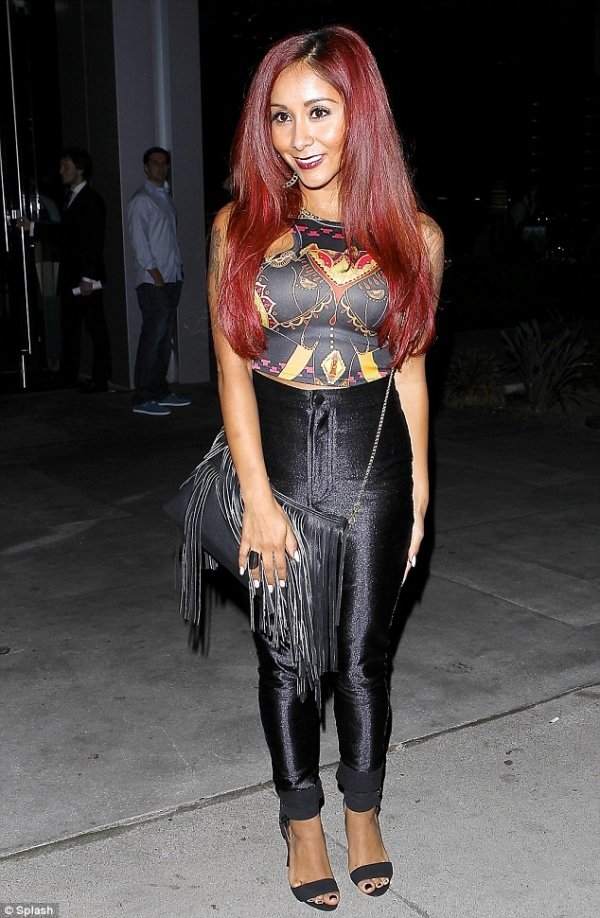 I mean, how could Snooks not make it on this list? She went from the drunken girl we all loved to watch on Jersey Shore to this super classy, hard-working mother. I love her transformation! Not only did she change her appearance, but she changed her lifestyle. I love that she's super dedicated to bettering herself and being a good mother to her son. Kudos to you, Snooki! She's just one of the many celebrities who changed their lives.
---
2

Nicole Richie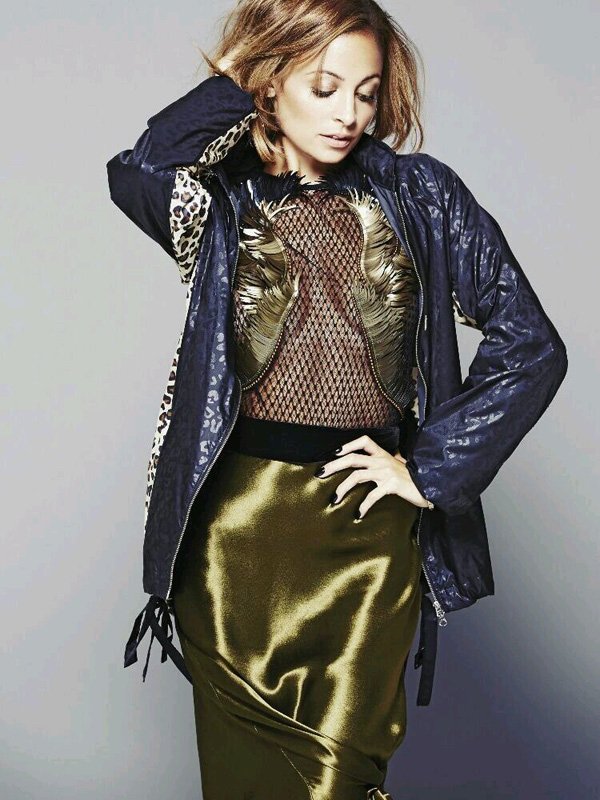 Let's not forget where Nicole Richie started. It was on our TV screens alongside Paris Hilton in their show, "The Simple Life." She's come a long way since then! She's a mother, wife, and a kick ass businesswoman. Her transformation is definitely incredible. I love that she changed her lifestyle but she didn't change her sense of humor. If you've watched some of "Candidly Nicole" videos, then you know she's hilarious!
3

Demi Lovato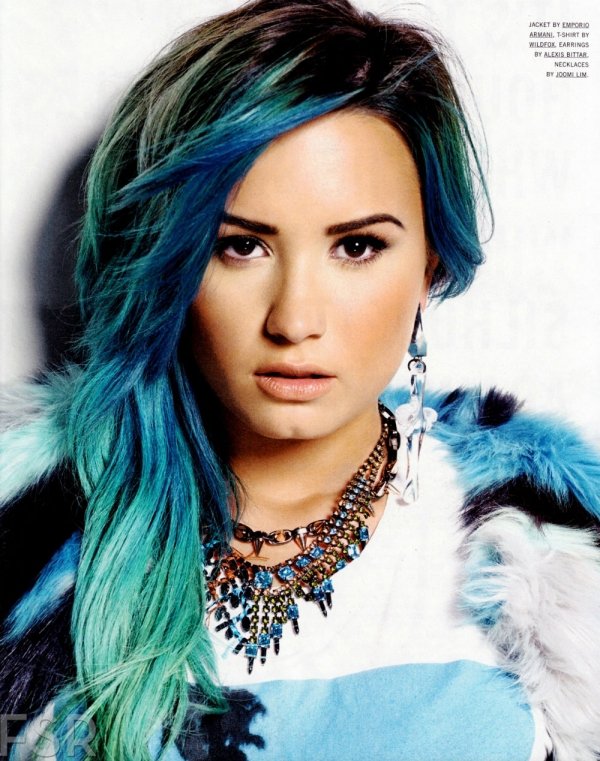 Demi is like a brand new person now. She's comfortable in her own skin which makes all her fans insanely happy. She's all about health, fitness, and music this year which is very inspiring! Nobody really knew the downhill spiral Demi was in when she was in it (except for her closest friends and family) but once she came clean about it, everyone was very supportive of her decision to go into rehab. Since then, Demi has been working on her recovery every day and is doing great! I'm so proud of her!
---
4

Miley Cyrus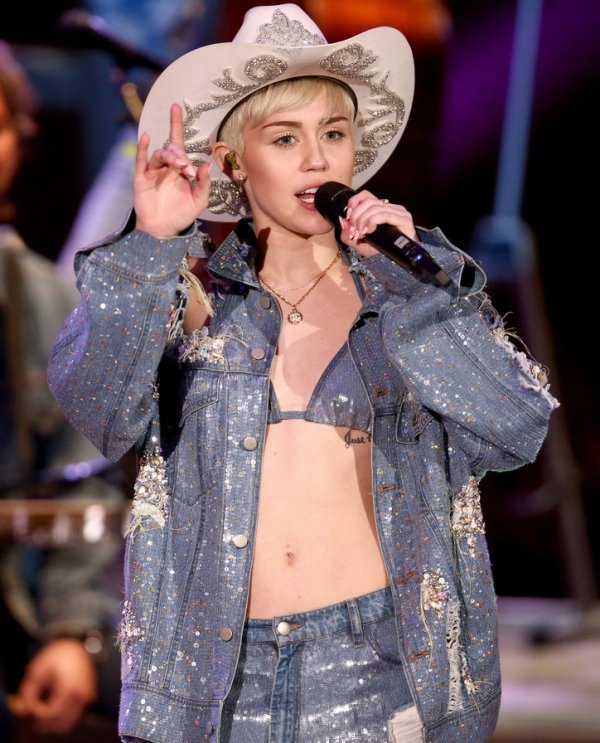 We can all agree that Miley isn't the same girl she once was. Now, I'm not saying that it's a bad thing. All she's done is grow up. However, I do feel like she's a celebrity who changed her life! It seems like her transformation kind of happened overnight which was pretty crazy to watch. Then again, maybe this is who she was all along! Either way, I'm a big Miley Fan!
---
5

Justin Bieber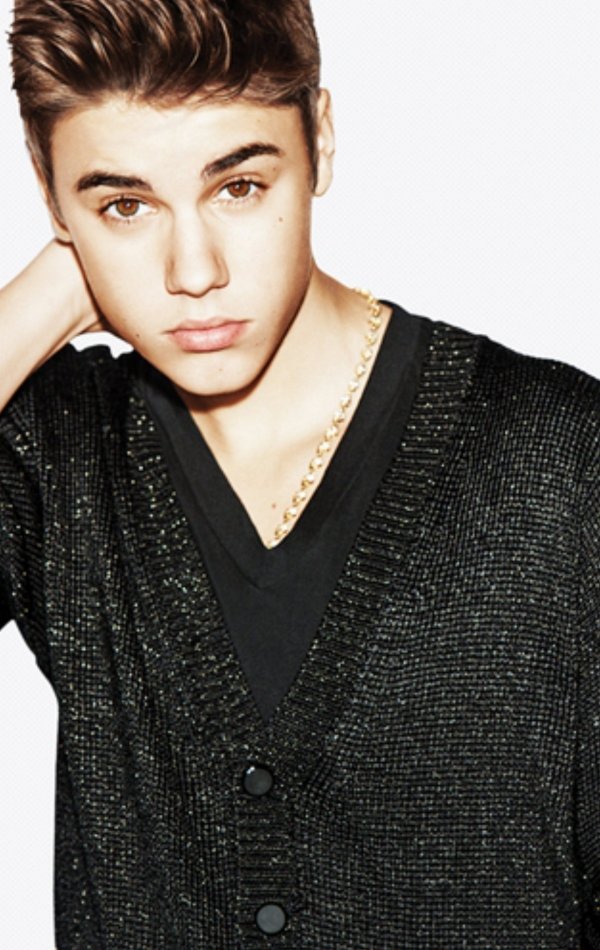 I love Justin's music. However, I do feel like his life is all over the place right now. With the recent arrest and the other stuff he's gotten himself into these past few months, who knows what's going on with him. Justin's life definitely changed drastically when he became a household name. Imagine being worth $100 million at the age of 19. You'd be doing some pretty crazy stuff too! I think we should just let the kid live and see what happens.
---
6

Amanda Bynes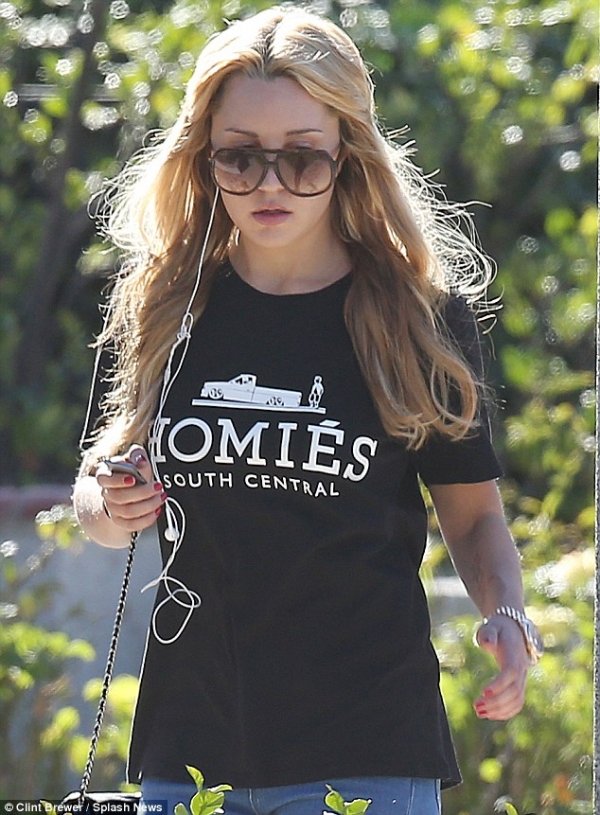 Amanda really was one of my favorite actresses. She seemed like a such a nice, genuine girl with incredible talent. We all know that she was diagnosed schizophrenia and bipolar disorder last year. She went to rehab and is currently working on her recovery! I'd love to see her get back into acting in the future.
---
7

Lindsay Lohan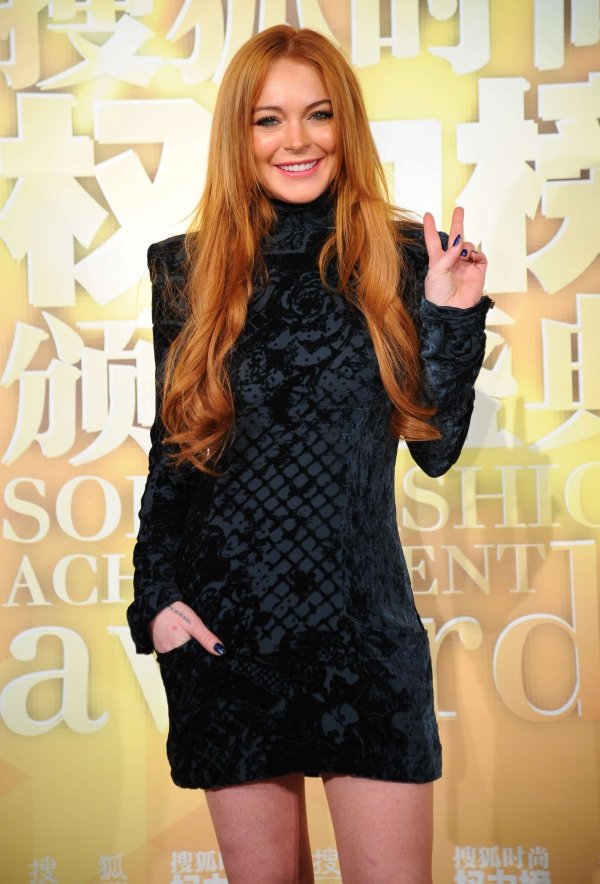 Lindsay's another a whose life change probably wasn't for the best. She's an incredibly talented actress but seems to make the headlines for many other reasons. She's working on her act now (or so we think). Hopefully she does get it together and go back full force into acting!
Well, there you go! These are just seven celebs out of many whose lives have changed drastically. Who do you think had the biggest life change?
---
Comments
Popular
Related
Recent