The media definitely loves to cover celebrities who have battled eating disorders. It could be through tabloids, interviews, or even documentaries. There are so many speculations these days that the media practically paints any thin star as a poster-child for Anorexia Nervosa. But check out this list of celebrities who have battled eating disorders to see some real faces of fighters.
---
1

Karen Carpenter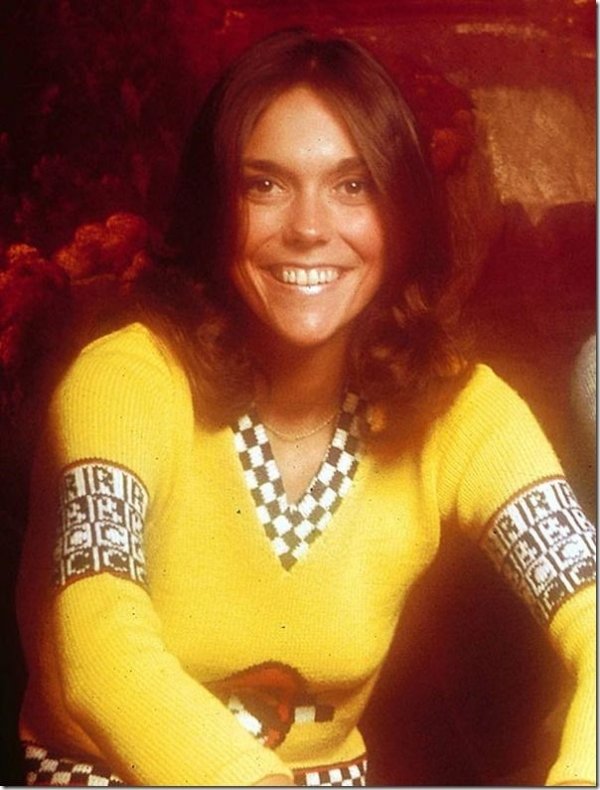 Karen Carpenter is one of the most well-known celebrities who have battled eating disorders. This famous singer seemed to have it all: a loving family, a successful career, and the world on her side. After years of struggling, Karen died in February 1983 of heart failure caused by her eating disorder. The film "The Karen Carpenter Story" tells her story of distortions and death. It was a huge shame to lose this singer. She was truly talented and a remarkable woman.
2

Tracy Gold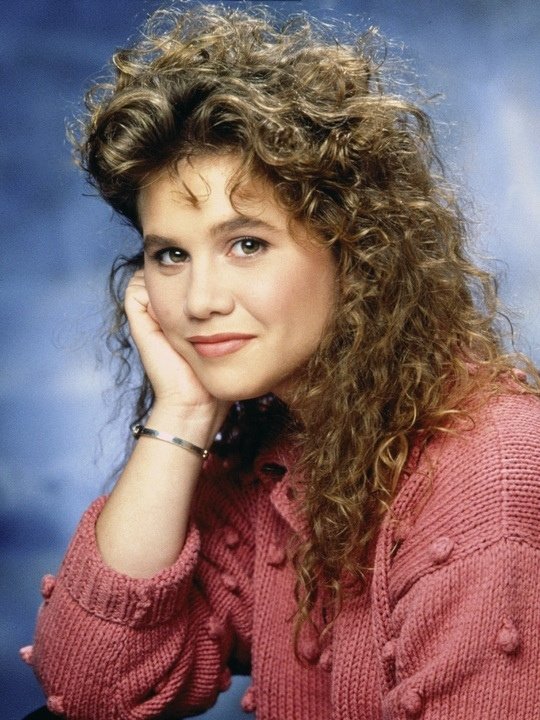 "Growing Pains" actress Tracy Gold battled an eating disorder for years. Her memoir "Room To Grow: An Appetite For Life" talks about her experience and recovery. She starred in the film "For The Love Of Nancy," a film about an anorexic college student and her recovery. Gold took control of the film and wanted to make the movie authentic to the disorder, not to the media's misconceptions of it.
---
3

Portia De Rossi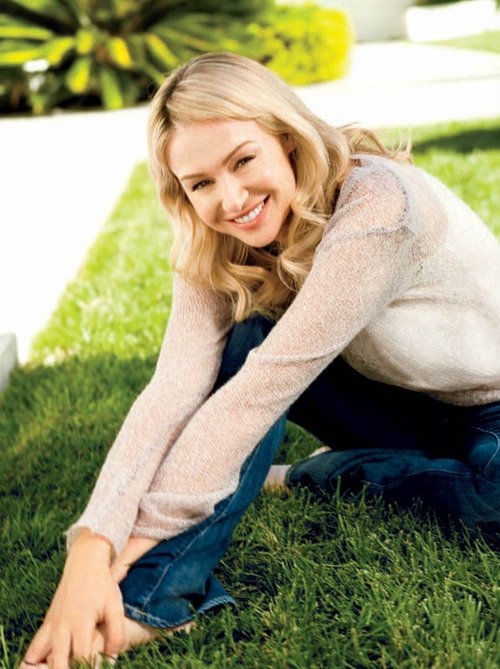 Portia de Rossi made her fame on the 90s hit show "Ally McBeal." Continuing to rise through her acting and August 2008 marriage to comedian Ellen DeGenerous, Portia overcame her eating disorder. She talks in her memoir "Unbearable Lightness: A Story Of Loss And Gain" about the challenges of being a closeted actress, the stresses of daily life under her disorder's dictator voice and the role her disorder played on her relationships. I find her story empowering and courageous. She is one of my favorite celebs.
---
4

Demi Lovato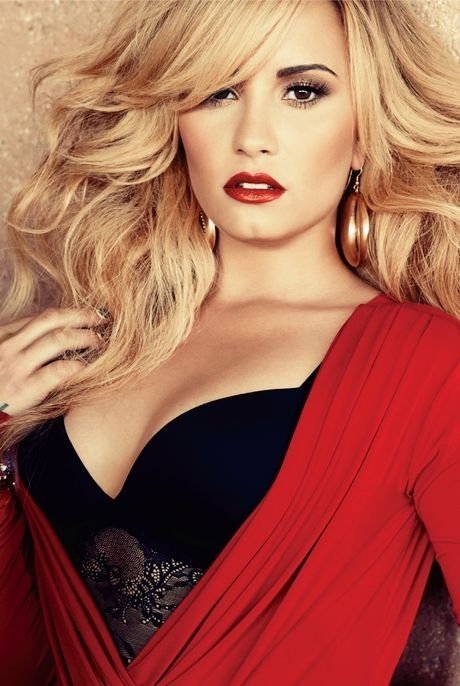 Demi Lovato has to be one of my favorite people in the world. Her struggle with Bulimia Nervosa and other mental illnesses has become an inspiration for millions, teaching them to speak up and recover. Love is indeed louder than the pressure to be perfect. She created a documentary "Stay Strong" about her life now and her history. I've had the privilege of seeing Demi in concert and can attest that she offers support and encouragement for anyone struggling, instilling in them that they are worth the fight to recovery.
---
5

Ke$ha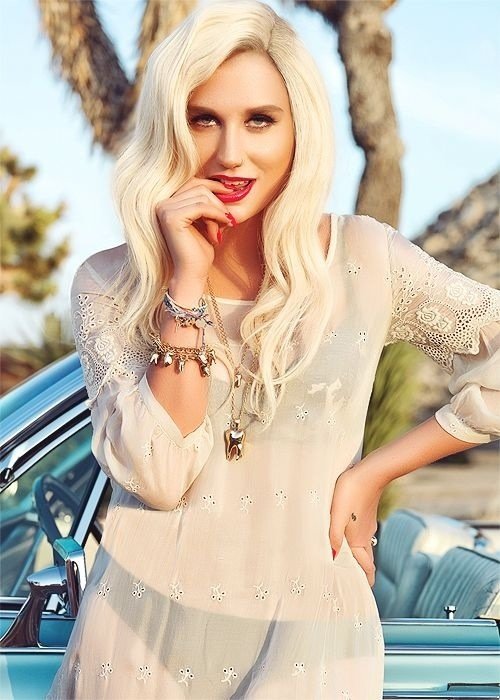 Recently, tabloids have been having a field day with the affairs of Ke$ha and her family. The star entered treatment for her eating disorder at the start of this year. What's more shocking, her mother followed, entering treatment herself for PTSD. With all the chaos in this family, I just hope that Ke$ha can take care and dedicate herself to recovery. Our thoughts go with her as she completes her 30-day rehab stint.
---
6

Mary-Kate Olsen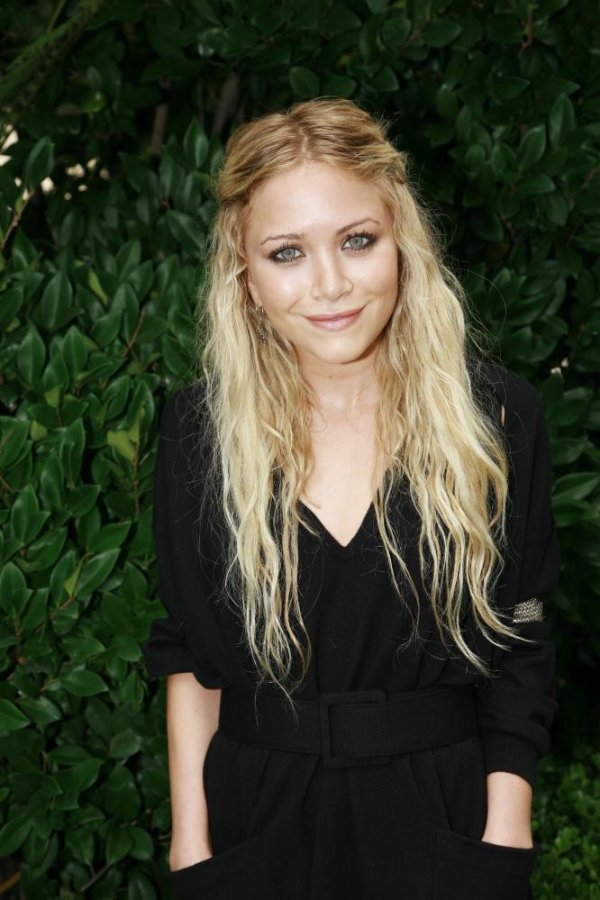 The Olsen twins made their way to fame as child stars in the 90s. But the pressure from her new life along with personal problems got to Mary-Kate. She entered treatment in 2004 to battle her Anorexia Nervosa. I always loved the Olsen twins as a kid and it was such a shock to find out about Mary-Kate. Mary-Kate has stepped out of the acting world for a more hands-on role in her fashion line along with sister Ashley.
---
7

Candace Cameron Bure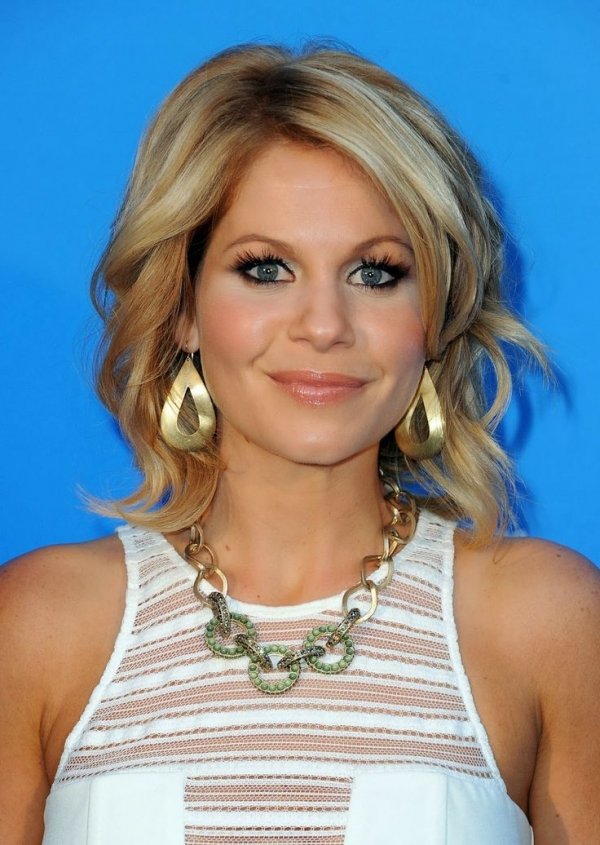 Mary-Kate Olsen wasn't the only "Full House" child actor to develop an eating disorder. Candace Cameron Bure, aka D.J., became bulimic after the hit show ended. She writes about her struggle in her memoir "Reshaping It All." She has since fully recovered, gotten married, and continues to act.
Having an eating disorder is a struggle, let alone putting yourself in the public eye. I look to these women who have battled and fought to stay strong whatever the outcome. What other celebrities do you know that have struggled with an eating disorder?
---
Comments
Popular
Related
Recent