Famous redheads are a little rare on the celebrity scene. I have a little sister who has THE most amazing red hair. I always warn her off dying it, fortunately she listens! Famous redheads stand out beautifully, and often have quite memorable careers!
Table of contents:
1

Marcia Cross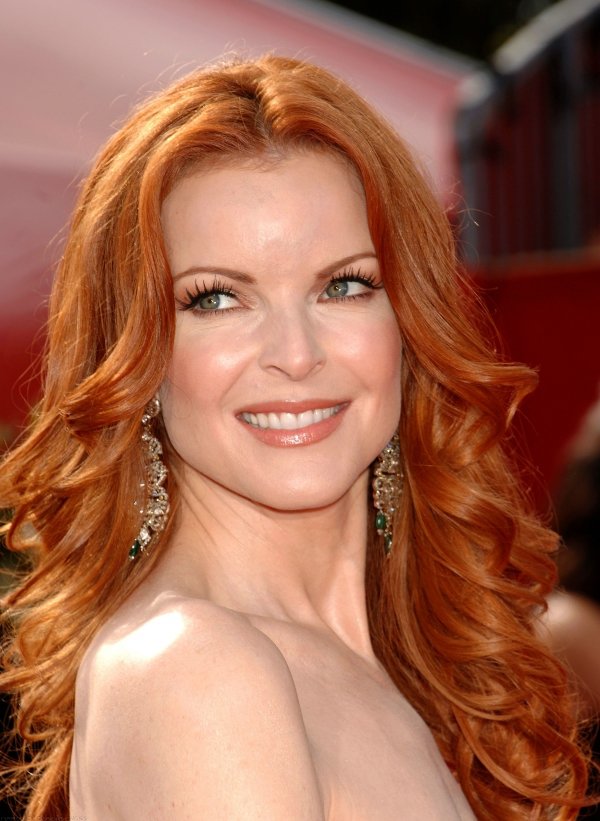 Marcia Cross has to be one of the most famous redheads of the 21st century. I am a little young to remember her previous roles. I do, however, absolutely adore her as Bree Van de Kamp in Desperate Housewives. Marcia won a few awards for her role as Bree, and in my opinion they were well deserved! She was by far my favorite Desperate Housewives character, especially during her marriage with Orson.
2

Damian Lewis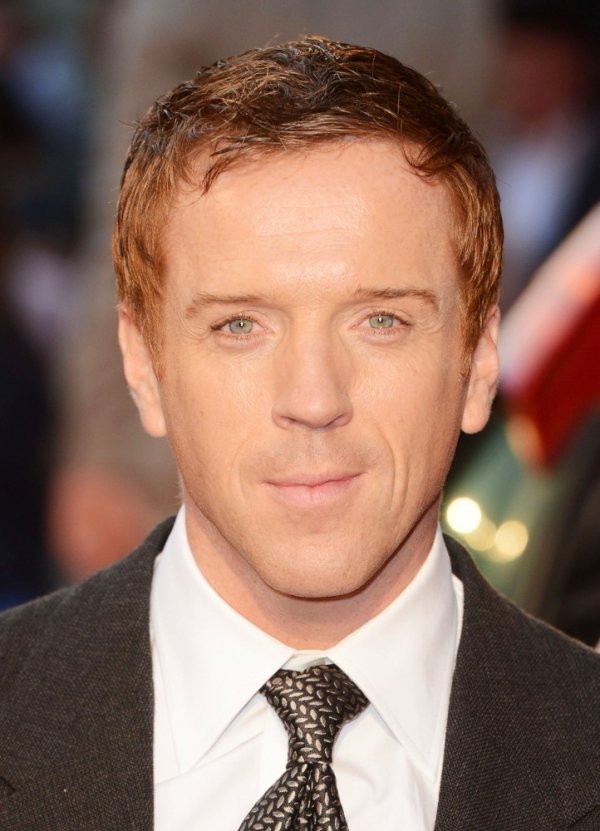 As far as academic backgrounds go, they don't get much more upper class than that of Damian Lewis. Before hitting our screens in Band of Brothers and Homeland, Damian attended Eton College. For those who don't know, it is the educational home of most of the UK's prime ministers and the royal family. As well as being a great actor, he is quite an active philanthropist. He supports UNICEF, and takes part in celebrity soccer matches.
3

Alyson Hannigan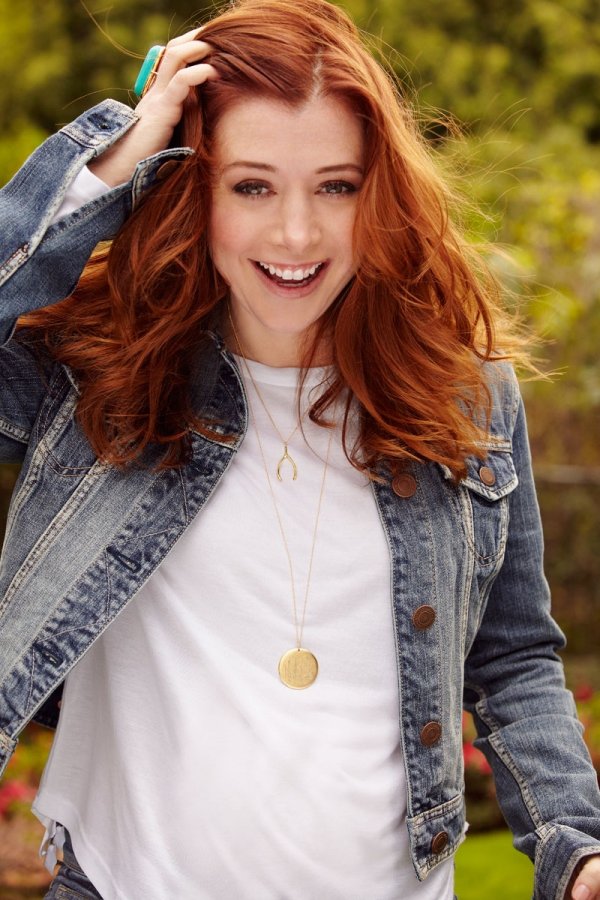 I just can't believe that Alyson Hannigan is almost in her forties! She looks fantastic. I absolutely loved her as Willow in Buffy, and who can forget her being Michelle in American Pie? I just was not expecting that whole band camp girl thing. Okay, I was like 11 when that came out, so if I had been expecting it that would be slightly disturbing/wrong. Somehow she's even better as Lily in How I Met Your Mother. I just love her.
4

Rupert Grint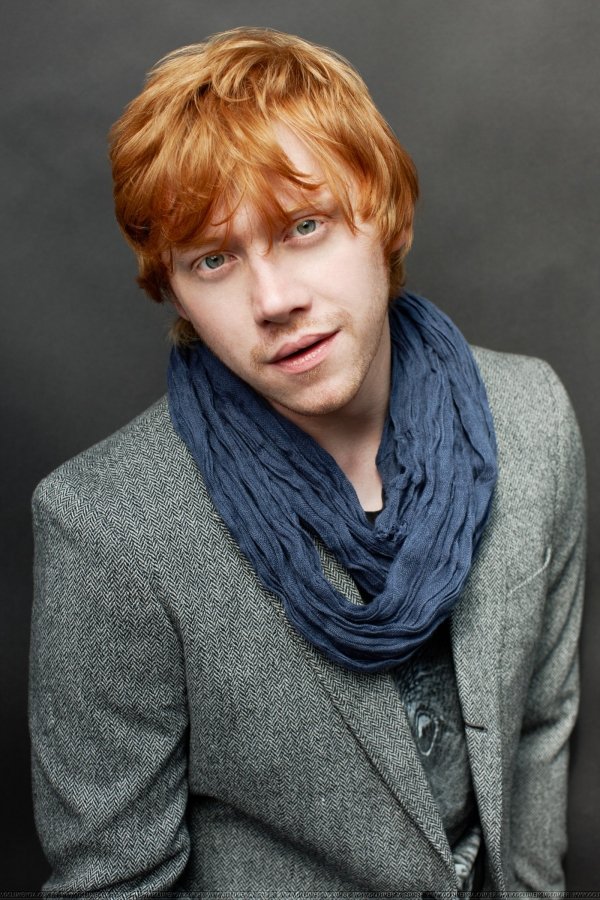 I know he's in his 20s now, but I still look at Rupert Grint and think "Aw" No matter what, he will always be little Ron from the first year of Hogwarts. The great thing about Rupert Grint being Ron is that he was only ever cast in school plays before. That's quite the career jump! I didn't know this until today, but he has also had a voice over role in American Dad.
5

Nicole Kidman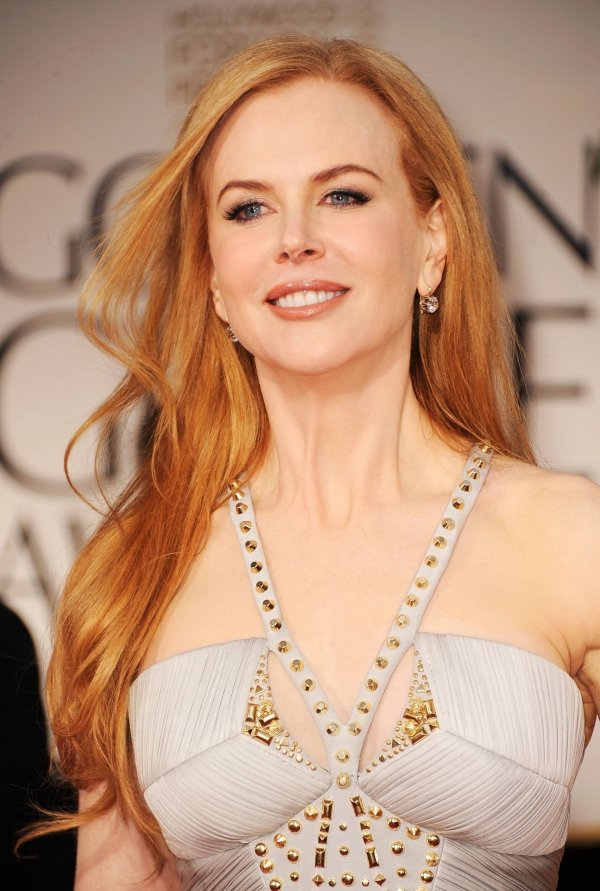 Nicole Kidman is undoubtedly one of the most famous actresses on the planet. As a massive Moulin Rouge fan, I especially love her as Satine! I also love Australia, Stepford Wives, and Bewitched! As far as actresses go, she has quite the filmography under her belt. She now also owns her own production company, Blossom Films.
6

Prince Harry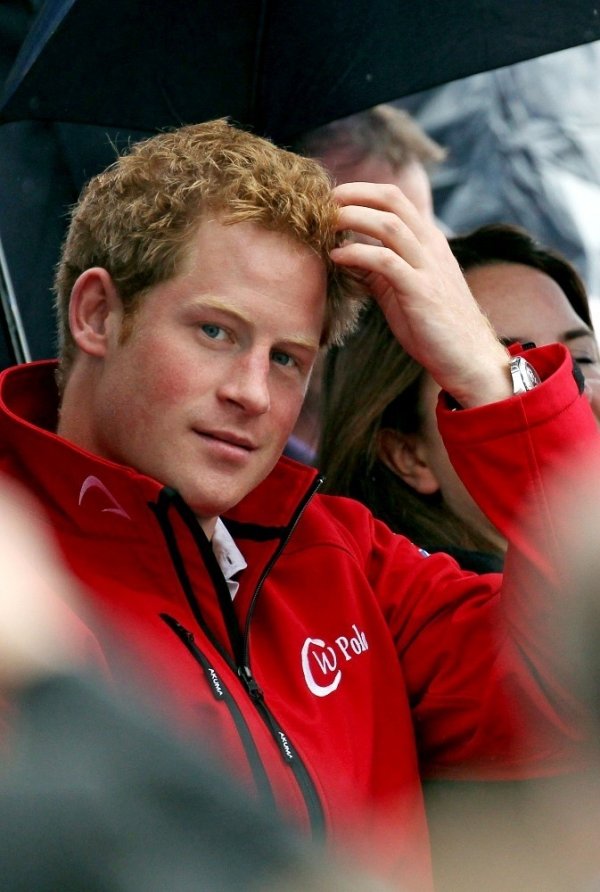 I like to consider Prince Harry as one of our quirkier exports. He seems to be able to get away with a hell of a lot, and we still love him. There was the whole Vegas incident, the very questionable fancy dress costume choice, and his love for motocross. He hardly ever acts royal, yet he is the third most popular member of the British royal family. As well as being a bit of a clown, he has also served in the army and engages in a whole lot of charity work.
7

Lily Cole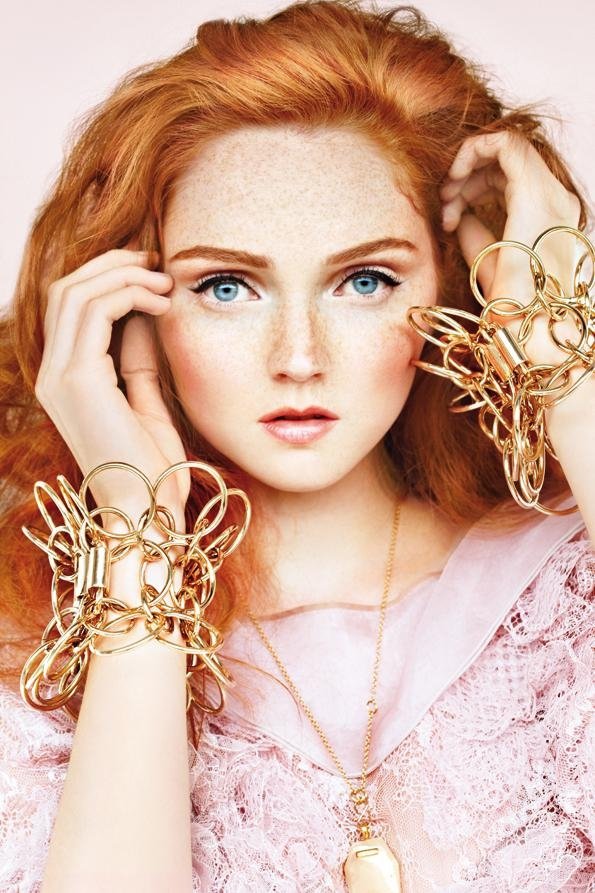 Lily Cole is probably my favorite model. Why? Because she is undeniably intelligent. She was accepted to study Politics at Cambridge University, but eventually switched to Art History. Lily is also an environmental campaigner, and works closely with WWF.
There are plenty more famous redheads out there I adore. Isla Fisha is one, as well as Amy Adams, GIllian Anderson...there are just too many to list all in one place. If you adore a famous redhead, who are they and why?
Please rate this article