All too often, the child stars we know and love turn out to be not-so great role models. They turn to drinking, drugs, partying, and attention seeking. While many child stars experience this downfall, there are still a handful of stars that won our hearts when they were little, and continue to show that not all child stars will end up with scandals to their name. These child stars who are great role models grew up gracefully and remain to be proof that even the young and famous can grow up to lead normal lives or remain in the public eye and be successful celebrities.
---
1

Hilary Duff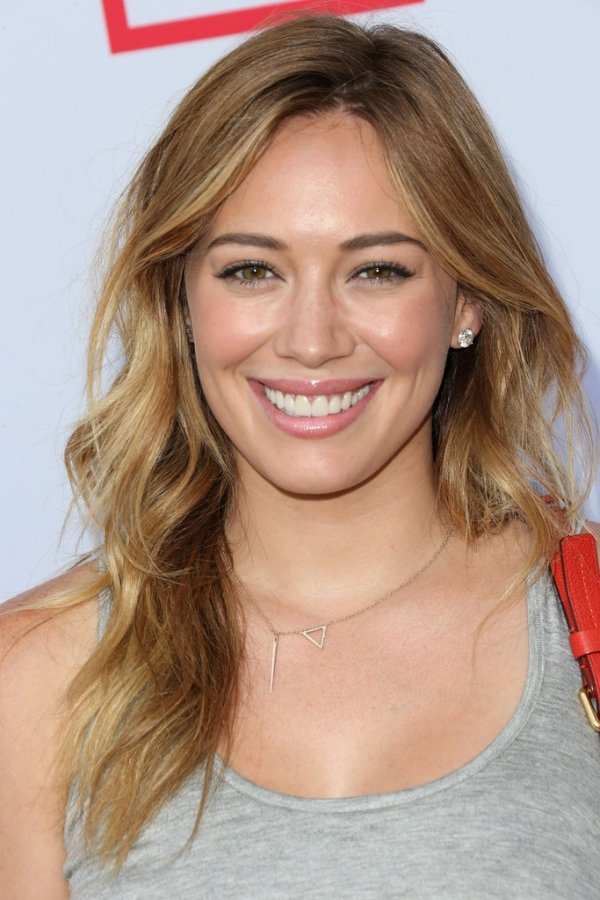 While most Disney Channel stars grew up to be questionable role models, Hilary Duff grew up to be one of the great role models your child can look up to. She grew up in front of our eyes on her show "Lizzie McGuire" and turned into a beautiful young woman. She starred in many great movies after her time at Disney Channel like "Raise Your Voice" and "The Perfect Man." In each of these movies, she played respectable young women who taught a valuable lesson. She made sure that her younger audience would not be disappointed or let down by her roles. She eventually got married and had a child of her own, all without any major Hollywood scandal or compromising her dignity.
---
2

Raven Symone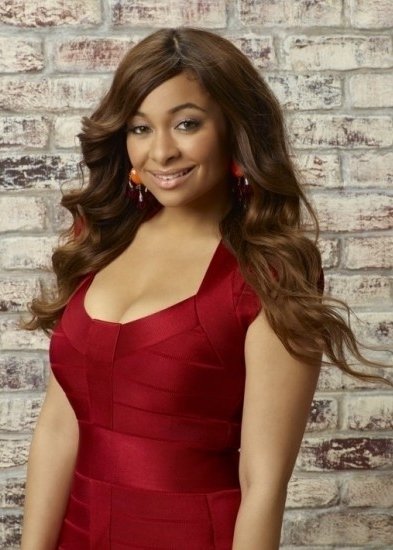 I always loved Raven in her shows because she was not a stick skinny all American bottle blonde. She was black, she had curves, and she loved to express her opinion. There were few other role models like her when I was younger. Even after she recently lost a ton of weight, she acknowledged that it was the pressure of society that made her want to change. She is open, honest, and a great role model for women of all ages.
---
3

Fred Savage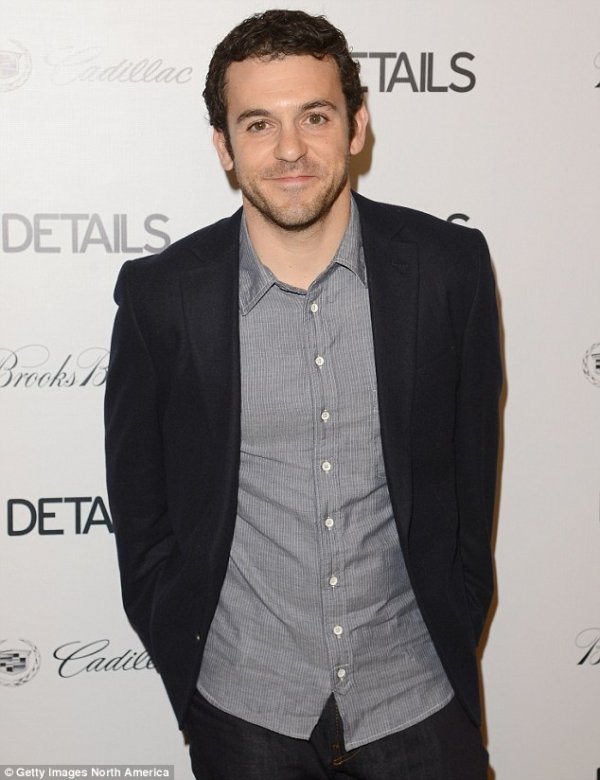 He may not be in the news as much as some of the other role models, but that is what makes him such a great man to look up to. He spent his childhood in the spotlight but grew up free of scandal or any outrageous behavior. He continues to follow his passion of directing and staying involved in Hollywood, but leads a quiet life with his family. He is proof that you can be success in Hollywood without having to constantly be in the news.
---
4

Justin Timberlake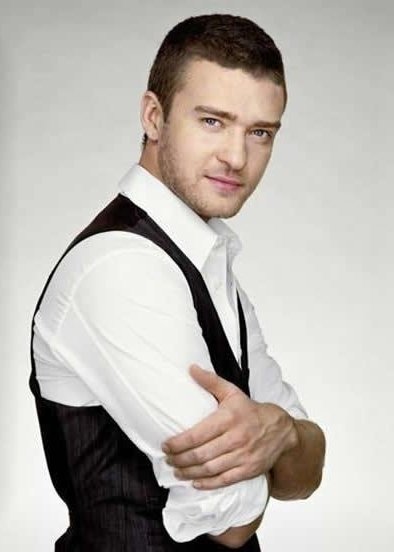 Unlike Fred Savage, Justin Timberlake is constantly in the news; but more for his music and acting than starting bar fights and acting up. He is happily married and incredibly successful in both music and film. He is a great role model for young boys because he exhibits great charitable qualities and shows that hard works pays off.
---
5

Emma Watson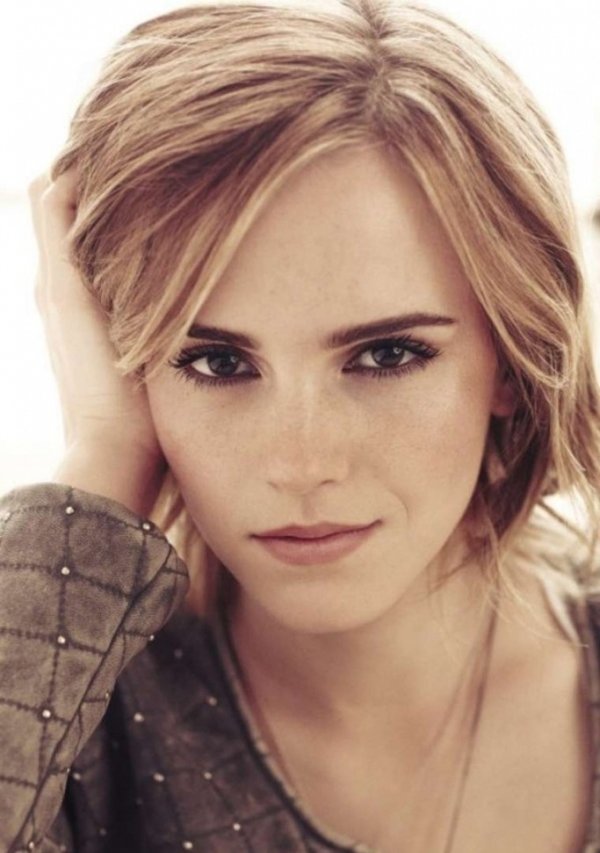 She may have played a scandalous character in "The Bling Ring", but Emma Watson is closer to the studious Hermione than the party-goer Nikki. She has been quoted as saying how much she appreciates her great education and even pursued a degree at Brown University. She displays her own edgy style while maintaining a modest look, and she is rarely seen out partying at clubs. I personally love how Emma Watson has grown up in front of our eyes and has still managed to remain a normal young adult.
---
6

Melissa Joan Hart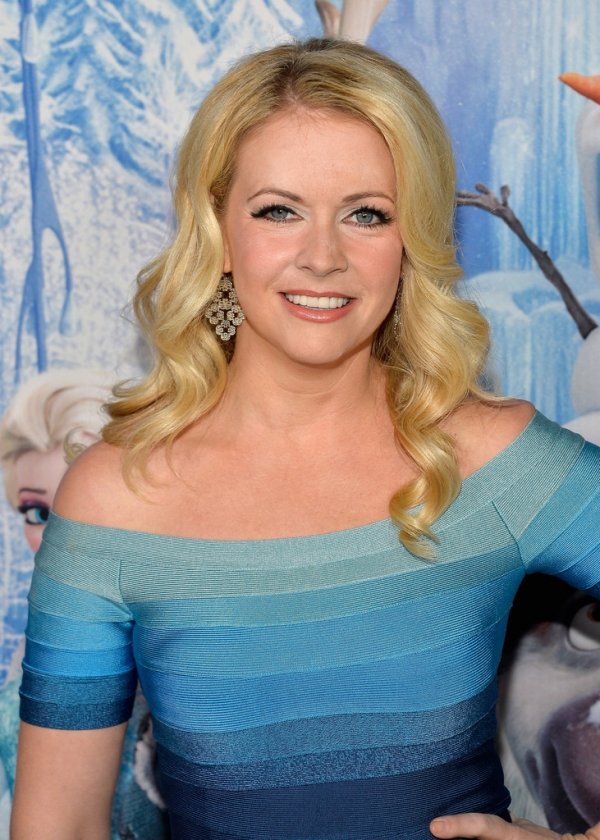 I was obsessed with the show "Sabrina the Teenage Witch" when I was little, and I think that is part of the reason I look up to Melissa Joan Hart. While she may have had some rebellious teen years, she has proven to be a very successful adult who has her own show, is a director, and all while balancing being a mother. She is proof that even if you stray from the path in your younger years, you can turn it all around and fulfill your dreams.
7

Dakota Fanning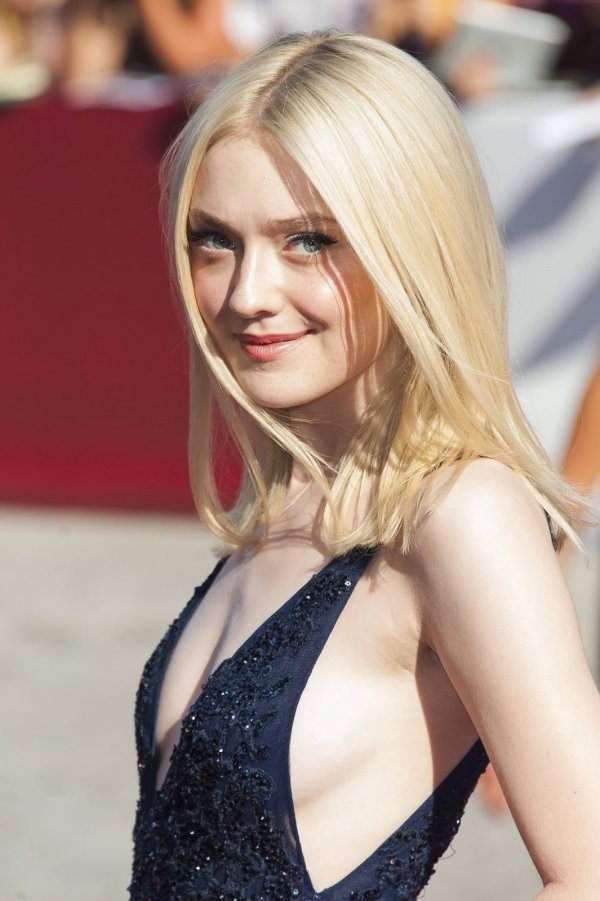 While some may say she is still a child star, Dakota Fanning truly shown that she is mature and ready to take on adult life in Hollywood. Even as a child, she has taken on complex roles to show how talented she is. She has always presented herself in an age-appropriate way while still bursting with maturity. She even decided to take a break from acting to pursue a degree at NYU. Dakota Fanning is the perfect role model for any young adult who wants to be beautiful, smart, talented, and successful.
---
8

Leonardo DiCaprio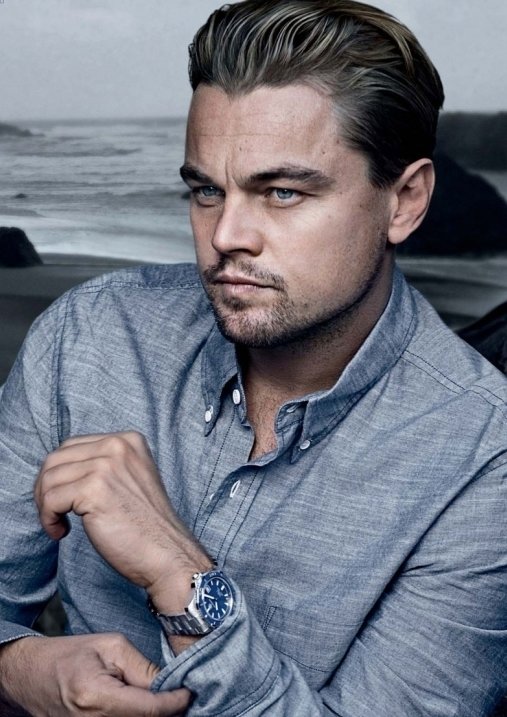 Sometimes I forget that Leonardo DiCaprio was a child actor because he is still so relevant today. He started off in "Growing Pains" and "What's Eating Gilbert Grape" and grew up before our eyes to take on more intense roles like those in "Titanic" and "Romeo and Juliet." He has turned into one of the most critically acclaimed actors of our time and has still remained free from the downfall that so many child actors are prey to. He has even taken it upon himself to stand up for environmental conservation and has been a huge force in Hollywood going green.
I love these child stars because they contradict every stereotype we hold about child actors. Some of them might not be in the public eye as much as others, but they are all great role models for any child to look up to. They show children that you can grow up in Hollywood and still be successful, respectable, and lead a normal happy life while still doing what you love. What did you think of these child stars who grew up to be great role models? What are some other great role models that were child stars? Do you think more child stars end up in scandals or grow up to be normal adults?
sources: eonline.com, en.wikipedia.org,
---
Comments
Popular
Related
Recent