Nowadays, there are so many celebrities who cut their long hair short! It's a "liberating" experience, or so they say. Personally, I think I'm too much of a coward to chop off my long locks. I waited so long for them! Plus, the patience needed to wait for hair to grow back is just something I do not have. Check out these celebrities who cut their long hair short. Let me know which look you preferred!
---
1

Miley Cyrus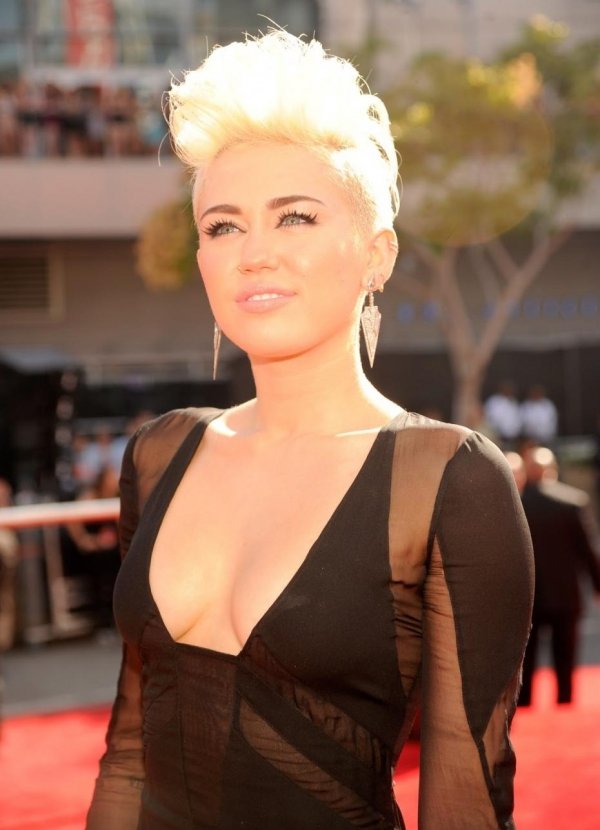 There's no way Miley wouldn't be number one on this list. Everyone loved Miley's beautiful long locks and over the years, it got shorter and shorter. For a while, she rocked the "Miley Bun" that was a major hair trend. Then one day, we all know the story, she chopped it all off. Don't get me wrong, I think Miley is gorgeous and can pull off any look she wants to. Do you agree? Who's next on the list of celebrities who cut their long hair short?
---
2

Jennifer Lawrence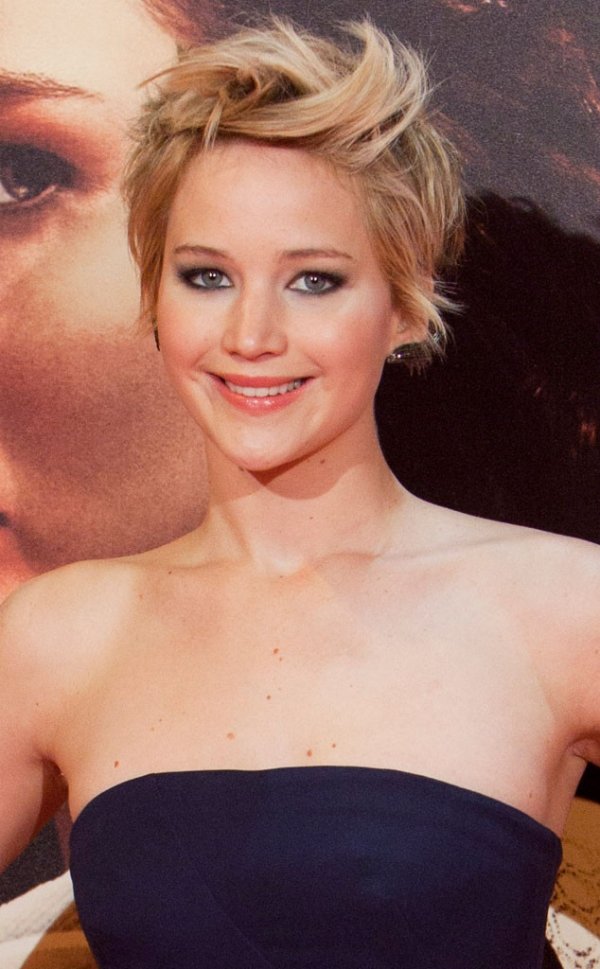 J.Law would look stunning no matter what she ever did to her hair. Sure, I loved her long hair, but the pixie cut suits her so well! She's said that the haircut was an impulse, but it was a good one. For anyone freaking out about her filming The Hunger Games, J.Law's already said that she'd be wearing a wig for the remainder of filming! She might rock the short look, but Katniss won't be!
---
3

Emma Watson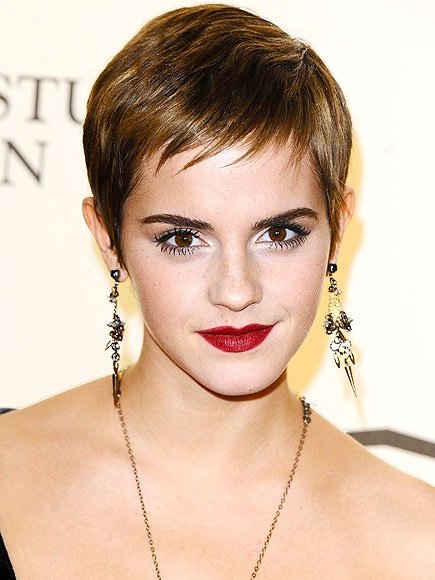 Why did people make such a big deal when Emma chopped off her hair? I think she made a big fashion statement and it just brings more attention to her gorgeous face! While most stars just grow their hair back, Emma's been sporting this look for three years already. When she cut it off, she posted a photo to her Facebook page with the caption, "Dear all. Cut my hair off a few days ago. Feels incredible. I love it. I've wanted to do this for years and years." Kudos to you, Emma!
---
4

Anne Hathaway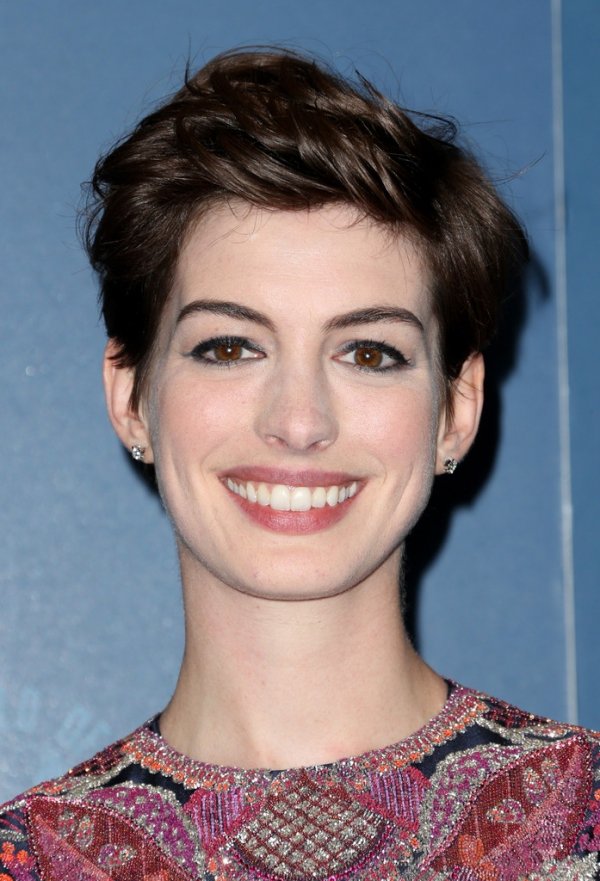 Anne chopped her hair off in early 2012 for her role in "Les Miserables". It's normal for actresses to experiment with their hair cuts for roles, and I think Anne looked gorgeous with the pixie cut. I'm glad she did it because her performance in "Les Mis" earned an Oscar. She's amazing and can pull off any look.
---
5

Natalie Portman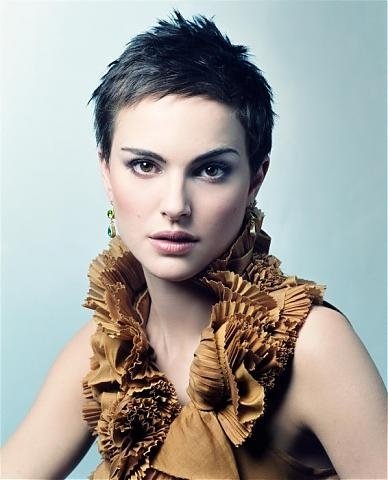 This girl obviously has zero attachment to her hair. In 2005, she shaved it all off to film "V For Vendetta". Since then, she's grown it back - granted, I'm sure she got paid a lot of money to do so. Wouldn't that motivate you to do the same?
---
6

Evan Rachel Wood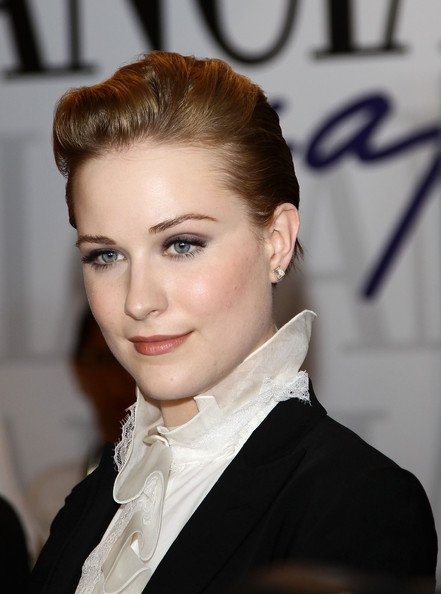 In the summer of 2011, Evan debuted her new haircut at the True Blood season 4 premiere. To this day, she hasn't parted with the look. I think it suits her beautifully! She's got a gorgeous face.
7

Ginnifer Goodwin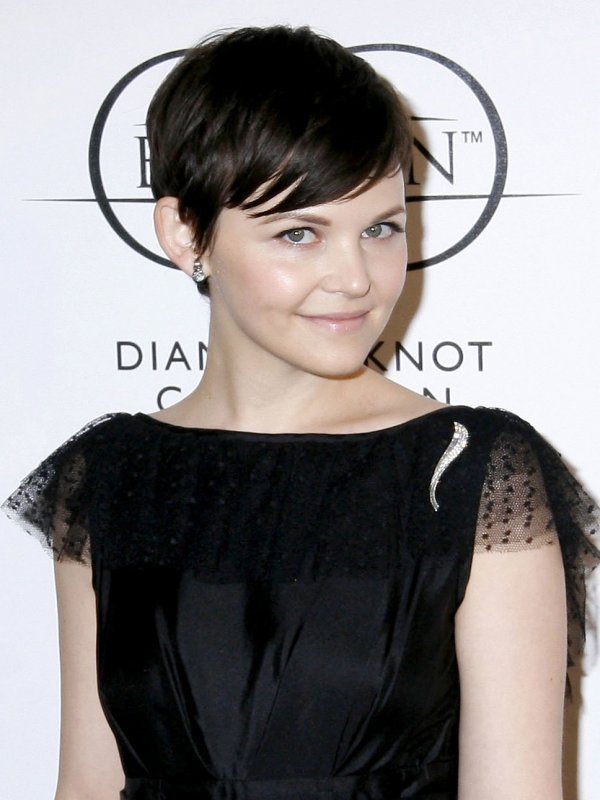 Ginnifer debuted her short hairdo back in 2009. She hasn't looked back since! I think she's got such an adorable face, she can pull off anything.
There you have it! These celebrities all had beautiful long locks, and at one point, chopped it all off. I think they're all gorgeous no matter what. Who had your favorite look?
---
Comments
Popular
Related
Recent