Be it Pride, Gluttony, Sloth, Envy, Greed, Wrath or Lust, from time to time we all indulge in the 7 deadly sins, and secretly enjoy it. Whilst we may all enjoy dipping into the dark side, some celebrities embody the 7 deadly sins more than the rest of us. Although shortlisting celebs was a difficult task, these seven stand out for me – do you agree?
---
1

Pride: Kanye West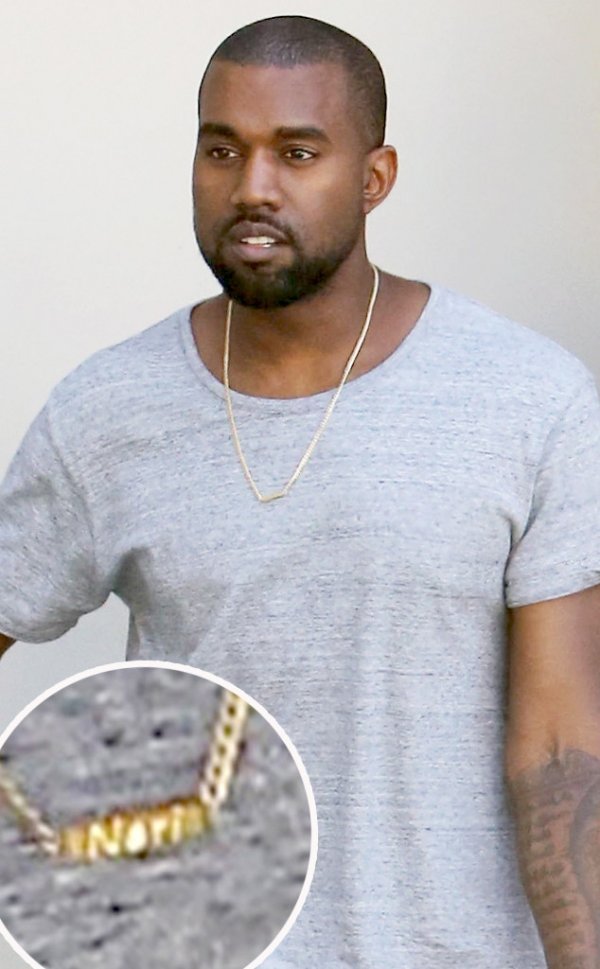 No celebrity provokes a reaction in me quite like Mr. West for his unrivaled embodiment of the most irritating of the 7 deadly sins- pride. If his attention seeking fashion statements or his self-indulgent choice of name for his beautiful baby girl (come on, no one can justify calling a baby North West) aren't an indication of his pride, the following quotes should do it. Of all the incredible utterances to leave those proud lips, the following two embody pride the most: «I still think I am the greatest.» And «I am God's vessel. But my greatest pain in life is that I will never be able to see myself perform live.» (fyi – Justin Bieber was a close second…)
---
2

Gluttony: Mariah Carey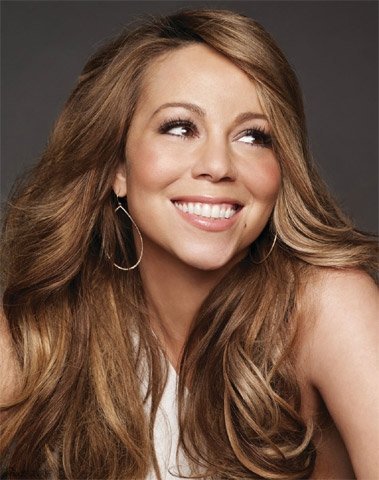 Now now, I'm not quite cruel enough to pin-point celebrities down to their physical appearance, and so my choice for gluttony has to be Mariah Carey for her self-indulgent demands and reputation for over-doing it. Her diva demands are well known to all of us, but the most surreal, which was thankfully refused due to health and safety (good old British bureaucracy finally got it right) were her demands when asked to illuminate Christmas lights in London. The diva demanded that 20 white kittens and 100 white doves were to be released as she did the simple task of flicking the switch. Add this to her demands for exclusive champagne and specific dressing-room decor and I'm sure you'll agree that Carey fully deserves the crown of gluttony.
Trendinig Stories
More Stories ...
3

Sloth : Spencer Matthews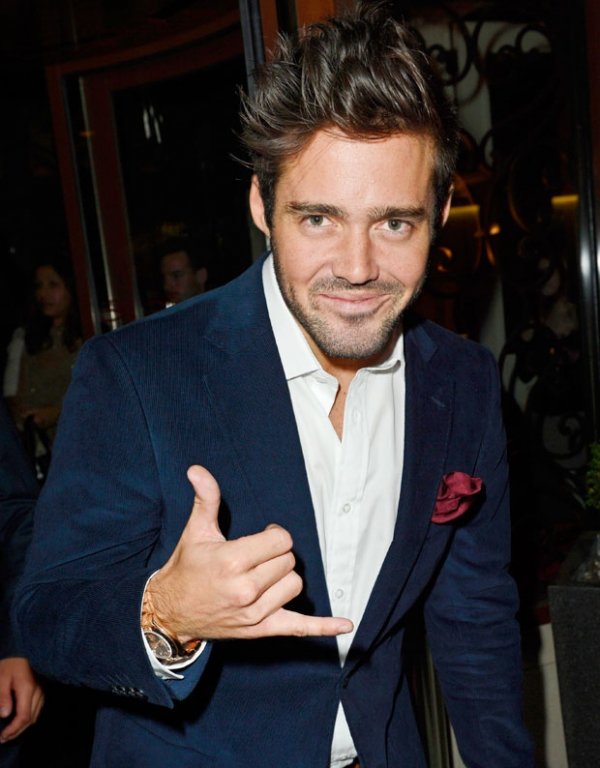 This guy may be completely unheard of for the US readers out there, so I'll catch you up: Spencer Matthews is a reality tv star from the hit show «Made in Chelsea». Living off mommy and daddy's money, he leaves a trail of destruction through London as he breaks the hearts of the girls he's cheated on (including Spencer Pratt's sister, Stephanie.) The reason he is on the list for sloth is that he does nothing for his incredible wealth, (nothing relevant anyway) and looks down his nose at those around him.
---
4

Envy: Paris Hilton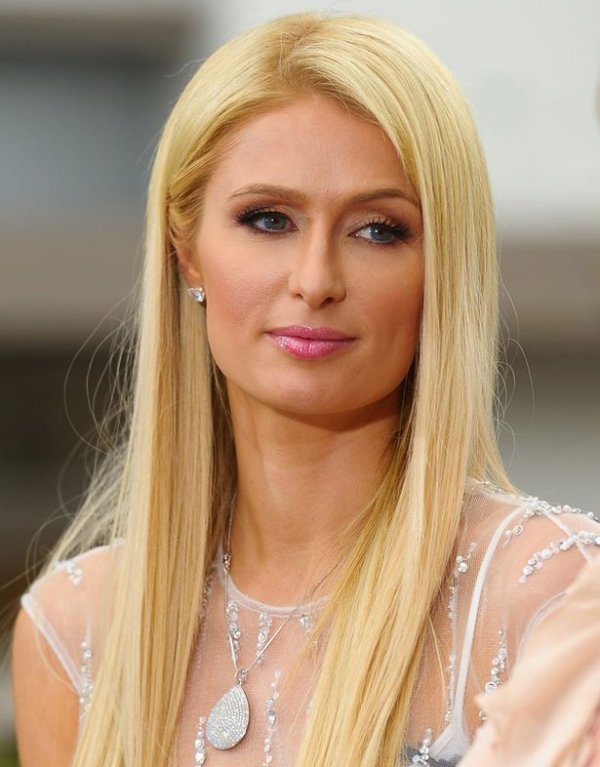 Paris Hilton has to embody the sin of envy. Why? I'll explain: Hilton shot to fame, very similarly to Spencer Matthews, for over indulging in her parents' money. The socialite drew our attention to many other paparazzi favourites such as Kim Kardashian and Nicole Ritchie. But, there is a pattern to her friendships: When her bff becomes more famous than her, she ditches them promptly, as seen with the original bestie reality feud between her and Nicole. Whilst we all may flash our green eyes from time to time, it's sad when envy leads to losing a friend – come on Paris, prioritise dear.
---
5

Greed: Simon Cowell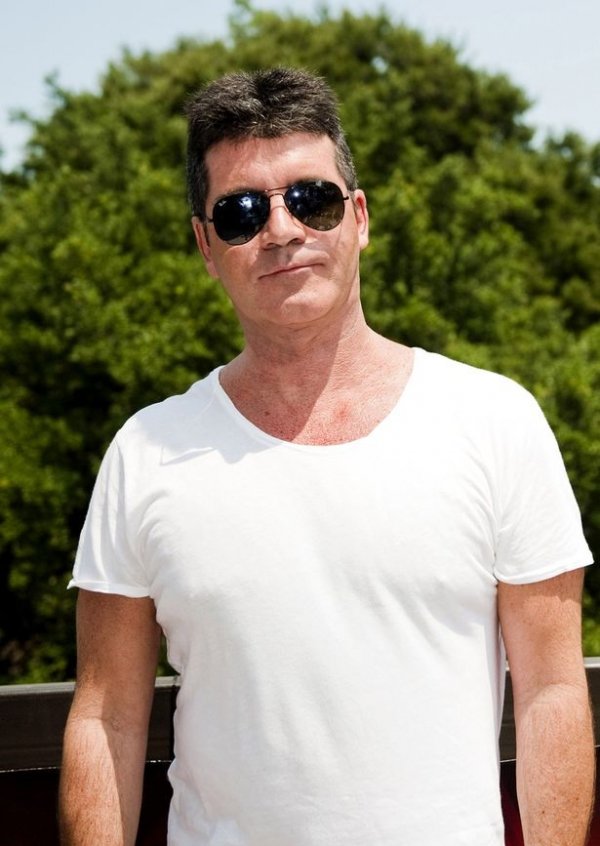 Simon Cowell is another decadent celebrity who has made his fortune in the music industry. Many believe he has destroyed the music industry just to fill his own pocket with shows such as Xfactor, American Idol and Britain/America's got talent. Whatever your opinion of these shows (I myself, find them to be a guilty pleasure!) you can't deny that he is producing these shows for his own pocket, not to advance the career of the contestants. If that doesn't indicate his greed, how about this: despite having thousands of women throwing themselves at his feet, he chooses the wife of one of his closest friends? Tut-tut SC.
---
6

Lust: Hugh Hefner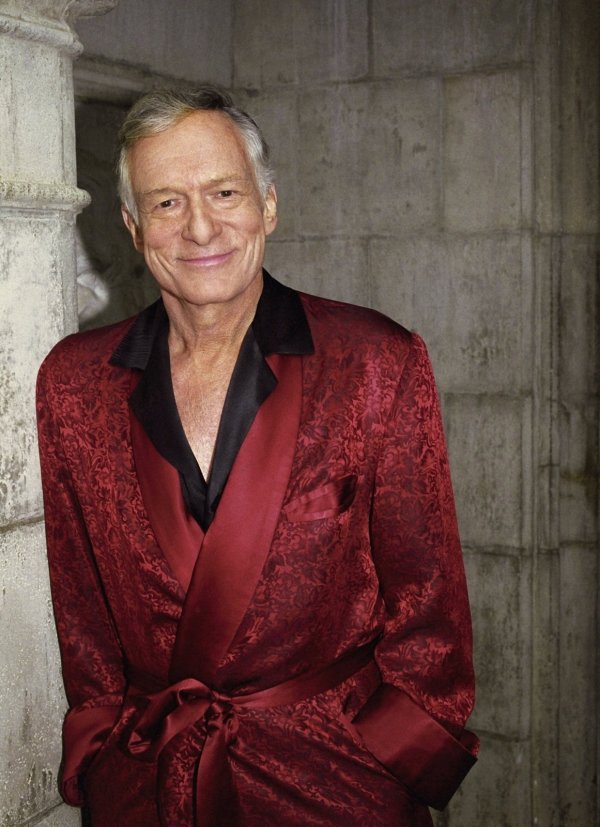 Ok, I know this one is obvious – but when choosing a lustful celebrity, I was more than spoilt for choice! Hugh Hefner's lust is what made him the super-star that he is, and hats off to him for making his millions targeting the lust of the men of the world. I, personally have no issue with playboy, when it comes to the audience and the models, to each his/her own. The reason Hugh embodies lust is his multiple live-in girlfriends. I use to love watching «The girls of the playboy mansion/ the girls next-door (differently titles here in the UK), but, a man with multiple live-in- girlfriends with the combined age less than himself, must be titled the most lustful celebrity surely?
---
7

Wrath: Alec Baldwin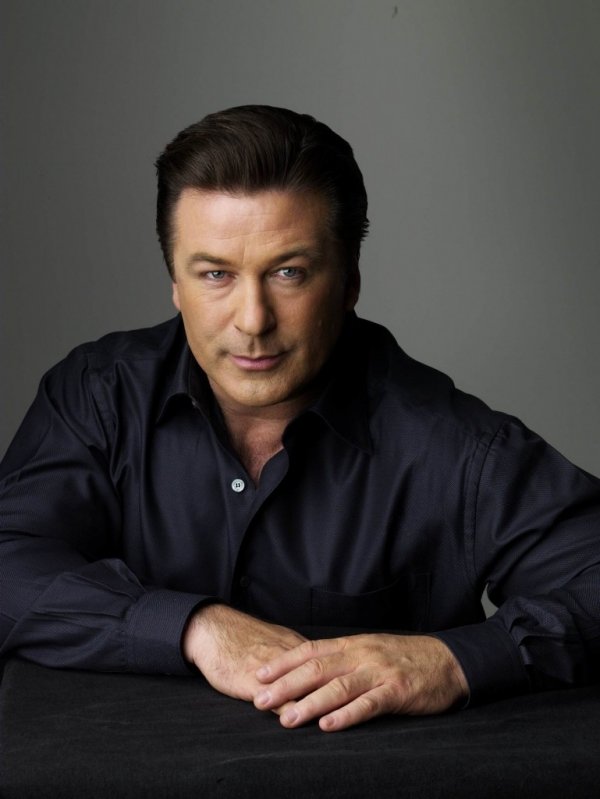 The Baldwins may be Hollywood royalty but all we need do is think back to 2007 and that voicemail. Just in case this story is unknown to you, Baldwin called his 11 year old daughter ranting about her «pain-in the ass mother» and attributing a less than flattering list of character flaws to the pre-adolescent herself. A parenting faux-pas go, this embodiment of wrath will overshadow any on-screen performance by Baldwin for years to come.
In defence of these celebrities, they only beat their peers by the breadth of a hair. Justin Bieber, for example nearly topped Greed, Pride, Gluttony, sloth….but I'm sure an article of Bieber bashing would be far from interesting! Do you agree with the celebs on the list? If not, who tops your list of sinful celebrities and why?
---
Comments
Popular
Related
Recent