There are so many Gossip Girl celebs that you should be following on Twitter. They all post great photos and keep you up to date on what's going on in their lives, including whatever projects they're currently working on. Sometimes, when we're lucky, they even interact with each on Twitter! That always brings back MANY Gossip Girl feels. Check out some of my favorite Gossip Girl celebs to follow and then let me know who you follow!
---
1

Leighton Meester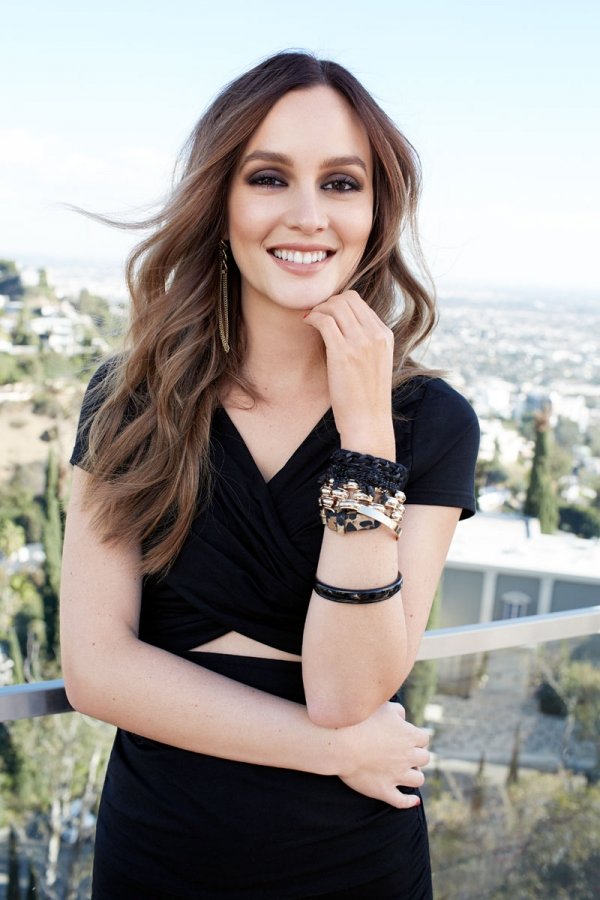 Twitter account: @itsmeleighton
I don't know about you guys, but I'm a hardcore Blair Waldorf fan. I'm an even bigger fan of the actress who plays her, Leighton Meester. I think she's the sweetest person ever, the polar opposite of Blair - LOL! Leighton isn't extremely active on Twitter but when she is, she shares movie/life updates with her fans. She recently posted a bunch of photos from the closing of "Of Mice and Men"! She's just one of the Gossip Girl celebs that you should follow on Twitter!
---
2

Blake Lively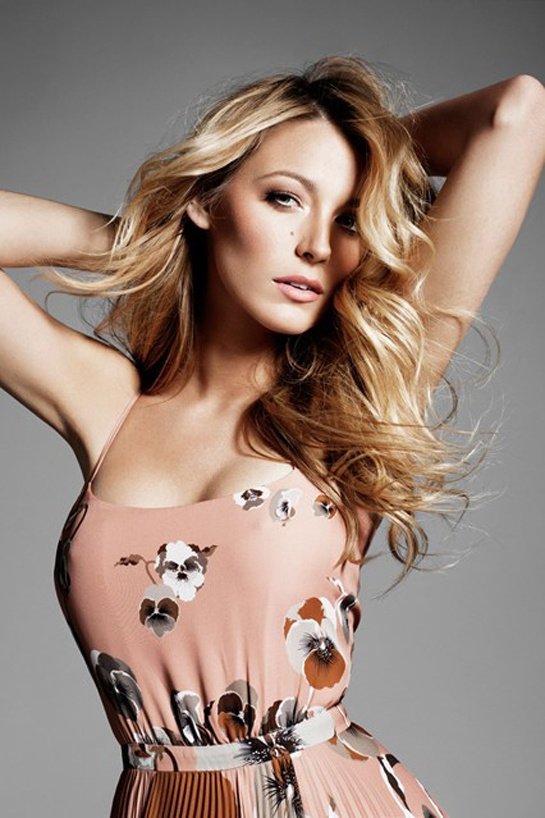 Twitter Account: @blakelively
Serena Van Der Woodsen is officially on Twitter! The talented actress joined the social network in order to promote her new website, preserve.us. Blake's first tweet read, "This post is my first on social but my home will be @Preserve_Us. xx Blake" So, make sure you're following both accounts to keep up with her!
Trendinig Stories
More Stories ...
3

Ed Westwick

Twitter Account: @edwestwick
It took awhile for Ed (aka Chuck Bass) to join social media but I was SO happy when he did. He's very active on his account and even has #FanFridays, where he posts pictures he's taken with fans! How sweet is that? He's been working on tons of new projects since Gossip Girl and he always keeps his fans in the loop by tweeting about it.
---
4

Taylor Momsen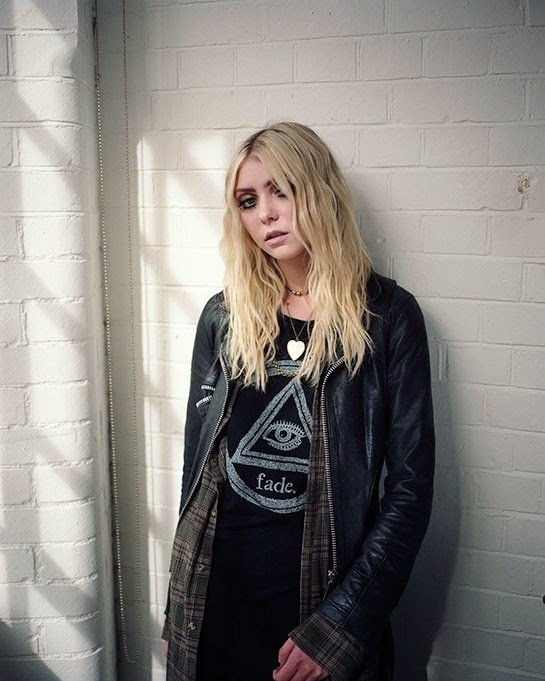 Twitter Account: @taylormomsen
Little J! Taylor's very active on social media and is constantly interacting with her fans. She's been insanely busy recording new music and touring her new album. If you haven't heard her band, "The Pretty Reckless", I definitely suggest that you check them out! They're amazing live - get tickets for their current tour!
---
5

Penn Badgley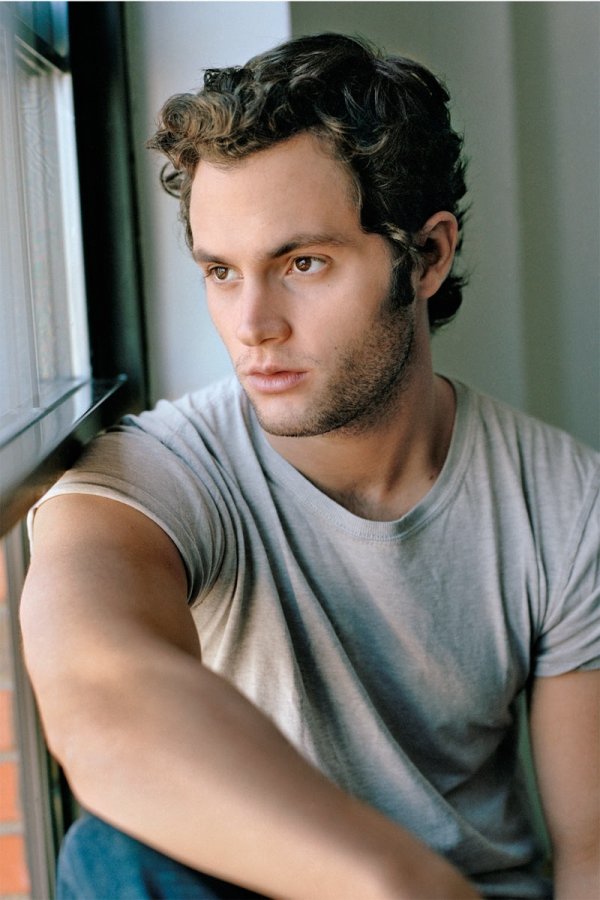 Twitter Account: @pennbadgley
Could it be? Lonely boy is on Twitter! Like Blake, Penn's fairly new to social media. However, he's very active on it! He's constantly interacting with fans and promoting his band, 'Mother'. By the way, his band is AMAZING live! I saw one of their first NYC performances and I can't wait to catch them on tour again.
---
6

Jessica Szohr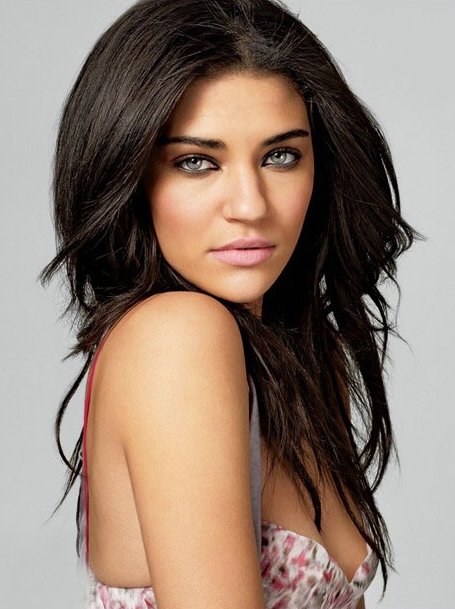 Twitter Account: @iamjessicaszohr
Since Gossip Girl, Jessica's done tons of cool stuff. She's even one of Taylor Swift's BFFs! The pair hang out very often and post adorable photos together. She even starred in Taylor's music video for "22"!
---
7

Kelly Rutherford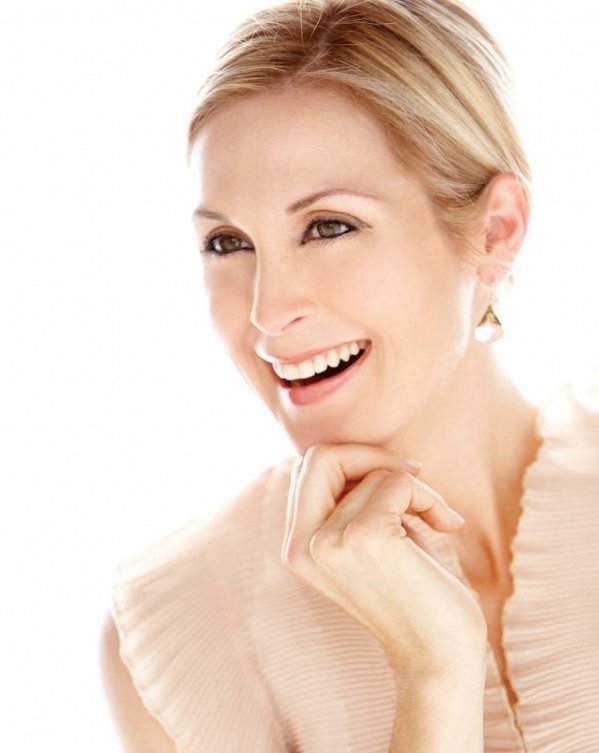 Twitter Account: @kellyrutherford
Kelly was one of my favorite characters on the show because she was always very supportive and loving. No matter what happened, you couldn't help but root for a happy ending for her. On Twitter, she even replies and retweets fans who mention that they're watching Gossip Girl!
Well, there you have it. These are just seven of the Gossip Girl cast members that you should follow on Twitter! Can you imagine if they all got together for a reunion? Who do you love following on Twitter the most?
---
Popular
Related
Recent