Everyone loves to hear news of what's going on with their favorite celebrity couples, but sometimes celebrity couples don't get to make the news or fade out before anyone knows there's something happening between them. I wonder how many of these celebrity couples you remember reading or hearing about.
1

Tom Cruise and Cher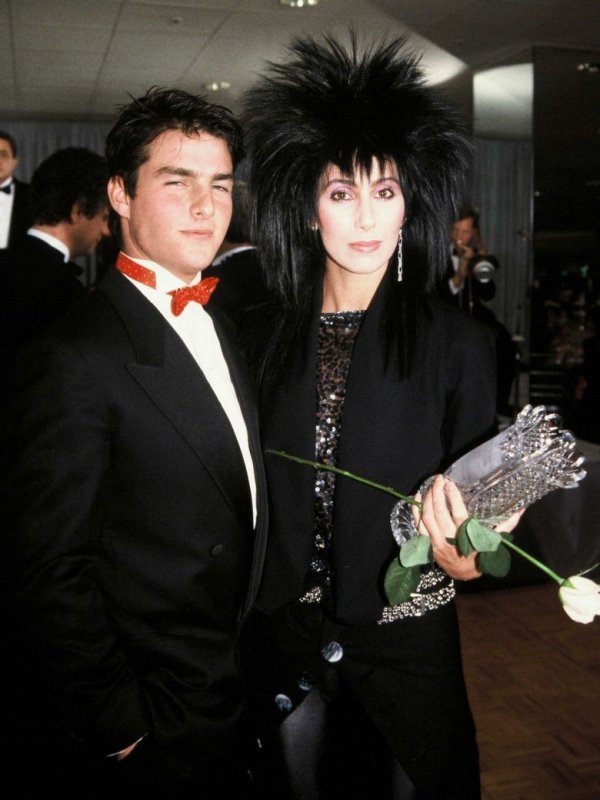 Despite an age gap of sixteen years, Cher and a young Tom Cruise were very much an item back in the 1980s. Cher was at the height of her singing career whilst Tom was just starting out in the business, but friends of the celebrity couple say they were very much in love. A Hollywood power couple of the utmost significance!
2

Robbie Williams and Cameron Diaz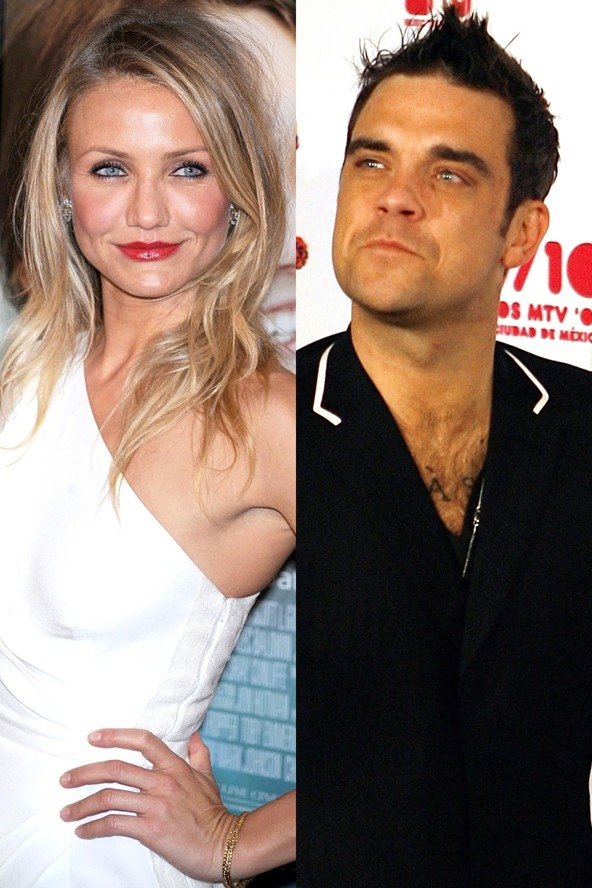 Though Brit pop star Robbie Williams has never really managed to make a big splash over the pond, it appears that he did recruit at least one Stateside fan during his time in America - none other than Hollywood actress Cameron Diaz. The two were an item for a period during 2003 but their romance failed to last and the pair went separate ways.
3

Justin Timberlake and Fergie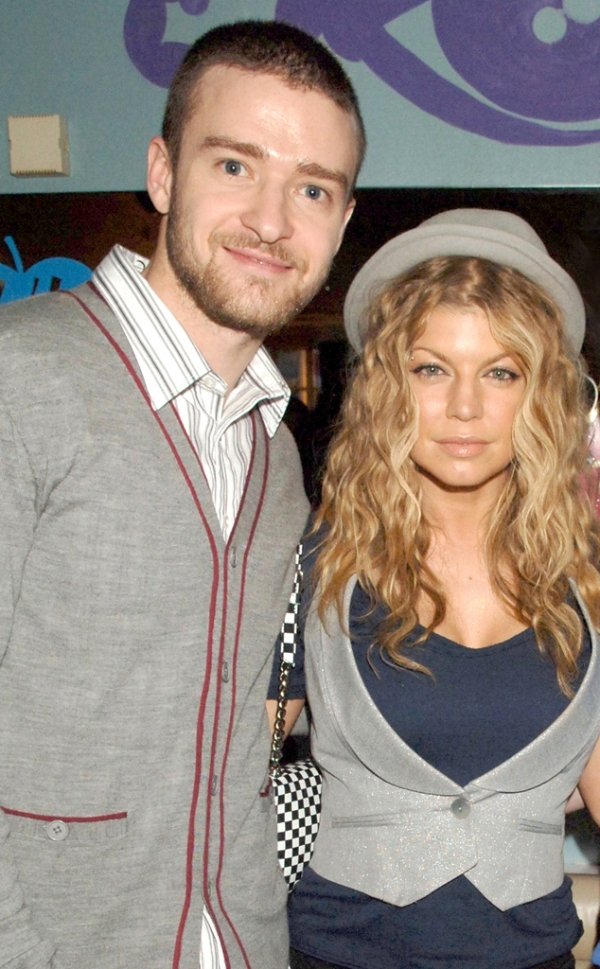 It was way back in 1996 that a then twenty three year old Fergie bagged herself a toy boy in the shape of a fresh faced sixteen year old Justin Timberlake! The romance took place before Fergie was a Black Eyed Pea and Justin was breaking teenage hearts across the globe in *NSYNC, and the pair have since gone on to be involved in several other high profile celebrity unions. None quite as bizarre as this one, though!
4

Lance Armstrong and Ashley Olsen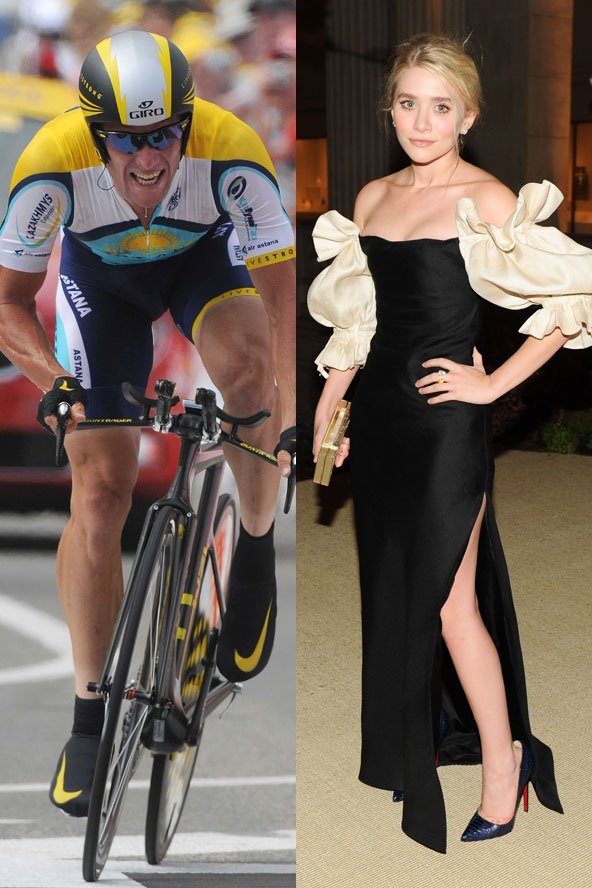 Years before the world turned on Lance Armstrong after the revelations of his massive blood doping scandal, he had a brief fling with Ashley Olsen, one of the famous Olsen twins. A bizarre match up from the start, the romance was apparently a brief whirlwind in 2007 and came to an end rather quickly. Much like Armstrong's good reputation!
5

Liam Neeson and Helen Mirren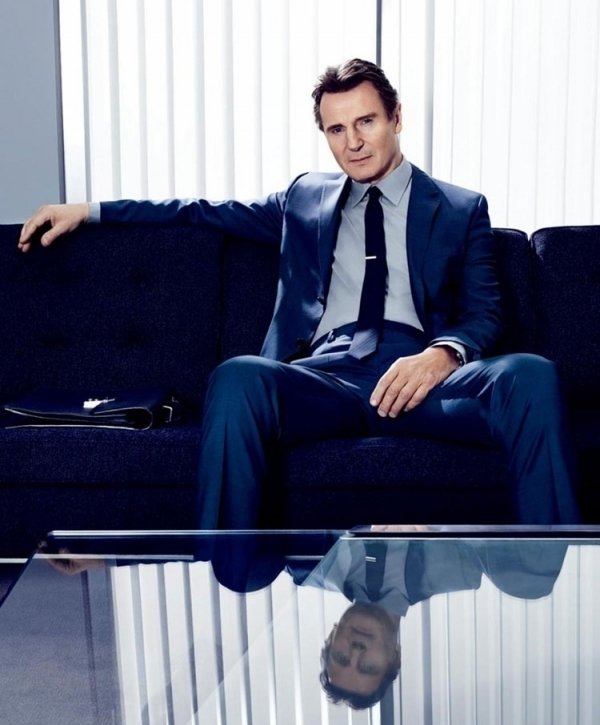 These two legends of British acting were a couple for four years from 1980 to 1984, an impressive feat in terms of the length of most celebrity couples! They met on the set of the 1980 film Excalibur and reportedly fell hard for each other very quickly. They split four years later and their careers have gone from strength to strength ever since. I'm sure they still bump in to one another at numerous red carpet events.
6

Nick Cannon and Kim Kardashian

Way before Kim and Kanye became one of the major power couples in the celebrity world and Nick Cannon took singing sensation Mariah Carey for his wife, the pair had a brief romance in 2006. Only together for a few months, Nick and Kim quickly moved on and bagged themselves a couple of much more high profile love interests to keep the press interested.
7

Leonardo DiCaprio and Naomi Campbell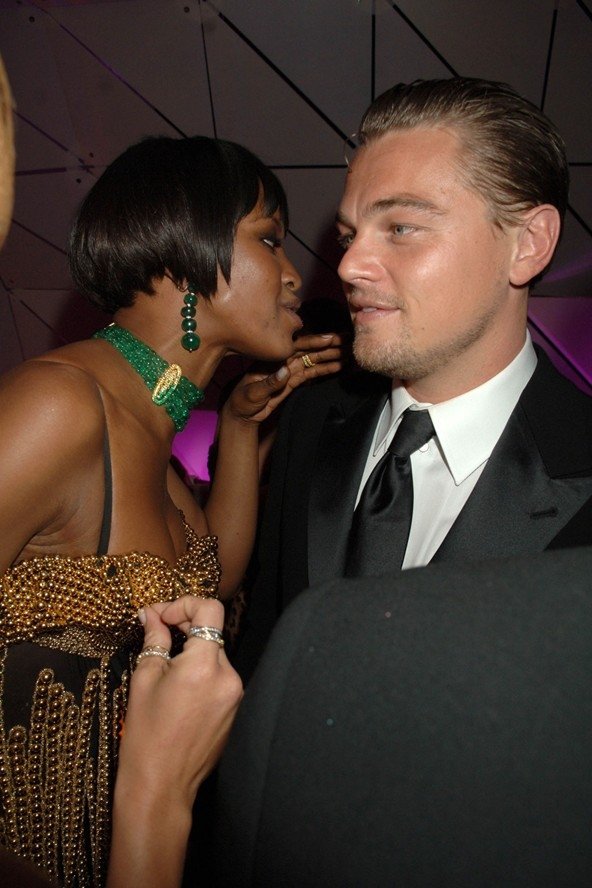 Leonardo DiCaprio's penchant for super models has been well documented over the years, but one gorgeous lady you might have missed him with is Britain's very own superstar cat walk beauty, Naomi Campbell. The pair were romantically involved with one another for a brief time in 1995. Reportedly they called time on the relationship just before Leo landed the starring role on Titanic. I guess when one door closes, another huge one opens!
I was only reminded of some of these celebrity couples when I was researching this article. Do you recall any of them? Which one surprised you the most?