There are so many awesome 'Degrassi' celebrities that you should be following on Instagram! Of course, 'Degrassi' has had many generations and therefore many different stars have come out of that successful show. On this list, I tried to keep it to the most recent stars of the show. So, no, you will not be finding Drake, Cassie Steele, etc. on this list- LOL! However, the stars that are listed do lead very exciting lives and document them all, so be sure to follow these 'Degrassi' celebrities!
---
1

Alexa Steele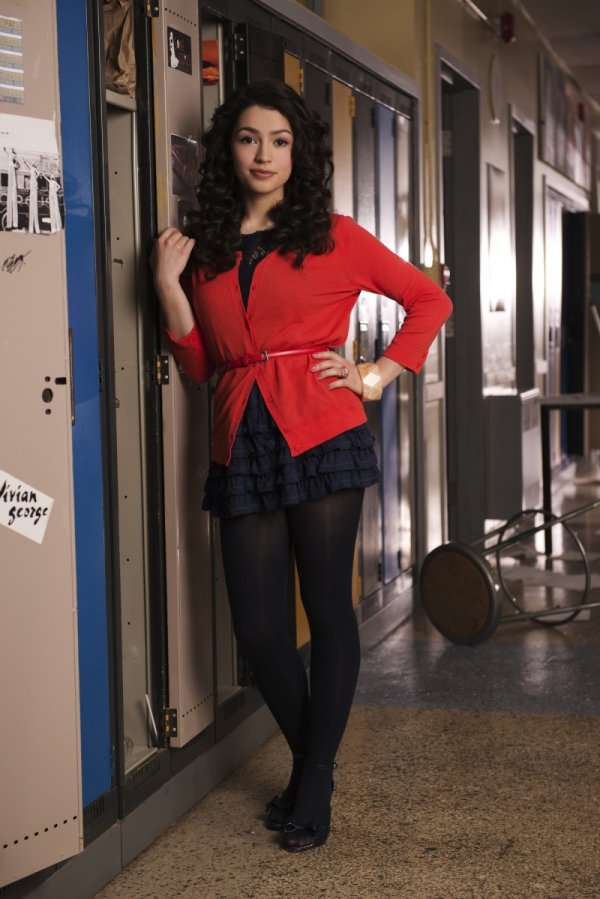 Alexa's actually one of my favorite Degrassi celebrities to follow because she's related to a former Degrassi star AND she posts some pretty awesome photos. This includes cool photography, funny videos, and adorable photos with her sister, Cassie. A fun fact that a lot of Degrassi fans surprisingly don't know - Alexa used to play "Angela Jeremiah" in seasons 1-5 of "Degrassi: The Next Generation" , as Craig Manning's little sister! You can follow her on @alexasteele.
---
2

Christine Prosperi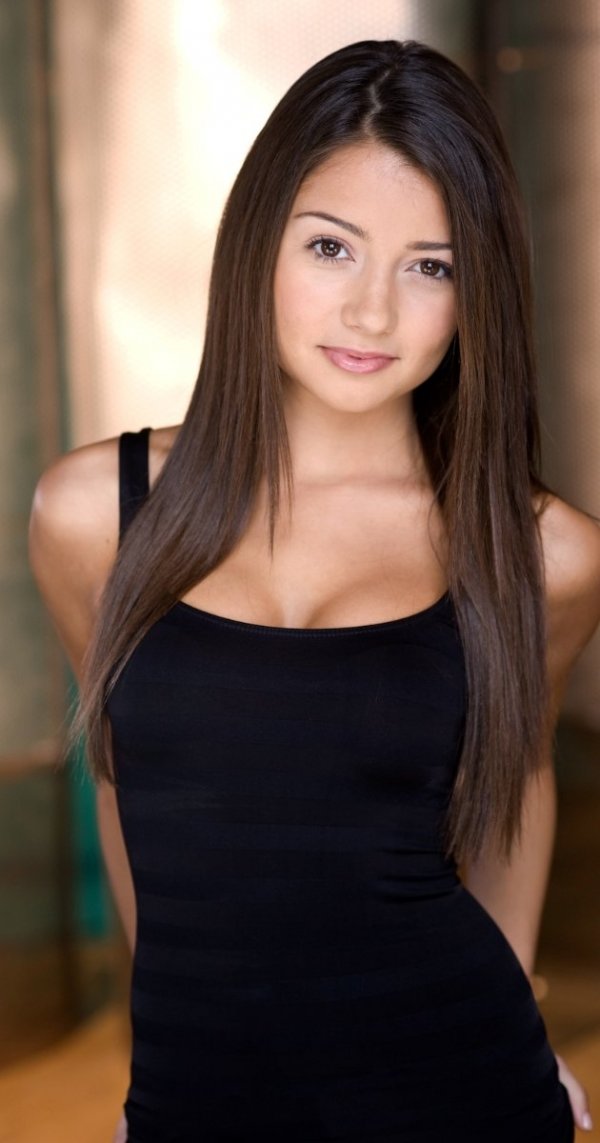 Christine plays one of my favorite characters, Imogen. She's always posting fun pictures from the Degrassi set and it's really cool because it gives you a behind-the-scenes look of the show. When she's not on set, she's always looking incredibly stylish. She even runs a blog, styleprosperity.com, where she breaks down her outfits and dishes out advice and thoughts on beauty, food, and life. You can follow her Instagram at @crisprosperi.
---
3

Luke Bilyk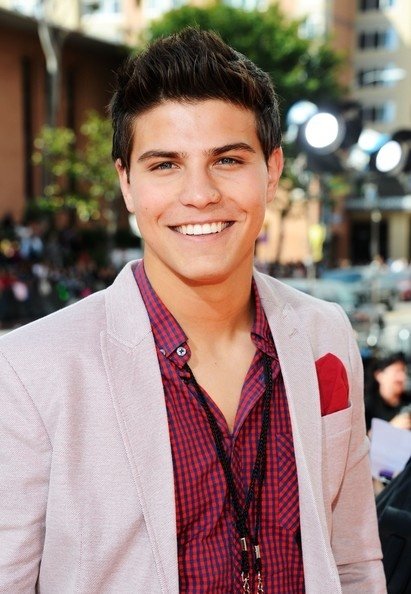 Let's be real, there's a lot of eye candy on this show! Aside from Munro Chambers (who sadly does NOT have any social media accounts), Luke makes all the girls fall in love. You can follow him on @lukebilyk where he posts set photos, selfies with cast members, and photos of his recent travels.
---
4

Annie Clark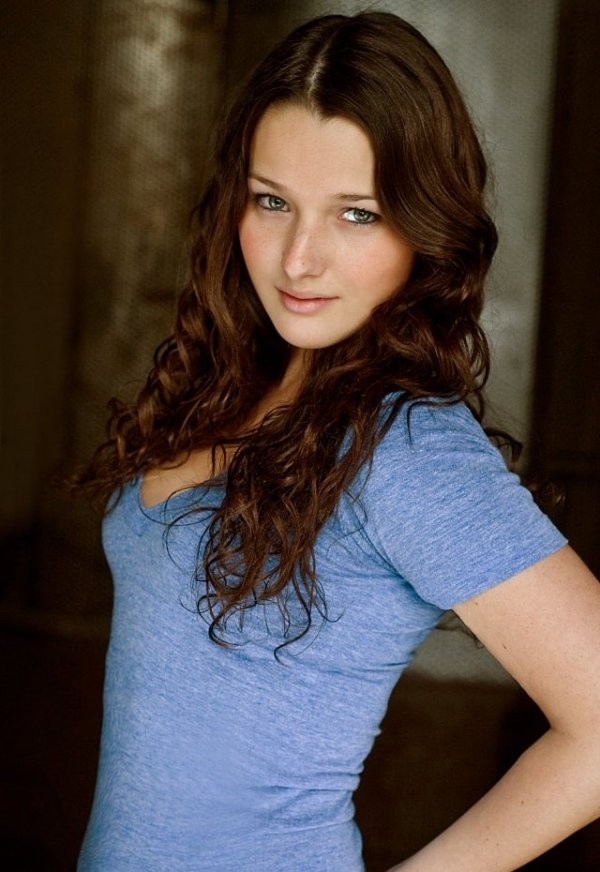 Annie's no longer on the show but she's still one of my favorite Degrassi celebrities! She's made the move to California and her Instagram (@annie__clark) is full of awesome photos.
---
5

Jessica Tyler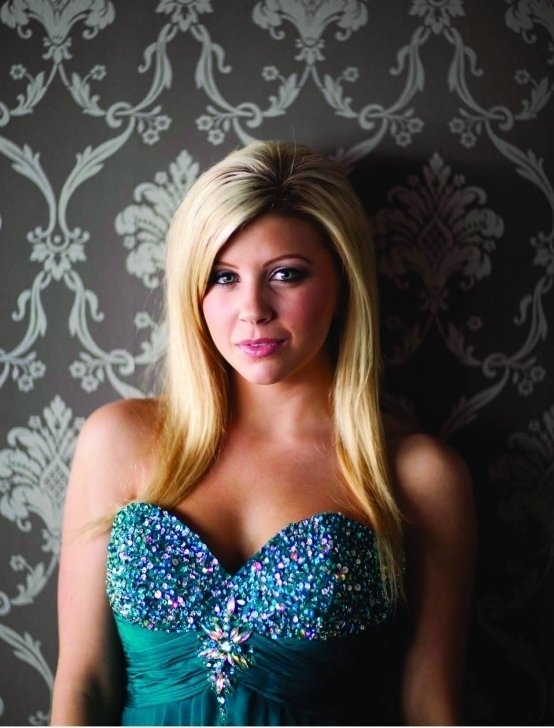 Jessica plays Jenna on Degrassi and there's just a certain charm to her that makes you fall in love with her character. She's incredibly talented and has such a beautiful singing voice on her! She sometimes posts videos on Instagram but it's mostly photos of her and her friends, co-stars, and tons of motivational quotes. You can follow her on @jessicatylerofficial.
---
6

Melinda Shankar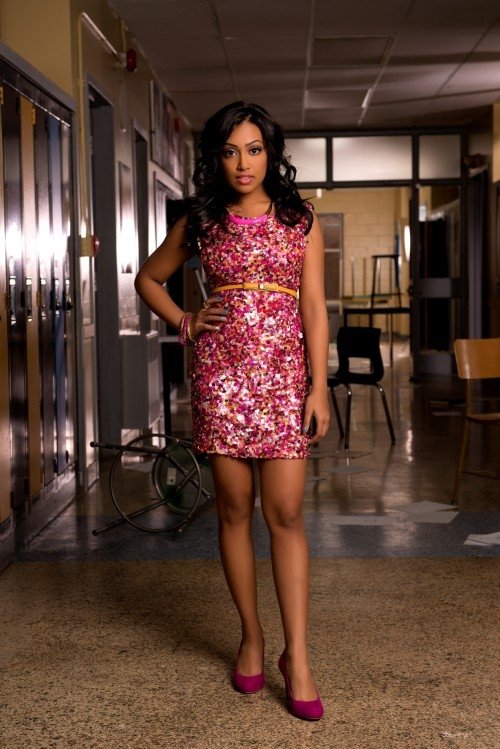 Mindy's Instagram is full of awesome photos. They include pictures of her workouts, pictures outside of the Degrassi school set, selfies with her co-stars, and tons more. I think it's so fun to see photos like these because you can feel more connected to your favorite actors! You can follow her on @mindyshankar.
---
7

Aislinn Paul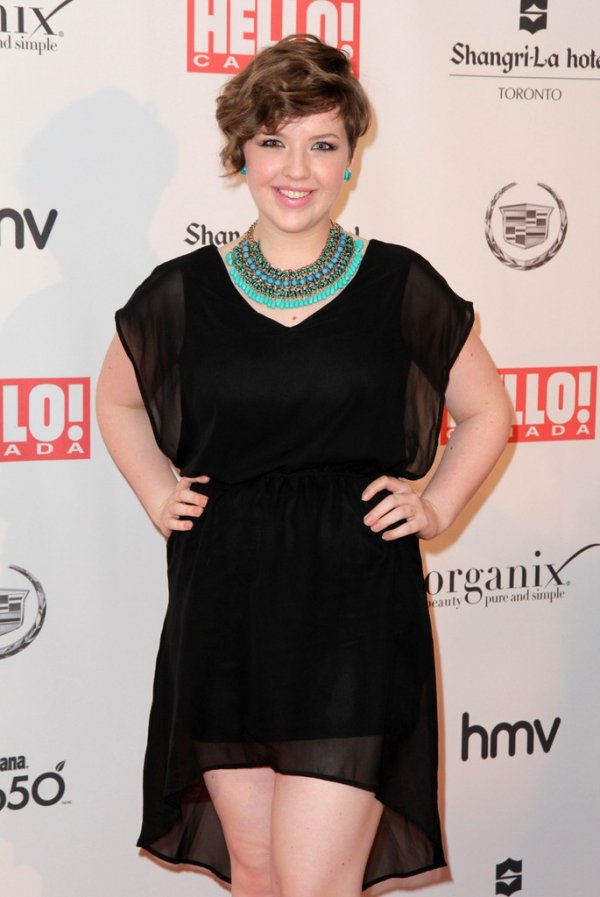 Aislinn plays Claire in Degrassi. You know, the one who you rooted for to end up with Eli?! Or was that just me? Anyways, I love her character and how she's developed over the seasons. Aislinn's instagram account is full of fantastic photos with her co-stars, the Degrassi set, and more. You can follow her on @aislinnclairee.
Well, there you have it! These are just seven out of MANY awesome Degrassi celebrities to follow. They've all had such a cool impact on the show and I think they've got huge acting careers ahead of them. Which celebrity do you love to follow?
More
Comments
Popular
Recent