We may love their movies, music or TV appearances but boy, are there some home wreckers in Hollywood. In all honesty, there's probably no greater percentage of cheaters, rats and heart breakers in Hollywood than in the regular world, but because they are celebrities, it seems more shocking, and yes, much juicier. So just who are some of the home wreckers of Hollywood who have grabbed the headlines for their bed-hopping, relationship breaking antics?
---
1

Justin Bieber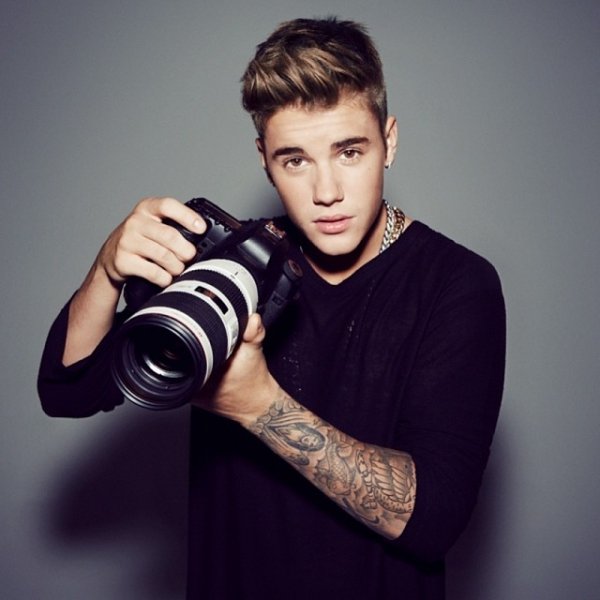 It seems we're going to see another lonely girl out there, and unfortunately, Justin Bieber is to blame. After the breakup of Rita Ora and DJ Calvin Harris, it became known that it was due to the fact that the "50 Shades of Grey" actress was having some 'fun time' with Bieber in the recording studio. Of course, he's not the first, and definitely not the last in the list of the most notorious home wreckers of Hollywood.
---
2

Angelina Jolie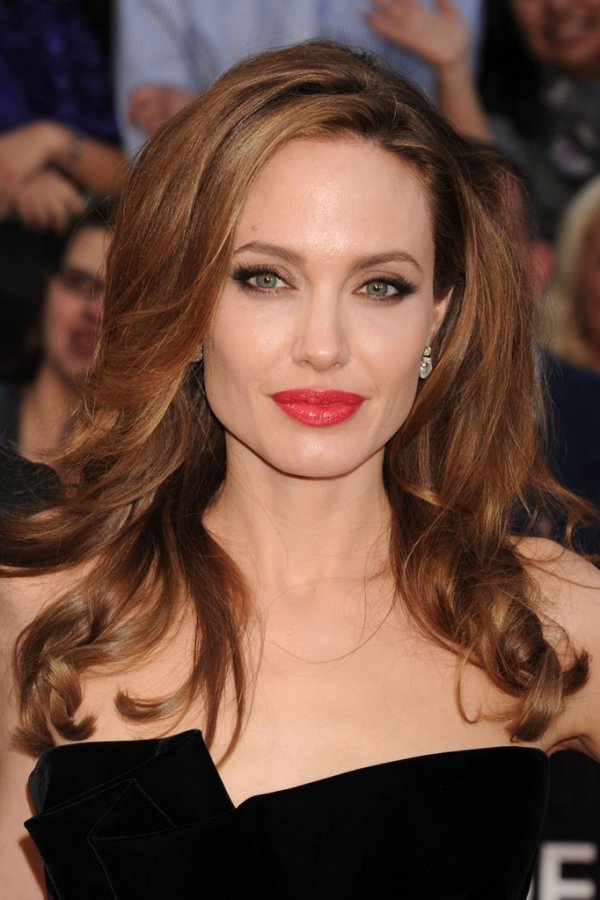 You may be a fan of the love story that goes by the name of 'Brangelina,' but you just cannot overlook the fact that it all started as an affair that spoiled Brad's relationship with his ex-squeeze, Jennifer Aniston. Even though Brad still refused to admit that there was any kind of dastardly affair, I just cannot resist keeping Angelina Jolie in my list of notorious home wreckers of Hollywood.
3

Kristen Stewart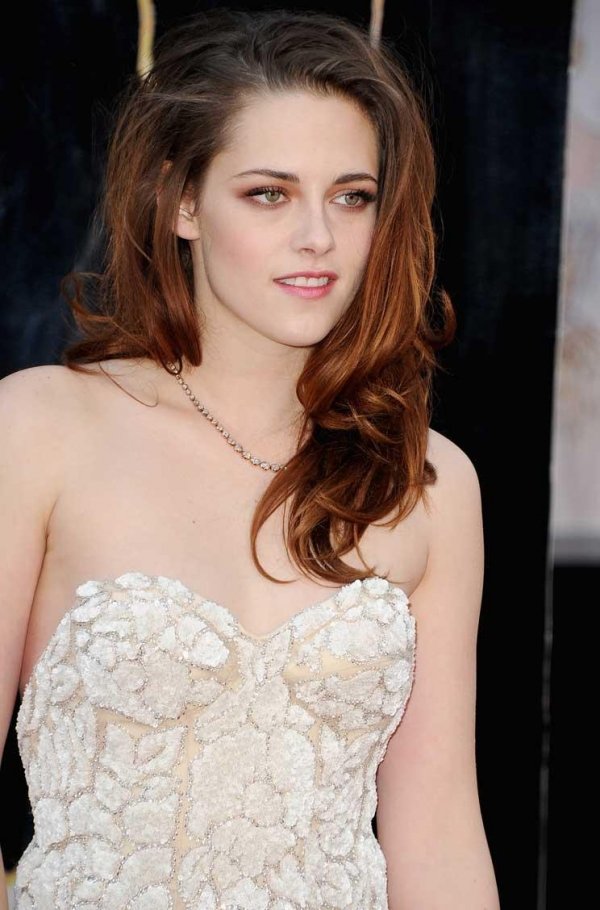 Who doesn't know of the relationship between Kristen Stewart and Robert Pattinson? Ms. Stewart spoiled it all, not only for her Twilight love interest, Robert Pattinson, but also for the director Rupert Sanders. Her affair with the director of Snow White and the Huntsman was the reason why the filmmaker's marriage to model Liberty Ross witnessed a miserable ending.
---
4

LeAnn Rimes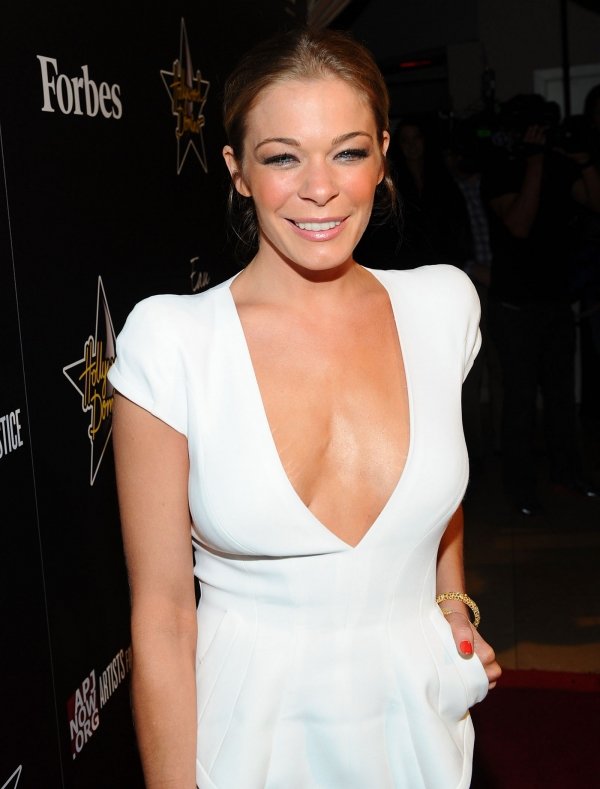 The marriage of Eddie Cibrian and Brandi Glanville ended due to an affair Eddie had with his on-screen love interest, LeAnn Rimes. Their scandalous off-screen affair affected several people, including Jake and Mason, the two sons of Eddie and the 'Real Housewives of Beverly Hills' star, Brandi Glanville. Given the feud two women had, it was definitely a notorious case of cheating, infidelity, and divorce.
---
5

Ben Affleck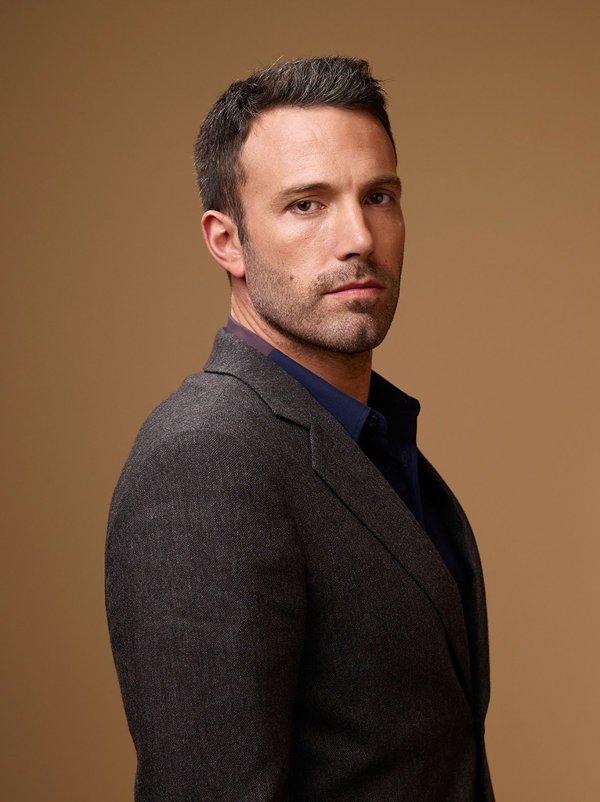 The relationship ruined in this case was that of Cris Judd and Jennifer Lopez. Many sources have already confirmed that the intimacy between Ben Affleck and Jennifer Lopez developed on the sets of 'Gigli.' Jenny was married to dancer Cris Judd at that time, but Ben spoiled it all for them. The media's obsession with 'Bennifer' stayed strong for quite a while, but it all came to an end eventually, and Affleck has since expressed his regret over that time in his life.
---
6

Kim Kardashian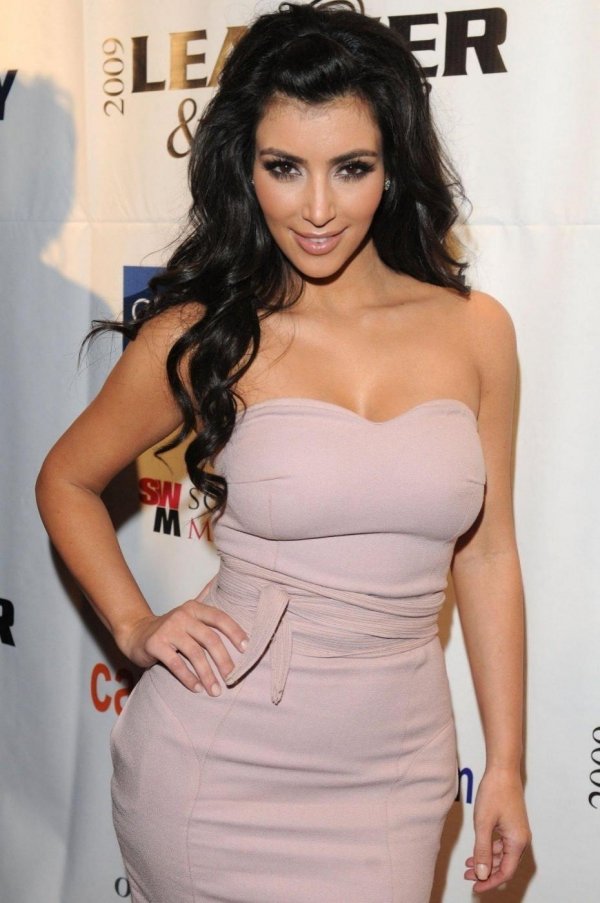 Can a list of the most notorious home wreckers of Hollywood be called complete without mentioning the boisterous time Kim Kardashian has had with her fellow stars? Of course not, but the worst example was when Kim made Amber Rose and Kanye West separate. Rose and West were in a relationship when Kim started sending pictures of herself to Kanye. Now, Kimmy and Kanye have tied the knot in an over-the-top European wedding. Interestingly, Amber has recently mentioned she has forgiven Kim for hooking up with West behind her back, but how could we all forget that she herself called Kim a 'home wrecker'?
---
7

Elizabeth Taylor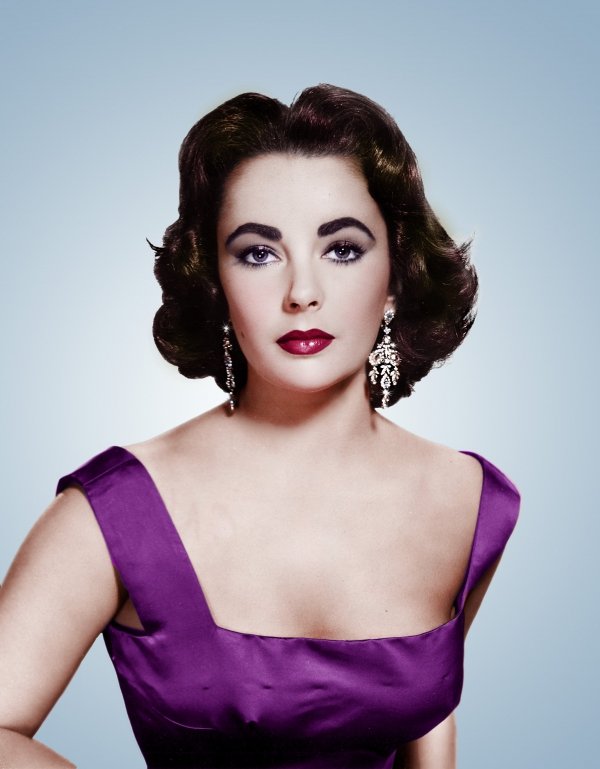 Cheating is not a modern phenomenon among the rich and famous. Indeed, Elizabeth Taylor left quite a trail behind her, which cemented her reputation as a home wrecker. You just have to think about her eight marriages – could all of her catches have been single eligible men? No, of course not! The first of her two romances with Richard Burton began when he was married to Sybil Williams and Elizabeth was married to Eddie Fisher, whom she had stolen from wife Debbie Reynolds.
Let's not forget what happens in Tinsel Town spreads to other famous people too – politicians have their fair share of scandalous affairs, as do sports stars and royal families. Who can forget Diana, Princess of Wales claiming there were three people in her marriage – referring to the now wife of Prince Charles, Camilla Parker-Bowles? Which affair shocked you the most?
Sources: metro.co.uk, dailymail.co.uk, hollywoodlife.com, nydailynews.com, thefreelibrary.com, dailymail.co.uk, dailymail.co.uk
---
Comments
Popular
Related
Recent