We know that substance abuse ravages emotionally but it also has a physical impact, as can be seen in celebrity faces destroyed by drugs. Bright shining stars, who seemingly had the world at their feet, turn to drugs for whatever reason, but their fame doesn't make them immune to their devastating effects. Here are some celebrity faces destroyed by drugs in recent times.
---
1

Courtney Love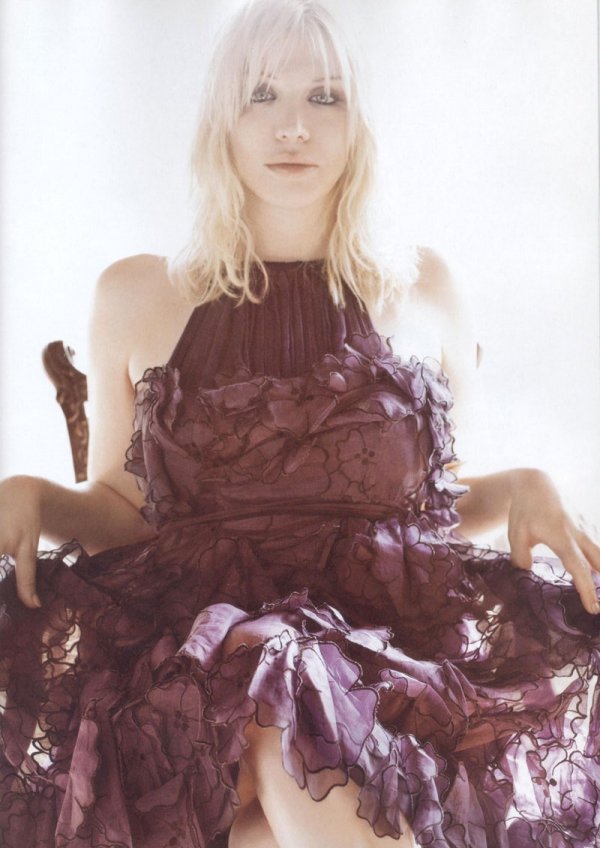 The excessive use of cocaine, ecstasy, and heroin, even during the first trimester of her pregnancy, hurt this star pretty bad. She's on my list of celebrity faces destroyed by drugs because the drug use caught up with her looks – she often looks bloated and appears older than she actually is. Hopefully, things will get better in the future because the singer is now proudly clean.
---
2

Macaulay Culkin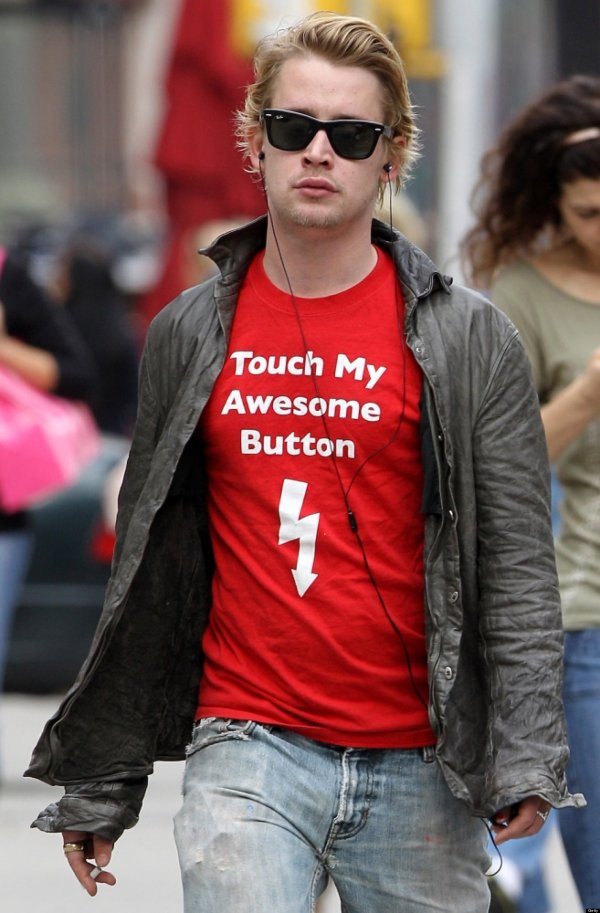 Who doesn't know the smart kid from the Home Alone series? Well, things were different when the teenage photos of the Home Alone star, Macaulay Culkin, first hit the media. It was hard to recognize him as he was looking gaunt and haggard – all thanks to drug abuse. It was extremely painful for the fans to know the depths of the actor's addiction. The drug addiction not only changed the face of Macaulay Culkin but also contributed to the demise of his relationship with Mila Kunis.
Trendinig Stories
More Stories ...
3

Lindsay Lohan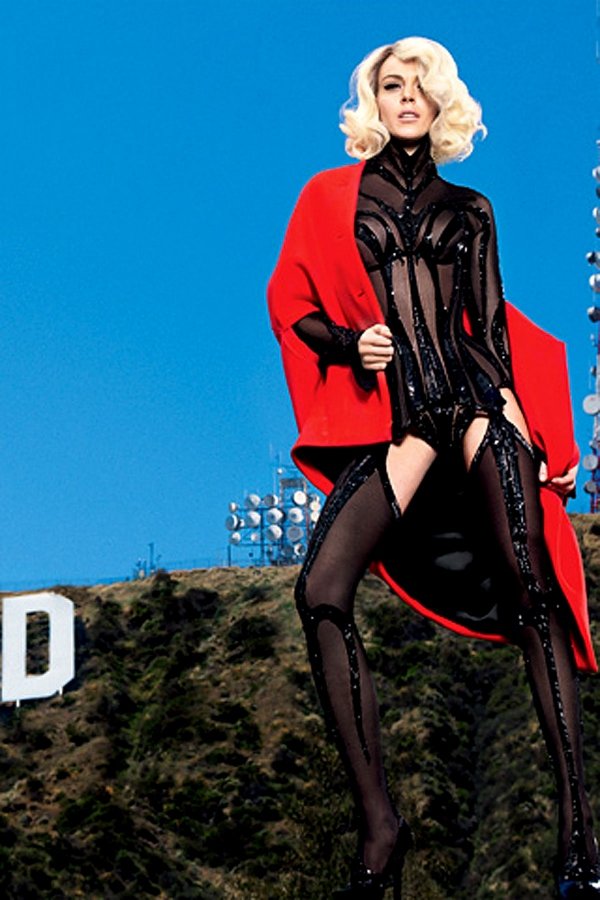 It is really sad to see how this once fresh-faced teen star of Mean Girls has spoiled her looks with excessive drug use. She had an early start in acting and was a role model for positivity and healthy body image in her early teens. She really managed well to avoid the child star curse, but it all collapsed in 2007 when a string of drug busts and DUI convictions made her face fierce criticism. It seems her downward spiral is still on and all this has left negative effects on her face. Her haggard appearance combined with a bloated face scream that she has been a consistent cocaine user for years.
---
4

Mischa Barton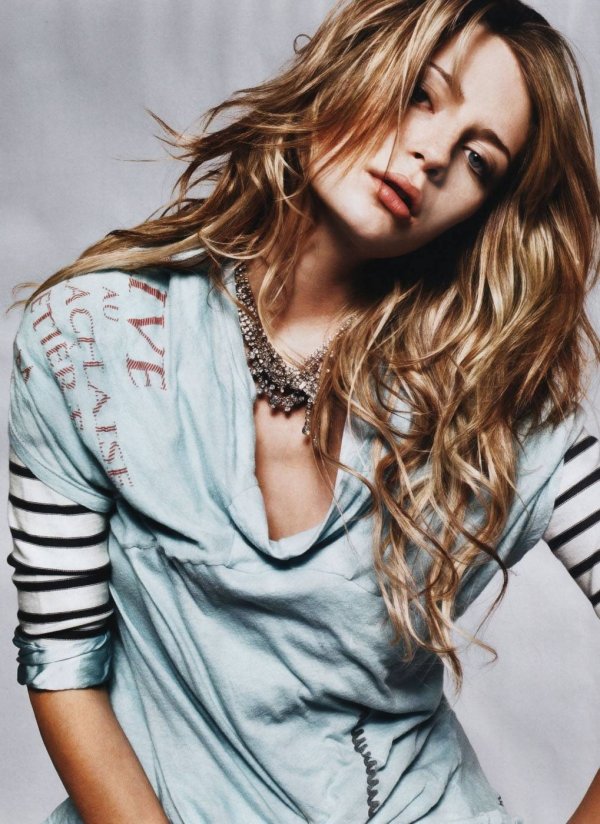 Unable to find any work after her role on the hit Fox drama "The O.C.," the star started looking for happiness in all the wrong places. She became a party animal and a drug addict. Excessive partying and cocaine made her gain weight that distorted her facial features in a bad way.
---
5

Whitney Houston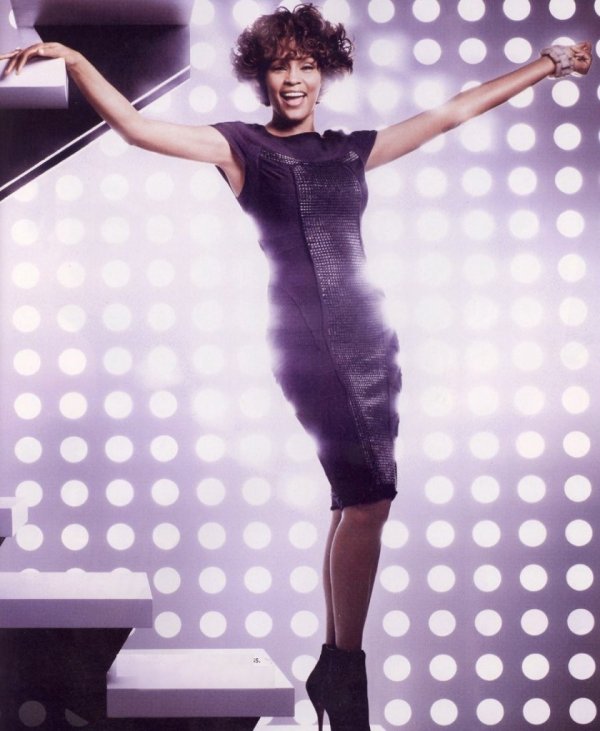 After seeing exceptional success, Houston's stardom began to diminish in the late '90s. Her toxic relationship with Bobby Brown was also a reason why she took refuge in drugs. She lost a lot of weight and her facial features was destroyed so much that it was hard to tell she was the same starlet from the early '90s. That's why she's on my list of celebrity faces destroyed by drugs. She died in 2012 due to an accidental drowning caused by drug use and heart disease.
---
6

Kate Moss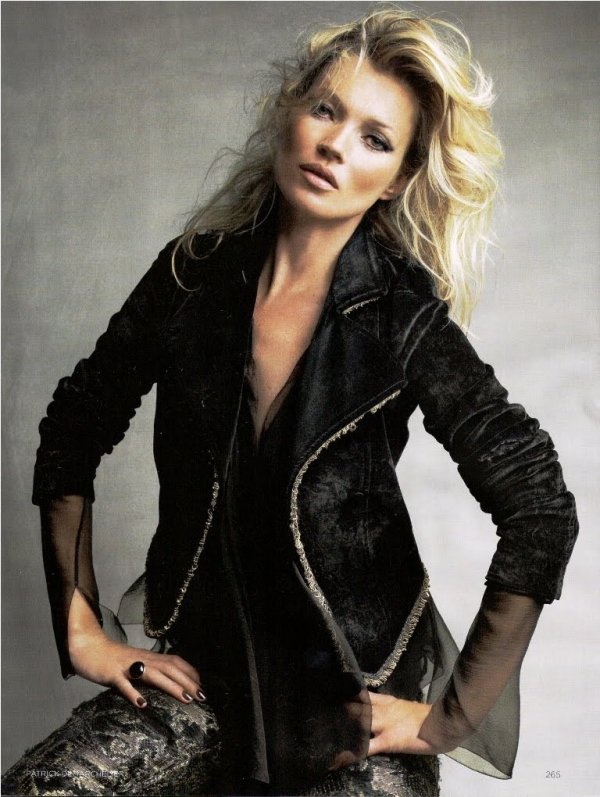 Ah, she was a flawless beauty in her prime, but a cocaine addiction wreaked havoc on her teeth and skin. Even after a tabloid showed pictures of Kate snorting cocaine, she didn't think of curbing this habit at all. She was on the high most of the time, which increased her unsavory reputation as a party girl. As a result, she looks years older than her actual age.
---
7

Amy Winehouse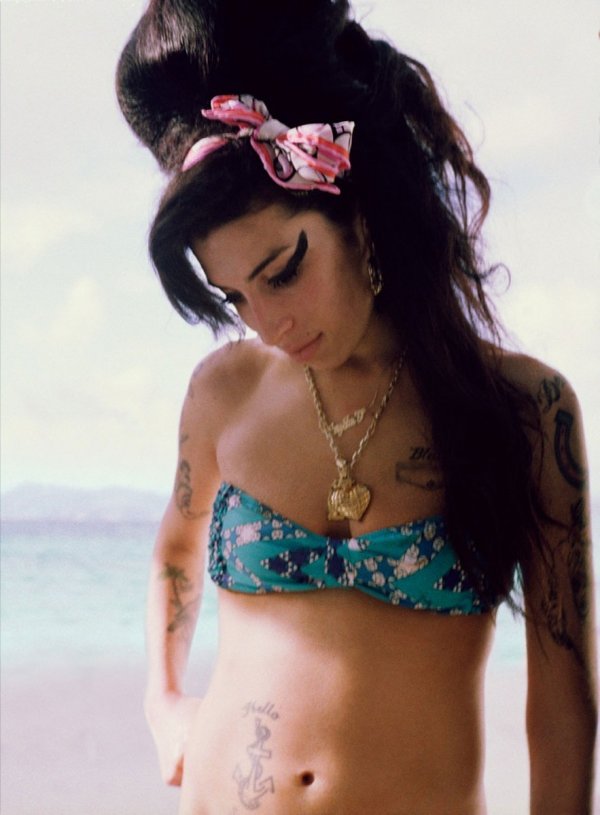 She was one of those stars who had this 'love for the weed' in them even before they came into the limelight. She recovered from addiction though and surprised the world with her exceptional talents in her album "Back to Black." A troubled marriage led this soulful singer to the same forbidden world where there was no turning back. It was easy to see how heroin, ecstasy, ketamine and alcohol had taken their toll physically – she was gaunt and even had bloody bruises and scratches all over her body. She died in 2011 due to alcohol poisoning.
It is sad that not only are celebrity faces destroyed by drugs but sometimes the toll is even worse – premature death. Everyone has dark places they go – have you ever had experiences with drugs, personally or with family/friends?
---
Comments
Popular
Related
Recent