Even in this anti-smoking time, there are a surprising number of women celebrities who smoke. Some of them do it socially, while others are given to chain smoking. As a light smoker myself (I know, I know!), I can't be judgmental – all's I do is present the facts! If you've ever been curious about all the women celebrities who smoke, take a look at what I found out!
---
1

Jennifer Aniston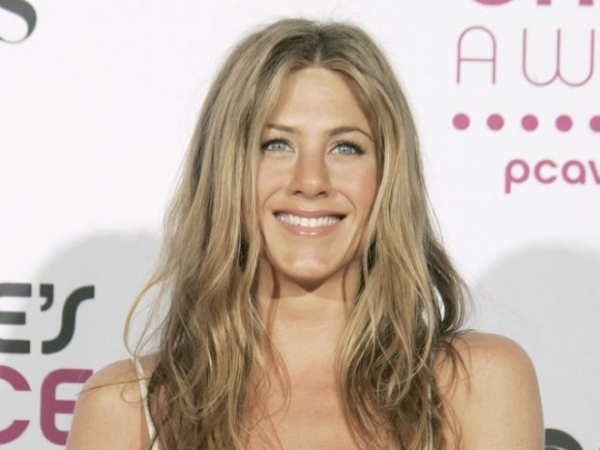 Photo Credit: cigarettesreporter.com
Jennifer Aniston is probably one of the most surprising women celebrities who smoke. She comes across – and large is – extremely healthy and generally fresh, she works out, does Yoga, and takes care of herself. For all of that, however, she's a fairly renowned smoker, and the paps are always catching her at it.
---
2

Scarlett Johansson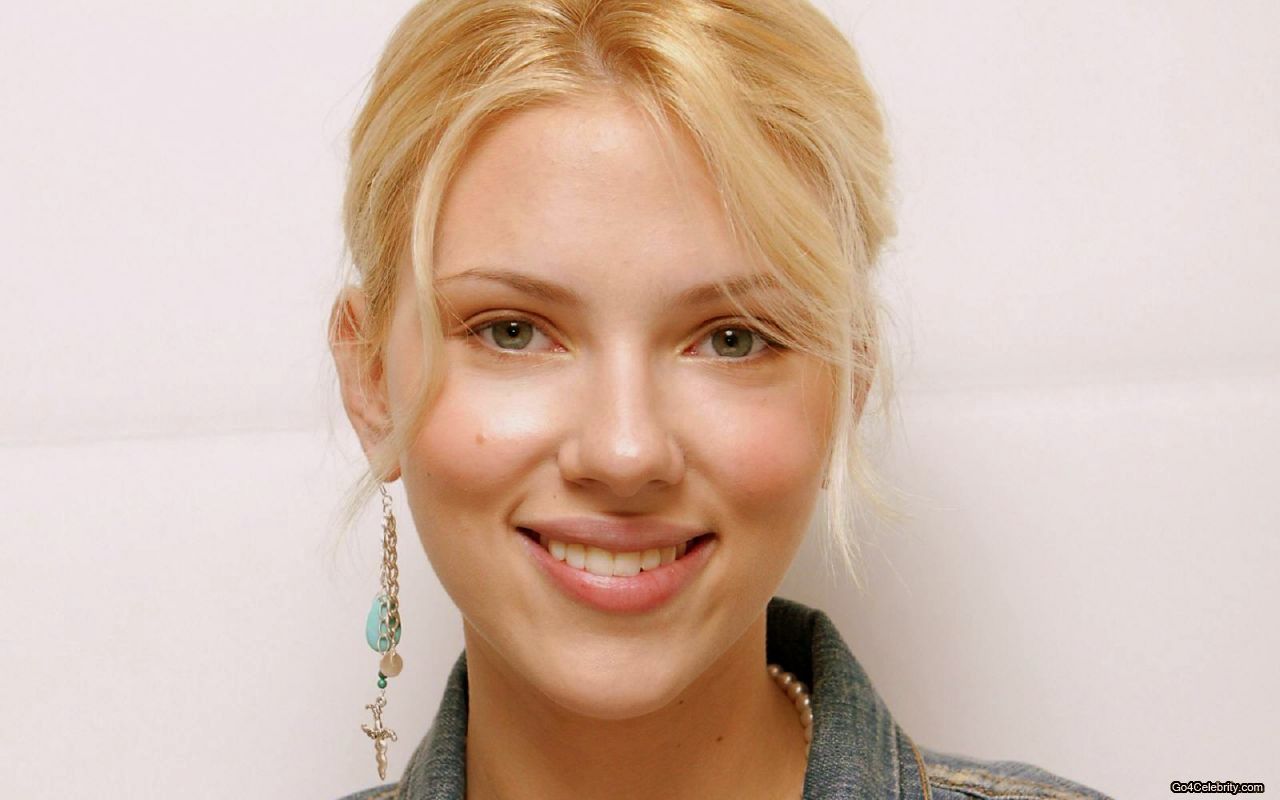 Photo Credit: go4celebrity.com
For a while there, it just seemed like Scarlett smoked on screen, for movie roles. Apparently, it's actually a real life vice as well. The rumor was that Ryan Reynolds hated the habit. I wonder if that had anything to do with their divorce? One thing's for sure: since on-again, off-again, inexplicable-boyfriend Sean Penn is a well known smoker, as well, that won't be a source of contention between the new couple.
---
3

Rumer Willis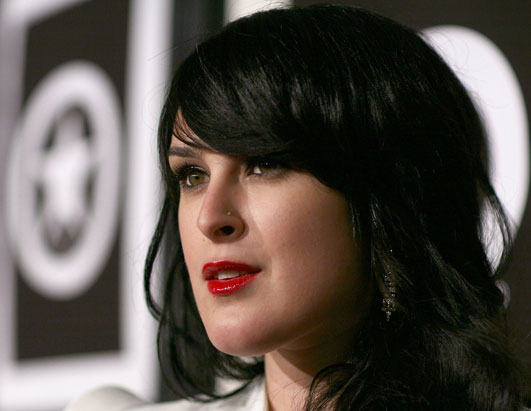 Photo Credit: hot-celebrity.name
Somehow, I'm not exactly surprised that Rumer Willis smokes. It's hard to believe it about a lot of the women celebrities who smokes, but not her, not so much. Maybe it's because of her parentage. I mean, if your dad's as bad ass as Bruce Willis and your mom's as smoking hot as Demi Moore, something's got to give there.
---
4

Lindsay Lohan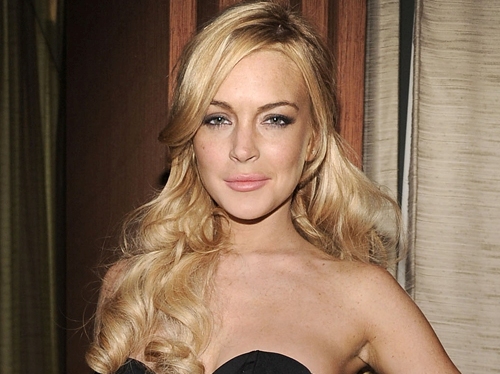 Photo Credit: realmadridvsbarcelonaduel.blogspot.com
This isn't hugely surprising either. I know the paparazzi also love to catch Lindsay smoking, just because it makes her incredibly angry. I don't get that. If you're going to smoke in public and you know photographers stalk every single thing you do, then you have to figure they're going to go out of their way to catch you. So, I don't know, quit doing it in public?
---
5

Katherine Heigl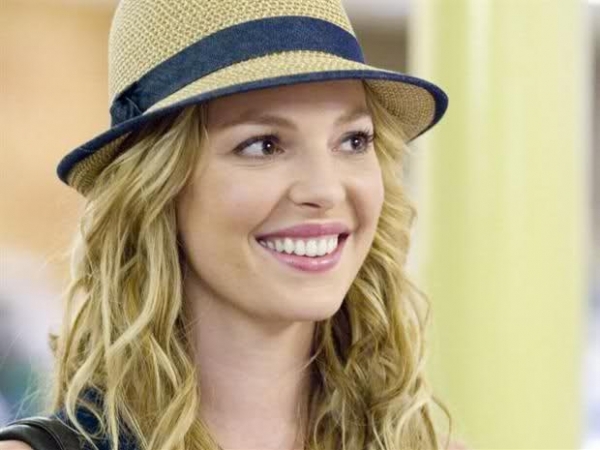 Photo Credit: exploredia.com
Although Katherine Heigl is one of the women celebrities who smoke, she's also trying to quit. I read or saw something about how she's trying out eCigarettes. Good for her! Quitting is extremely difficult, so I know we all wish her the best!
---
6

Kate Moss

Photo Credit: fanatix.com

Kate Moss is more than just a smoker, she's one of those chain smokers I was talking about. Over the years, she's tried repeatedly to quit, but she keeps going back to the habit. I've noticed that a lot of models seem to smoke – at least they do on ANTM, which is admittedly maybe not the best source. Chefs smoke a lot too, which is odd, since it messes up your palate and sense of smell.
---
7

Kate Winslet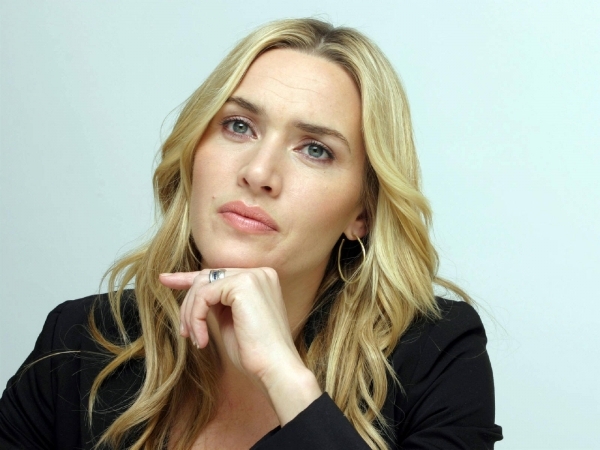 Photo Credit: funatoz.com
Kate Winslet also smokes, but she's cut way down since having children. Word on the street is that, at last count, she only allowed herself to smoke two cigarettes a day. Better still, she won't do it anywhere near her kids.
Obviously, there are many more women celebrities who smoke. Many of them don't make a big deal out of it, don't do it in public, and try very hard not to get photographed doing it, because they recognize that they might be role models to impressionable young people. Do you know of any other female stars who like cigarettes?
Top Photo Credit: r9M
More
---
Comments
Popular
Recent