Down to Earth Celebs are hard to find today, mostly because they prefer enjoying the little privacy they have and tend to distance themselves from all the scandals and focus on things that actually made them famous. These celebrities are basically aware of the fact that they are just humans and that money doesn't make them any better than us, everyday folks. And guess what? We love them for that! Now, I'm sure you're wondering what are some of the most down to earth celebrities in Hollywood and that's exactly what I'm about to tell you now, so take a look at these 8 well known names and 8 well known people that aren't just popular for being great actors or musicians but also for being the most down to earth celebrities ever!
---
1

Robert Pattinson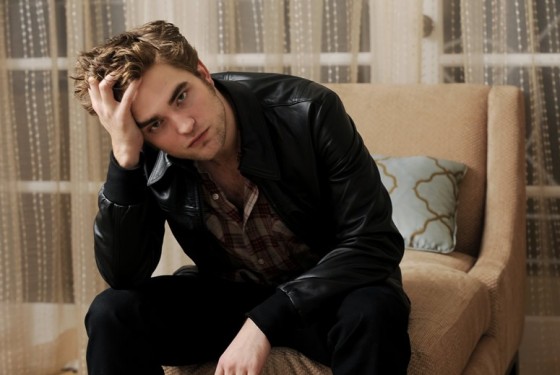 Twilight star is apparently an extremely good guy and totally not one of those drama queen celebrities so, if you kind of like Robert, here one good reason to fall in love with him completely! People who had the luck to meet him swear he's one of the most down to earth celebrities they've ever met because he doesn't have the typical Hollywood star attitude and is always in the mood to have a normal human being to human being conversation.
---
2

Kristen Stewart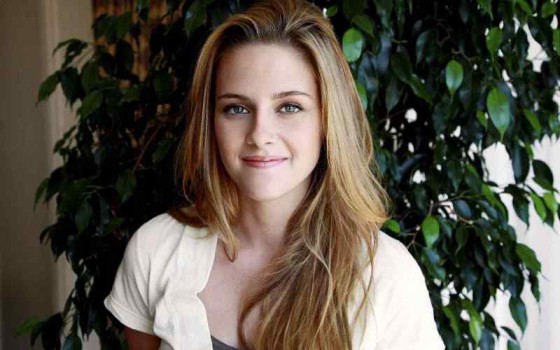 Pattinson's co-star and possible girlfriend Kristen (since they've never really admitted to being a couple) is also said to be very nice and surprisingly normal which, as you probably know, aren't the words you'd use to describe spoiled divas such as, oh… I don't know… Jennifer Lopez and Naomi Campbell, for example. In fact, Robert and Kristen were spotted waiting in the line to see a movie, just like normal folks do!
---
3

Vin Diesel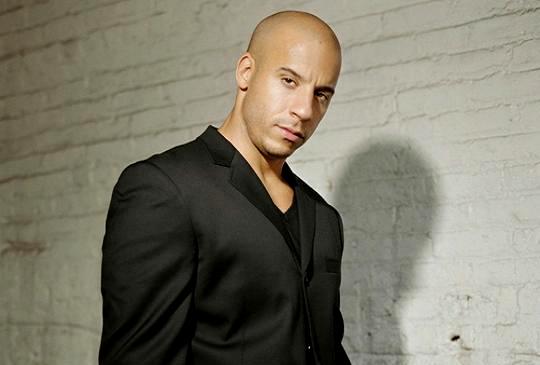 Vin's Facebook page currently has 26,967,391 likes which is almost 27 million fans or Vin's Angels, if you prefer! What I'm trying to say is this – big guy really cares for his fans and he cares for them enough to post, make comments on threads in the "discussions" section, as well as upload videos! In fact, if you've watched any of his latest interviews regarding the new sequel of the Fast and Furious, I'm sure you know a comment one of his fans left on that very same page is what gave Vin the idea to get Dwayne Johnson to join the F&F team. Vin is actually quite a funny guy, sometimes even a bit shy, a pacifist and a hard core Dungeons and Dragons fan which is something you'd never expect from someone who looks so badass.
---
4

Sandra Bullock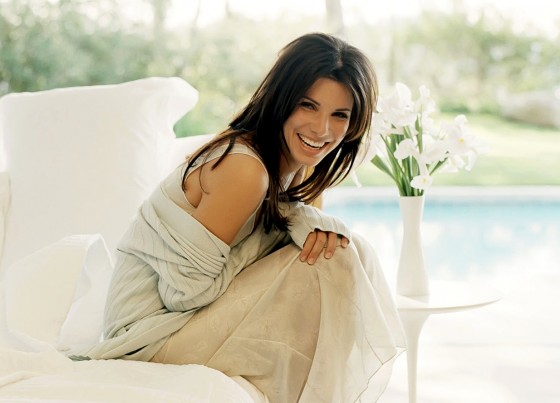 Sandra is the sweetest female celeb both on and off the screen and although I never met her, I really have the feeling that she deserves to be on the list of down to earth celebrities. Sandra is a joker, a person who can both take a joke and make one and probably the only celebrity in Hollywood who doesn't look posh even in her most glamorous red carpet fashion. I mean, come on girls, she actually showed up to claim her two Razzie Awards and gave the audience one hell of an acceptance speech! I have nothing but respect for this girl!
---
5

Johnny Depp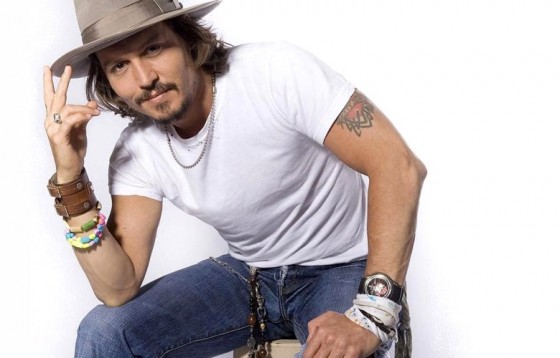 Johnny Depp is funny, slightly weird and unquestionably hot, but did you know he's also a great person to hang out with? Did you know he goes to children's hospitals dressed as Jack Sparrow and spends his time there reading stories and making sick children happy? Now, that's one side of him you won't get to read very often because stories like this don't sell the papers.
---
6

Keanu Reeves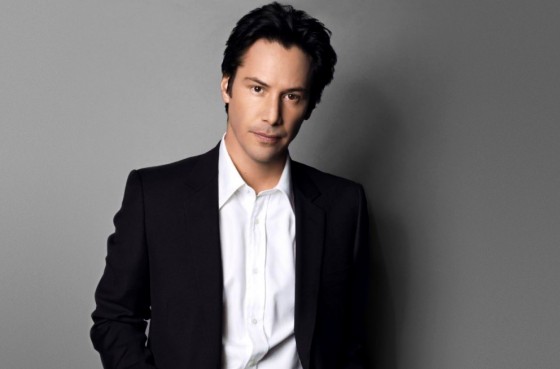 Badass Matrix star is not the type that likes to engage in scandals which means you won't get to read about him until his next movie. Random, everyday folks like you and me, however, tend to speak very highly of him, making sure his name pops out whenever down to earth celebrities are mentioned. Keanu is a guy who will give you a ride home in case your car breaks down, a guy who prefers hanging with the crew rather than the cast and a really sweet, honest, totally normal individual you can talk to.
---
7

Lady Gaga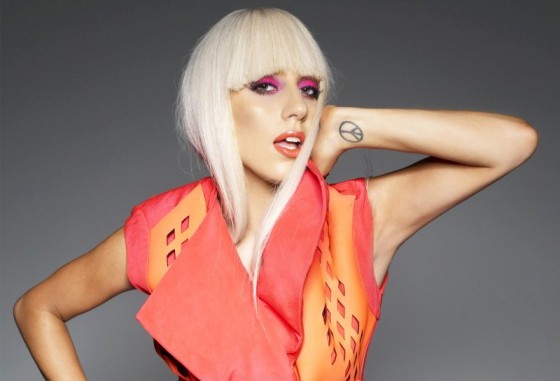 Zany Gaga certainly has her own style that many people don't get but she is really sweet and devoted to her fans. In fact, I think Gaga and Vin Diesel are the only two celebrities who put in so much effort into communicating with fans and spreading positive influence. If you're a fan, I'm sure you know Lady Gaga even has a tattoo saying "Little Monsters" which pretty much says everything about how much she loves the people who love her. She's not the girl you'll see buying cornflakes in the supermarket dressed in jeans and a plain tee, but that certainly doesn't mean she's not a good person!
---
8

Selena Gomez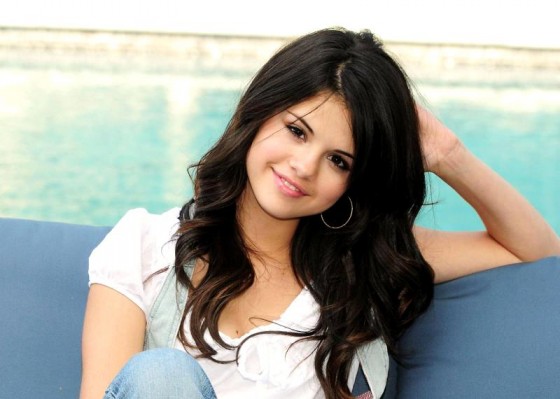 It's still early to say anything about her, but if she manages to stay on the right track, she might turn into one very normal Hollywood star. I know most famous kids don't exactly grow up to be down to earth celebrities but Selena and her parents have been doing a great job so far and I see no reason why she should turn bad overnight. Selena seems like a really sweet kid and she's one of the very few young celebs I really like so I'm keeping my fingers crossed for her and I'm hoping the fame won't spoil her.
Have you ever had the luck of meeting any of these down to earth celebrities and were they as nice as people say? I wish those bad, spoiled and totally not down to earth celebrities would finally get the hint and at least try to learn a thing or two from their nice colleagues!
Top Photo Credit: data.whicdn.com
More
---
Comments
Popular
Recent