It was entertaining to pick celebrities and their astrological signs. For some months, it was rather easy, as some celebrities just seemed to match up so perfectly to their sun sign. In other cases, there were so many to choose from. I decided to go with the more popular celebrities and their astrological signs, although I must admit it was tempting to pick some that were more obscure. Most people like to read about their favorites, so I let that sway my choices. Here's hoping your favorite is listed here.
Table of contents:
1

Aries "the Ram" - March 21-April 19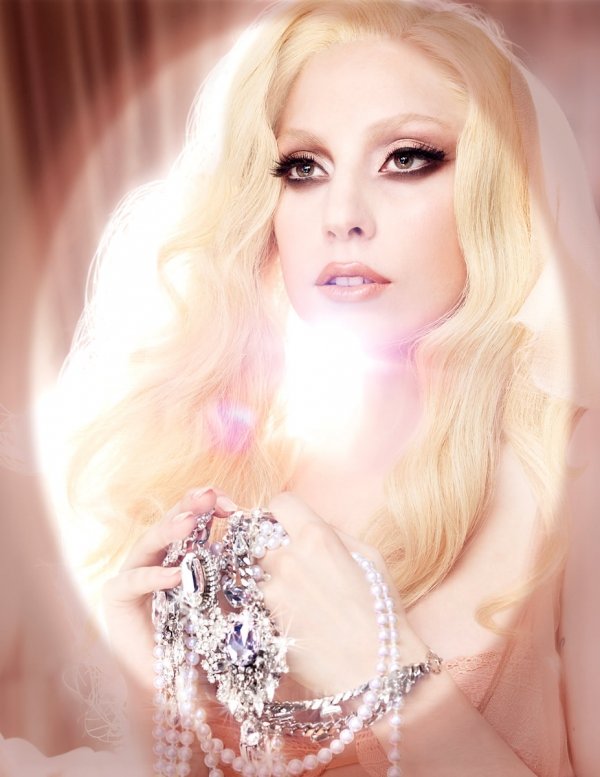 Born Stefani Joanne Angelina Germanotta on March 28, 1986 in New York, Lady Gaga is my pick for Aries, and kicks off this list of celebrities and their astrological signs. Lady Gaga is the embodiment of Aries with her strong will, ambitious nature and fierce defense of a cause. Gaga is involved in the fight against HIV/AIDS, the Born This Way Foundation and several other projects where she has devoted her time, energy and money.
2

Taurus "the Bull" - April 20-May 20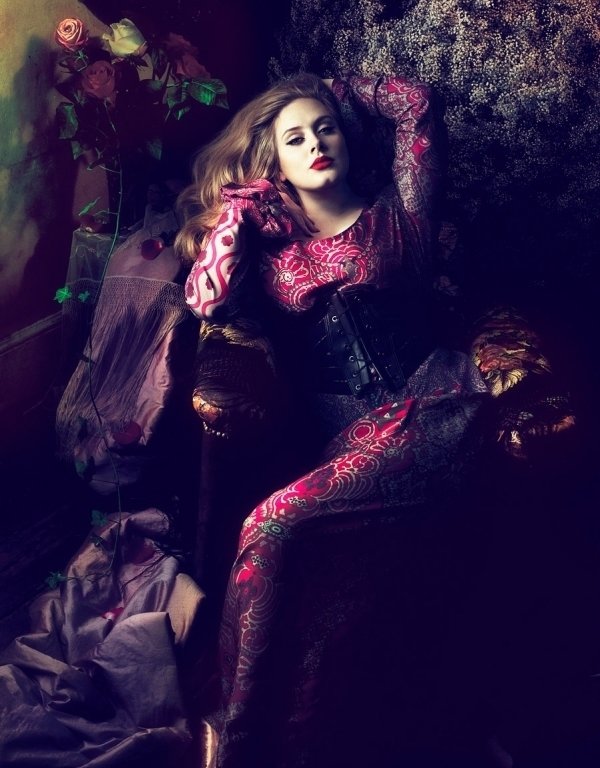 Adele Laurie Blue was born on May 5, 1988 in England, and is known and loved all over the world simply as Adele. If strength, stamina and will describe the Taurus, then Adele is a great representation. I think I speak for people everywhere when I say, "Adele, when is your next album dropping?"
3

Gemini "the Twins" - May 21-June 20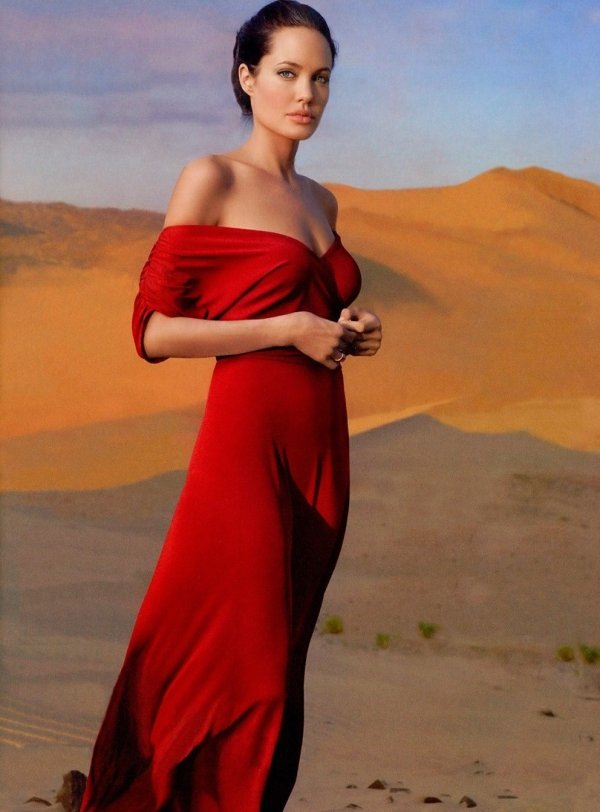 Who knew that on June 4, 1975, the most beautiful woman in the world would be born? Angelina Jolie is a great Gemini ambassador. Never boring, with a flexible nature, curious and clever, Geminis are enjoyable to be around. One of the most charismatic signs of the Zodiac.
4

Cancer "the Crab" - June 21-July 22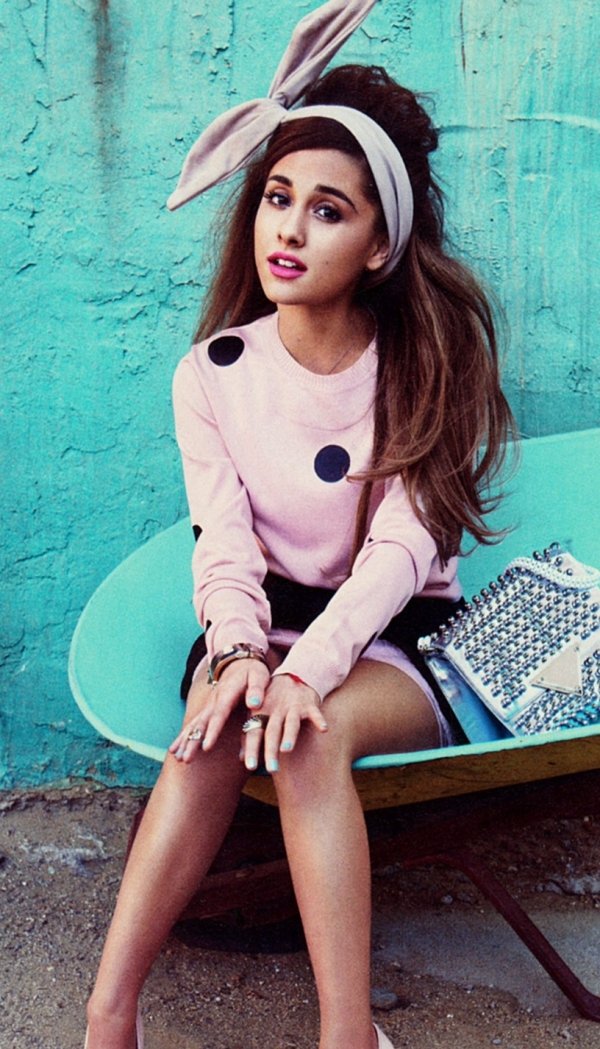 Ariana Grande-Butera was born on June 26, 1993 in Boca Raton, Florida. She has a great personality and a wonderful girly style. Home and family are important to her, a natural inclination for a Cancer, and she has a strong relationship with her brother Frankie. She's adorable and so talented.
5

Leo "the Lion" - July 23-August 22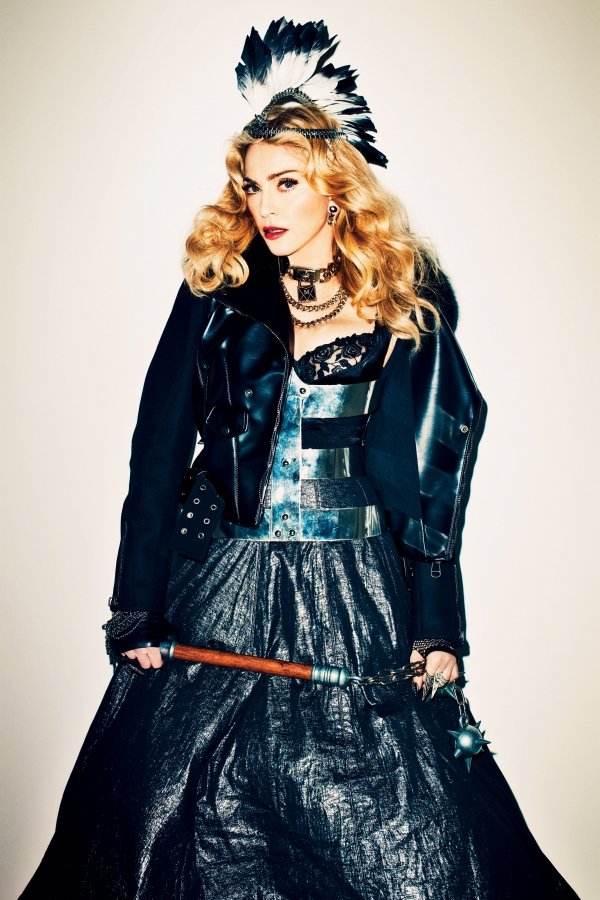 An icon was born in Michigan on August 16, 1958. Madonna Louise Ciccone symbolizes the astrological sign Leo with every move she makes. Madonna is a natural born leader, ambitious and loves being in the limelight. She's fearless and strong, like a lion. Madonna simply couldn't have been any other sign.
6

Virgo "the Virgin" - August 23-September 22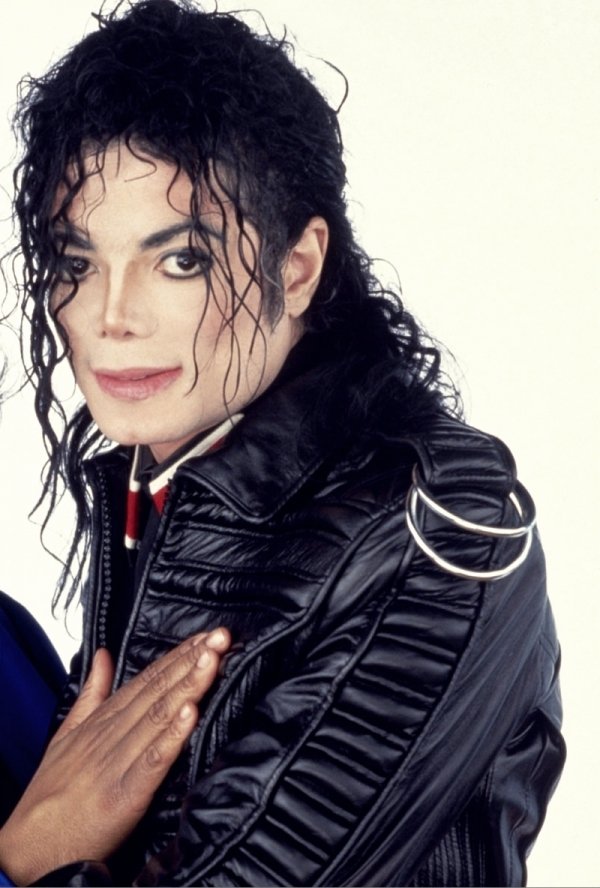 Michael Jackson entered the world on August 29, 1958. Virgo's are analytical and observant and like Michael, they tend to have a constant drive to improve on their own accomplishments. There may be pretenders to the throne, but there is only one King of Pop.
7

Libra "the Scales" - September 23-October 22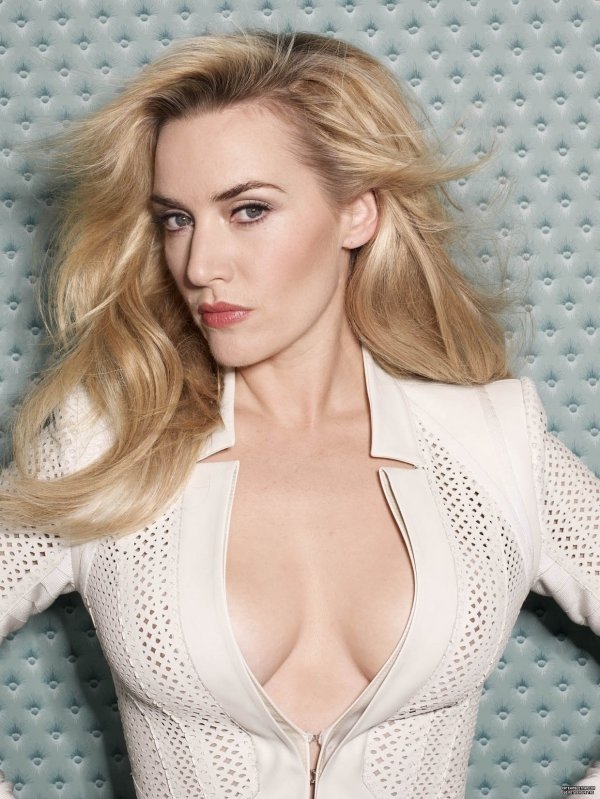 Kate Elizabeth Winslet was born on October 5, 1975 in England. Like her zodiac sign, Kate loves balance in her life. Titanic and Revolutionary Road co-star, Leonardo DiCaprio, is her BFF and even walked her down the aisle when she married.
8

Scorpio "the Scorpion" -October 23-November 21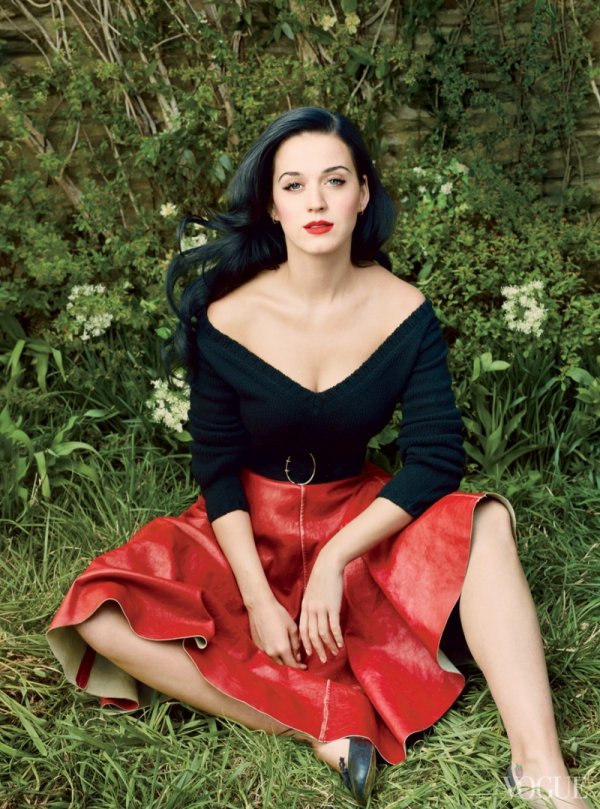 On October 25, 1984, Katheryn Elizabeth Hudson was born in California. In 2003, she changed her name to Katy Perry, borrowing her mom's maiden name, because of the similarity in name to actress Kate Hudson. Katy has that bold personality and terrific confidence associated with Scorpions.
9

Sagittarius "the Centaur" -November 22-December 21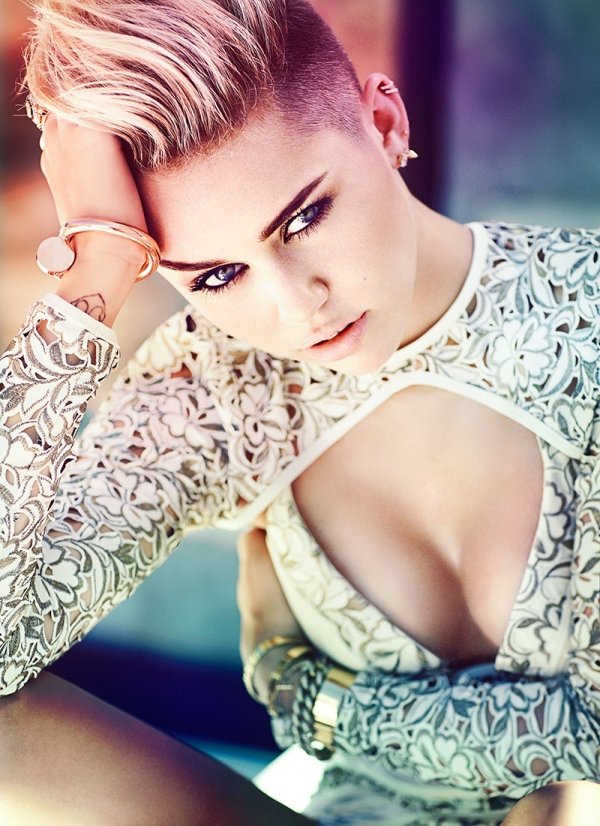 Destiny Hope Cyrus, born November 23, 1992, a.k.a. Hannah Montana, a.k.a. Miley Ray Cyrus. Supremely focus, impatience, intensity and the ability to overcome odds are all attributes of the Sagittarius and seem to fit Miley quite well. I thought she'd be another child star who would fade away and look how she reinvented herself! Great marketing, Miley!
10

Capricorn "the Goat" -December 22-January 19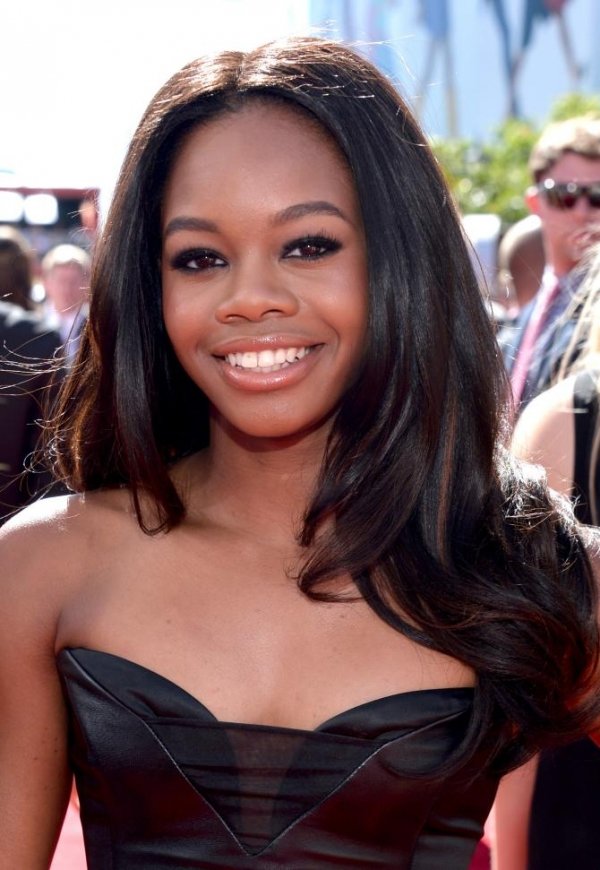 Could there be a greater Capricorn than Gabby Douglas? Born December 31, 1995, Gabby is the first African American gymnast to win an individual all-around gold medal in the Olympics. She also shared in team gold for the U.S. in 2012. Capricorns are known for being purposeful and persevering, and Gabby had her eye on the gold and brought it home.
11

Aquarius "the Water Bearer" -January 20-February 18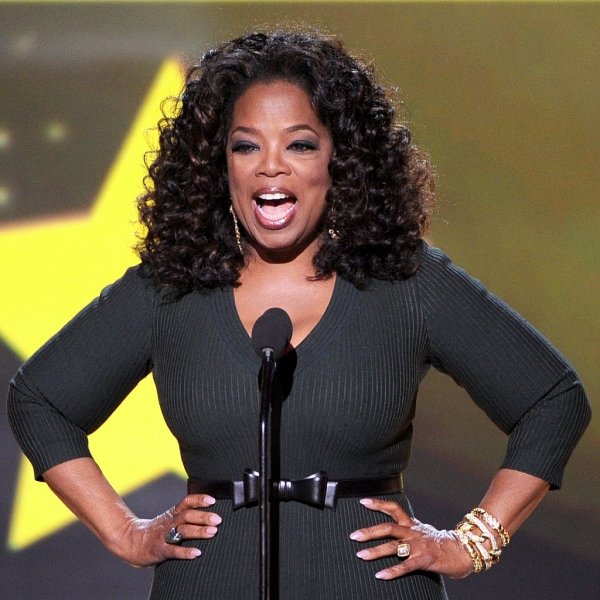 Did you all know Oprah's middle name was Gail? Everybody on the planet probably knew except me! We welcomed Oprah Gail Winfrey into the world on January 29, 1954. Aquarians in general, and Oprah in particular, are humanitarians and philanthropic. Their goal is to make the world a better place, and Oprah continues to do just that.
12

Pisces "the Fish" - February 19-March 20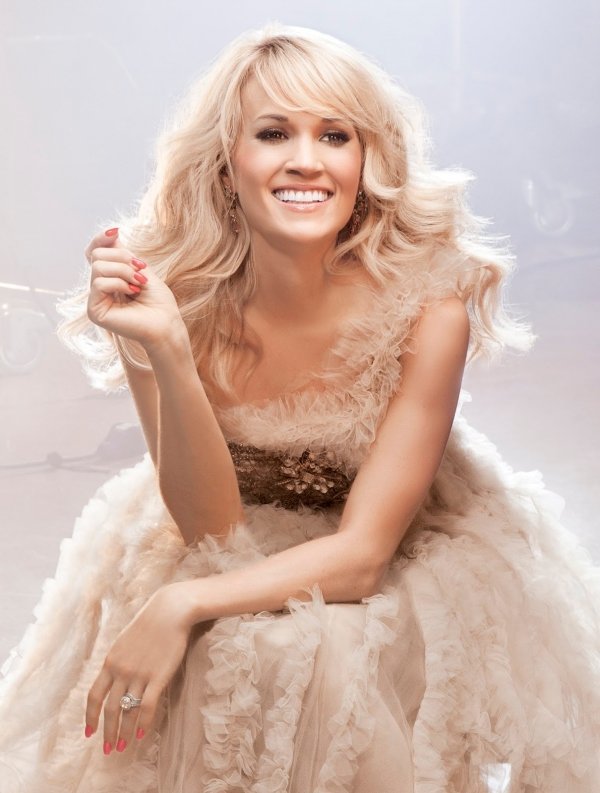 Carrie Underwood made her debut on March 10, 1983 in Oklahoma. In 2005, she became the winner of the fourth season of American Idol and like Simon Cowell predicted, she went on to sell more records than any other previous Idol winner. People born under the Pisces sign are honest and trustworthy.
13

Leo "the Lion" - AGAIN!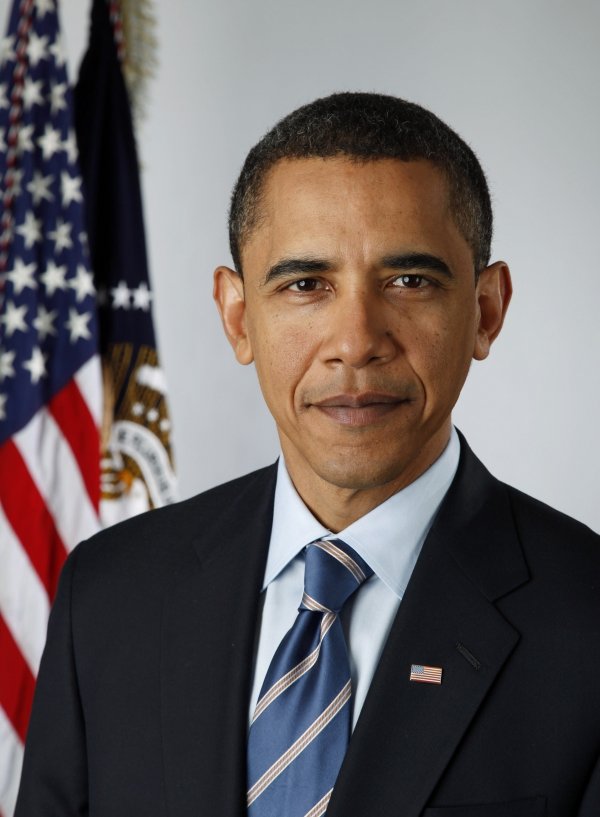 I just had to give a spot to our 44th President of the United Sates, Barack Obama. Born August 4, 1961 in Honolulu, Hawaii. President Obama and other Leos are action-oriented people that exude energy, are mostly optimistic, and demand and give loyalty.
Astrology is fun and interesting, but to get an in-depth reading of any one individual is far beyond the scope of this article. Is your personality symbolic of your astrological sign? Many people believe they have many, if not most traits their sign is famous for.
Please rate this article