Don't we all have celebrity best friends we look to when cultivating our own friendships? Maybe not at the beginning of a new friendship, but eventually you'll look at a certain celebrity friendship and realize just how similar your own friendship is. Whether you've had that moment yet or not, eventually you will find your favorite celebrity best friends, and you will hope and pray for a friendship like theirs.
---
1

Tina Fey and Amy Poehler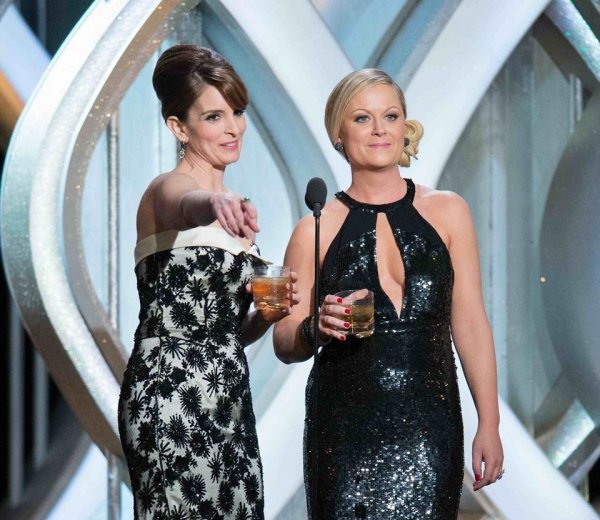 Don't we all aspire to be Tina Fey and/or Amy Poehler at some point in our lives? Not only are they wonderful, hilarious, and talented on their own, but also their friendship is one for the books. I think we all want a best friend who we can collaborate and laugh with, whether we're writers or not, and these celebrity best friends make us envy them like no other.
---
2

Lennon Parham and Jessica St. Clair
Lennon Parham and Jessica St. Clair were my favorite discovery in 2012, and my love for them has been rekindled in 2014. You may remember them from their short-lived NBC sitcom, BFF. They're back on TV with a sitcom called Playing House. They're best friends both on and off screen, and you can't help but be a little jealous of their adorable bond.
Trendinig Stories
More Stories ...
3

Mindy Kaling and B.J. Novak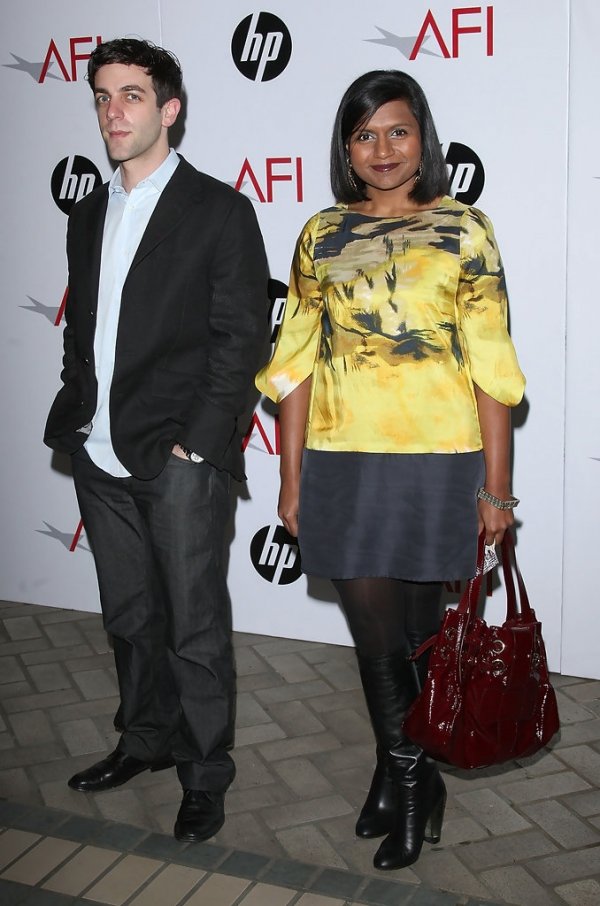 To be fair, Mindy Kaling and B.J. Novak are basically the real-life Harry and Sally of the twentieth century. They're exes turned best friends, but we're all quietly waiting for them to get back together. Don't we all secretly want a friendship like that for ourselves? We're all just looking for the Harry to our Sally, and Mindy seems to have found hers!
---
4

Taylor Swift and Ed Sheeran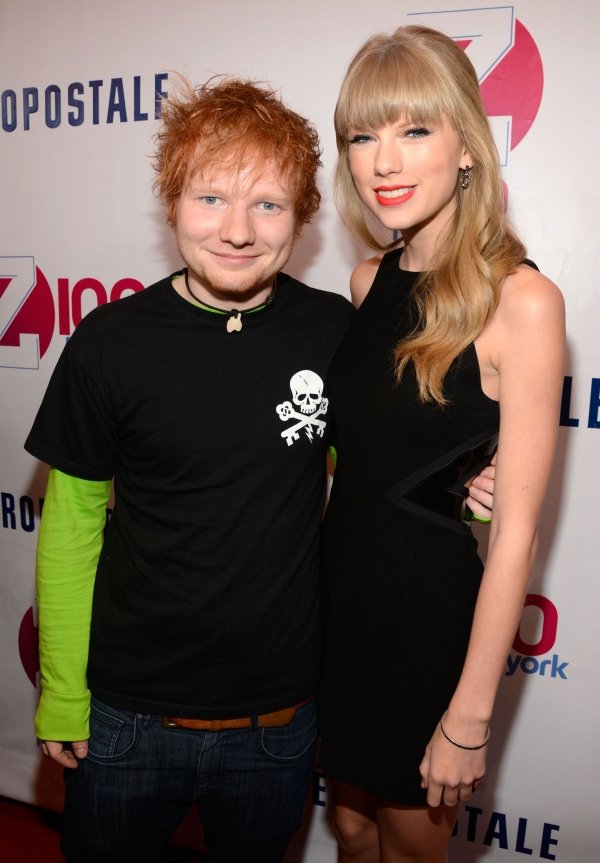 Although people often question whether or not Taylor Swift and Ed Sheeran are more than friends, you can't help but love their friendship regardless. Maybe I just really want insider access to their music before they release it, but that's, without a doubt, my favorite part of their friendship. She makes jam and needlepoint pieces for him, but they also trust each other to ask for advice and collaborate on new music.
---
5

Matt Damon and Ben Affleck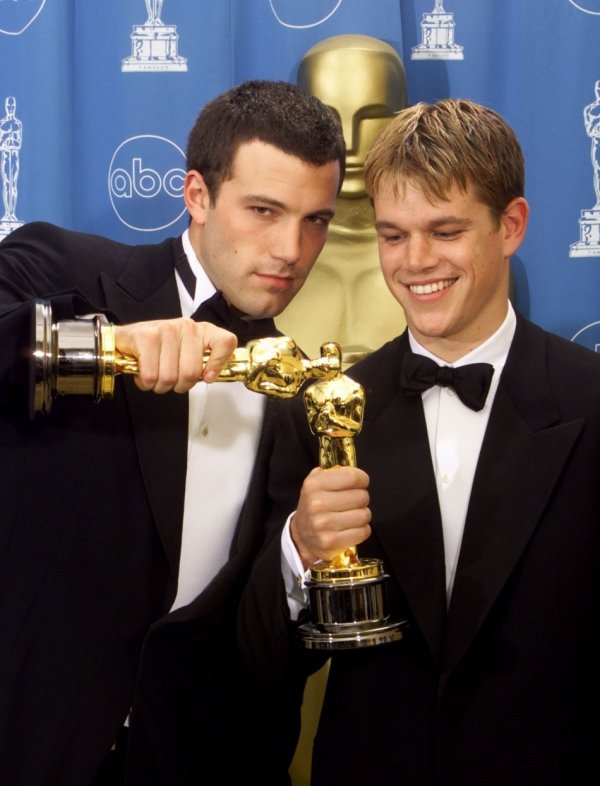 Quite honestly, Matt Damon and Ben Affleck are the most classic celebrity friendship of our time. Just like Amy and Tina, they've collaborated on some of the most legendary cinema of our time. There's just something so interesting about best friends who also love working together. That's the dream, isn't it? Finding a best friend who you love to work with?
---
6

Selena Gomez and Demi Lovato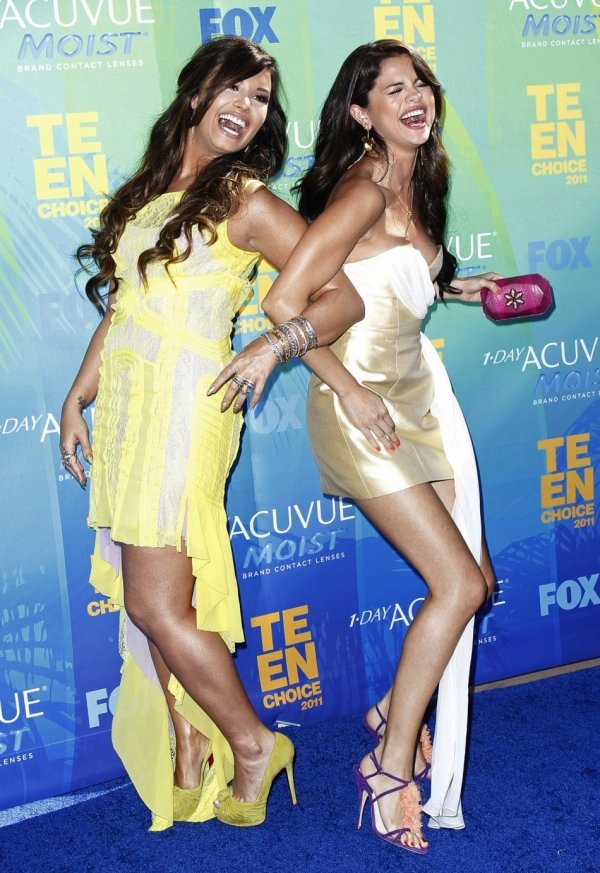 If you've never heard the now-classic story of Selena and Demi's meet - cute, you need to. Selena Gomez and Demi Lovato met while waiting in line for Barney auditions when they were seven years old. They've been best friends ever since, even living together with their families before they shot to child stardom with Disney fame. Stories are like theirs are rarely heard of, but always loved.
---
7

Ansel Elgort and Nat Wolff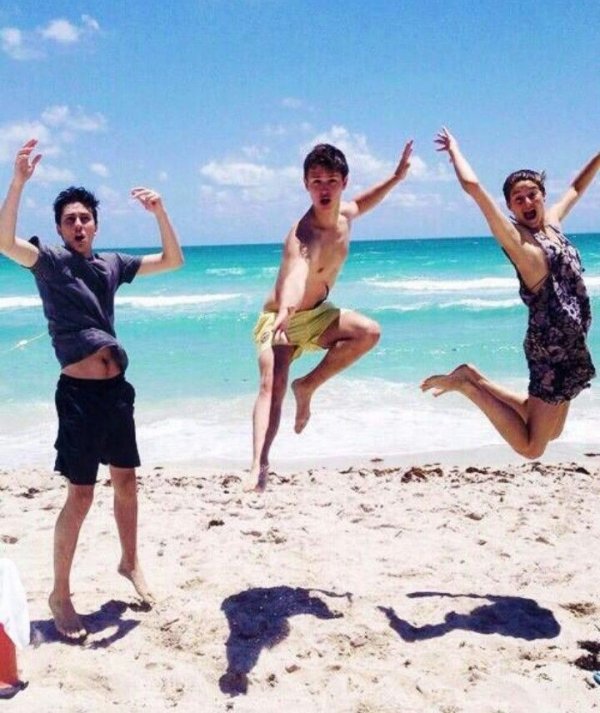 Chances are, if you saw The Fault in Our Stars, you fell in love with Gus and Isaac's friendship just as much as you did with Gus and Hazel's relationships. I have good news. Ansel and Nat have that same friendship off-screen, and it's one of the cutest things to come from behind-the-scenes of the movie.
What's your favorite celebrity friendship? Let me know your favorite in the comments!
---
Comments
Popular
Related
Recent