Who had any idea about these celebrities with unexpected criminal records!? Luckily, these celebs have not become famous because of their criminal pasts, but instead have learned from them. It just goes to show that just because they are celebrities, that does not mean that they are squeaky clean - they've made slip-ups and mistakes too. See how many of these celebrities with unexpected criminal records you knew about!
---
1

Jay-Z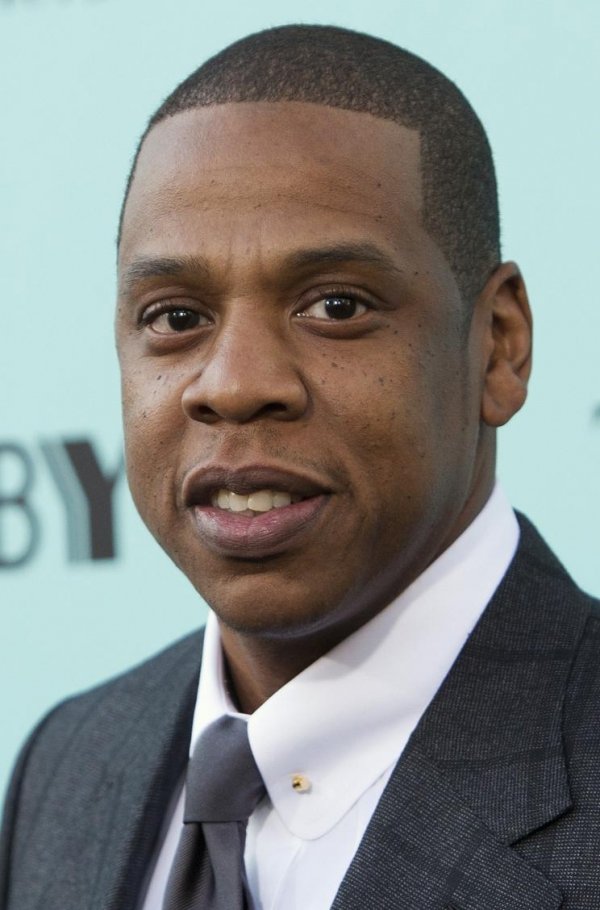 Jay-Z is not only one half of arguably the most beautiful couple ever, but he is also one of the celebrities with unexpected criminal records. In 1999, rapper Jay-Z ended up in the middle of some trouble in a nightclub. The altercation ended up with Jay-Z stabbing a man in the stomach, which he plead guilty to, and it landed him three years' probation.
---
2

Cheryl Cole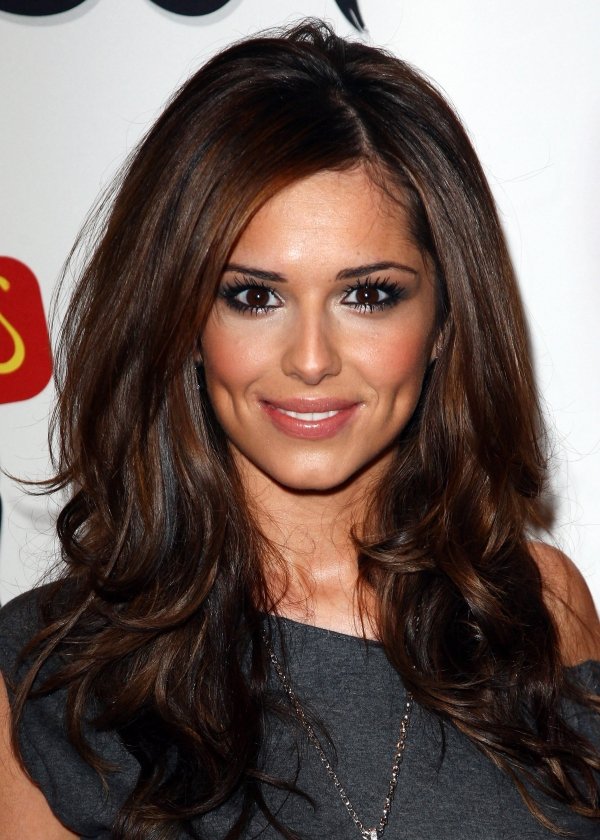 Just as she was finding her feet in the fame world, Cheryl Cole landed herself in some trouble with the law after getting into a fight at a nightclub with a bathroom attendant. Cheryl was charged and convicted with assault occasioning actual bodily harm, after a charge of racially aggravated assault was dropped. For this, she completed 120 hours of community service.
---
3

Stephen Fry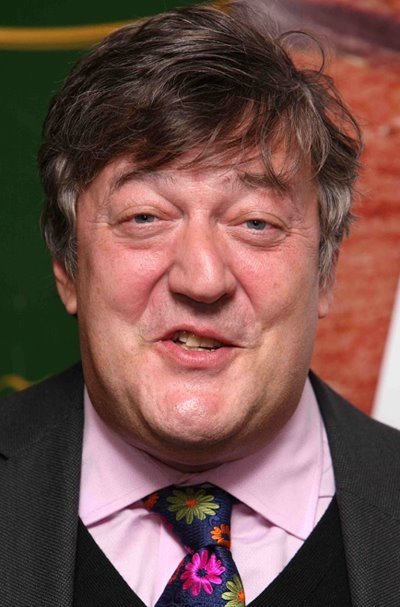 Everyone's favourite hilarious Englishman, Stephen Fry, at the age of just 17, stole a family friend's credit card, with which he went "ape". The spending spree continued for three months until he was arrested and charged, ending up with Stephen spending three months in prison. At least he won't be having any financial difficulties now that he is one of the world's most famous comedians!
---
4

Tim Allen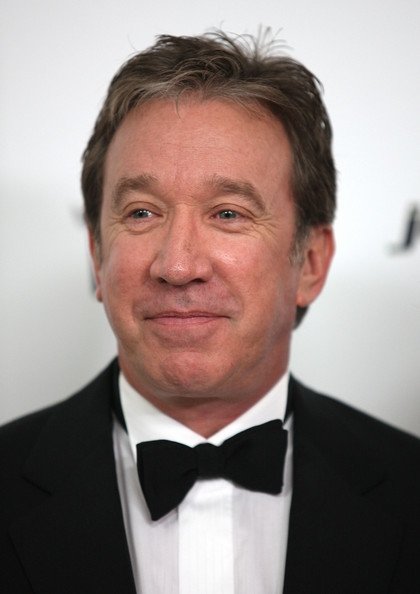 The hilarious Tim Allen has not always had such a good relationship with the law. In 1978, at the age of just 25, he was arrested and charged with the possession of over 650 grams of cocaine. For this criminal offence, he served two and a half years in prison. More recently, in 1997, he was sentenced to one year's probation and alcohol rehabilitation after being arrested for driving under the influence.
---
5

Hugh Grant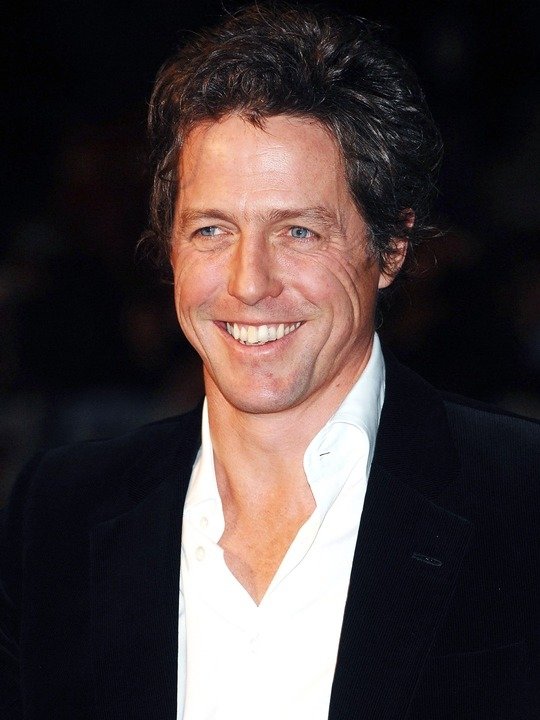 Funny, charming, dorky and oh-so-British Hugh Grant, it seems, is slightly more "bad boy" than we might give him credit for. In 1995, he was arrested for spending some, erm, quality time in a car with a high-end Hollywood prostitute. He took full responsibility for this crime, and willingly paid a fine, along with two years on probation and the completion of an AIDS awareness course.
---
6

Nina Dobrev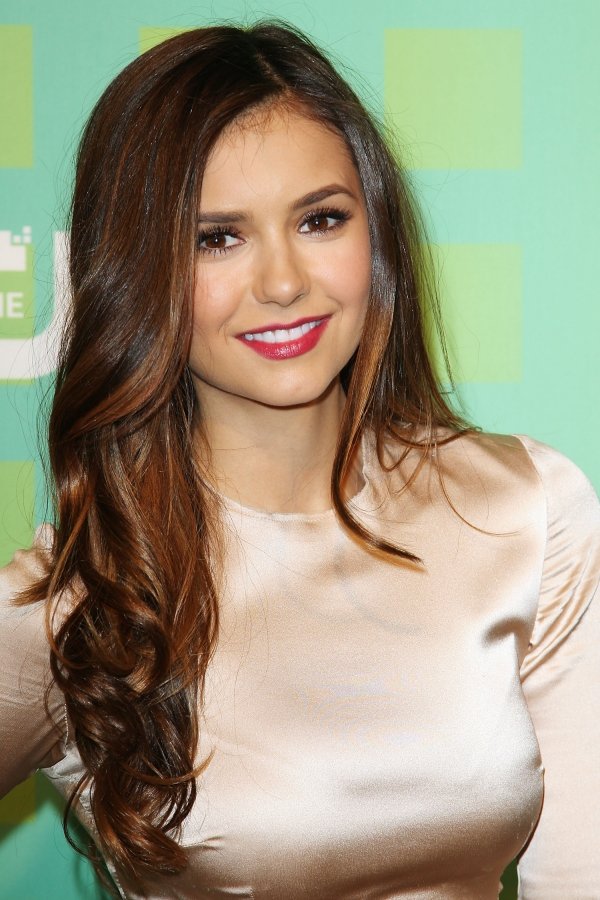 The beautiful Vampire Diaries star certainly had her fair share of fun with her fellow co-workers! In 2007, she was arrested, along with her cast mates, for "disorderly conduct", that is - she and her co-workers were flashing passing cars! That innocent face is perhaps not so innocent!
---
7

George Michael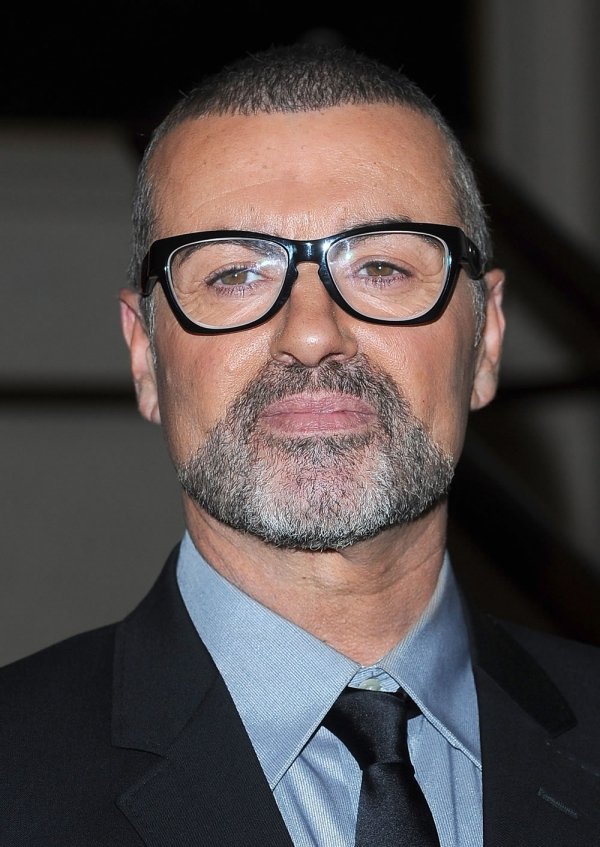 Pop star George Michael has perhaps not had the best time in regards to run-ins with the law. He had been arrested numerous times, for possession of drugs, soliciting a police officer and even acting "indecently" in a public toilet. He has spent time in prison for his crimes, not to mention that he has copped a lot of embarrassment and shame because of his actions.
How many of these criminal records were you aware of? I certainly wasn't expecting any of them, and it just goes to show that celebrities are not exempt from being responsible for their actions. At least these celebs have since made an effort to keep on the straight and narrow. Which other celebrities do you know of with criminal records?
More
---
Comments
Popular
Recent