Did you know that there are number of celebrities who changed their names when they entered the lime light? Names like John Smith and Jane Doe may not be deemed the most glamorous of names, so these stars took it upon themselves to choose something that would be a little bit more marketable in Tinsel Town. The stars you know and love may have actually been born with a completely different name! Check out this list of celebrities who changed their names and see if you would have guessed any of them aren't their birth names!
---
1

Julianne Moore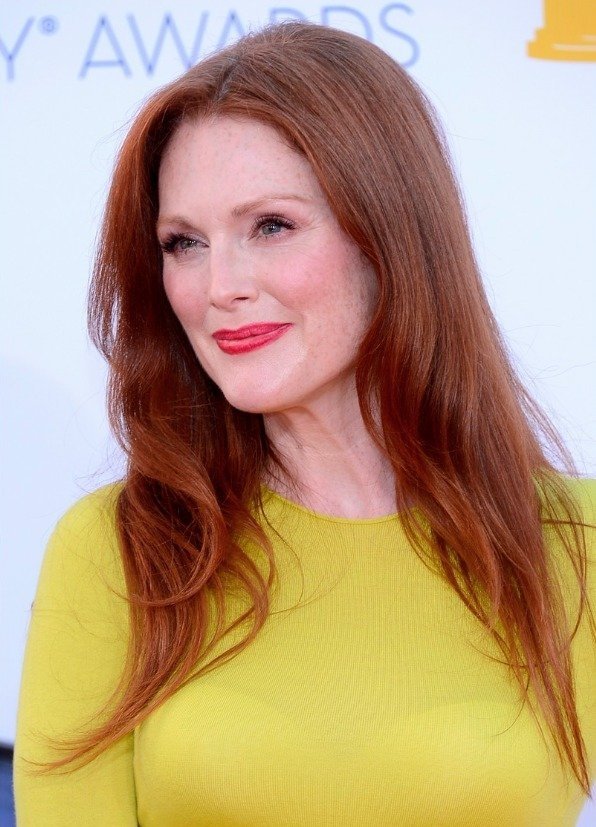 Among the many celebrities who changed their names is Julianne Moore. Her first name was created by utilizing her middle name Anne and taking her father's middle name, Moore. How's that for innovation?
2

Katy Perry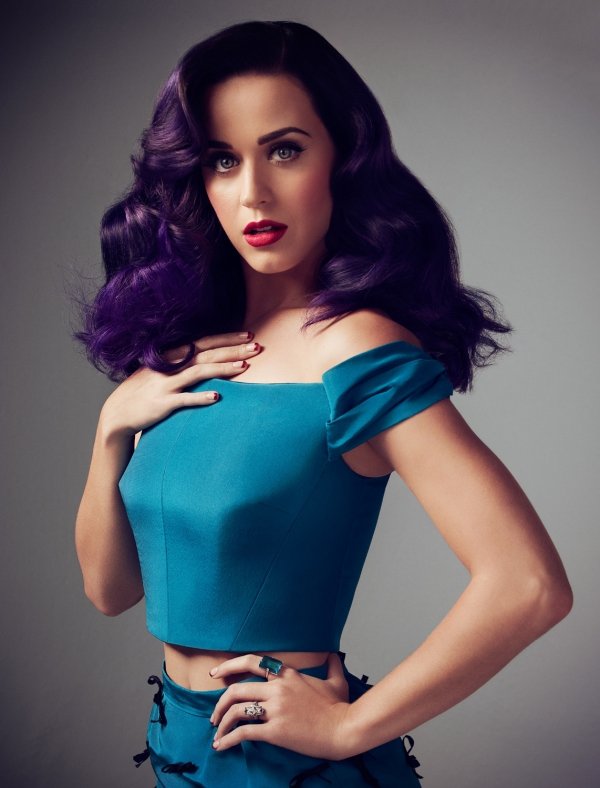 The eccentric songstress was actually born Kathryn Hudson. Because this name is too close to actress Kate Hudson, Katy adopted her mother's maiden name Perry. We think it suits her well!
---
3

Lea Michele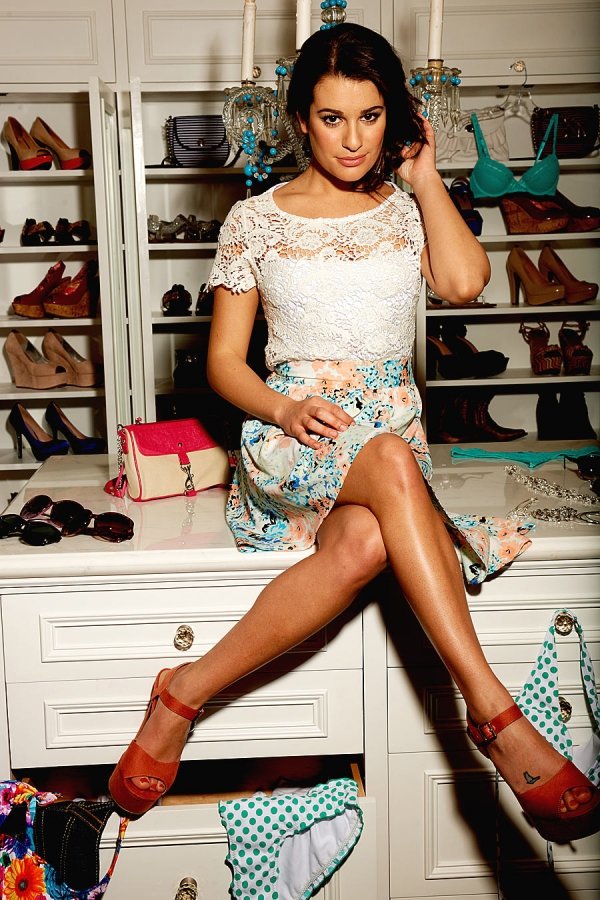 Born Lea Michele Sarfati, Lea Michele dropped her last name as a young performer and has since kept the name. Sarfati is a bit difficult to say, and Lea Michele sounds much more feminine and glamorous.
---
4

Brad Pitt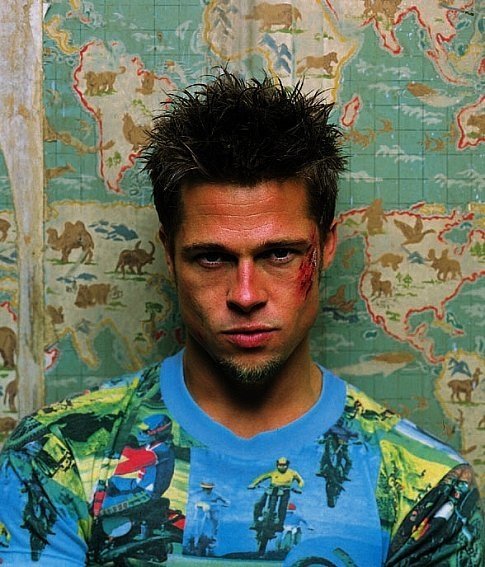 Did you know this Hollywood hunk's real name is actually William Bradley Pitt? Brad is a bit more debonair than William, so we support his decision.
---
5

Olivia Wilde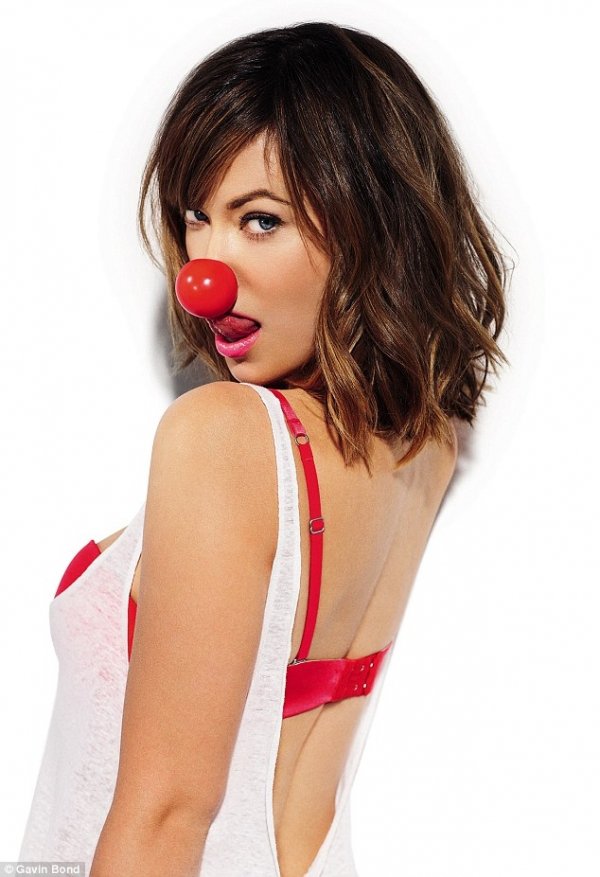 it's understandable that Olivia decided to drop her last name "Cockburn" as a superstar actress. Imagine the teasing she must have faced as a kid? Poor thing!
6

Ashton Kutcher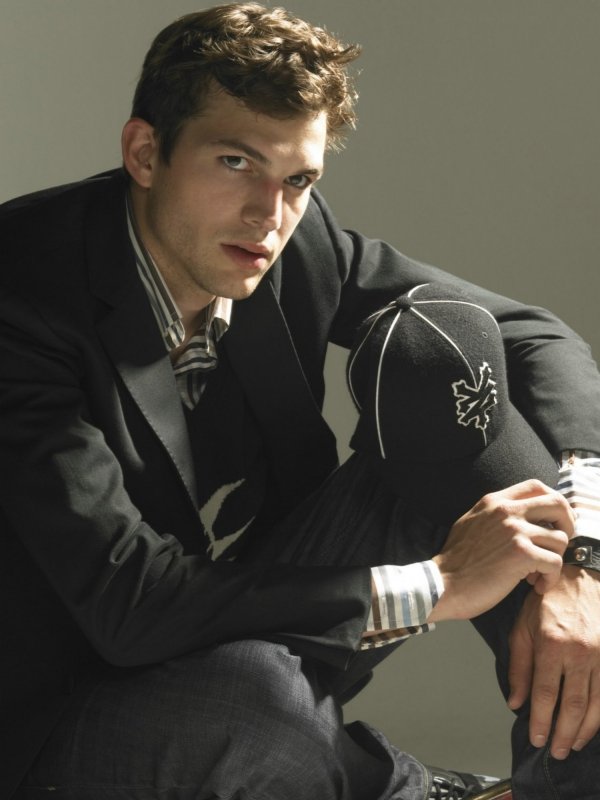 Ashton revealed at this year's Teen Choice Awards that his real name is actually Christopher. Ashton's a sexy and unique name—very Hollywood!
---
7

Elton John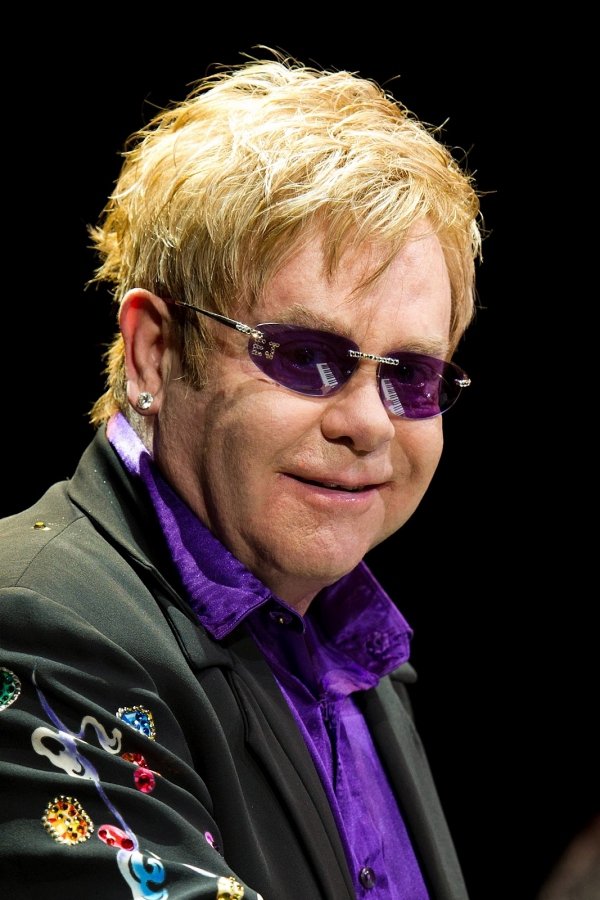 Sir Elton John totally transformed his original name, Reginald Kenneth Dwight into something a bit more stage appropriate and catchy.
---
8

Michael Caine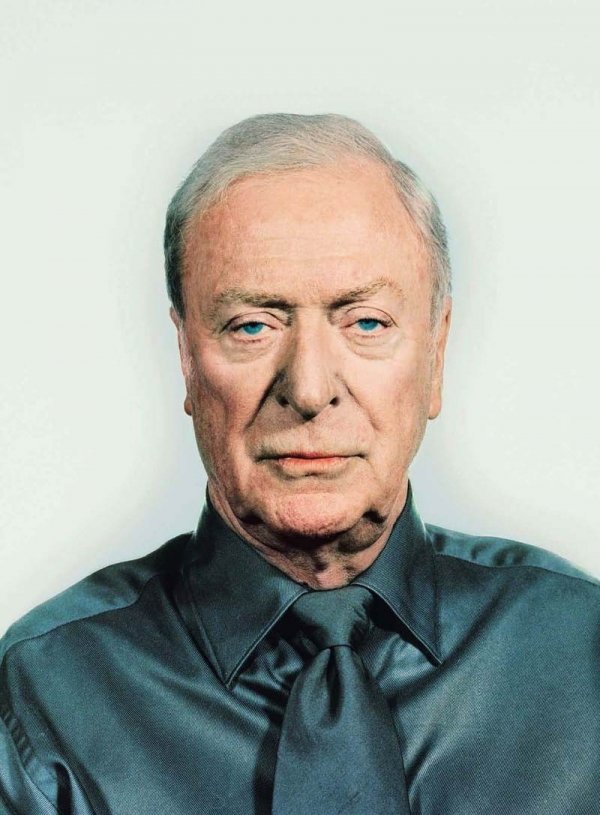 This actor actually changed his name twice, first from Maurice Joseph Micklewhite to Michael Scott, and then to Michael Caine. We wonder if The Office character would have had that same name if he kept it!
---
9

Lady GaGa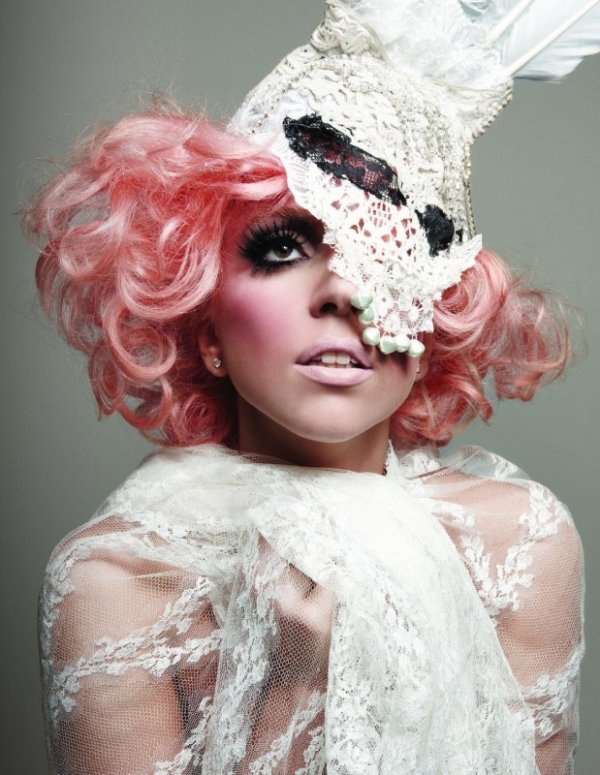 OK, so it's pretty obvious that this wasn't her given name, but this one's a pretty interesting story: when Stefani Joanna Angelina Germanotta was first singing in the studio, she would sing Queen's "Radio Gaga" instead of saying "Hi", so one day when her producer texted her, his phone autocorrected radio to "Lady", and she never looked back.
---
10

Portia De Rossi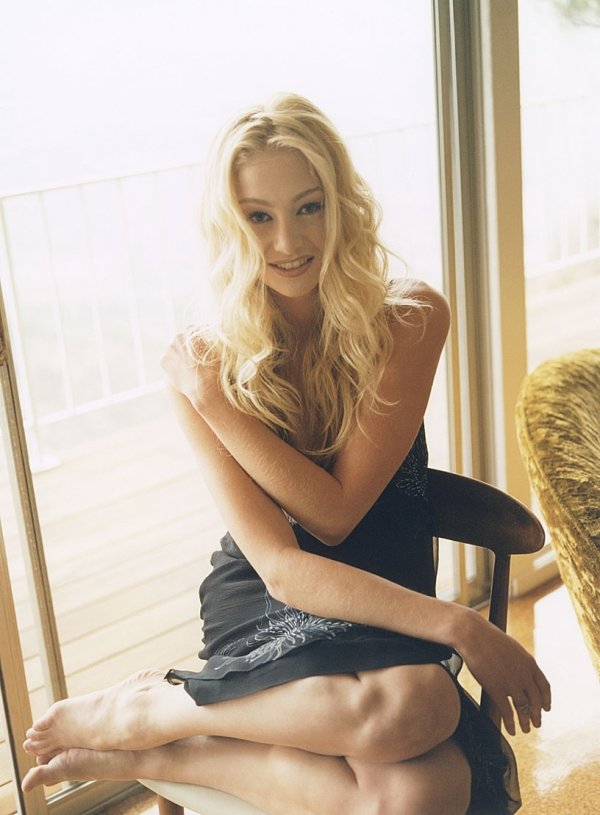 Portia was actually born Amanda Lee Rogers, but changed her name partly due to her struggle identifying with herself and with being gay. It's great that Portia has more confidence now, especially after choosing her new exotic name!
---
11

Lana Del Rey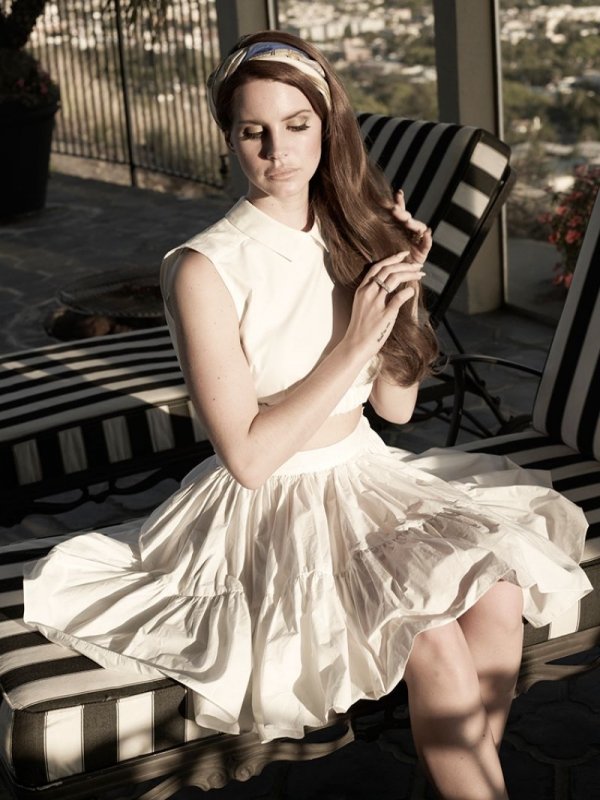 Lana (born Lizzie Grant) first started out as a struggling singer whose first album was a total flop. She later reinvented herself as Lana Del Rey and adopted a whole new image. Seems to be working well for her!
---
12

Sigourney Weaver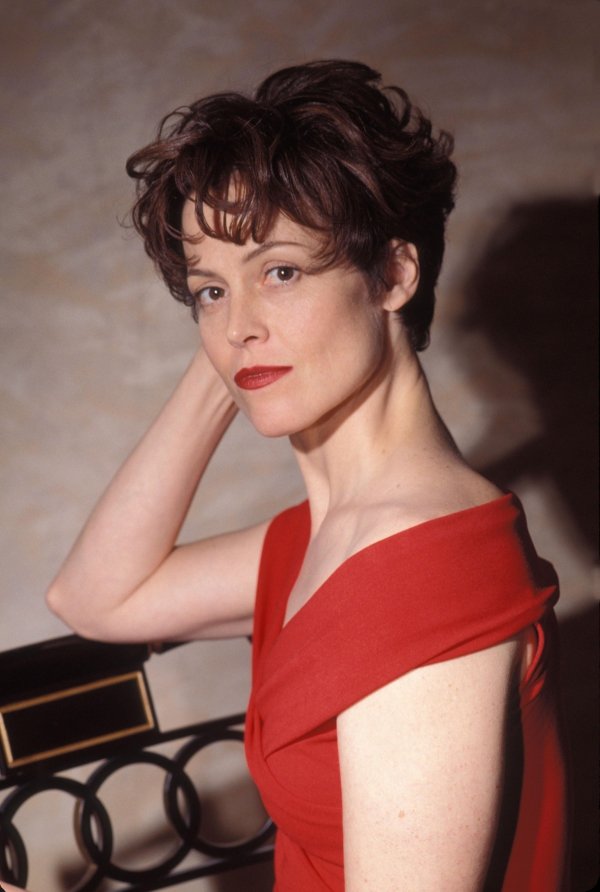 Born Susan Weaver, Sigourney decided to go for something a bit more interesting—and what a name it is! How did she finally decide on Sigourney? After The Great Gatsby character SIgourney Howard.
---
13

Tina Fey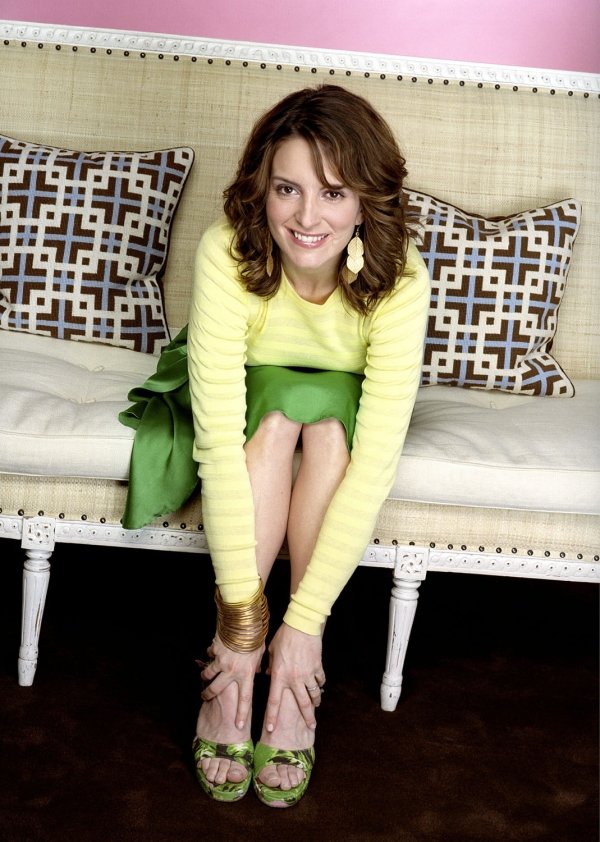 An actress who often mentions her Greek roots, Tina was actually born Elizabeth Stamatina Fey. Because Stamatina is a bit of a mouthful, she shortened it to Tina, and went on to be one of the funniest actors in Hollywood.
There. Did you know some of those stars were first named something totally different? It's really interesting to consider what some actors/singers will do to make it even further in Hollywood. Would you ever consider changing your name for fame?
---
Comments
Popular
Related
Recent