Celebrities have the tendency to date other celebrities, which is why they all somehow seem connected to each other, and while we have some power-couples fresh in our minds, there are some forgotten celebrity couples that are worth bringing up. You will be surprised by some of these pairings! Let's dig up the past and talk about some of the forgotten celebrity couples that you probably forgot even existed.
---
1

Britney Spears and Justin Timberlake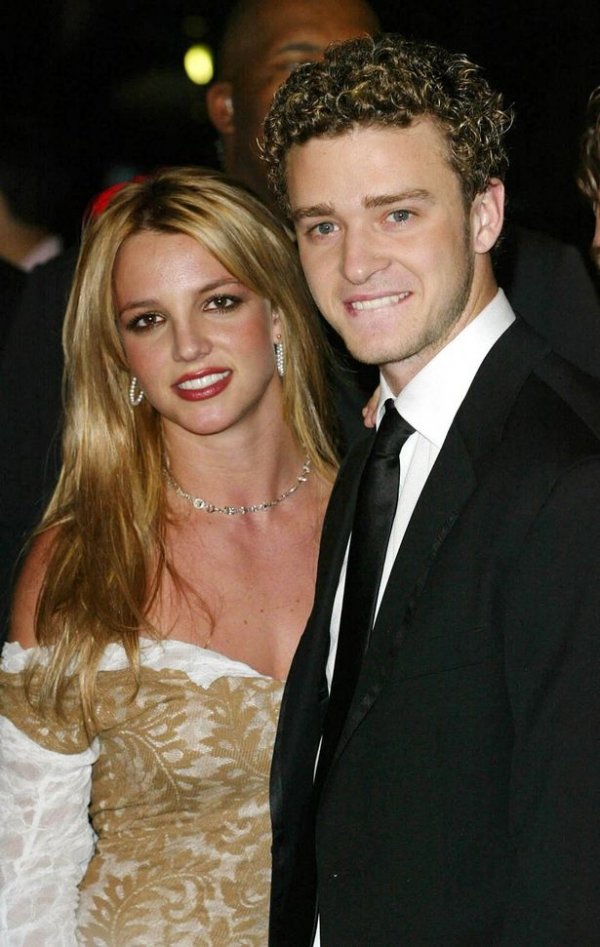 If you are of the younger generation, you might be surprised to find out that Britney Spears and Justin Timberlake are one of the forgotten celebrity couples. They started their three-year relationship in 1999 and let's just say they became a pretty big deal. Their romance came to a halt in 2002 when Spears allegedly cheated on Timberlake. But hey, at least he got his hit single 'Cry Me A River' out of that break up.
---
2

Miley Cyrus and Tyler Posey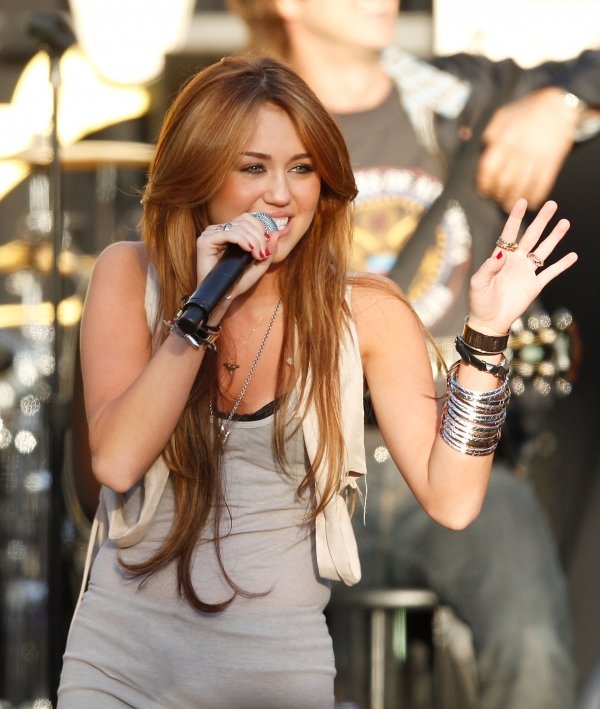 When Tyler Posey was nine years old, he starred on the show Doc alongside Miley Cyrus. The two kids fell into young love and began to date until they were about 11 years old. Posey admits himself that Miley Cyrus was his first kiss and his first girlfriend and apparently the two are still friends! How cute!
---
3

Macauley Culkin and Mila Kunis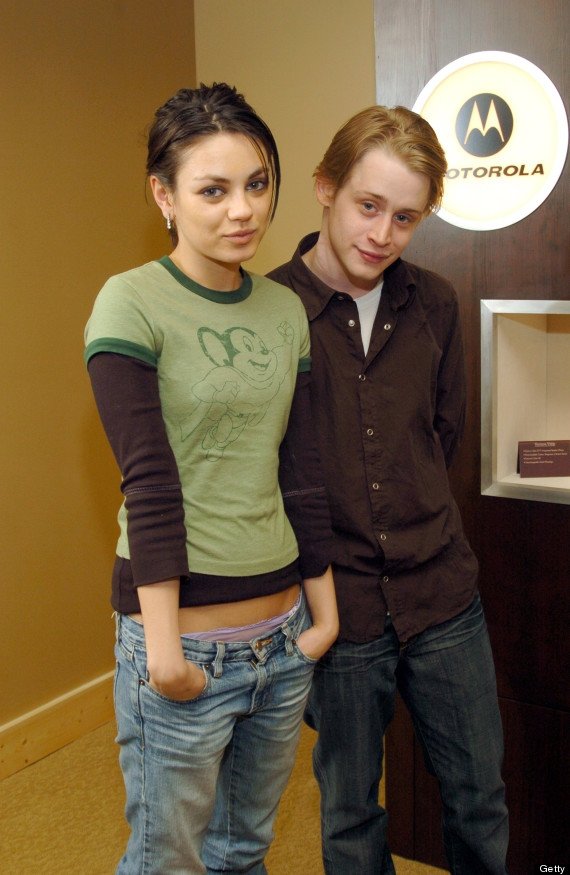 Macauley Culkin and Mila Kunis were a couple for eight long years before they amicably split in 2011 to remain friends. The two were very good at keeping their relationship private and were able to work through their ups and downs but it appears it was best for them to end it. Now Mila Kunis is happily together with Ashton Kutcher, expecting their first baby.
---
4

Shia Labeouf and Rihanna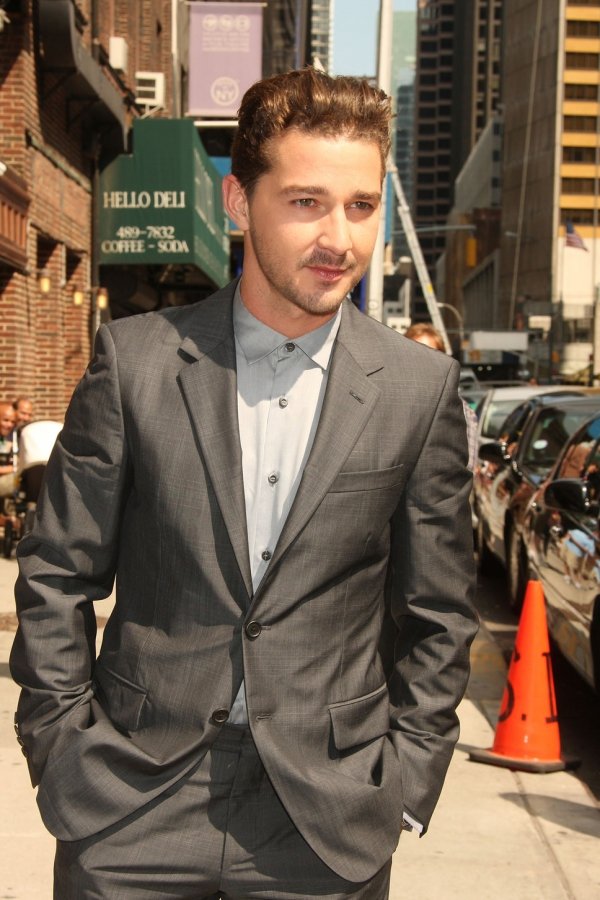 Although it was only one date, Shia Labeouf and Rihanna were interested in each other, so interested that they gave it a try. However it never went beyond their first date due to the fact that the spark just wasn't there. Nonetheless the two remained friends!
---
5

Demi Lovato and Trace Cyrus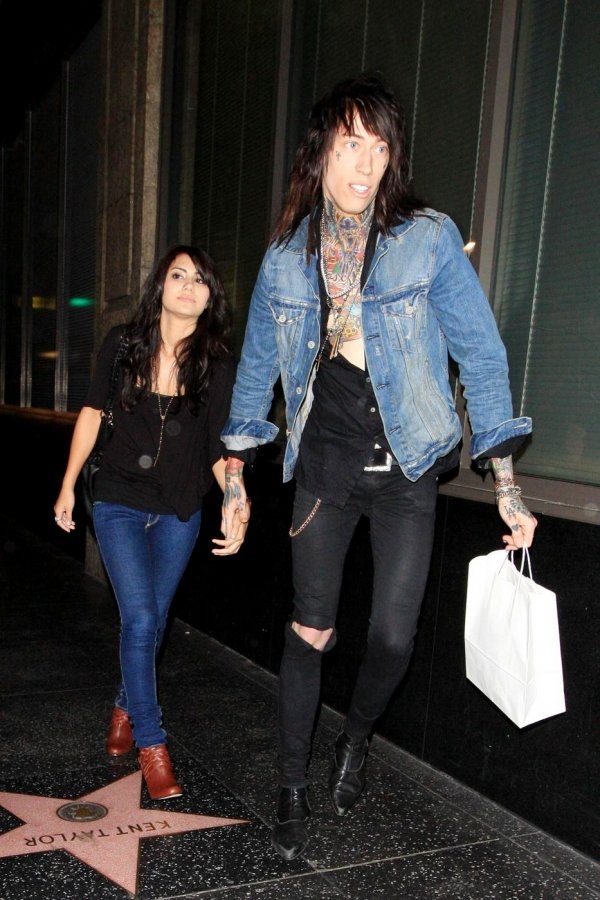 Demi Lovato seems to have quite a few connections to the Cyrus family. Not only was she a close friend of Miley Cyrus but she also used to date her brother, Trace Cyrus when she was 16 years old. The two weren't able to work it out due to their busy schedules and age differences, but they left things off with no hard feelings.
---
6

David Henrie and Lucy Hale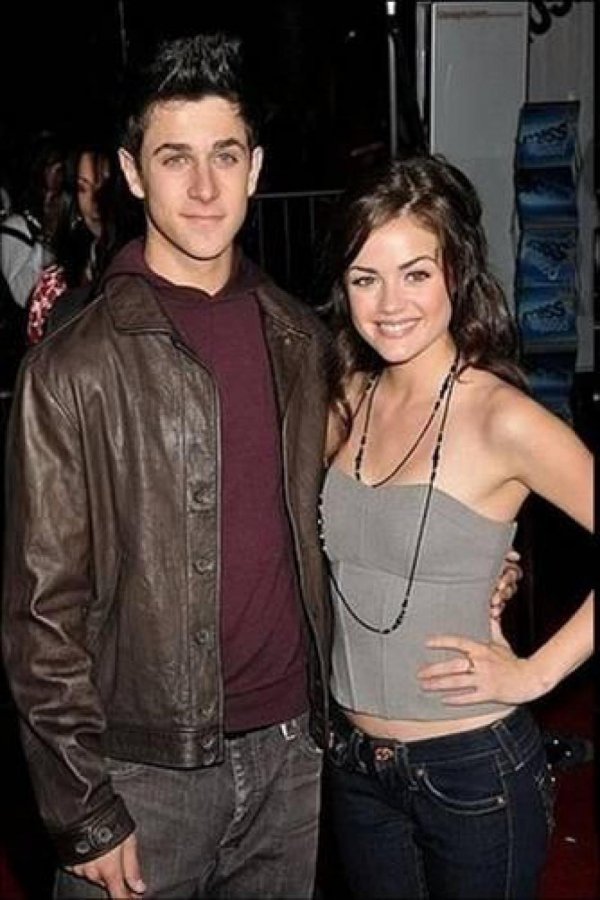 David Henrie and Lucy Hale were in a relationship back when they were just teens. We have to admit they made a gorgeous couple and it's just too bad they broke it off after a few years of dating! They were so cute that they even went to prom together and played each other's love interest on Wizards of Waverly Place.
---
7

Amanda Bynes and Seth MacFarlane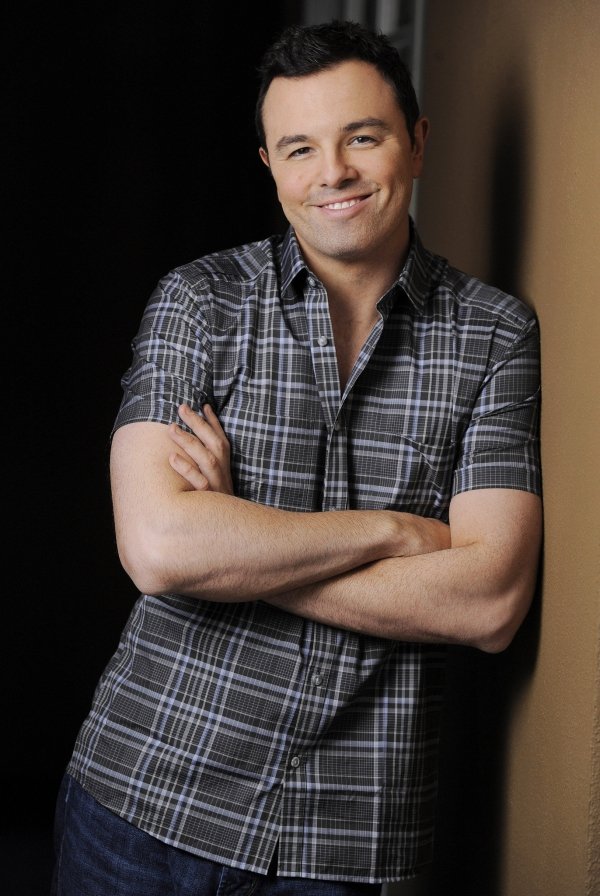 Yes believe it or not, but Amanda Bynes and Seth MacFarlane were briefly an item back in 2008 despite the 12-year age difference. They were first spotted enjoying each other's company on a night out in Los Angeles and were later seen leaving a party together. Unfortunately their romance died out and they both moved on to other people.
In Hollywood couples usually don't last long, but it is interesting to see the pairs that did give it a try. Even pairs we least expect got involved with each other. Which forgotten couple do you miss the most?
Sources: lifeandstylemag.com, hollywood.com
More
---
Comments
Popular
Recent