We can all probably think of at least a few actors who died before their time. When we think of Hollywood, a lot of us picture fancy cars, tons of money, admiring fans, lots of clothes, a fancy house-you get the drift. For some, however, life isn't quite so charmed. To that end, here's a very short list of actors who died before their time. Yes, some of these people had a lot of work under their belts before, but think of how much more they could have accomplished had they been with us a little while longer. I know the title says "actors," but I'm including musicians here too because a) they're just as much "under the microscope" as actors, if not more, and b) some were actors on the side.
---
1

Cory Monteith, 1982-2013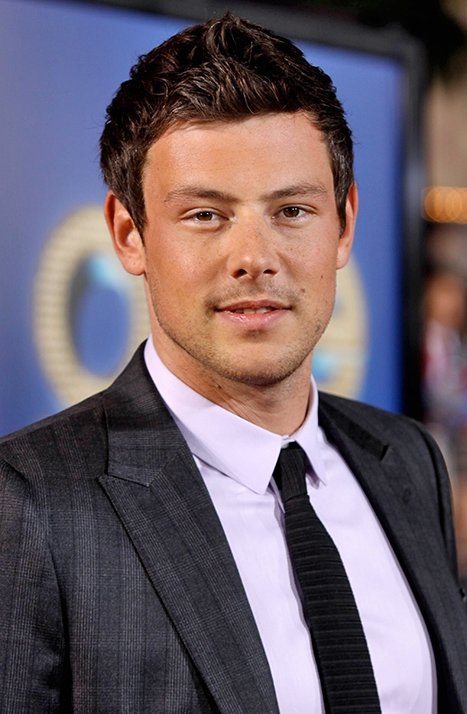 This Canadian hottie tops my list of actors who died before their time because he was on one of my favorite shows. Well, what used to be my favorite show, since I think "Glee" has gone downhill since his death. I wasn't sure how the show would work with him gone, but at least I can enjoy his rendition of Journey and KISS songs in reruns. That, and he reminds me of a middle-school crush. For more details, visit theguardian.com.
---
2

Heath Ledger, 1979-2008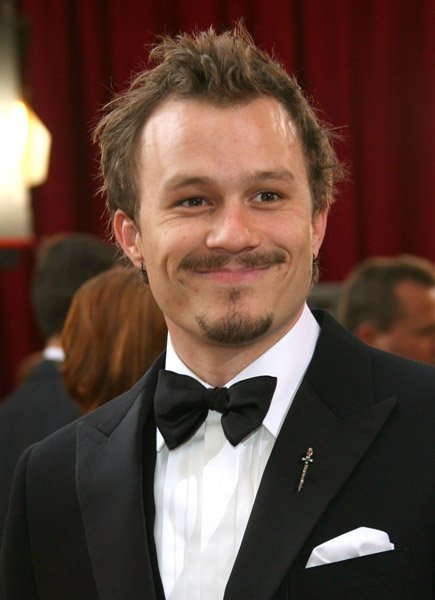 I'm sorry, but this man was just beautiful. Brown eyes, curly blonde hair, accent...I first, um, admired him watching "A Knight's Tale," and I've been teased about it ever since. I'm told he was pretty shy in real life, which appeals to me because I used to be shy too. That, and he looks good in armor. He died of an accidental overdose of sleeping pills and painkillers in 2008. For more information about his death and life (including drool-worthy pictures and videos), visit biography.com.
Trendinig Stories
More Stories ...
3

Anna Nicole Smith, 1967-2007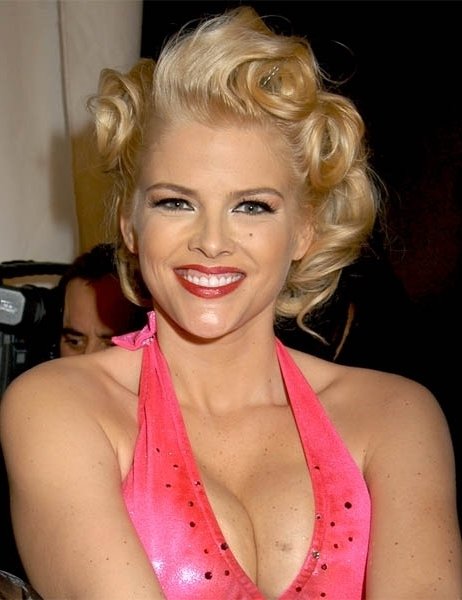 This actress/reality TV star died in 2007 of a drug overdose. I haven't seen her work since I'm not a fan of Playboy or her reality show, but I listed her here because she died only five months after having a daughter. That in and of itself makes her death "before its time." For more, visit today.com.
---
4

River Phoenix, 1970-1993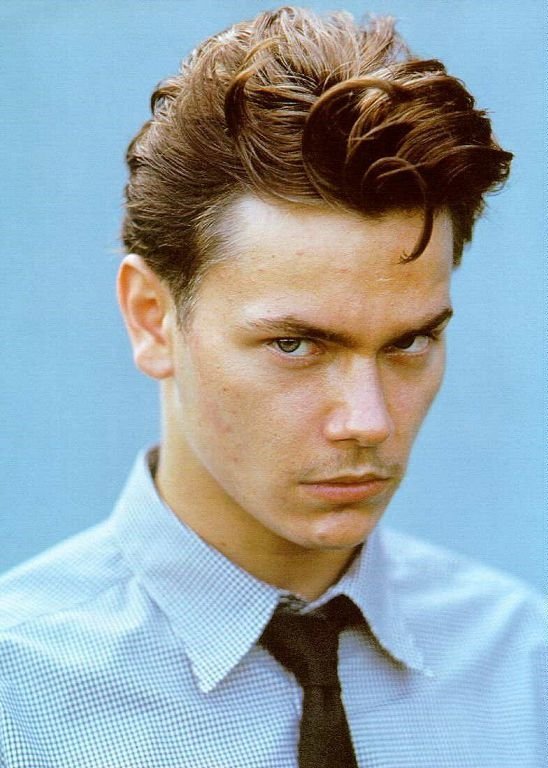 I dare you to find a child of the '80s who didn't drool over River Phoenix. "Stand By Me" was one of my favorite movies when I was 11, if only because I got to look at him and Wil Wheaton. I can't think of many 8-year-olds who would become vegetarians, but he had a soft spot for animals and charity in general. He was a talented musician, although he never released an album. He died from heart failure brought on by drug use at a party at a nightclub. For more, visit imdb.com.
---
5

Bruce Lee, 1940-1973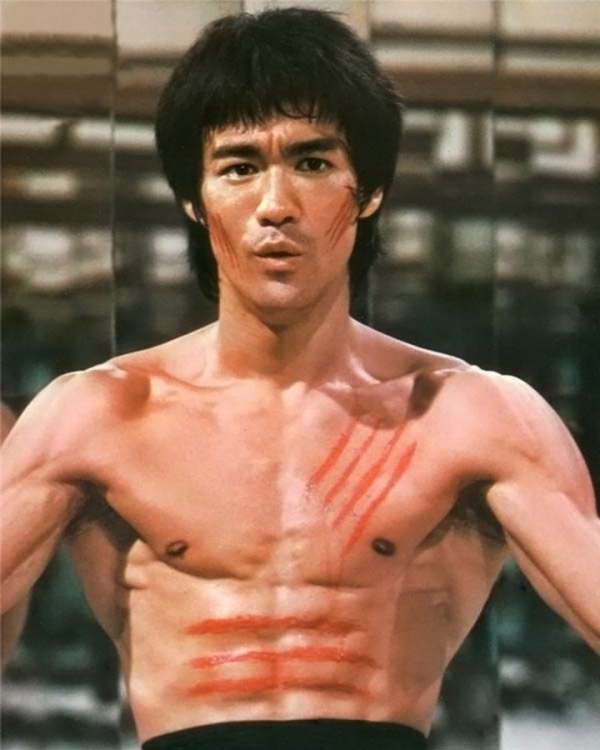 People-particularly 32-year-olds in awesome physical condition-don't usually die from taking painkillers but, in this case, that's exactly what happened. An article in the Los Angeles Times (interestingly, written by his wife) states that he had an allergic reaction to Equagesic, a drug used for pain accompanied by stress and anxiety. She goes into more detail about his life and death here: articles.latimes.com. I find it interesting that he and his son Brandon both died while working on a movie: Bruce during post-production on "Game of Death," Brandon on the set of "The Crow." But then, I find him fascinating in general. I don't know why.
---
6

Michael Hutchence, 1960-1997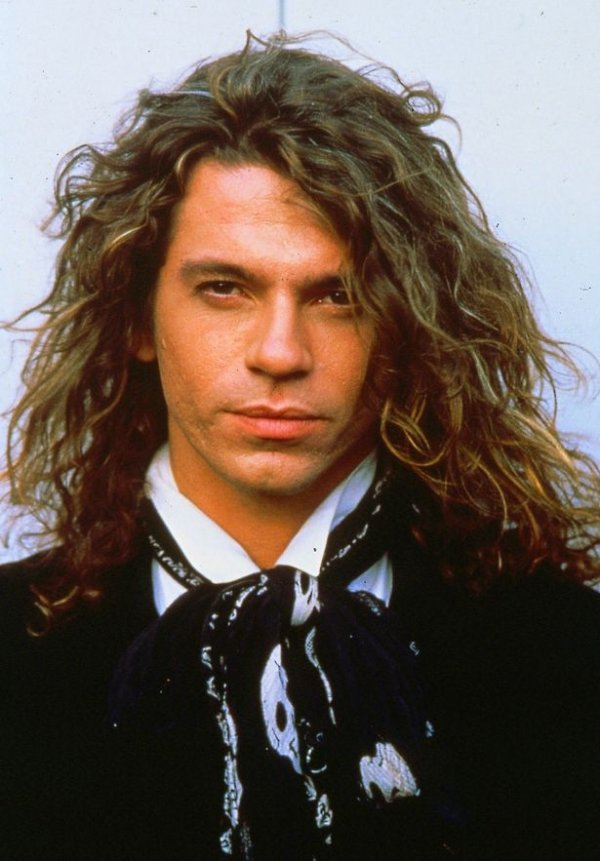 There must be something in the water Down Under because he's the second gorgeous Aussie on this list. I'm not sure how to describe the (rumored) circumstances of the INXS front man's death politely; look up "auto-erotic asphyxiation," but not at work! It was eventually ruled a suicide. For more information and links about his life, visit dailytelegraph.com.au.
---
7

Paul Walker, 1973-2013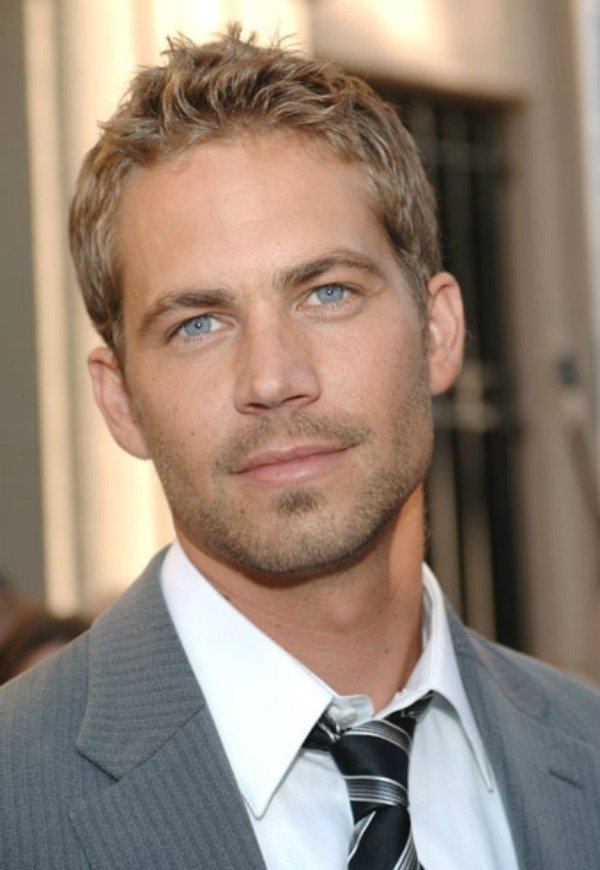 I admit it-I've never seen "The Fast and the Furious." I know that makes me a pariah in some circles, but I've thought he was gorgeous ever since I saw him in "The Skulls" opposite Joshua Jackson. I find it interesting that, despite the fact that he doesn't look much older himself, he has a 15-year-old daughter. I know what it's like to lose a parent, so I feel for her. He died when a Porsche he and his friend Roger Rodas were in spun out of control and hit a tree at over 100mph. For more information, visit theguardian.com. You can read about him here: imdb.com.
---
8

Aaliyah, 1979-2001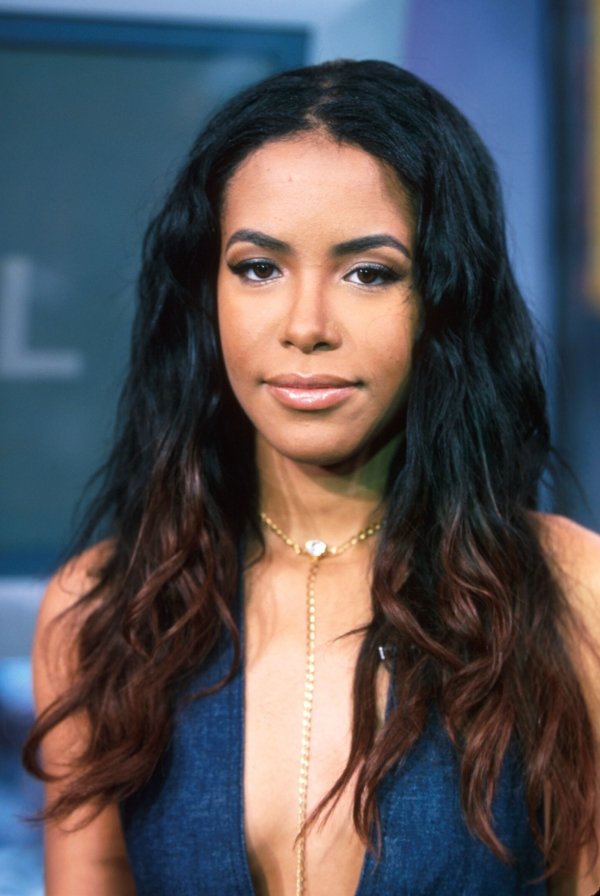 While I'm not much into R&B or vampire movies, I'm mentioning her because a friend of mine found her death from a plane crash to be very upsetting. She wasn't the only one; in addition to being a very talented singer and model, she had plans to marry hip-hop producer Damon Dash when she died. Another thing I find interesting is that she married R. Kelly when she was only 15. It didn't last, of course, but I can't imagine a pairing of a 15-year-old with a 27-year-old in this day and age to be something that would. That's just my opinion; I could be wrong. You can learn more at imdb.com.
---
9

Freddie Mercury, 1946-1991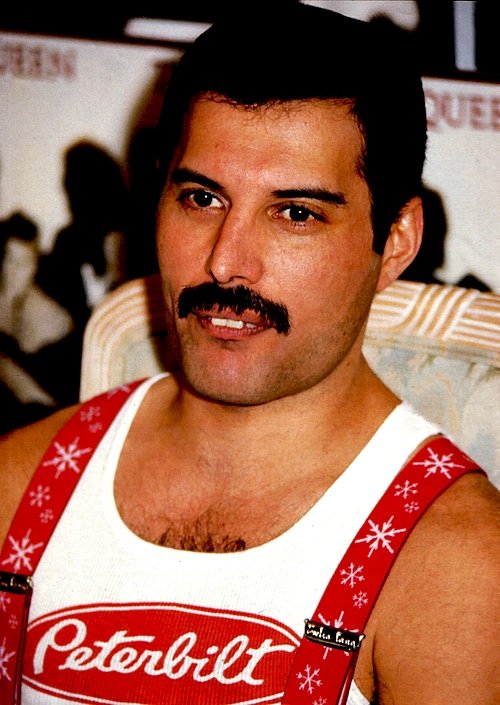 Say what you want about him, he had an amazing voice. This "Queen" frontman died from pneumonia due to AIDS in 1991, but I think it's interesting that he did not reveal his illness to the public until the day before he died. He was diagnosed in 1987 but kept it secret because of the stigma surrounding it and because he wanted to keep performing as long as he could. Odd fact: his funeral service was conducted by a Zoroastrian priest! You can read more about him here: imdb.com. He had a fascinating life.
I've never been one to get upset about things that happen in Hollywood, but I do sometimes wonder what certain people could have done had they been around a bit longer. Sometimes it's about performance, but often it's just about personal recovery and how they may have affected their families and others around them. I know some of my choices are strange, but I picked them because of the unusual circumstances surrounding their deaths. Can you add to my list? Who can you think of who died way too young? Singers? More actors? Comedians? Were you particularly upset by any of them? Discuss!
---
Comments
Popular
Related
Recent