Celebrities who give back serve as an inspiration to all of us, to strive for our dreams and goals and to remember where we came from when we get there. The fact that they have made it because of their talent despite competition with millions of people is encouraging to the public. Not only are the celebrities I'm going to mention here talented and rich, these 9 celebrities who give back are the ones we should truly admire.
---
1

Meryl Streep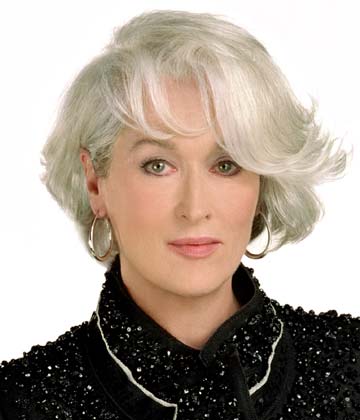 Meryl Streep is one of the most fierce, gorgeous, and regal actresses in the business. She is an excellent actor, and she plays in roles that are truly memorable. She and her husband are also very generous when it comes to giving back to the community. She and her husband currently gave $1,225,000 to Vassar College in 2012, and gave $ 2,000,000 to a wonderful foundation they created – Silver Mountain Foundation for the Arts. She's all class, which is why she tops my list of the celebrities who give back.
2

Matthew McConaughey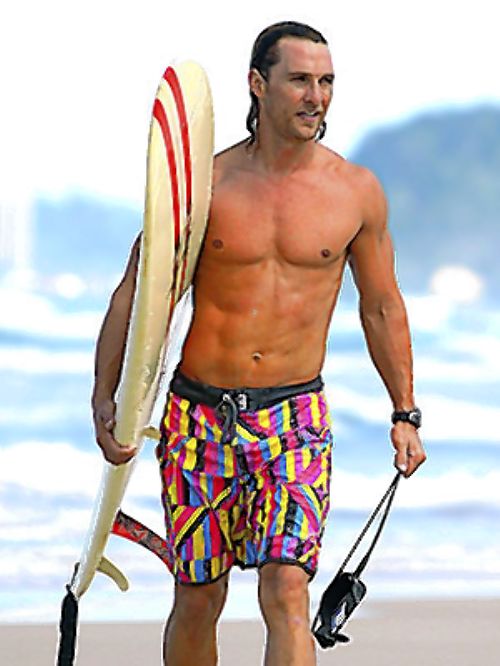 I know we all enjoy watching him in our favorite Rom-Com movies, but not only is this man a hottie and ripped, but he is a generous giver too! He has his own charity foundation called Just Keep Livin' where grants that total a whopping $1,537,292 were given to schools in places like Los Angeles and Central Texas.
---
3

Gisele Bundchen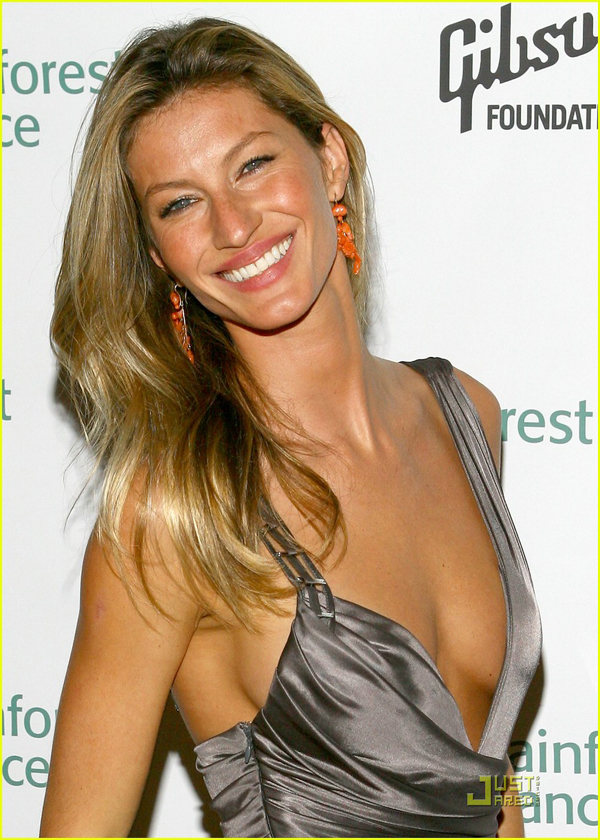 I love seeing this gorgeous Victoria's Secret supermodel on the runway. She has an amazing body, and exudes sexiness and is married to the very hot Tom Brady. I'll bet you didn't know that she is a great charity giver as well. She gave a reported $1,500,000, to Haiti Relief.
---
4

Alec Baldwin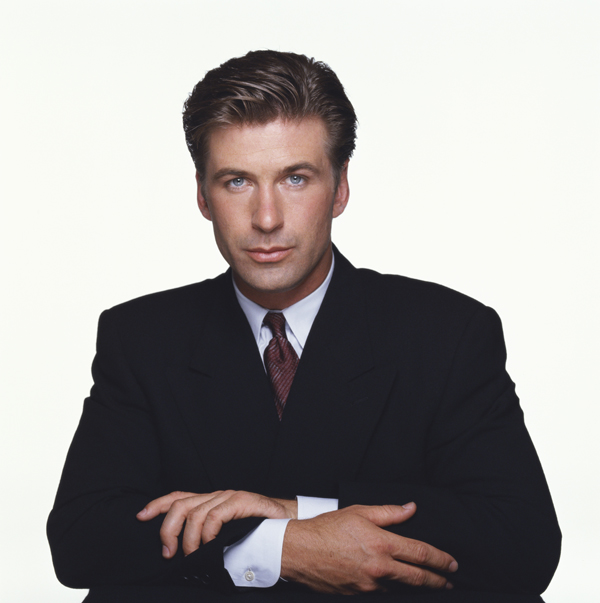 Alec Baldwin is hilarious to see on 30 Rock, and is a favorite of many people. He has his own foundation: The Alec Baldwin Foundation, where he's donated a lot of money. He also gave grants to the New York Philharmonic, $42,500 to Waterkeeper Alliance, and $250,000 to the Carol M. Baldwin Breast Cancer Research Foundation. Such a great man!
---
5

Sandra Bullock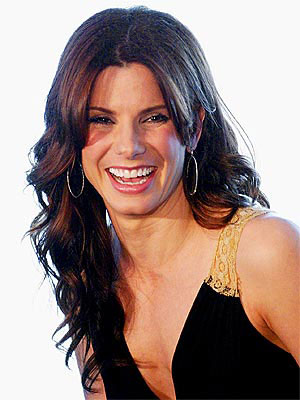 Sandra is one of my favorite actresses because she isn't afraid to be her goofy, funny self. I love watching her in romantic comedies and dramas alike. I especially love that she confident and bighearted too. She gave $1,000,000 to Doctors Without Borders for Haiti Relief! What a woman!
6

Eli Manning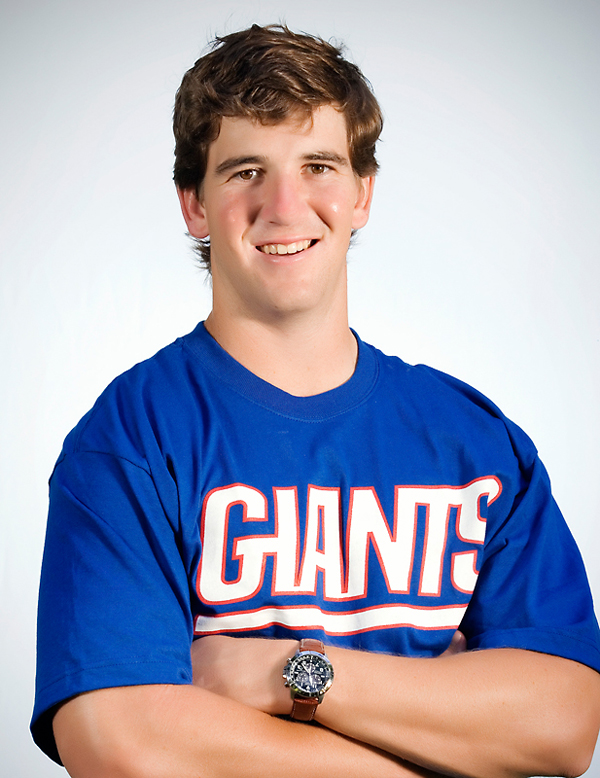 This cute NFL player is a great addition to any football team, and he totally rocks it. What's more awesome is that he gives back to the community too. It is reported that he and his wife gave to the University of Mississippi's Ole Miss Opportunity Scholarship, which allows prospective students with an adjusted gross family income at or below $30,000 to attend the University of Mississippi. Nothing's better than giving a kid a chance to go to college!
---
7

Will Smith & Jada Pinkett-Smith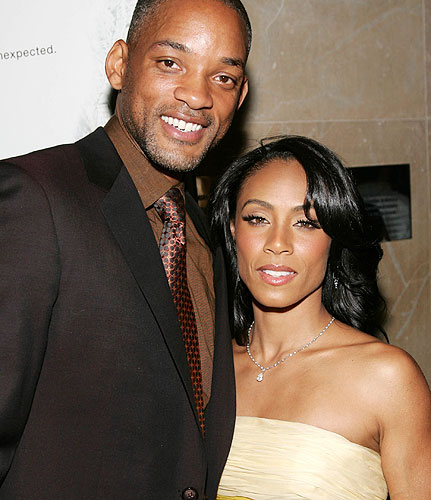 Everyone utterly adores the fun-loving relationship these two have. I know they must be a ball to be around. They are also kind, giving people who put their money into places that could benefit a lot of other good people. In 2012, Will and Jada Smith Family Foundation Grants included $126,000 to the Lupus Foundation, $200,000 to the Baltimore School for the Arts, and $52,000 to the Make-A-Wish Foundation.
---
8

Hugh Hefner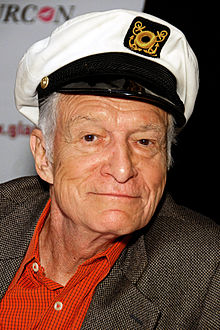 What would Hollywood be without the historic Hollywood sign? Well, this playboy, who was hundreds of playboy bunnies in his camp, gave $900,000 to Trust for Public Land in order to save the iconic sign, and keep Hollywood up to its present glory.
---
9

Taylor Swift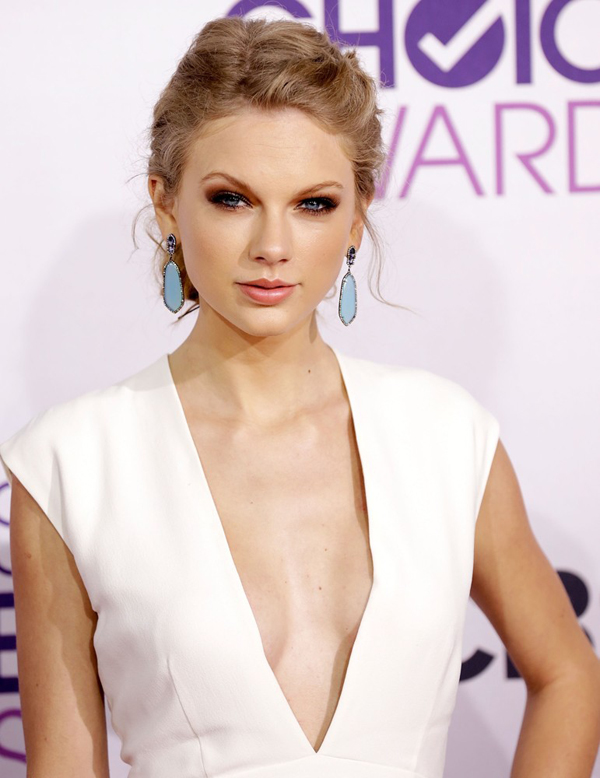 We listen to her when we're having a bad breakup in the hopes in gaining advice, or in the very least, being happy without our ex's. But this singer/songwriter is passionate about other things too: giving back to her community! She gave $625,000, which included $500k to Hands on Nashville the Community Foundation of Middle Tennessee for Nashville's flood relief efforts (Nashville Rising); $25,000 to the Wyomissing, PA school district for educational expenses and a $100,000 check to rebuild Kids Kingdom, a playground in Hendersonville, Tennessee, where she attended high school.
Celebrities are a great source of entertainment, and it's great to see that these people have given back in a major way with the money they've earned throughout the years. It's nice to see that there are other things they put their money into besides the extravagant lives the money comes with. With the positive attitude these 9 celebrities that give back have, they are some of the best in the industry for sure. What celebrities that give back do you like?
---
Comments
Popular
Related
Recent