These are the most stylish celebrity moms to be that we love! Not only are they famous, and yes rich, but they are stylish. Now you would think they would wear all the highest end clothing they could get, but they actually wear affordable clothing as well. Their recent pregnancy and growing bump aren't cramping their style at all as they decorate their growing baby bump with the best of the best and the most fashionable threads of the moment. Although the list is endless for these stylish celebrity moms to be, I narrowed it down to 7 (this was so hard!)...
---
1

Jessica Simpson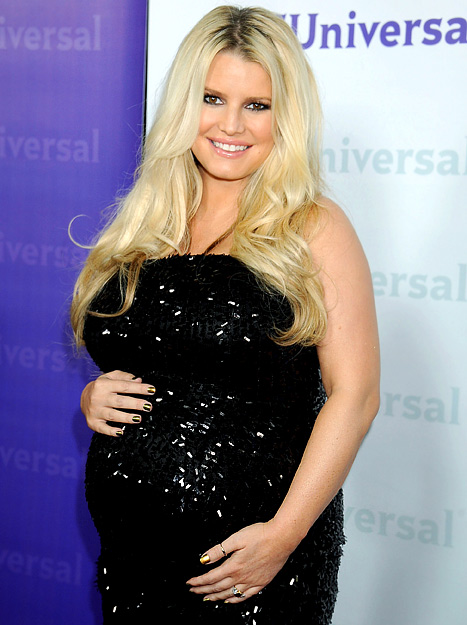 Pregnant with her second child, Jessica Simpson has made the list of stylish celebrity moms to be. She is one of the most fashionable mothers as she is often seen wearing maxi dresses and fabulous prints. Hiding her bump? No way! Jessica flaunts what she has every chance she gets, and always has her best accessory with her - her daughter Maxwell Drew Johnson.
---
2

Kate Middleton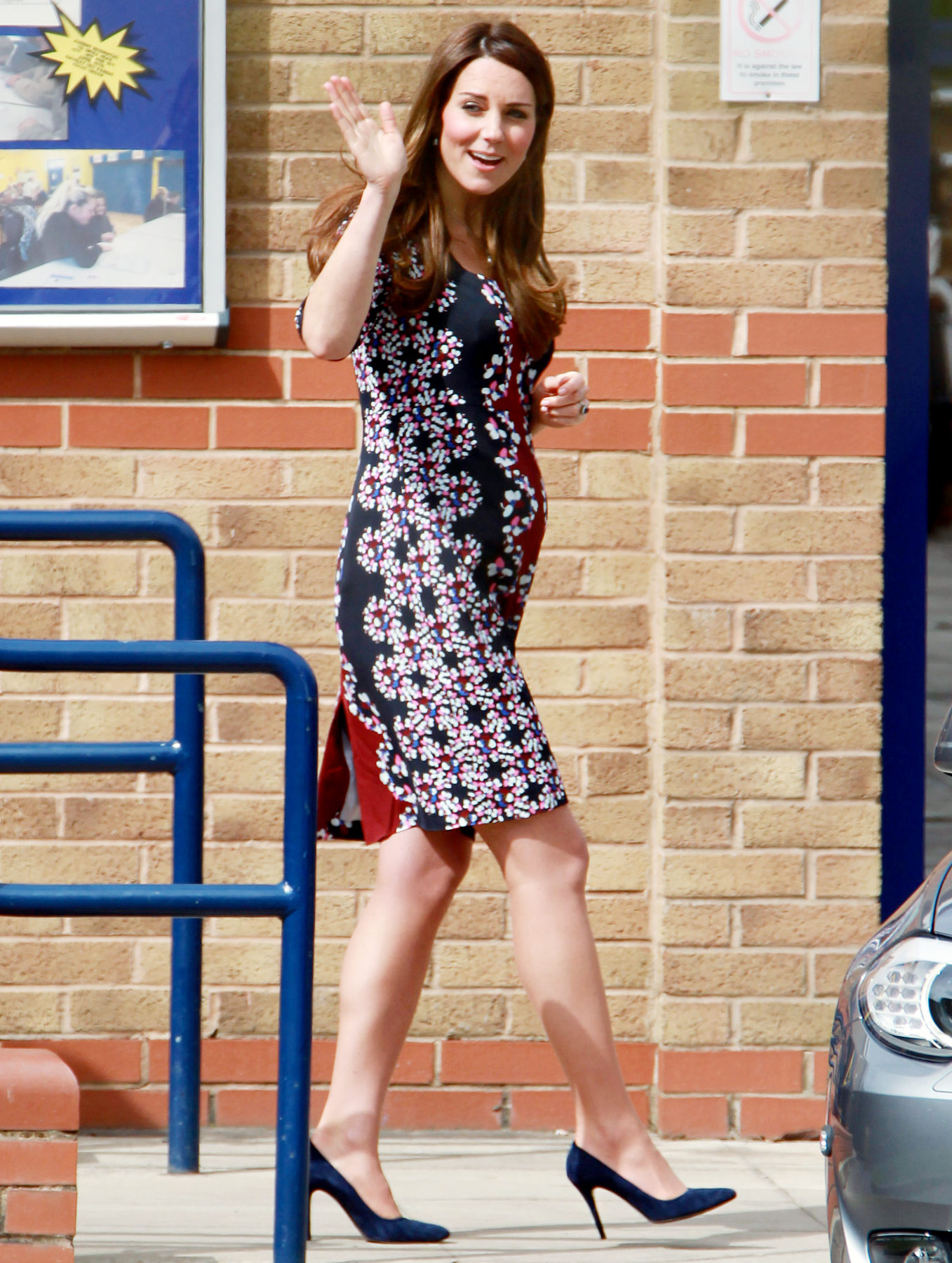 This royal baby has no idea what he or she is in for! I have kept a watchful eye on Kate during her very much anticipated pregnancy, and it was worth it! This mom to be has rocked so many adorable outfits, it's hard to choose just one that is my favorite. Zara, Topshop and even re-wearing the same dress within 11 days! But who says this should be bad? I mean she kills every outfit and shows the Prince exactly what caught his eye! From bright colors to even brighter patterns, Kate is not shying away from being bold! You go PRINCESS!
3

Fergie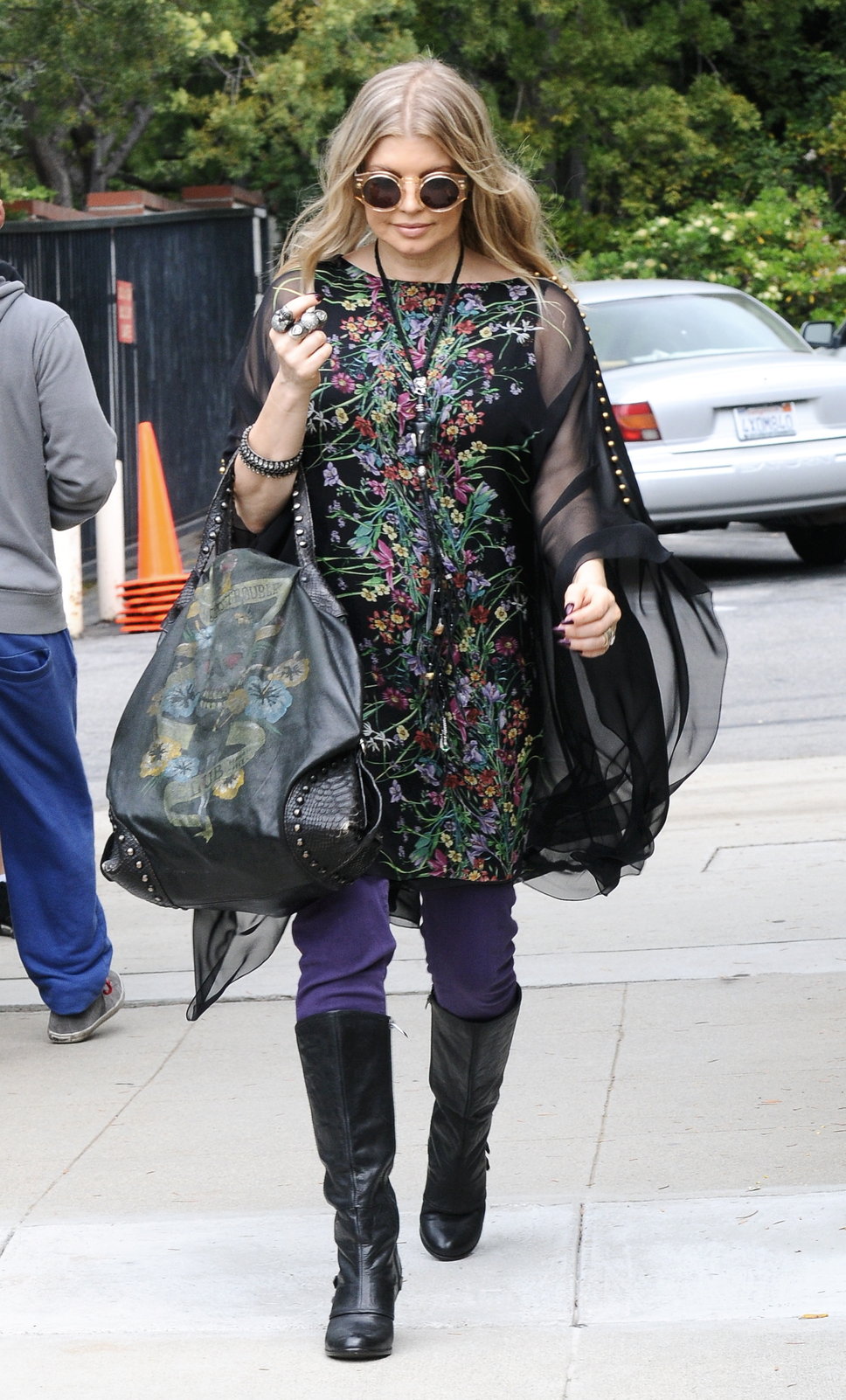 This leading lady is welcoming all future lovely lady lumps. The Black Eyed Peas queen is not sacrificing her style just because she is preggers. Instead, she has embraced this time with many different flowy tops and major patterns. The mom is also been seen countless times rocking adorable wide brimmed hats with beachy shorts and of course her best accessory, her hot hubby Josh Duhamel. Rocker yet classy!
---
4

Halle Berry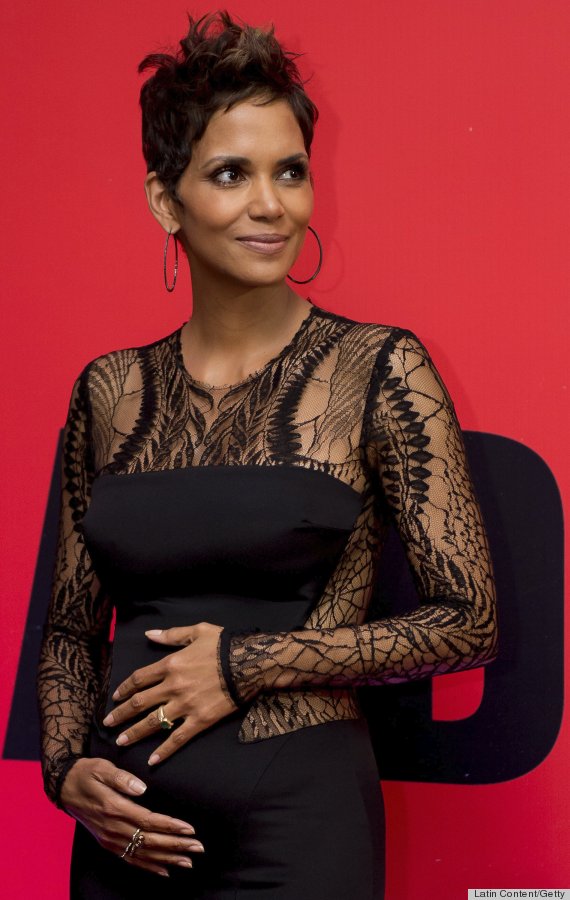 The 46 year old actress is not afraid to be showing off her baby bump all over town. Halle isn't usually one to wear lots of color, and her pregnancy with her second child is no exception. She is usually seen sporting a black shirt and a pair of her comfiest pants, but she also adds a little spice with awesome boots (usually with some sort of metal on them). It is easy to say that this shorthaired vixen's pregnancy style is effortless-chic! Wow - imagine what those kids will look like one day!
---
5

Kate Winslet

The beautiful actress announced that she was expecting her first child with husband Ned Rocknroll just six months after the pair married in secret. Kate is 37 years young and can still rock a skin tight Stella McCartney while looking better than the 25 year old next to her. Don't get me wrong, you will still see her usual style of t-shirts and jeans while taking her children to the park, but this is a woman who is timelessly classic and stunning.
---
6

Jennifer Love Hewitt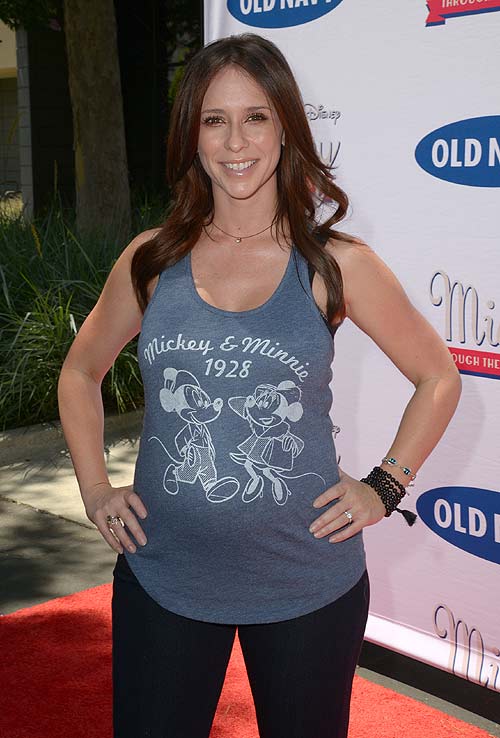 She finally has done it! Not only is she engaged, but she also has confirmed that she is pregnant with her first child with boyfriend (and The Client List co-star who is also a HUNK) Brian Hallisay. Covering this beautiful bump with dresses and jean jackets, J Love is every bit one of the most stylish celebrity moms to be. Her colorful style suits her bubbly personality, and since the sun is shining - you wont see a frown on this girl's face!
---
7

Rachel Zoe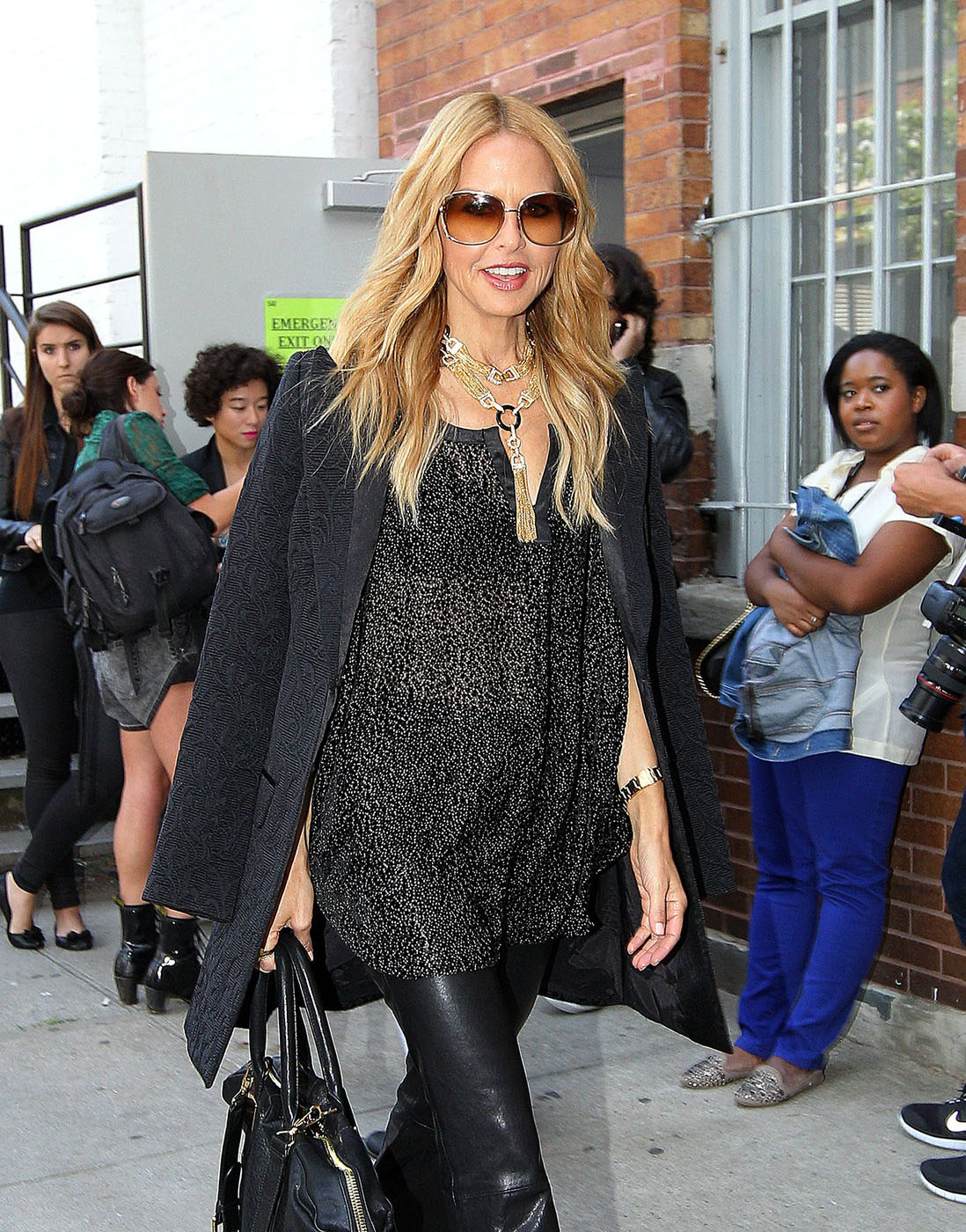 The trendiest lady around is expecting once more! The stylist to the stars confirmed that she's expecting her second child with husband Rodger Berman. 99% of the time you can spot the 41 year old in a black maxi, which hasn't really changed since getting pregnant. But black is slimming right? What also hasn't changed for Rachel has been the sky high heels! But who ever says it should? Well, I am positive that this fashionista knows what she is doing.
So many stylish celeb moms to be to emulate during your own pregnancy! With so many fashionable role models, why be boring or bland while you're expecting? Which of these celebrity moms to be do you admire most? Or is there another stylish mama in the making you admire more?
---
Comments
Popular
Related
Recent