The media likes to focus on deaths caused by drugs, but they overlook the celebrities that turned their lives around after getting clean. Just because someone was once an addict doesn't mean that the rest of their life is destined to be full of failure. People are perfectly capable of stopping their drug use and changing their lives. There are celebrities that turned their lives around by being strong enough to overcome their addiction.
1

Robert Downey Jr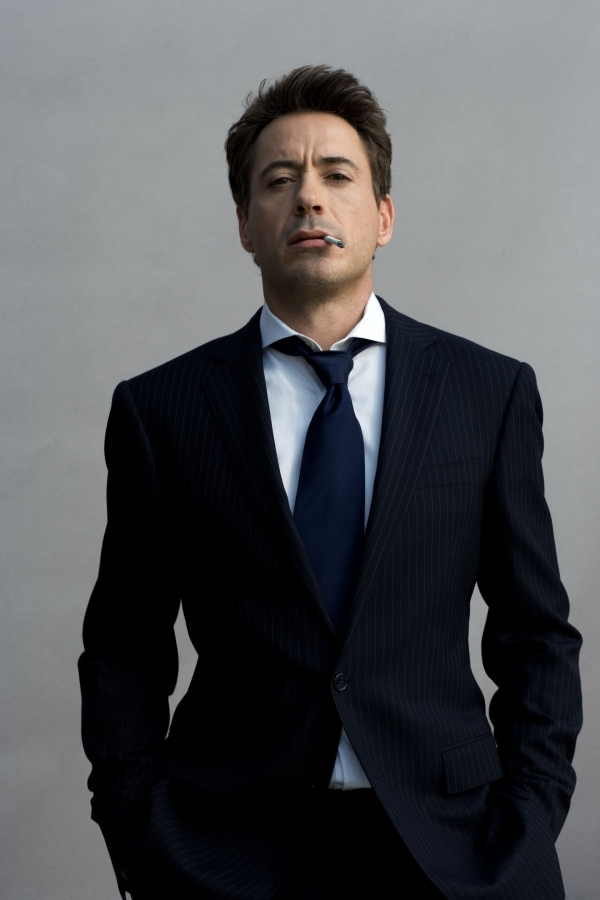 Robert Downey Jr. started taking drugs when he was only 8 years old, because his addict father gave them to him. Downey was arrested numerous times and found with cocaine, heroin, and marijuana. However, he's one of the celebrities that turned their lives around by going to rehab and having faith in himself. After years of self-destruction, he managed to get clean and back in the acting business. Now he's one of the most famous, respectable actors in Hollywood.
2

Angelina Jolie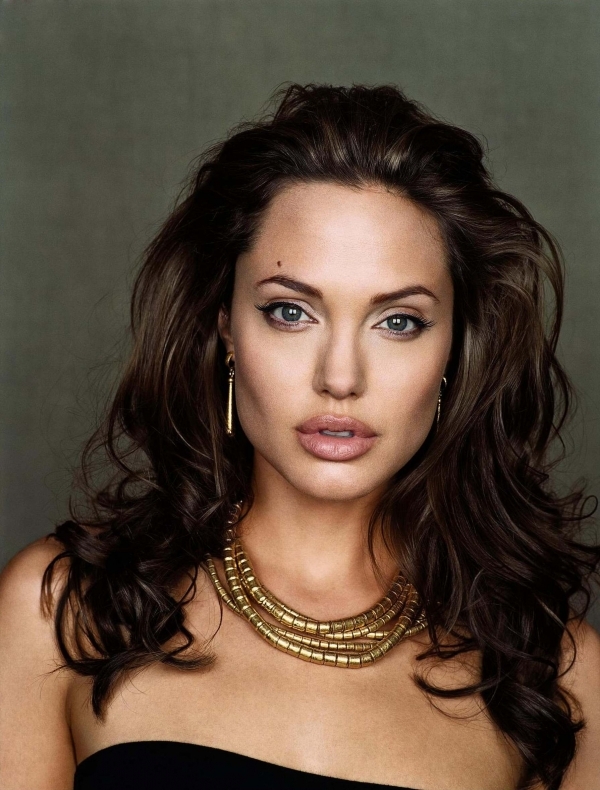 Angelina Jolie suffered from depression and self-harmed when she was young. She abused a variety of drugs as a way to get away from her problems, but eventually came to a point where she knew she had to stop. Now she's famous for her acting roles, philanthropy, and adoption of children. Not to mention she gets to go home to one of the sexiest men in the world. She's proof that anyone can turn their life around if they try hard enough.
Trendinig Stories
More Stories ...
3

Robin Williams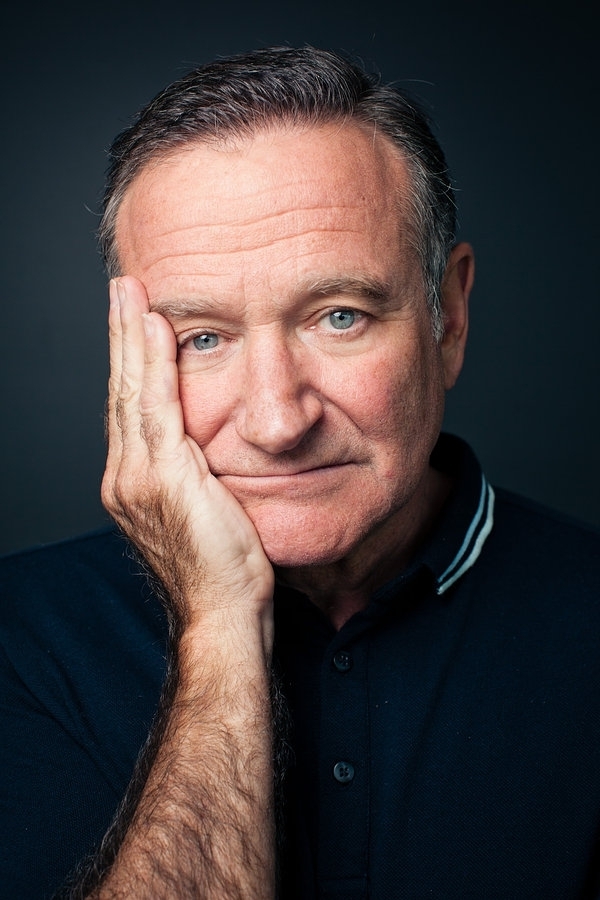 It's hard to believe that this funnyman was ever addicted to cocaine. He was on the drug for less than a decade before he decided to give it up. When his good friend John Belushi died, and his son was born, he decided to quit. Williams also admits to being an alcoholic and checked into a rehabilitation facility in order to get better. Now he's as funny as ever and can be seen doing standup and multiple films.
---
4

Oprah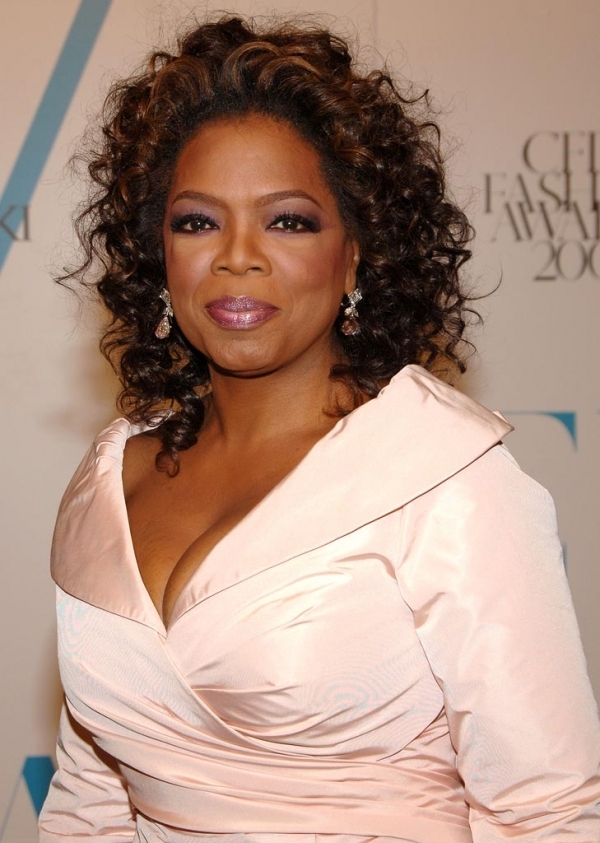 Who's more powerful than Oprah? She's become a huge role model, but has a dreary past. She used to smoke cocaine with a boyfriend that she claims she would've done anything for. She believes that she was more addicted to the man then the drug, but she was able to give them both up. Now Oprah is one of the most famous women in the world and known for her wealth and generosity.
---
5

Samuel L. Jackson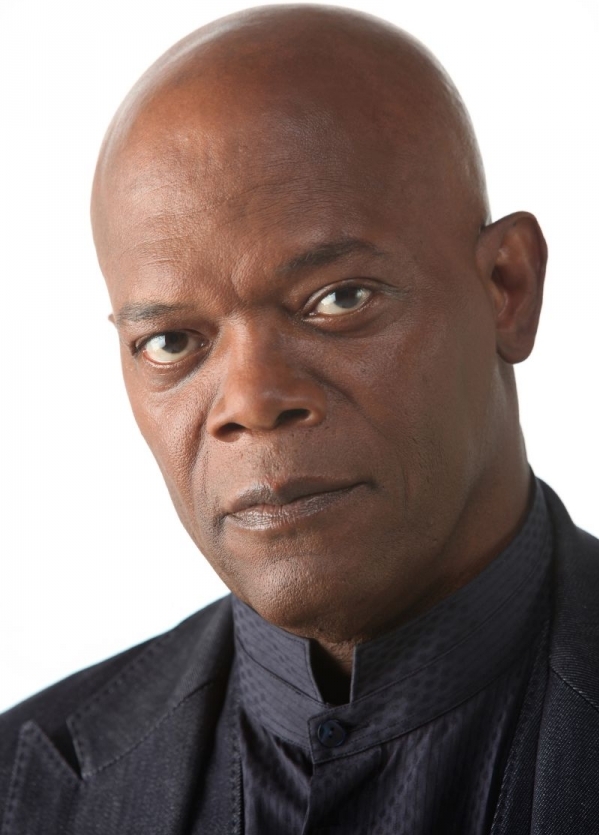 When Jackson was starting out in the acting business, he drank and did cocaine. His father was an alcoholic, so the addictions were partially genetic. When his wife and daughter had enough of his antics, he decided to quit. The first film that he made while clean was Jungle Fever, which launched his career. Now he can be seen in blockbusters like The Avengers and Django Unchained.
---
6

Kelly Osborne
Kelly's addiction started after a tonsillectomy when she was given painkillers. She went on to visit the doctor in order to get ahold of any kind of medication that she could. All she wanted was to feel like a different person, because she hated herself. Since then, Kelly's turned her life around and is currently engaged. She was recently on Dancing With the Stars and is one of the hosts on Fashion Police.
---
7

Drew Barrymore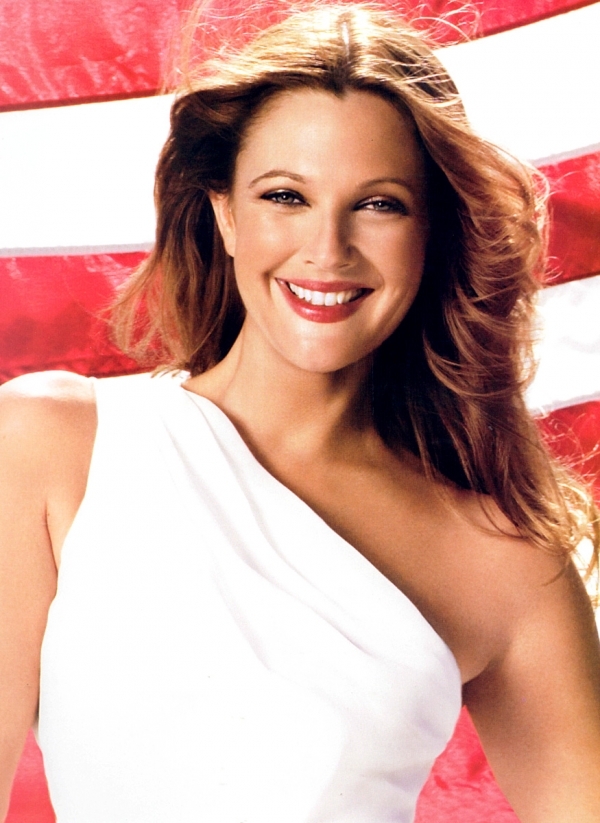 Drew Barrymore had her first cigarette at 9 and started snorting cocaine at 13. One year later, when she was 14, she tried to commit suicide and was admitted to rehab. She's now clean and has starred in amazing movies like 50 First Dates and Charlie's Angels. She's pretty, talented, and a fine example for anyone who's trying to beat an addiction. If she can do it, so can you.
---
8

Britney Spears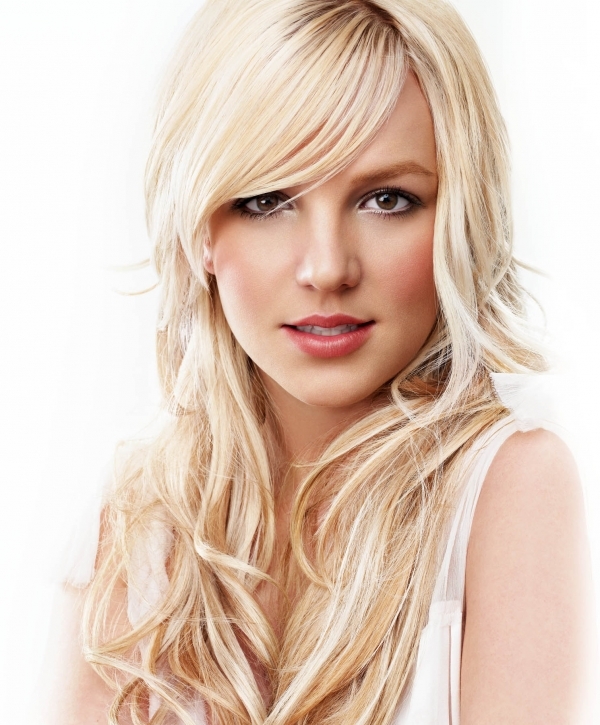 We all remember Britney's infamous downfall in the early 2000s. Everything that you wouldn't even think of happening, happened: she had a family intervention, entered rehab for drugs, was hospitalized for a psychiatric breakdown and even shaved her head! However to the surprise of us all, the star was able to endure the worst, to make a strong comeback. When all hope was lost, our queens of pop was able to come back!
---
9

Kid Cudi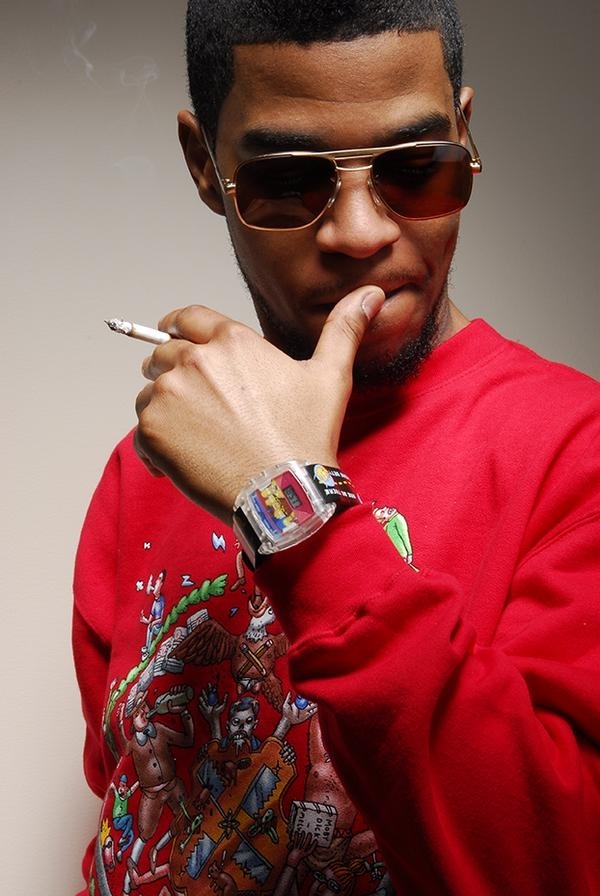 After getting caught with the possession of various drugs such as liquid coke and marijuana, and going through near death-experiences, the musician finally saw that he was in a need of a lifestyle change. After all you can only cheat death so many times until you are out of luck. Fortunately Kid Cudi realized just that and kicked his addiction to the curb. In 2011, he announced that he was no longer a drug abuser and to show his pride, he got wrist tattoos to symbolize his revival as a new person.
---
10

Demi Lovato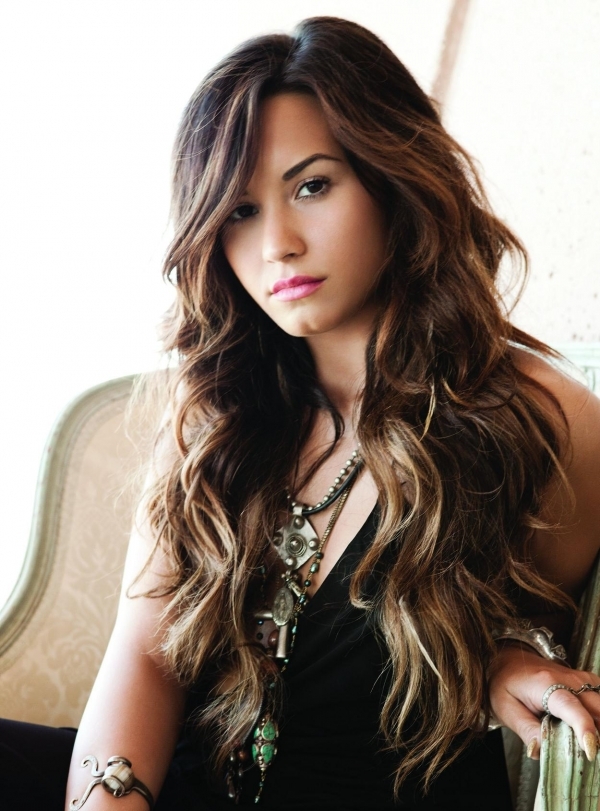 Not long ago, Demi Lovato had to go through a very sensitive subject very publicly and despite her young age, she has been through more than even some adults have. After having a breakdown in 2010, she finally decided to go to rehab to seek help for self harm and psychological problems. It was later revealed that throughout her personal struggle of self image and self worth, she also experimented with drugs and alcohol. After a very dark period, she was able to regain strength and overcome her problems. Currently the star is at her healthiest point in life, blossoming into a an admirable young lady, role model and a successful pop star!
---
11

Eminem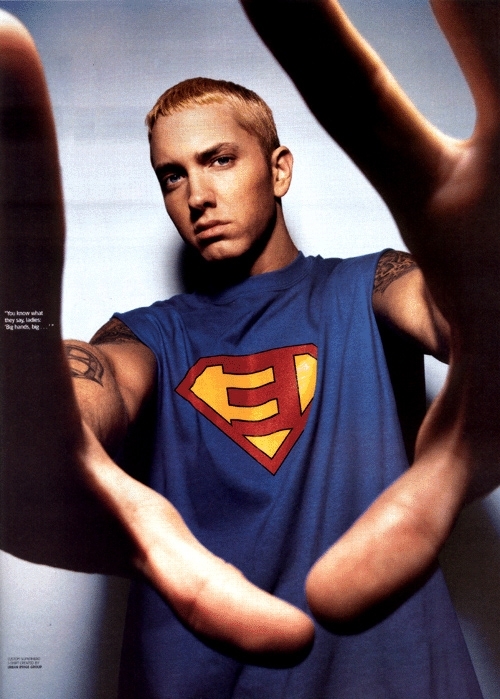 If there is one thing to know about Eminem is that he has been through a lot more struggles than some people have in their lifetime. Previously, Eminem had a serious addiction to multiple pills and drugs to the point that he would take about 20 pills per day to satisfy his evil desire. Just like most of the other drug abusers do, Eminem had an epiphany after his near-death experience which drove him to realize that he was slowly killing himself.
---
12

Macklemore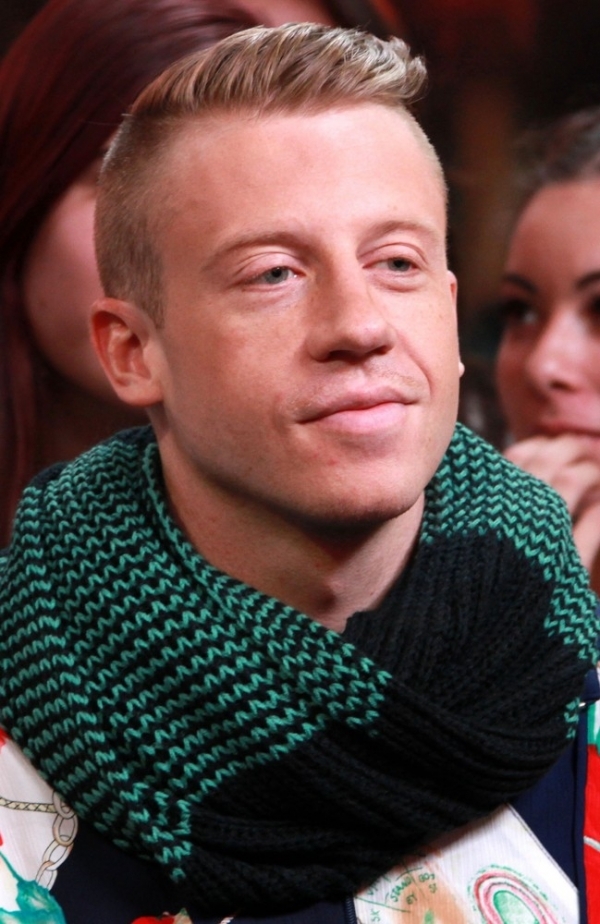 Mackelmore's addiction to drugs and alcohol has been a struggle even before he hit fame with 'Thrift Shop'. Although he was able to clean up before his fame, he personally admitted that he was about to slip back into his old ways after his hit single. For Mackelmore there is a fine line between clean life and addiction, therefore it is a constant struggle that he deals with everyday. Nonetheless he still works just as hard to recover from his dark past as he does for his singles to hit the charts.
---
13

Nicole Richie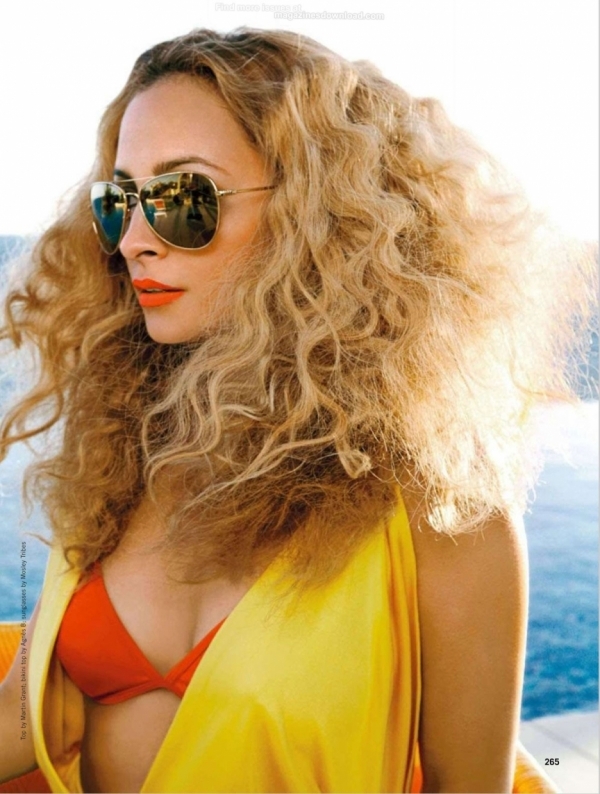 I am sure we all remember Nicole Richie's party girl ways back in the early 2000s. She was repeatedly busted for possession of heroin, Vicodin and marijuana and it was obvious that she was hooked. However she was able to take the 'mis' out of the misfortune and turn her life around for the better. Now as a mother of two, drugs are the last things that are on her mind.
---
14

Fergie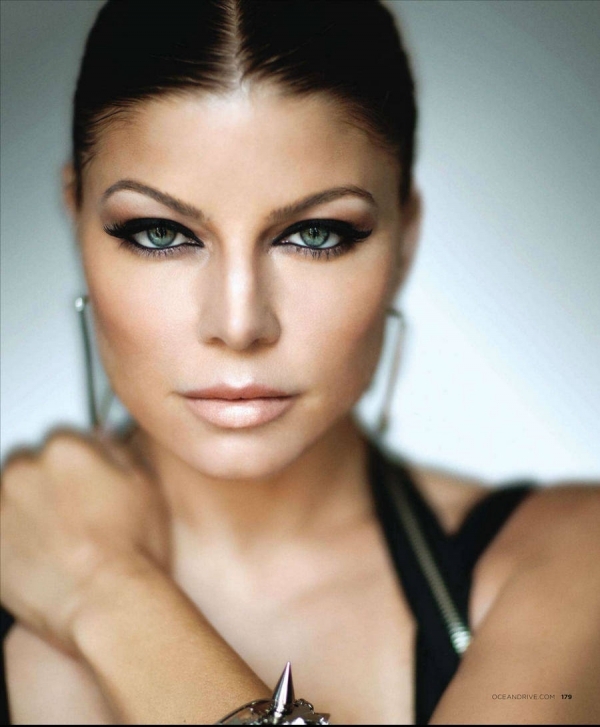 Fergie has been very open about her addiction to meth and ecstasy. Previously she stated that her addiction got so severe that her weight dropped to an unhealthy number and her mind began to play tricks on her. However she also revealed that she found hope and faith in God, who helped her through her journey. Now with a husband and a baby, the Black Eyed Peas singer seems to be doing better than ever.
---
15

Naomi Campbell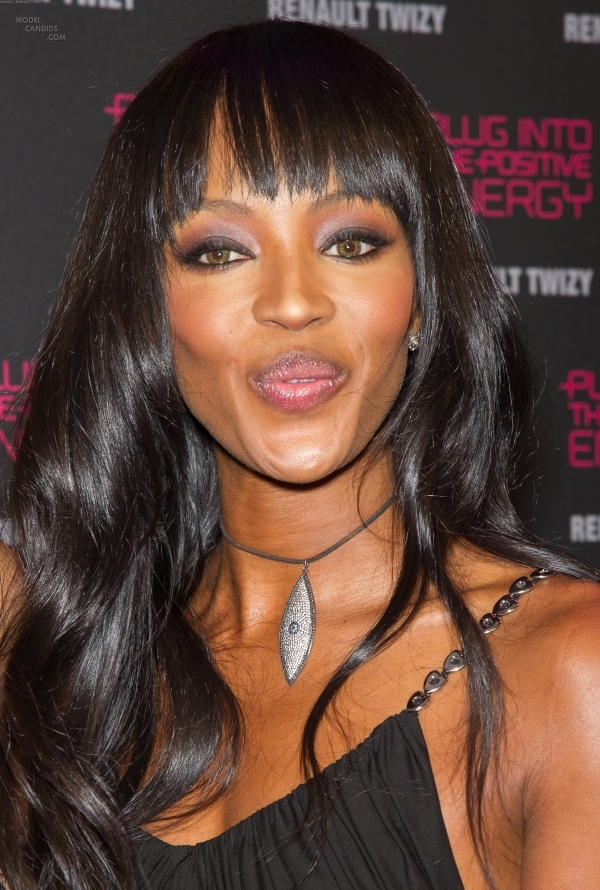 Naomi Campbell is famous for her rages that often got her into trouble with the court, but her temper isn't the only problem that the model has to deal with. Recently she opened up about her drug use and cocaine addiction that started when people around her began to pass away. She often found comfort in cocaine that ultimately destroyed her. However she has now been free of drugs for 6 years and sober from alcohol for a 1.5 years.
Everyone has the potential to change their life. Any addiction can be beaten. Who's your favorite of the stars I've listed?
---
Comments
Popular
Related
Recent