Have you noticed that there are some likable female celebs that almost everyone adores? There's something about them that makes us like them, whether it's their down-to-earth personality, their work or we just feel like we can relate to them. Whatever it is, I thought I'd share my list of the seven most likable female celebs today and see if we can figure out what makes them so darn irresistible!
---
1

Mila Kunis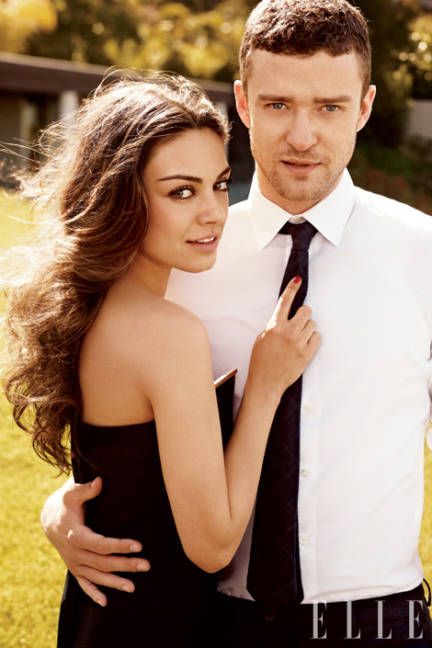 One of my personal favorites on this list of likable female celebs is Mila Kunis. Okay, the girl is drop dead gorgeous but she's not full of herself! If you caught her promo interview with Chris Stark of BBC Radio, you witnessed just how incredibly personable and sweet she is! Aside from being beautiful and talented, the girl has a good head on her shoulders. Total girl crush!
---
2

Beyoncé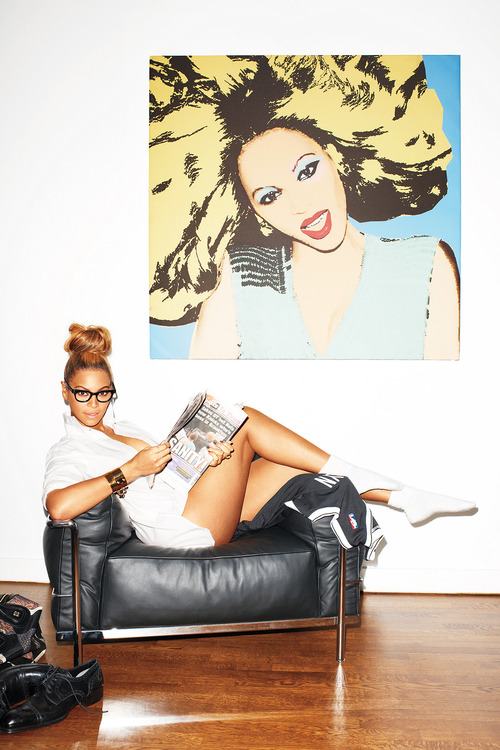 Another super popular female celebrity is Mrs. Carter or Beyoncé. Beyoncé is another celebrity who is uber talented and famous but is extremely likable. She's got this bigger-than-life persona but she's also a devoted mom and wife. Although she's got a super busy schedule, she still finds time to devote to charities and support girls worldwide!
---
3

Emma Stone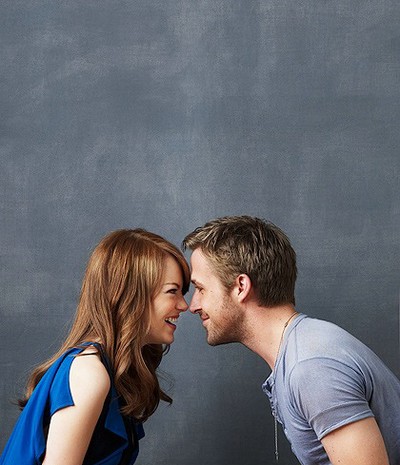 It's easy to see why Emma Stone is a most loved celebrity. She's sassy, smart and even though she gets to work with some of the hottest actors around, we still lover her! Even Ryan Gosling said she's one of a kind! Emma has played her share of relatable roles but I think it's her down-to-earth style and modest personality that makes her totally likable to us all!
---
4

Drew Barrymore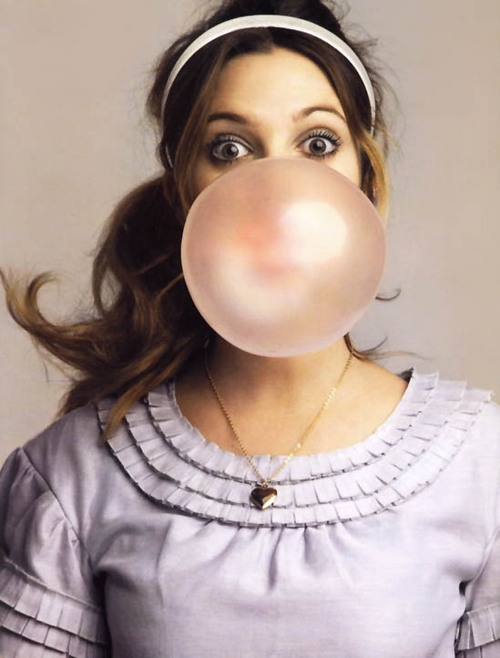 Drew Barrymore grew up around the Hollywood scene, went through a rough childhood but she still came out on top. She's an actress, screenwriter, film director, producer, model, mom and creator of her own makeup line. She's another celeb that totally charms audiences whether it's through interviews or through her many movie roles.
---
5

Jennifer Lawrence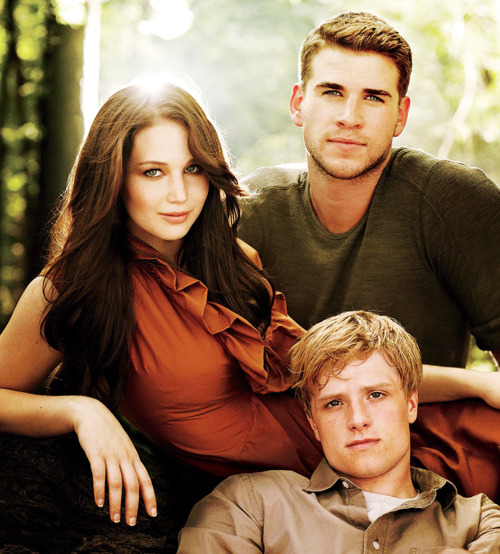 The epitome of the most loved celebrity has to be JLaw! JLaw is beautiful, super funny, relatable and has no problem just being herself! It's hard not to fall in love with her charming personality and appreciate her candidness and brutal honesty. Wetpaint.com even has a $#*! Jennifer Lawrence Says feature with her best quotes!
---
6

Mindy Kaling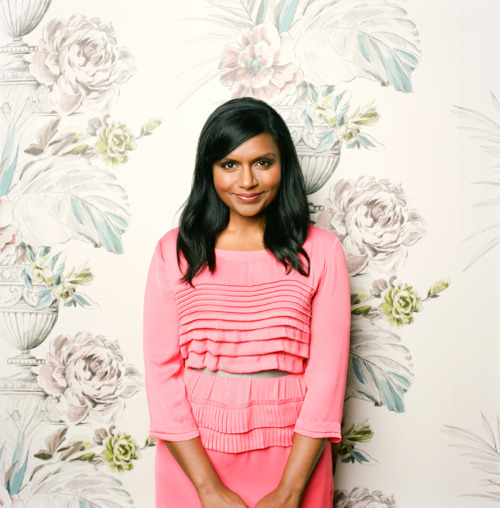 Mindy Kaling is another popular female celebrity that girls can't help but love! Whether you fell in love with her on The Office or on The Mindy Project, she's a great role model for girls everywhere. She's beautiful, funny, multitalented and penned a wildly popular comedic memoir, Is Everyone Hanging Out Without Me? (And Other Concerns).
7

Jennifer Aniston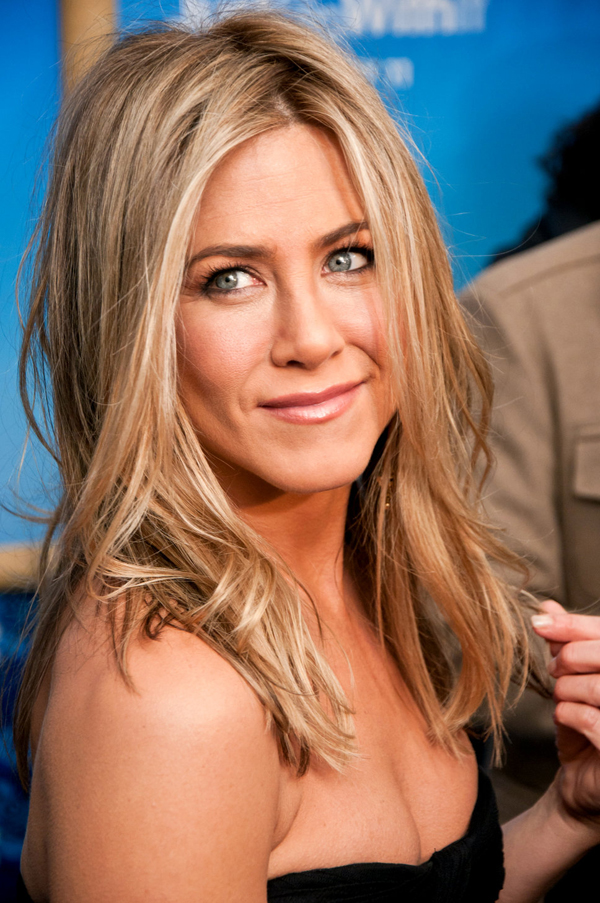 Jennifer Aniston has been a celebrity favorite for years! We loved her on Friends, we cheered her on when she got married to Brad Pitt and we cried with her as they divorced. Jennifer Aniston is another example of a celebrity who is crazy beautiful and illustrious but we still feel like we can hang out and be friends with her. I'm so happy to see her happily in love again!
There's just something about these celebs that appeal to us and make us want more of them! Some celebrities just have that special quality that other celebrities don't and that makes us admire and love them. Who's your celebrity girl crush?
---
Comments
Popular
Related
Recent