The first thing I notice about a person is their eyes and these are the actors with the best eyes that I have ever seen! Whether they are green, blue, grey or brown, eyes are the windows to the soul and I always feel like I can read a person better by looking into their eyes. I hope that you agree that these are some of the actors with the best eyes!
---
1

Ian Somerhalder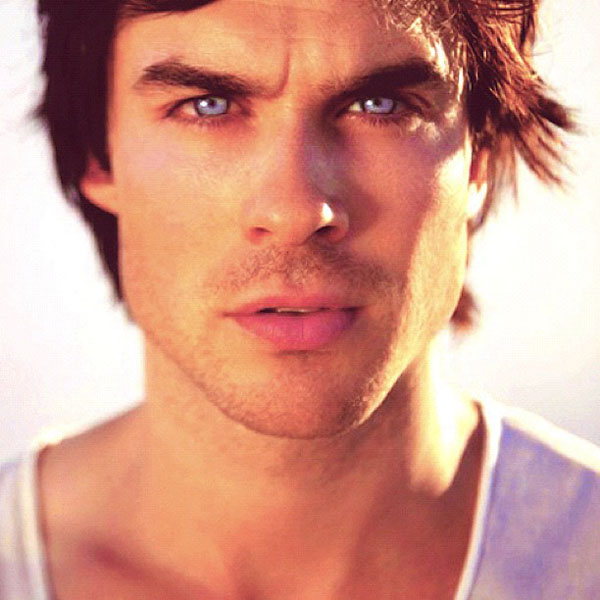 Ian Somerhalder is absolutely one of the top 7 actors with the best eyes! I may have a slight celebrity obsession with him, but can you blame me?! He is one of the stars of The Vampire Diaries and it is the perfect role for him because he has deeply intense and hypnotizing eyes, even without special effects or contacts! I think it's the combination of dark hair and abnormally bright eyes that makes him stand out for me. I just love him!
---
2

Wentworth Miller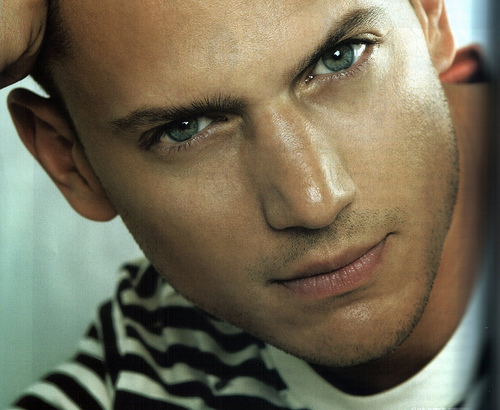 If you watch Prison Break then you've seen Wentworth Miller. I can't help being distracted by his gorgeous, bright blue eyes while I'm watching the show. His eyes are so piercing and strong that it's hard not to stare at them. If I were having a face to face conversation with him, there's no way I would hear a single word he'd say because I would be 100% lost in his eyes!
Trendinig Stories
More Stories ...
3

Johnny Depp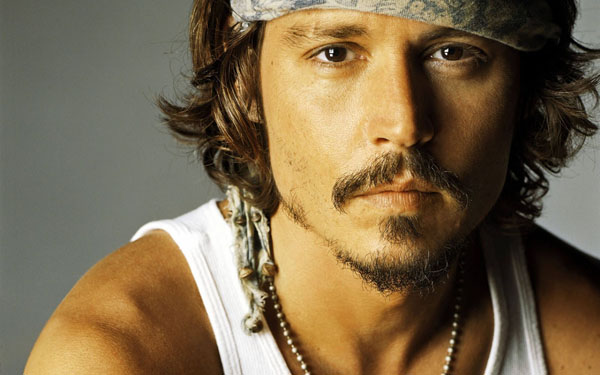 Johnny Depp has the best EVERYTHING, but I especially love his deep, milk chocolate colored eyes. They are always so expressive and you feel like you can see into his soul when you look into his eyes. The expressions in his eyes almost force you to feel his emotions whether they're happy, sad or playful.
---
4

Terrence Howard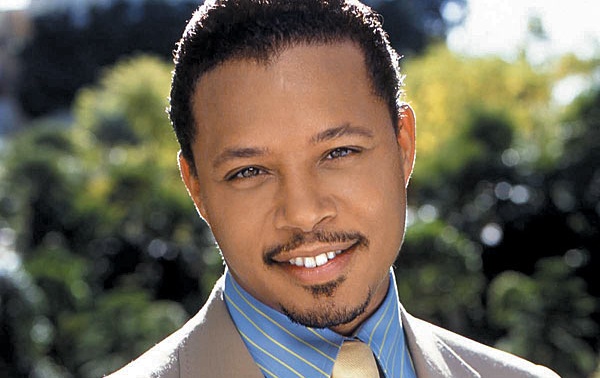 I think Terrence Howard is just yummy! He is another actor who has incredibly expressive eyes. When he's happy, you instantly feel happy by looking at him, and when he's sad it seems to permeate your own emotions. I just find his eyes incredibly mesmerizing.
---
5

Hugh Laurie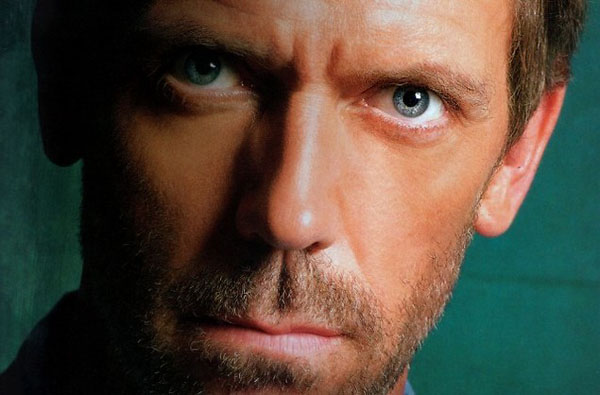 For an older guy, Hugh Laurie is exceptionally attractive! His bright blue eyes are incredible. I love how the shiny, soothing color starkly contrasts with his usual scowl when he plays Dr. House. It's hard to take that frown and gruff exterior to heart when you can see the happiness and light in his eyes!
---
6

Ryan Reynolds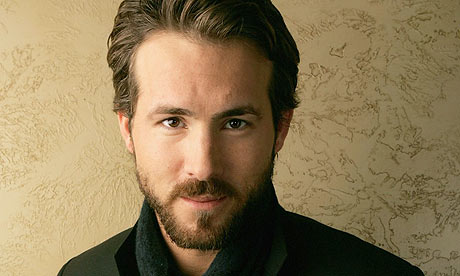 Ryan Reynolds is a riot and you can tell just by looking at any photo of his. Even when he is striving for a serious look you can still see the mischievous gleam in his eyes. He always looks like he's moments away from playing a prank on someone. While this sort of look may not work for everyone, it definitely works for him!
---
7

Zac Efron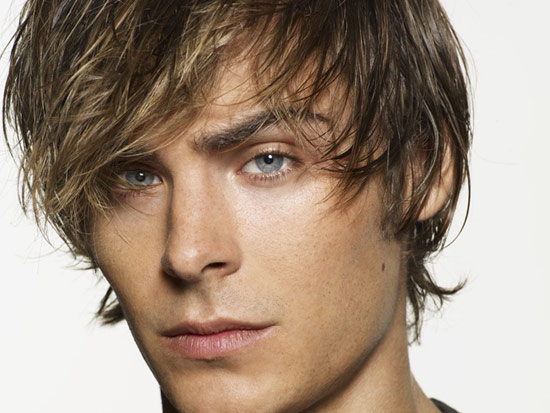 Zac Efron's eyes are to die for! They are almost an unnaturally blue color that stands out impressively on screen as well as in photographs. They seem to always be sparkling, happy and full of energy!
Now that I've told you the 7 actors who I think have the best eyes, I'd love to hear your opinion! There are so many gorgeous-eyed men out there that we see on the big screen or on our own TV every day, it's hard to narrow it down to the best! What actors do you think have the best eyes?
---
Comments
Popular
Related
Recent