American Football is such an exciting game, filled with action, but most of the time when I watch, I always catch myself scoping out the hottest football stars. Of course I try to watch the game, but it's too easy to get distracted when there are so many good looking players! Do any of you ladies find yourself doing this too? Here are some of the hottest football stars that I have found during my search!
Table of contents:
1

Tim Tebow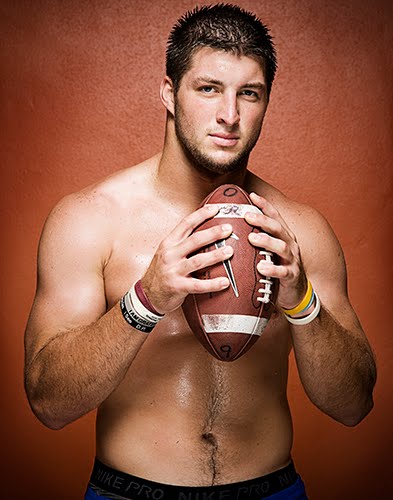 This football buff is definitely at the top of my hottest football stars list! Aside from being an awesome player, millions of women swooned over him last year during his time with the New York Jets. He is now a free agent concerning football, but is he also free relationship wise? I sure hope it's a yes!
2

Adrian Peterson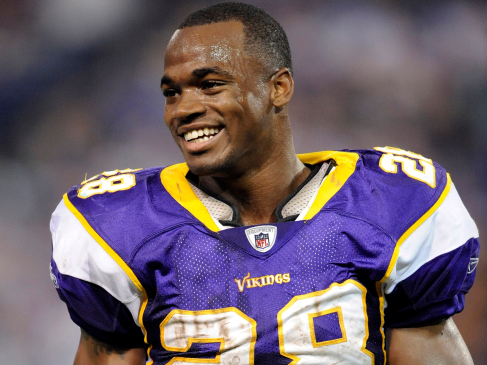 Coming in at number two is most definitely this beautiful running back for the Minnesota Vikings. It is easy to tell how nice his body is just by watching him run up and down a field during a game! He is definitely one of the hottest football stars!
3

Mark Sanchez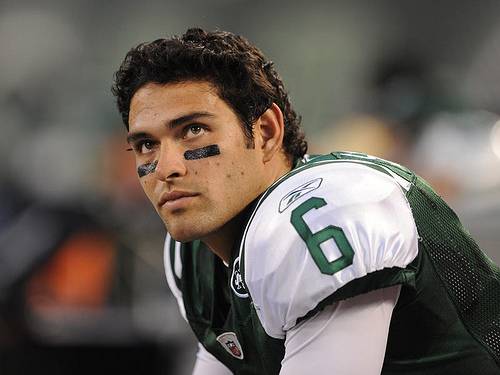 At first, I didn't know what to make of this New York Jets quarterback. Sometimes it can be hard to tell what a football player really looks like when they're all suited up and ready to go. But when they step back from the field, you can be really surprised! That's exactly what happened to me when I saw Mark Sanchez up close for the first time. He is really quite good looking! Am I alone on this one? Or do you think Sanchez is super sexy too?
4

Trent Edwards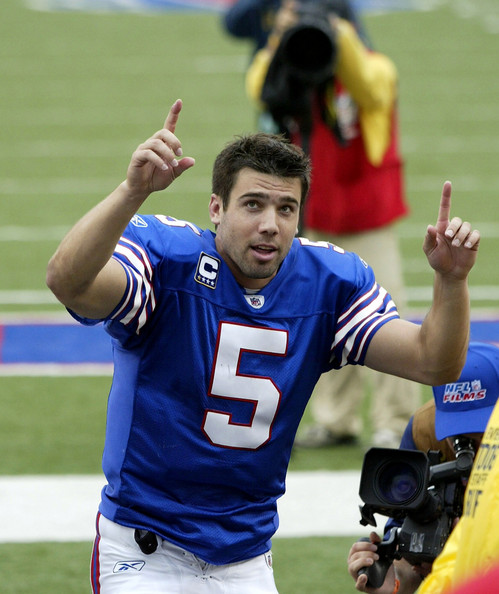 Personally, this Buffalo Bills star's face is the best part about him. He has the most adorable smile I have ever seen and he is the quarterback so he has to be fit! Which is great for us ladies because his fit body is just more eye candy for us! What do you think? Is Trent Edwards your cup of tea?
5

Tom Brady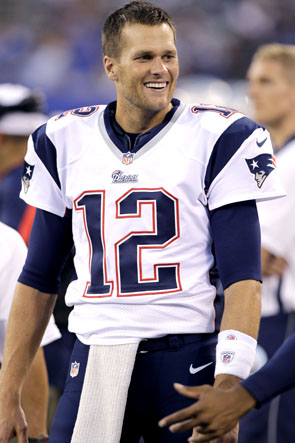 Oh my goodness, there was no way I could leave out Tom! Everyone knows how attractive Tom Brady is so there's no question about if he deserves to be called one of the hottest. He plays for the New England Patriots and is another quarterback! Is it just me or do a lot of NFL's quarterbacks happen to be smoking hot? Brady is just the perfect example!
6

Troy Polamalu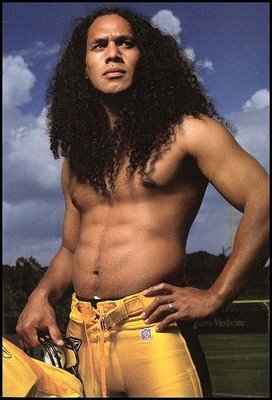 How could I not include Troy Polamalu and his gorgeous locks in this list? But this safety's hair isn't the only amazing thing about him. He is a killer player and has a killer body to match! The Pittsburgh Steelers sure are lucky to have this talented hottie on their team!
7

Will Demps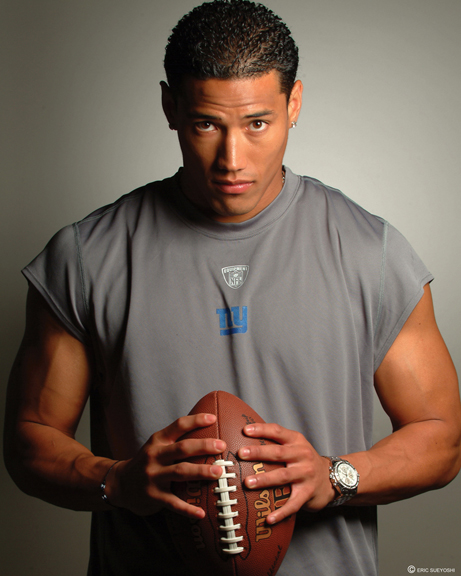 This hot football star is currently a free agent but he last played for the Houston Texans. He has some pretty impressive abs and some tough looking arms but what really gets me is his beautiful smile. He has the greatest pearly whites ever which makes him really hard to miss! Do you think Demps is as hot as I do? I can't seem to keep my eyes off him!
American Football is undoubtedly a fun game to watch but watching the players can be even more fun! It's always a good time finding out which stars are the hottest and which you like the best. Are you more into the game or the guys? Which guys do you like the best?
Please rate this article