If you're interested in recreating some celebrity fashions, you have to check out these celebrity looks for less sites I found! Your clothes should reflect your own personal style, but sometimes a celeb or their stylist nails a look and you just have to rock it! If you've ever spotted a celebrity look that you wanted to recreate but couldn't afford it or you want to put your own twist on it, get some inspiration from these excellent celebrity looks for less sites listed below!
---
1

The Fashion Bomb Daily

You can find lots of celebrity looks for less sites but this one really stood out to me because of the wide variety of looks they cover! You can find everything from weekend casual to cocktail dresses and more. The Fashion Bomb also covers just about everything you can think of when it comes to fashion and beauty. Learn how to style specific pieces or get some ideas on what to wear to your next concert!
---
2

People StyleWatch

If you've ever picked up a copy of People StyleWatch before, you know that this magazine is truly dedicated to fashion! Their website features tons of celebrity fashion to get some style inspiration, and of course a section dedicated to how you can score the look for less! Check out the rest of the super organized site for ideas on accessories and trends.
3

The Stylelist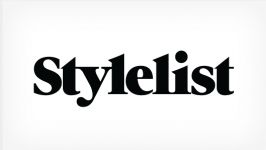 The Stylelist offers us so many facets of celebrity fashion. You can see how your favorite starlet transformed from fashion newbie to full-blown fashionista, check out red carpet styles, shop for the season's latest trends, get the celeb look for less and there's even a page dedicated to Kate Middleton's fashionable pregnancy! If you're ever in need of a fashion inspo, this is the place to go!
---
4

Viva Fashion Blog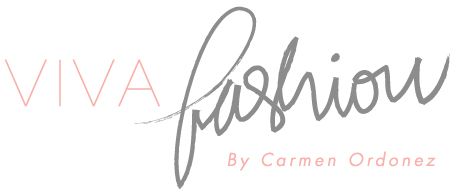 I love the layout of this fashion blog! It's very clean, organized and you can easily see where you can get the celeb-inspired fashions. I like having choices but it's also nice when a site has a simple and neat format with links to the look for less items. Do also check out the Style Swap tab on this site to see how blog founder Carmen Ordonez recreated her favorite celeb styles!
---
5

The Look 4 Less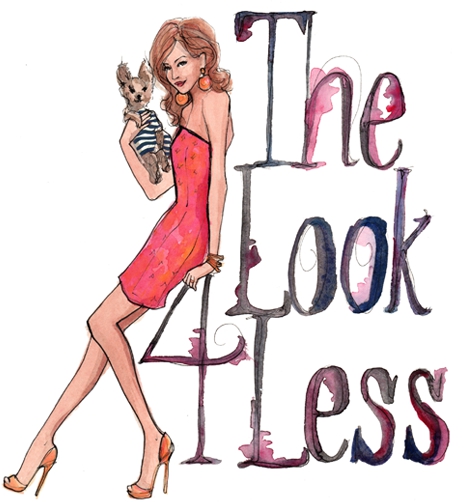 I'm a longtime follower of this fab fashion blog because it offers so many great ideas on how to look great on a budget! Don't worry; they also feature tons of celebrity looks for less where you can rock your favorite celeb's look without breaking the bank. There's also a section titled Style Me Saturday where readers submit fashion questions on how you can style certain pieces or how to dress for certain events!
---
6

The Budget Babe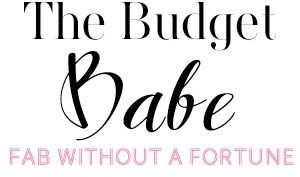 If you checked out my other post on bargain fashion blogs, you probably spotted this site on that list, also. The Budget Babe features celebrity fashion, how to get the look for less and all things fashion! This blog focuses on living the fashionable life for less, so if you're looking to cut down on clothing costs while still looking like a million bucks, this is the place to be!
---
7

The Looks for Less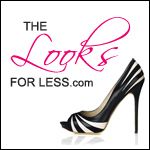 You're reading this right, there's another celebrity look for less fashion blog with a very similar name! Although the blog names are similar, they both warrant a look because they're both incredible at spotting celebrity styles at a bargain price! This site also features a designer look for less page where you can find dupes of the hottest designer looks for a fraction of the price!
These amazing fashion blogs help us achieve celebrity style status minus the celebrity paycheck. If you admire a certain celebrity's style, you'll likely find a lot of options on how you can rebuild the look from these blogs. Have you ever created your own celebrity look for less? Do you have any shopping tips you'd like to share with us?!
Sources:
thefashionbombdaily.com
peoplestylewatch.com
stylelist.com
vivafashionblog.com
thelook4less.net
thebudgetbabe.com
thelooksforless.com
---
Comments
Popular
Related
Recent