With all of the young celebrities that are popular today, you may be wondering if there are any celebrities who found success late in life. Well of course there are, and they are some of the most talented and beloved personalities! Here is a motivating list of celebrities who made it big later in life.
1

Alan Rickman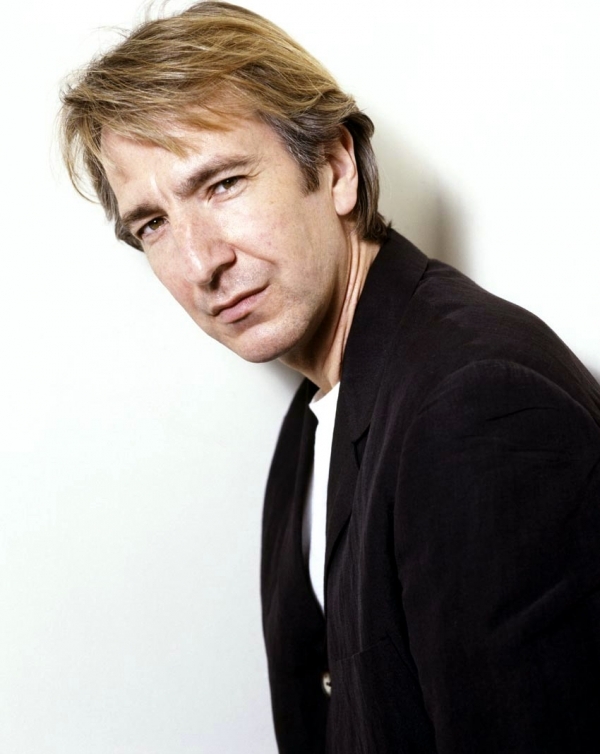 Kicking off this list of celebrities who found success late in life is Alan Rickman. «Harry Potter» fans will know this celebrity well as the ever-mysterious Severus Snape. What you may not know, though, is that Rickman owned a graphic design agency before he started working in British theatre. Talk about a career change! His stage career catapulted in the 1980s when he won a Tony Award at the age of 39, and he became a recognizable face when he scored a role in the movie «Die Hard.» Rickman solidified himself as a stage and screen actor later in life.
2

Jane Lynch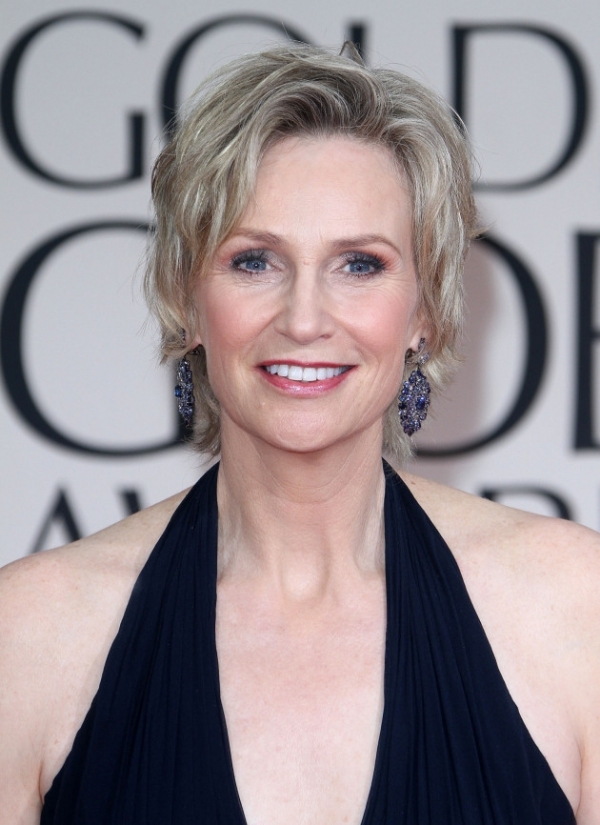 The hilarious Jane Lynch is second on our list of celebs who found success late in life. Lynch became widely popular once she received her role as Sue Sylvester in «Glee.» Prior to «Glee» she scored some big time roles in the films «Best in Show» and «The 40-Year-Old Virgin.» All of these roles came in when Lynch was in her early forties. The great news is, she's only going up from here! Lynch is exploring new on-stage roles and continuing her Emmy winning role on «Glee.»
3

Julia Child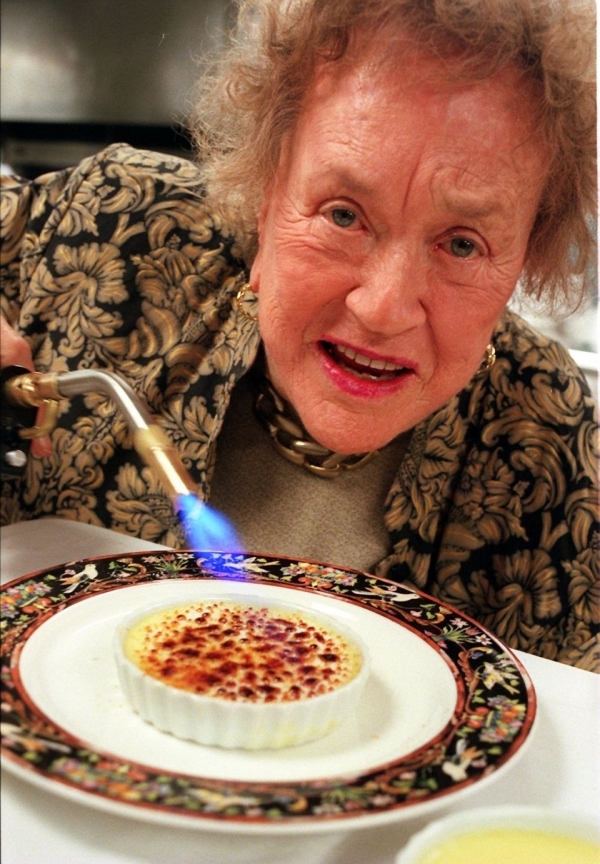 Just thinking about the Julia Child makes me hungry! Did you know that Child didn't even learn how to cook until she was about forty years old? If you're like me, that's huge inspiration. I'm still learning how to cook myself. If Julia Child can learn at forty and have a big time show at age fifty – just ten years later – I can definitely learn to cook a picture perfect meal someday! Julia Child is a great example of a celebrity who found success late in life.
4

Morgan Freeman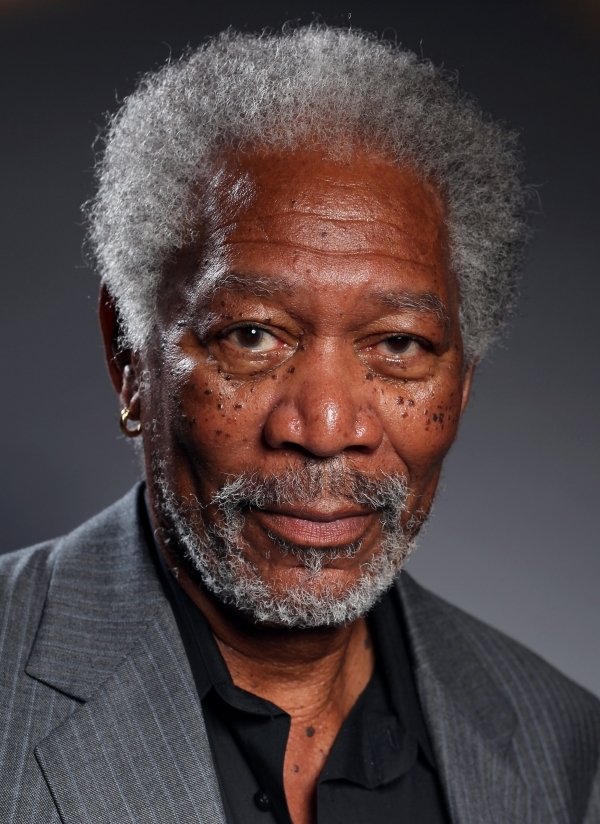 Though Morgan Freeman began acting when he was just a child, he didn't become a popular actor until he was nearly forty. Today he is one of the most recognizable faces and voices in the industry. His breakout roles were on television in the 1970s and 1980s. He then went on to play iconic movie roles in «Driving Miss Daisy» and one of my all time favorite films «The Shawshank Redemption.» Freeman won an Oscar for his role in «Million Dollar Baby,» and has secured his spot as one of the greatest actors of our time.
5

Lucille Ball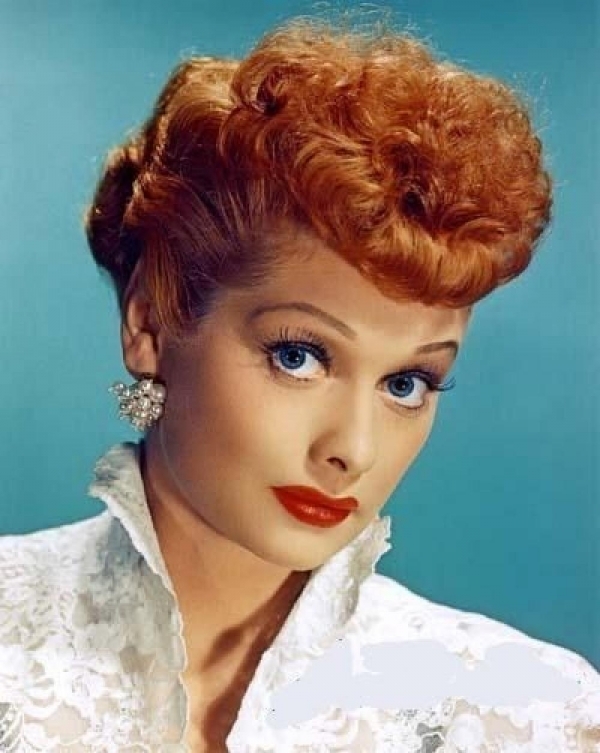 We all love Lucy, but did you know that she didn't begin filming the beloved sitcom «I Love Lucy» until she was in her early forties? She worked as a model, a stage actress, and a low-level film actress in small movie roles for many years before «I Love Lucy» fame. It was only when Ball took control of her own destiny and created her show with partner Desi Arnaz that she became a household name. The «I Love Lucy» show catapulted Ball and her family into superstardom, and Ball became the classic icon we know today.
6

Estelle Getty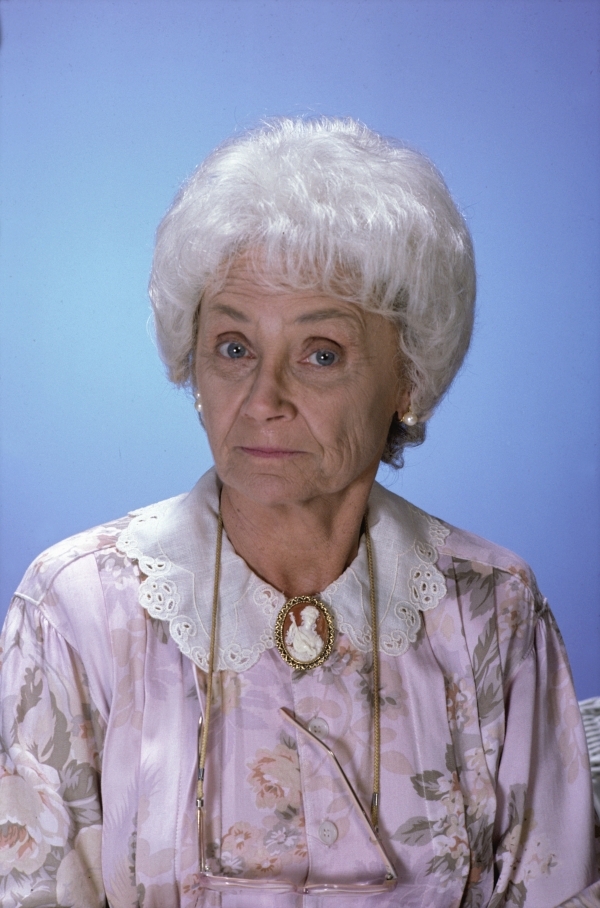 This might make me a nerd, but «Golden Girls» is one of my favorite shows ever. It's just so funny! So many of the actresses on that show reached their peak at a later age, one of those actresses being Estelle Getty. Before «Golden Girls,» Getty was a comedian and played a few parts on Broadway. But it was Getty's role as Dorothy's mother, Sophia Petrillo, on «Golden Girls» that brought her into the homes and hearts of many .She even received an Emmy for the part. Getty was sixty-two when she began playing this role! This proves it's never too late to make it big.
7

Samuel L. Jackson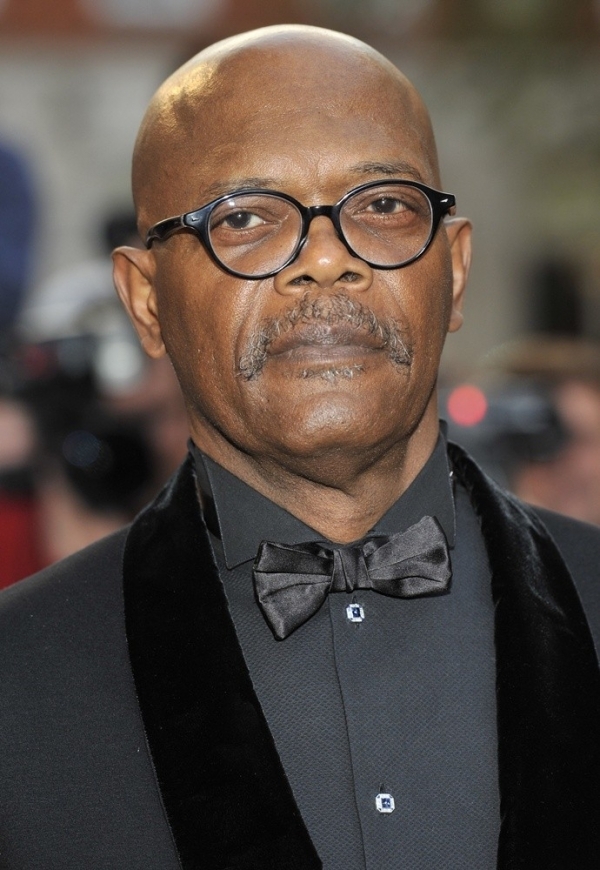 Last but certainly not least on our list of celebrities who made it big later in life is Samuel L. Jackson. It may seem like you see Samuel L. Jackson everywhere these days. It's like he's the hardest working actor in the business! Jackson had a few small roles in classic movies like «Coming to America» and «Goodfellas,» but it wasn't until he landed «Pulp Fiction,» at age forty-five, that he became exceedingly popular. From «Pulp Fiction» onwards, it was up, up, up for Samuel L. Jackson, He's in so many films it's difficult to count, and has remained a regular character in other Quentin Tarantino movies including «Jackie Brown» and «Django Unchained.»
If you feel like you haven't made your big break yet, don't fret! It's never too late to make it big. Who knows, you could be destined to become a star later in life! Do you know someone who found their way at an older age? Do you feel like you're a professional «late bloomer»? Do share!