When I think of celebrities who should be on "Dancing with the Stars," I always try to make realistic picks. For example: I'd love to see Norman Reedus do the walker shuffle with a partner dressed up like a zombie, but "The Walking Dead" has made Norman a little too famous to consider competing for the mirror ball trophy. So while compiling this list, I thought of stars who don't have a lot going on these days, reality show stars who will do anything to extend their fifteen minutes, and celebs who might actually sign on for the show for the fun of it. Here are the celebrities who should be on "Dancing with the Stars" that I came up with:
---
1

James Van Der Beek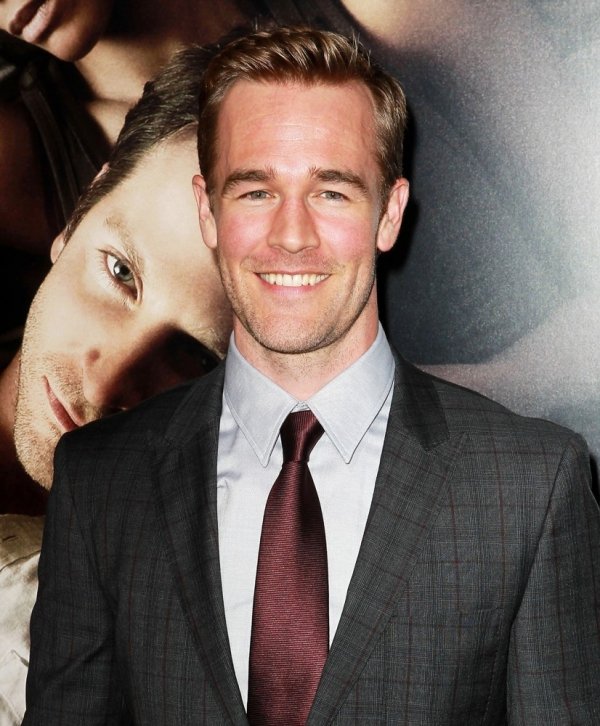 There's a reason why this "Dawson's Creek" star tops this list of celebrities who should be on "Dancing with the Stars"—he (sort of) already competed on the show during his stint on "Don't Trust the B---- in Apartment 23." Van Der Beek played a slightly douchier version of himself on the hilarious series, which was sadly cancelled. Bizarro James competed on "DWTS" against his arch nemesis from the 90s, "Lois & Clark: The New Adventures of Superman" star Dean Cain. Unfortunately, things didn't end well for Bizarro James when he sipped some drugged tea before competing on the show. So surely Van Der Beek wants a second shot at that mirror ball trophy.
---
2

Mark-Paul Gosselaar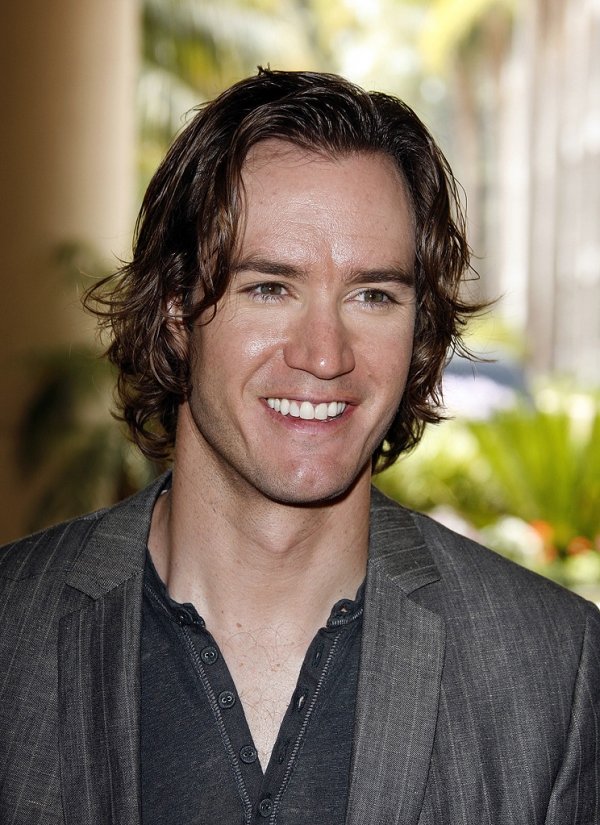 I'd love to see a 90s heartthrob dance-off between James Van Der Beek and Mark-Paul Gosselaar. Gosselaar's "Saved by the Bell" costars, Elizabeth Berkley and Mario Lopez, have both competed on the show, so surely they could talk him into it by telling him how much fun it is. And dancing around shirtless might be a welcome break from the stuffy suits that Gosselaar has to wear on "Franklin & Bash." Obviously he'd also have to rock one of Zack Morris's colorful, Bill Cosby-style sweaters for at least one dance. But would Zack be allowed to take one of his famous time outs during a dance?
---
3

Khloe Kardashian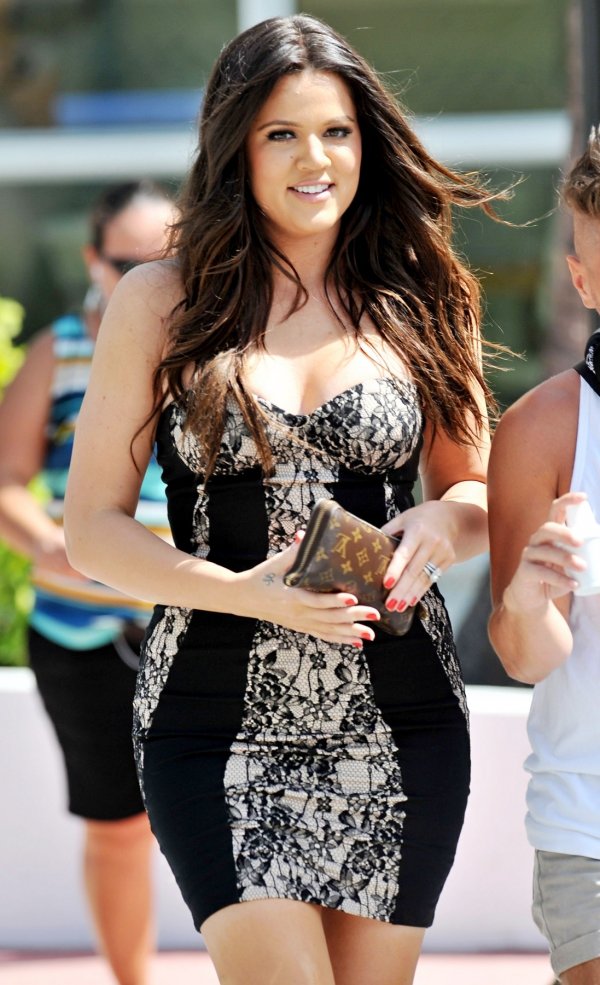 Some of Khloe's siblings have appeared on "Dancing with the Stars," so it's obvious that momager Kris Jenner thinks that competing on the show is a good career move. Since Khloe is the most well-liked member of the Kardashian clan, she could end up being a fan favorite on the show. Right now the poor girl is going through a lot of messy stuff with Lamar Odom, so she definitely needs something fun to take her mind off of all the drama in her life. It would also be interesting to see if she can make it further on the show than Kim and Rob. There's nothing wrong with a little friendly family competition.
---
4

Kate Upton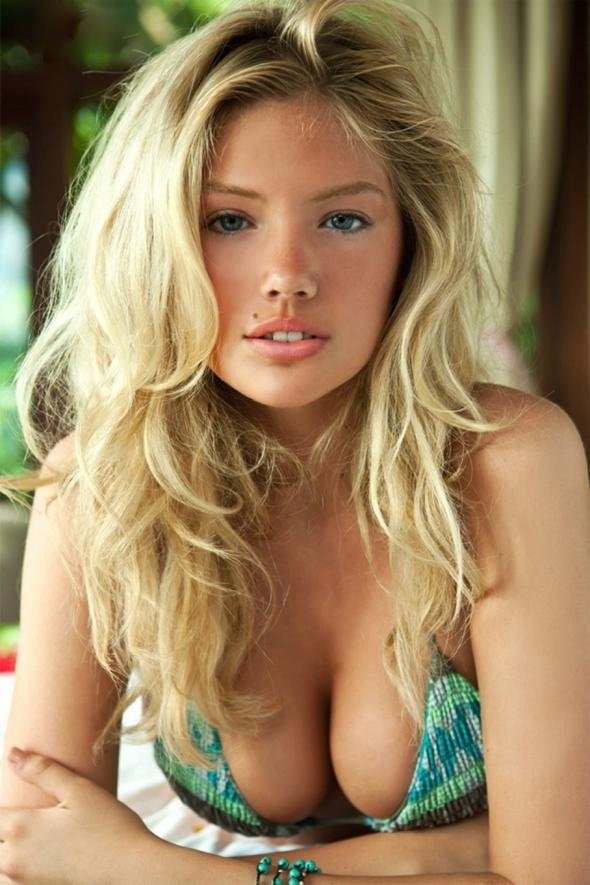 This sexy supermodel was recently linked to professional dancer Maksim Chmerkovskiy. The ridiculously hot celebs might not be an item anymore, but maybe they're on good enough terms that Maks can ask Kate to compete on the show. Kate did already prove that she can get down in a viral video that features her doing the Cat Daddy in a bikini. She wears very little a lot, so obviously she'd be comfortable in the skimpy costumes that some "Dancing with the Stars" contestants wear. Kate also might need to do something to keep her name out there now that there's another beautiful buxom model getting attention—Emily Ratajkowski also became an Internet sensation by wearing very little and dancing in Robin Thicke's "Blurred Lines" music video. Imagine how many men would tune in to "DWTS" if Kate and Emily both competed on the show.
---
5

Brandi Glanville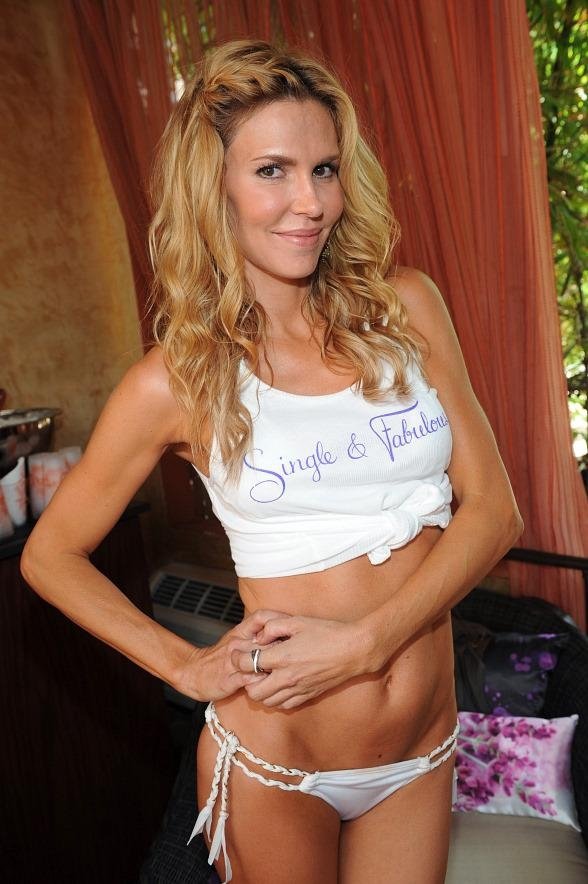 If "Dancing with the Stars" wants drama, then it definitely needs to court this "Real Housewives of Beverly Hills" star. Brandi's "RHOBH" castmate, Lisa Vanderpump, has already competed on "DWTS," so Brandi might sign on simply to see if she can make it further on the show that her former friend did. Brandi has proved that she knows how to pole dance and dirty dance, but maybe she'd like to class things up a bit by learning how to foxtrot. She might actually do well on the show since she has the long, lean body of a dancer. However, boy-crazy Brandi might hurt her chances by spending too much flirting with the professional dancer who she gets teamed up with (she'd be a perfect match for Maks).
---
6

LeAnn Rimes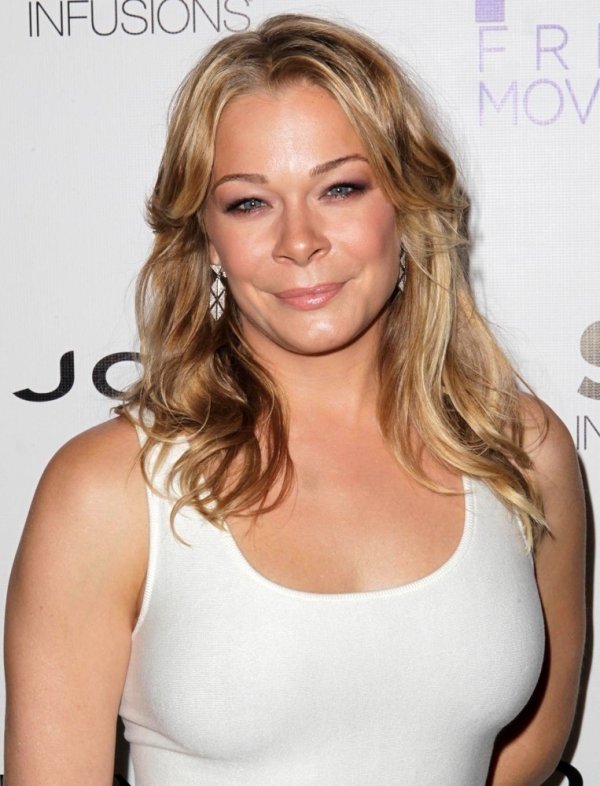 If Brandi Glanville is on the show, then of course she needs a rival to get all catty with. And LeAnn is arguably her biggest nemesis. It would be nice to see these ladies try to settle their beef on the dance floor, and "Dancing with the Stars" ratings would probably go up because their feuding fans would just have to tune in before engaging in their weekly Twitter war. Some might argue that Rimes is above a show like "DWTS" since she's a big country star. However, she's already turned to the world of reality TV with her upcoming VH1 series, and she'd be in good company on "DWTS"—singers who have competed on the show include Toni Braxton, Gladys Knight, and Wynonna Judd.
---
7

Danielle Fishel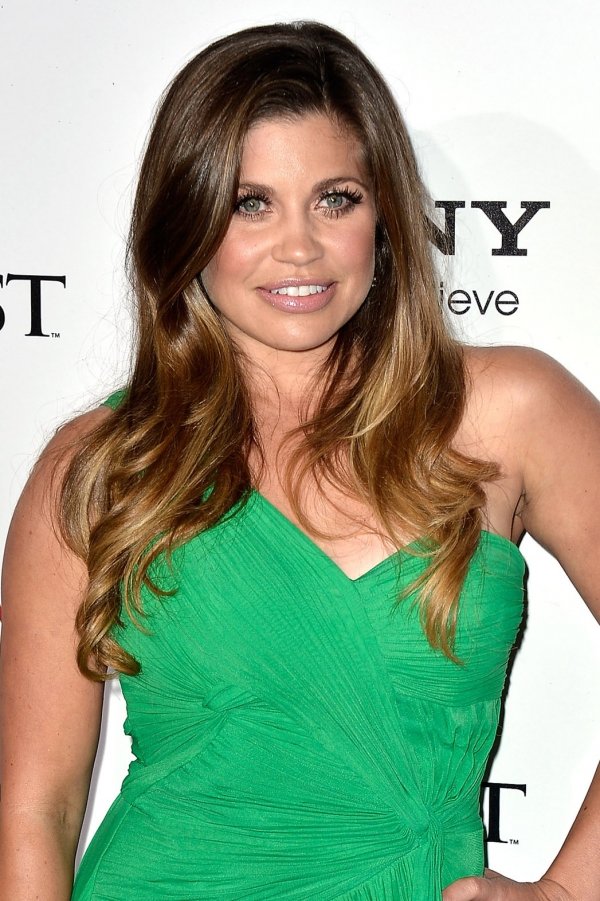 A lot of Disney Channel stars compete on "Dancing with the Stars" because Disney owns ABC. Since Danielle is starring in the upcoming "Boy Meets World" sequel on The Disney Channel, competing on "DWTS" would be an excellent place to promote the new series. The "Girl Meets World" actress definitely has nostalgia going for her. Her "Boy Meets World" character, Topanga Lawrence, is probably still as popular as she is because she was unique, quirky, and smart. And of course she had that amazing hair.
"Dancing with the Stars" is often seen as a show for has-beens and C-listers, but the competition does score some pretty big names. The show really shouldn't have the stigma that it does since there's nothing wrong with being competitive and wanting to learn how to dance. So if you could see anyone compete on the show, who would you choose?
More
---
Comments
Popular
Recent