We usually assume that actors stick to their talent on the stage or screen, but there are tons of celebs you didn't know could sing that show their talent goes beyond their acting. So many actors out there are threats with their ability to act, sing, and even sometimes dance. Whether you love these actors, or don't even know who they are, they all have some great voices. There are a ton of celebs you didn't know could sing, but these ones are most shocking in my opinion.
1

Colton Hayes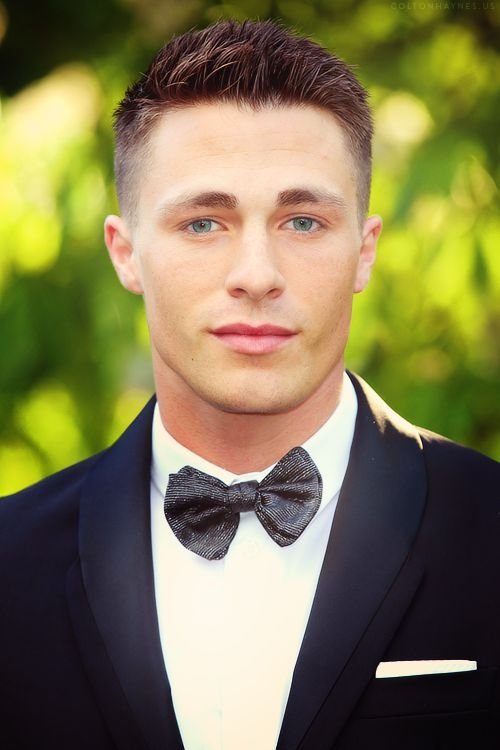 Of all of the celebs you didn't know could sing, Colton Hayes might be the sexiest. Most popular for his role in Teen Wolf, Hayes is known for playing the bad boy in most of his roles. But this bad boy has got quite the sensitive voice. He sounds like the mix between a country singer and Jason Mraz. As if his abs were not enough to make us love him already.
2

Stephen Moyer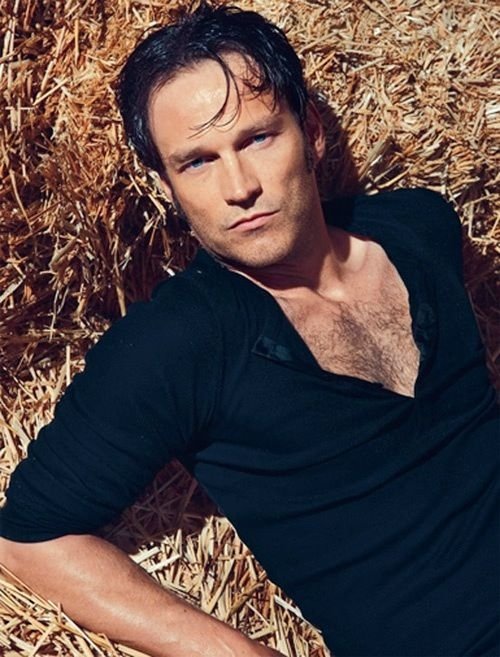 Stephen Moyer is taking on a completely different role than his main role in True Blood by showing off his singing chops in a lived television version of The Sound of Music. I never thought I would hear Bill Compton singing, but he actually has a wonderful voice.
3

Nicholas Hoult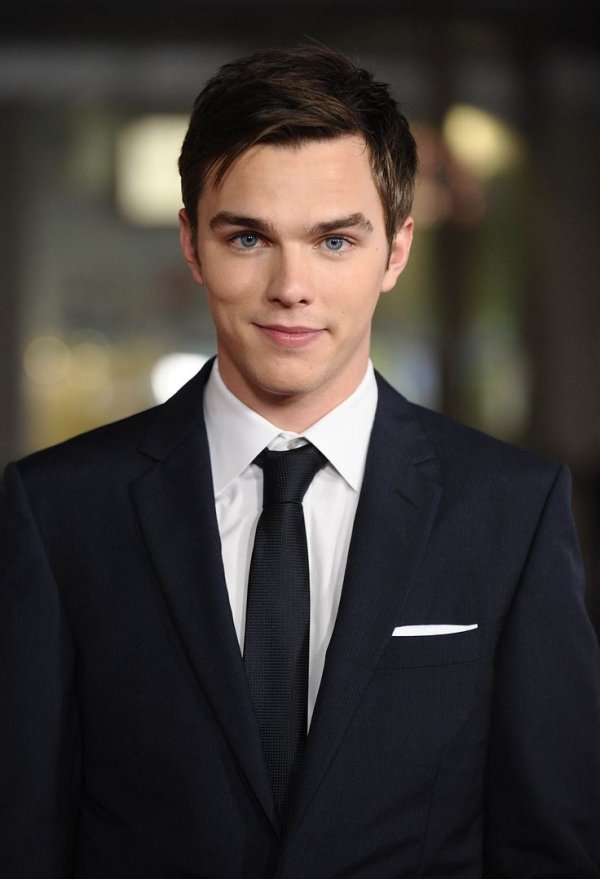 Nicholas Hoult is also one of the celebs you didn't know could sing. For the fans of the show "Skins", you probably saw him singing in the very first episode of the series. I wonder if he every sings to his on-again, off-again girlfriend Jennifer Lawrence? Either way, he is a incredibly talented actor with an incredible voice.
4

Kristen Bell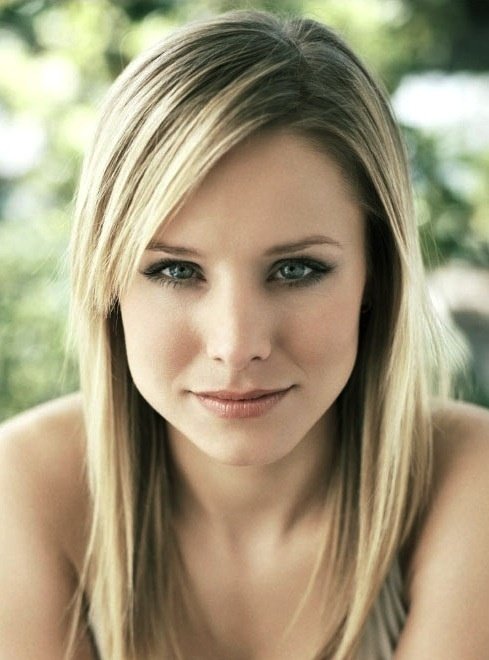 I wish Kristen Bell would take on a singing role in a movie. She has such a beautiful voice that she showed off while singing "Fame" at the 2005 Emmys. If you want to see more of Bell's voice, she features it in the upcoming Disney movie Frozen where she sings with the fabulous Idina Menzel.
5

Joseph Gordon-Levitt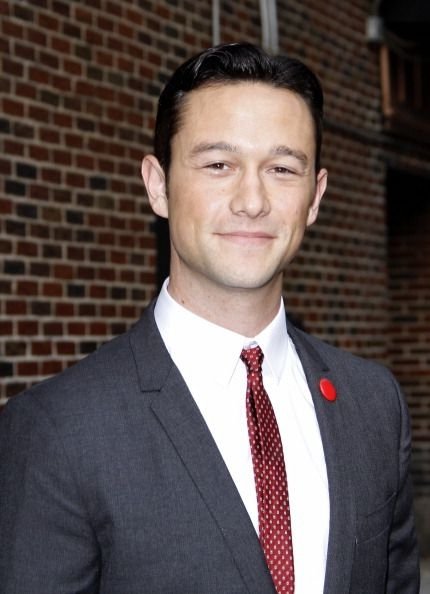 I once watched a video of Joseph Gorden-Levitt singing a song in French and I almost passed out - it was beautiful. He acts, he dances, he writes, and he directs…and now he sings. He even paired up with Zooey Deshenel to sing a wonderful song about New Years Eve. I have loved Joseph Gordon-Levitt ever since "10 Things I Hate About You", but the fact that he sings just makes me love him more.
6

Zachary Levi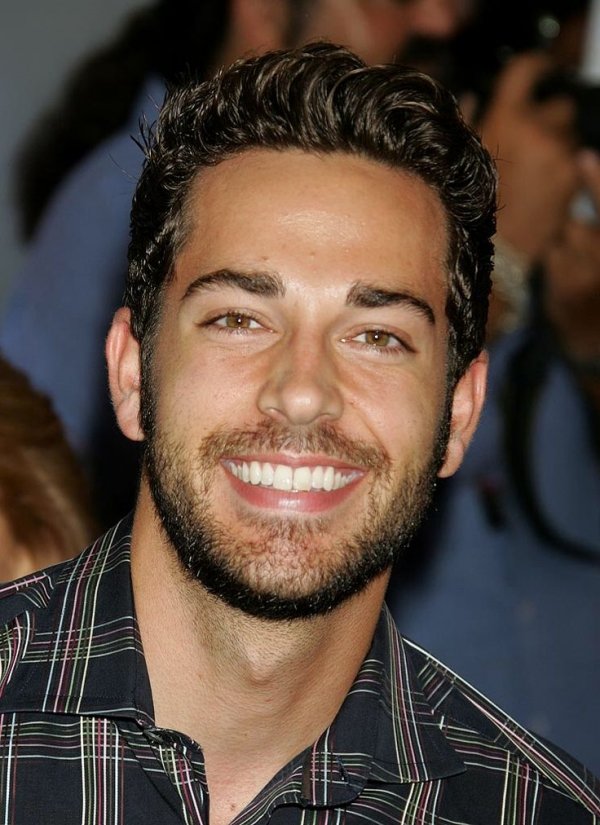 If you are fan of the movie "Tangled" then you already love Zachary Levi's voice. He was the man behind Flynn (or Eugene) Rider. Not many people know Zachary for his role in Tangled and associated him as the geeky but lovable Chuck. But Levi actually has a pretty amazing voice. He even headlined the show "First Date" on Broadway. Still don't believe he is a fantastic singer? Just check out the soundtrack to "Tangled" and you will fall even more in love with him.
7

Emma Stone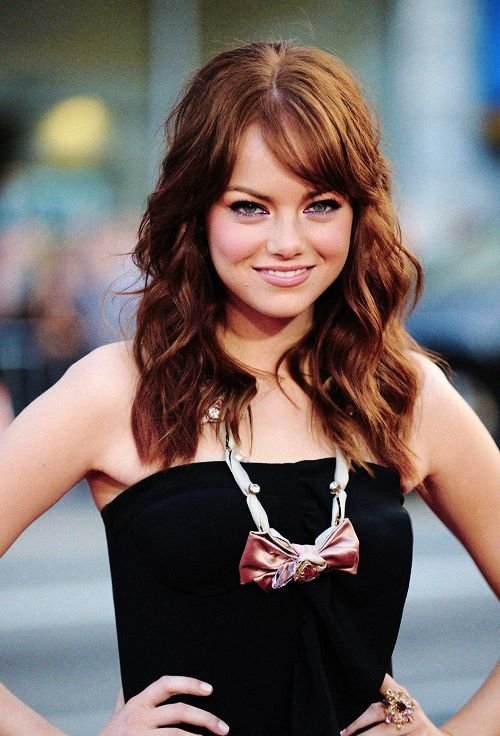 That's right, America's funny girl Emma Stone can sing. As if she wasn't already beautiful, funny, and talented, now she can sing. She showed off her voice in the television show "In Search Of The Partridge Family" but you might not recognize her. She has dark brown hair and looks a lot younger than the bombshell we know now.
It isn't surprising that many actors' talents spill over into singing, but the fact that these actors don't show off their beautiful voices in their work surprises me. When you are this talented, why not show it off? What did you think of these celebs you didn't know could sing? Are there any other celebs that can sing that surprise you? Do you think these celebs should start singing in movies and shows more often?
Source smosh.com,