Strange celebrity looks are pretty much a dime a dozen, especially among celebs fighting for relevance or looking to promote something. Then again, some of them just enjoy the shock factor and take great pleasure in experimenting with increasingly odd looks. All too often, these strange makeovers don't work at all … but others, which have no earthly reason to look good, end up being just funky, edgy, and trendy enough to make a stylish splash. Take a look at some of these strange celebrity looks that shouldn't have worked but sort of did, all the same.
---
1

Miley Cyrus and Her Eyebrows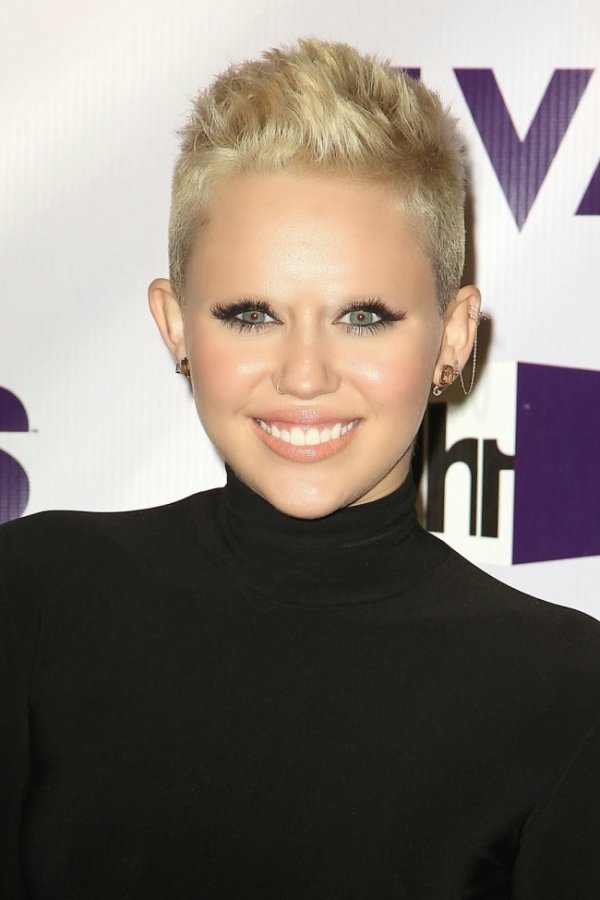 I'll be honest, this is the look that spawned this post … because I kind of like it. A lot of strange celebrity looks have had something to do with either bleaching or shaving eyebrows, because that was after all the big trend a few seasons ago. I don't like it, usually; more often than not, it ends up looking sort of alien. I'm also not the biggest Miley fan in the world, but although she's already gone back to more or less normal (concerning her eyebrows, at least), I loved her bleached look. Something about it really worked with that platinum, neo-punk haircut, and I thought it brought out her feminine features.
2

Kelly Osbourne's Lilac Hair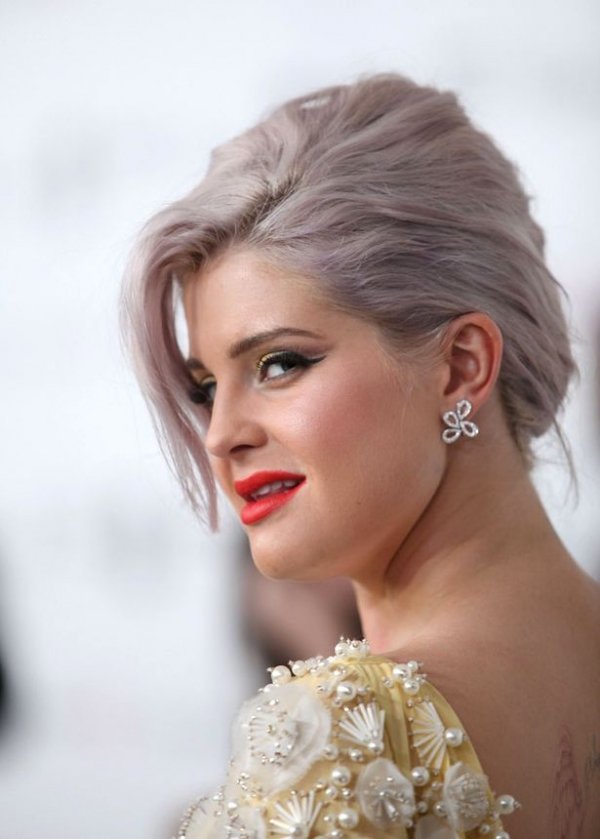 When I first saw Kelly's hair, way back when, my first thought was "Mama's Family." She looked a little like Thelma Harper. Over time, however, I've come to love this hue, and love that she's taken it back from the blue-tint crowd. It works well with her porcelain skin, and makes her seem both eclectic and refined.
---
3

NeNe Leakes' Platinum Evolution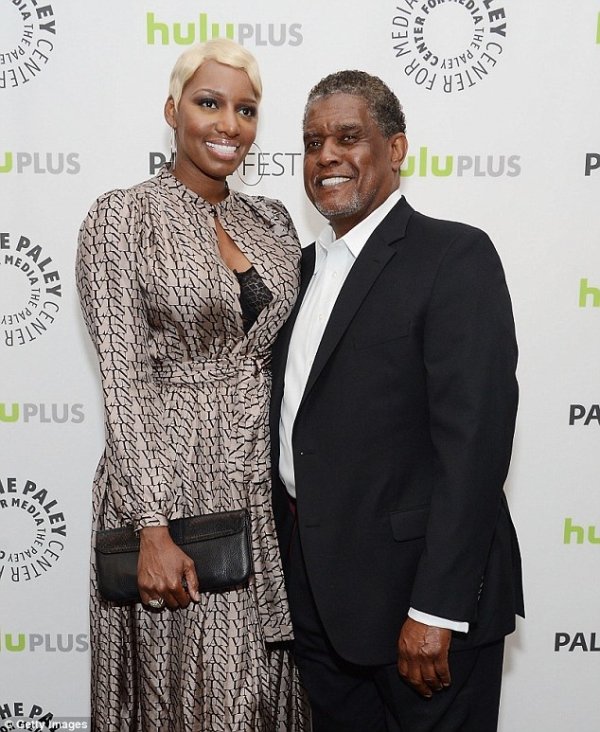 Normally a Real Housewives star wouldn't exactly qualify as a celebrity, but a. I love NeNe, and b. since starring in The New Normal and guest-starring on Glee, she counts. If you watch her on RHOA, however, you've likely noticed her hair getting blonder and blonder over the years. There's no reason it shouldn't work – platinum looks lovely on warmer, darker skin tones – but I've noticed NeNe, in particular, getting a lot of flak for it, and to that I say "BOO!" I love her blonde locks; the lighter they get, the lovelier she looks – and she knows it!
---
4

Gordon Ramsay's Botox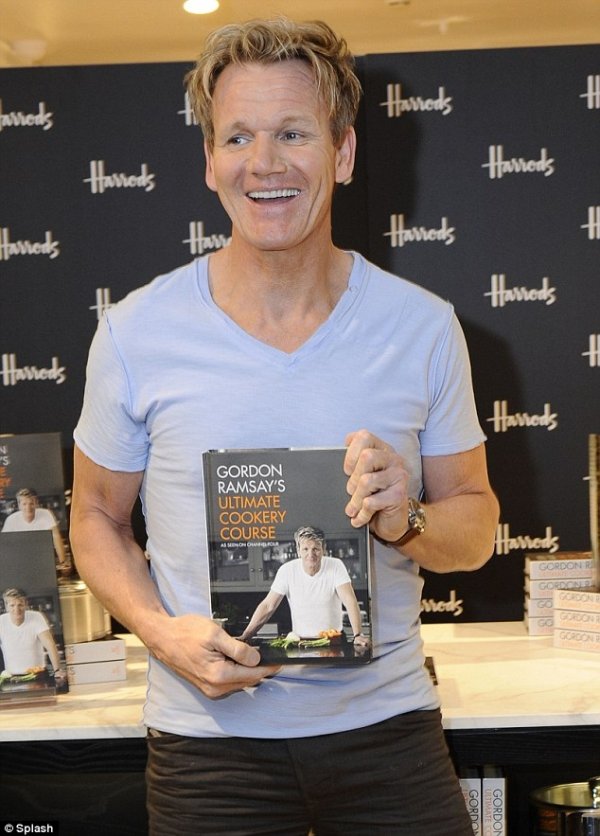 Celebrity chef and TV juggernaut Gordon Ramsay is mean, cantankerous, in-your-face, and blunt. Also he's wonderful and funny and maybe kind of sexy because of all the aforementioned traits. Still, he doesn't really hide the fact that he's indulged in some upkeep. Botox doesn't look good on anyone, but it works with Gordon – probably because he can still move his face and has all those marvelous frown lines from dealing with lazy cows all day.
---
5

Mo'Nique's Hairy Legs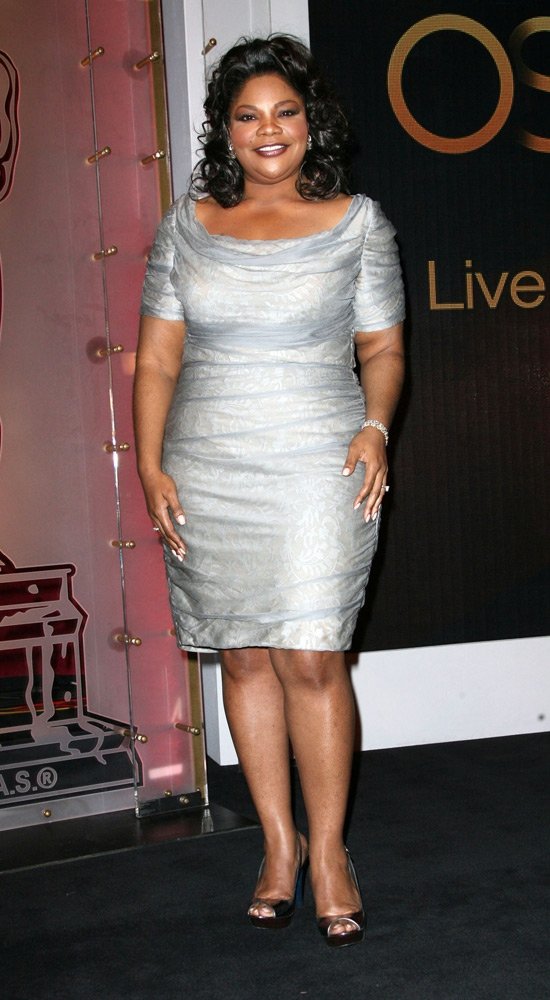 I'm not sure this counts as a "look," per se, but I'm still a fan. Around the time she was doing press junkets and walking the red carpet for Precious, it was revealed that comedienne and goddess Mo'Nique, who is one of my favorite women in the world, does not shave her legs – and she flaunted it with no shame whatsoever, even when style gurus tried to throw her under the bus. And I think it works because it proves that you don't have to have smooth legs to be beautiful. It doesn't matter, just like size, height, and other so-called imperfections don't matter.
---
6

Emma Watson's Short Crop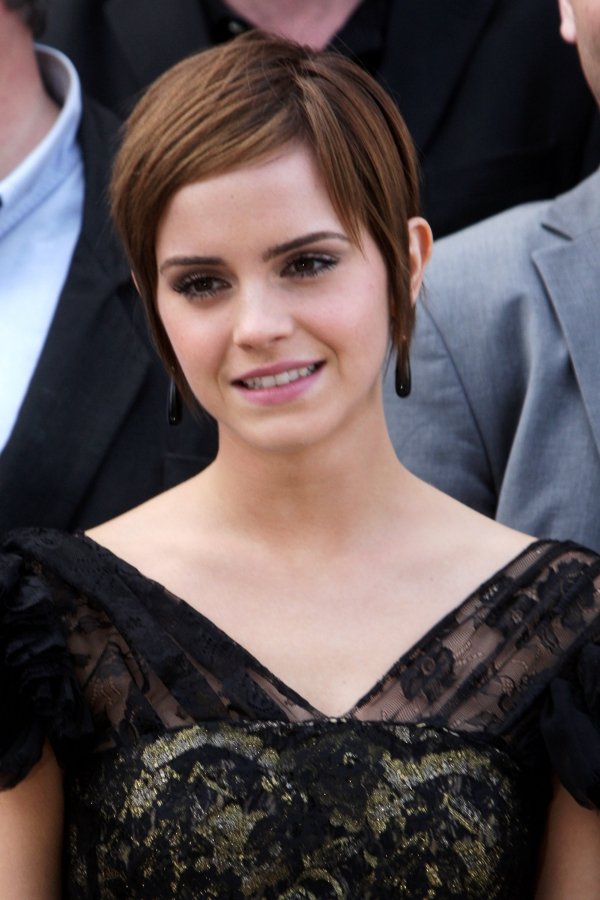 A lot of celebrities got short crops recently – Jennifer Lawrence, Miley, Beyonce, and Anne Hathaway for starters. Each had their fans and detractors, but I actually liked them all. Emma's is a little older, of course, but there's a reason no one thought it would work: she's Hermione. Fans expected something else when they saw her, even after the last film, and many worried that in an effort to buck her Hogwarts look, she'd go too far. Nope. That was a cut for the ages, and it's still one of my favorites.
---
7

Solange Knowles Goes All Natural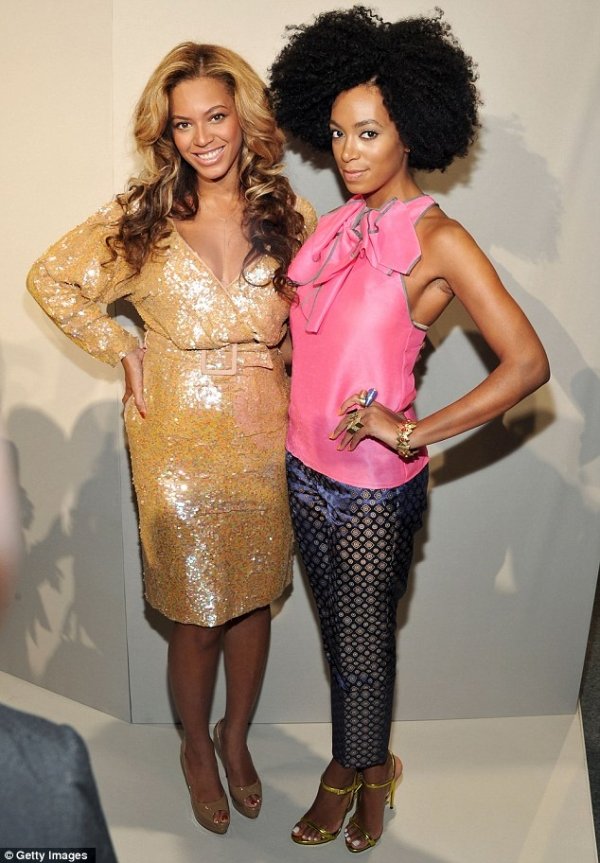 For the life of me, I can't understand why so many people had so much to say after Solange Knowles got a gorgeous natural cut and ditched the extensions. Maybe they feared Queen Bey would do the same or something. Regardless, when Solange embraced a more natural 'do and a funky, Boho kind of look, people were sure it wouldn't work – but this girl is ridiculously gorgeous.
Of course, not everyone will think these looks worked, and that's perfectly okay. Tell me why, and share which strange celebrity looks you did love! While you're at it, what's the strangest hair, clothing, or makeup trend you've ever tried?
---
Comments
Popular
Related
Recent