The best career changes in Hollywood aren't something you'll get to hear about too often because hey – once a person reaches celebrity status, changing careers isn't a priority anymore. Some celebs, however, don't mind shaking things up a bit and while not every change is an instant success, some settle into their new careers so well, we can hardly believe they haven't been doing it since day one. And speaking about the best career changes in Hollywood … Wouldn't you say these following examples fit the bill?
Table of contents:
1

Gwen Stefani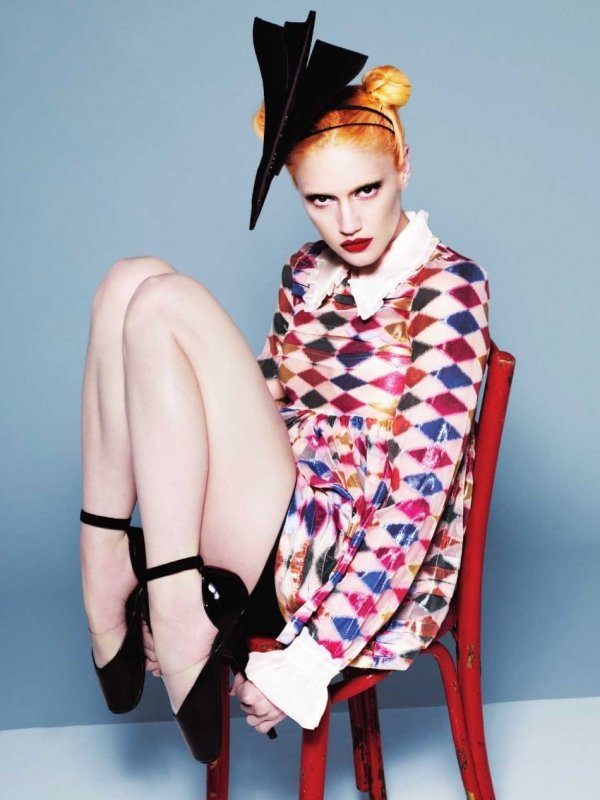 If we're going to be discussing best career changes in Hollywood, we should look no further than Gwen Stefani! Now, there's one brilliant famous lady and the fact that she didn't even have to abandon one career to start another only serves to prove how multi-talented she is! Her music rocks and her brand deserves the same praise, proving that celebrity-launched brands aren't all half-baked and unable to compete with high fashion.
2

Dwayne Johnson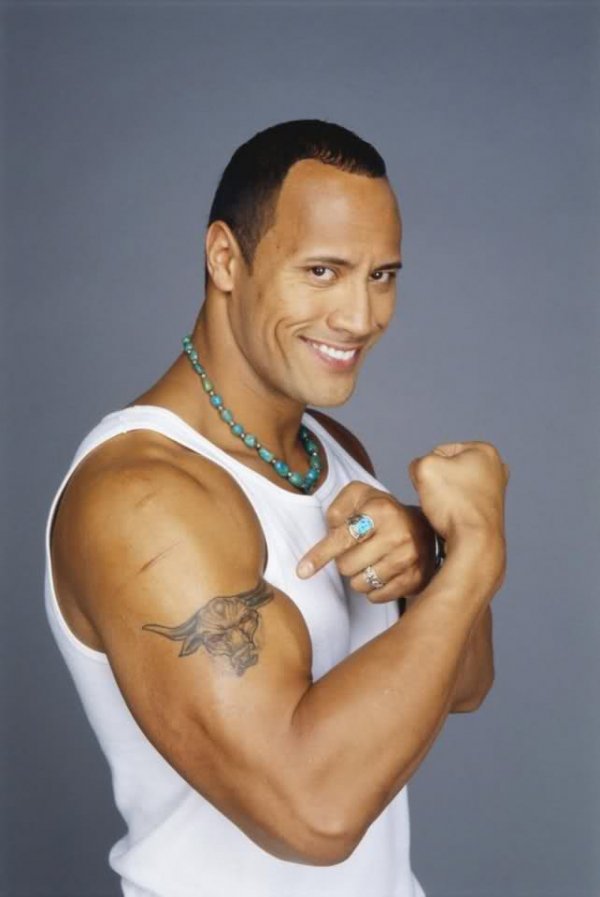 The most electrifying man in sports entertainment did have to work pretty hard to be where he is today, but the effort did more than just pay out – it made him the top-grossing actor in 2013! Yup, that's right – you just can't make a great movie without The Rock anymore and this WWE champion turned actor is such a far cry from those stone-faced, fist-wielding action heroes we're used to!
3

Jennifer Lopez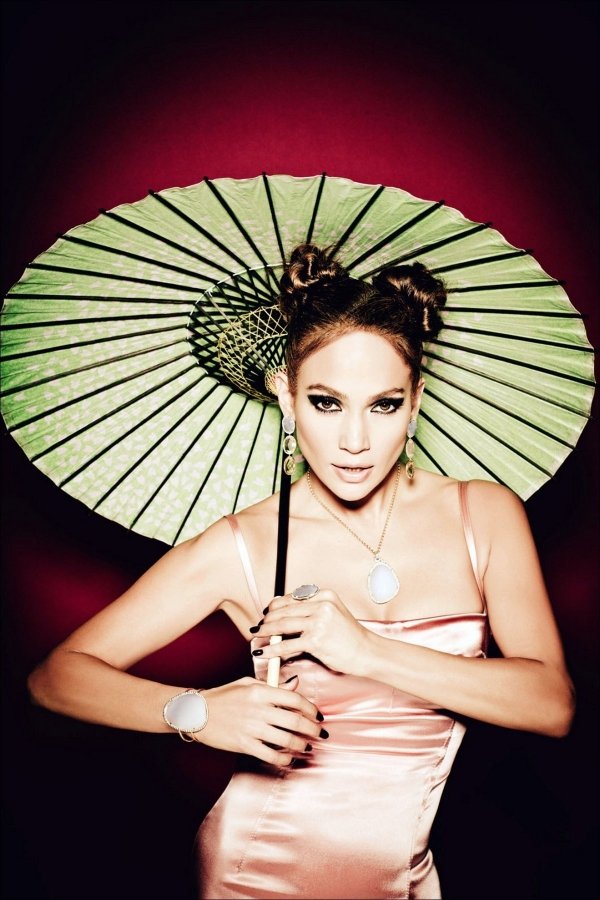 J.Lo's decision to chase her dreams and not allow herself to be limited to just movies has been better than anyone could have predicted. Not sure whether you remember this because it had been soooo back in the day but yes, J.Lo had actually risked her acting career to do what she loves and, as it turned out, does best. You go, girl!
4

Victoria Beckham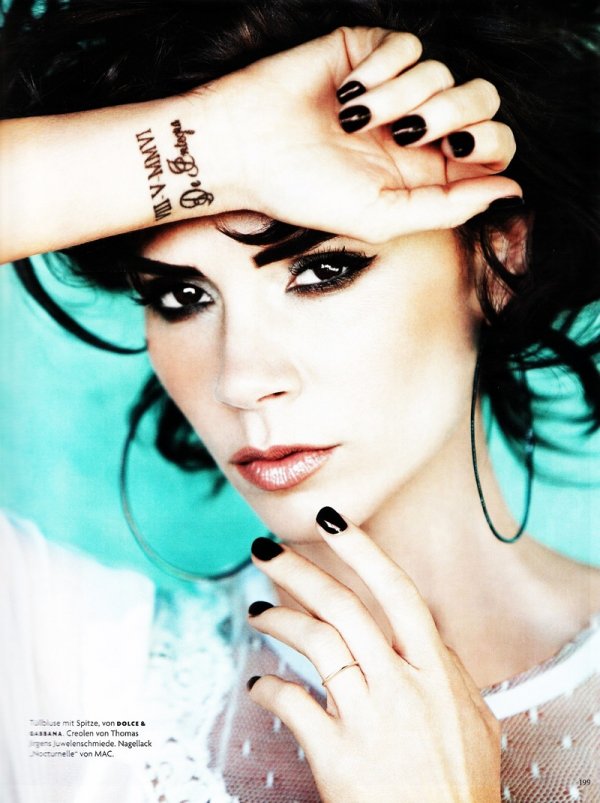 Her singing days might be over but I have a feeling you won't get to see this ex Spice Girl getting all misty eyed about it. She's Mrs. Beckham after all, the mother of four adorable kids, a fashion role model for thousands of women all over the globe, a very successful businesswoman and a much-respected designer. Talk about multitasking on stilettos, this gal even found time to write two bestsellers!
5

Ronald Reagan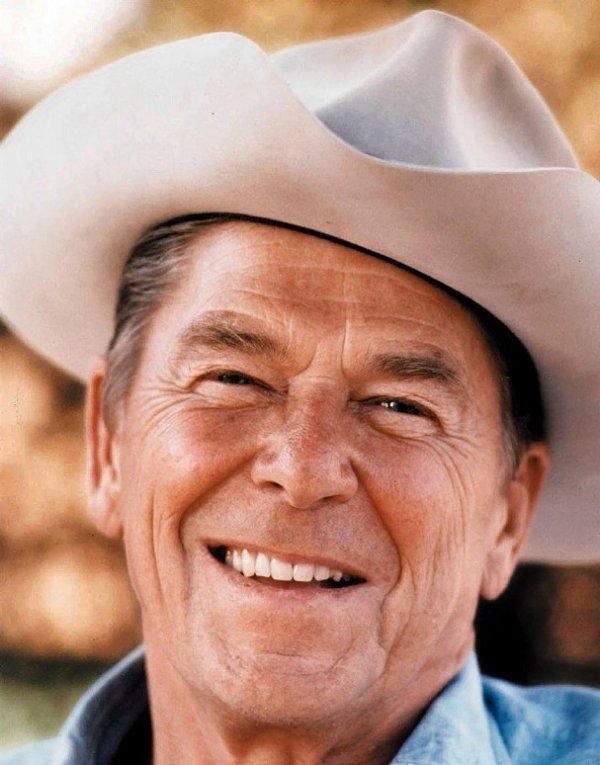 The 40th President of the United States is known for a lot of things and I'm willing to bet you 50 bucks you're thinking Reaganomics rather than Hollywood right now. Well, surprise, surprise – this man was bright, shinning Hollywood star before the war and the rest … well, the rest is history!
6

Arnold Schwarzenegger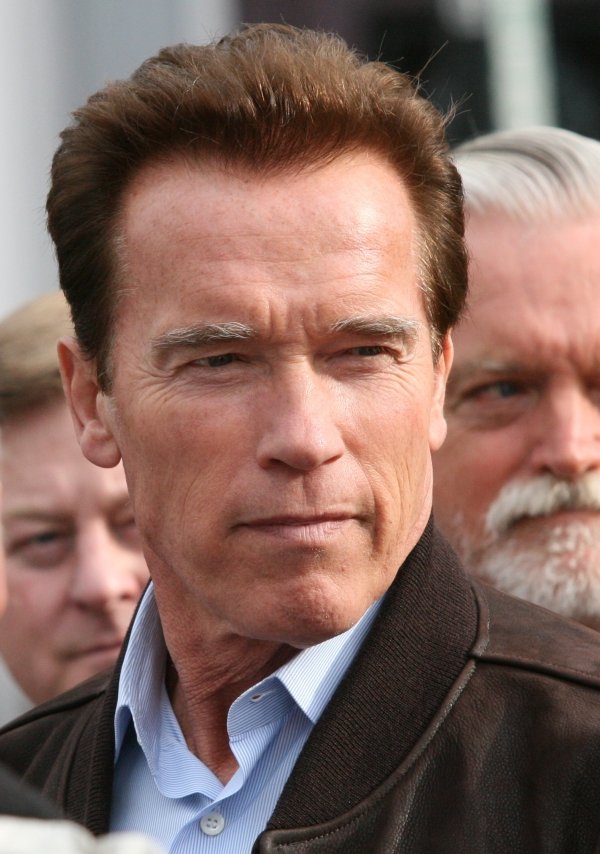 Mr. Olympia was hardly a nobody even before his Hollywood fame, although I'm sure he'd have been long forgotten by now had he stuck to bodybuilding. Terminator has since been delivering on his famous threat, coming back to entertain us year after year since the early '80s! Don't let his brief excursion into politics fool you, darlings – we might have retired walkmans, VHS players and boomboxes but T800 is here to stay!
7

Christy Turlington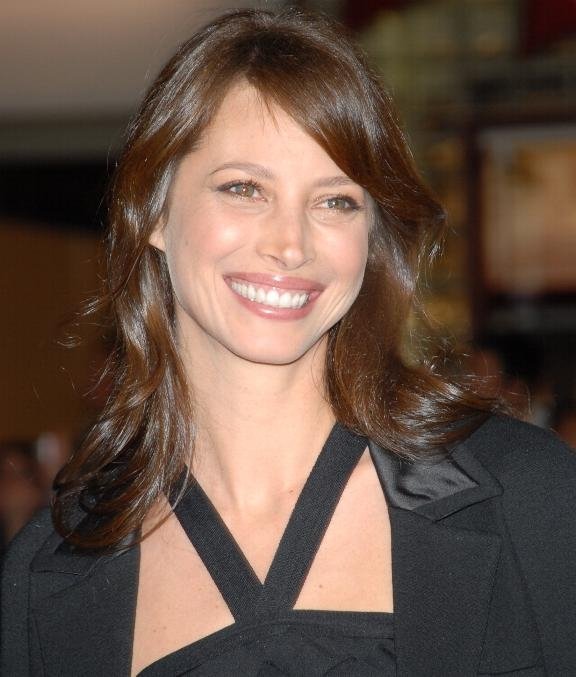 Those who believe supermodels are all legs and no brains better not say it around Christy Turlington! This successful model is now an awe-inspiring humanitarian, Advocate for Maternal Health and Ambassador for Product Red. Always ready to dig in and give her best, Christy has also obtained a Master's degree in Public Health, proving that it's never too late to start improving yourself as well as the world around you!
Any other celebrity career changes that should not go unnoticed? Let me hear about it.
Please rate this article