Even if it may be hard to believe, there are quite a few celebrities who were left at the altar. Just like us, celebrities too go through ups and downs and they do experience relationship problems. Some of the couples I will talk about in this article apparently weren't meant to be together and they broke off their engagement a few days before their wedding. Here are 7 of the most popular celebrities who were left at the altar:
---
1

Julia Roberts and Kiefer Sutherland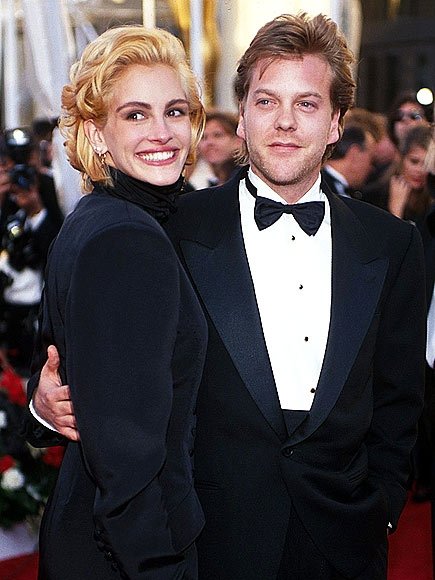 Among the most famous celebrities who were left at the altar is of course, Kiefer Sutherland. In 1991, he was supposed to marry his Flatliners co-star Julia Roberts but she broke up with him three days before their wedding. She also ran off with his best friend, actor Jason Patric on the very day she was supposed to marry Kiefer.
2

Jennifer Lopez and Ben Affleck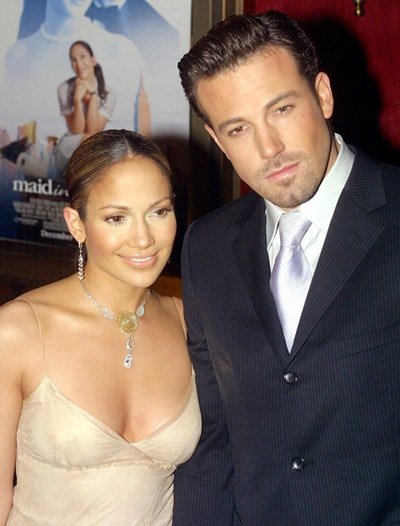 Who hasn't heard of "Bennifer"? Ben actually proposed to Jennifer with a $1.2 million, 6.1 carat pink diamond and they set their wedding date for Sept. 14, 2003 but they postponed it just days before they were supposed to walk down the aisle. Later Jennifer said that "I don't think I've ever been heartbroken in that way before,".
---
3

Carson Daly and Tara Reid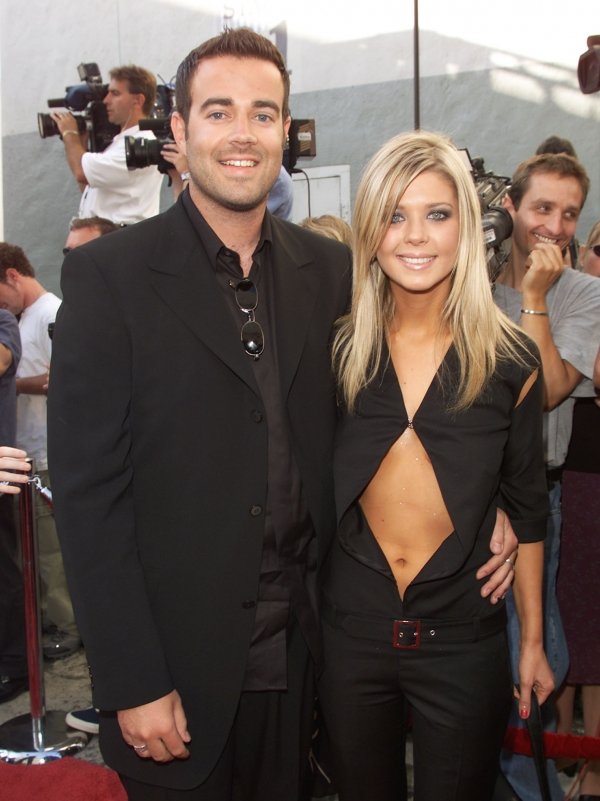 They got engaged in 2000 after dating for 17 months and they were set to have a summer wedding in 2001 but apparently, Tara got cold feet and they cancelled the wedding in July 2001. She later said: "I think, '…if I would have married Carson I'd probably have kids by now…I wouldn't have had all that crazy partying. My life would have been completely different. I've never loved anyone the way that I loved him.".
---
4

Demi Moore and Emilio Estevez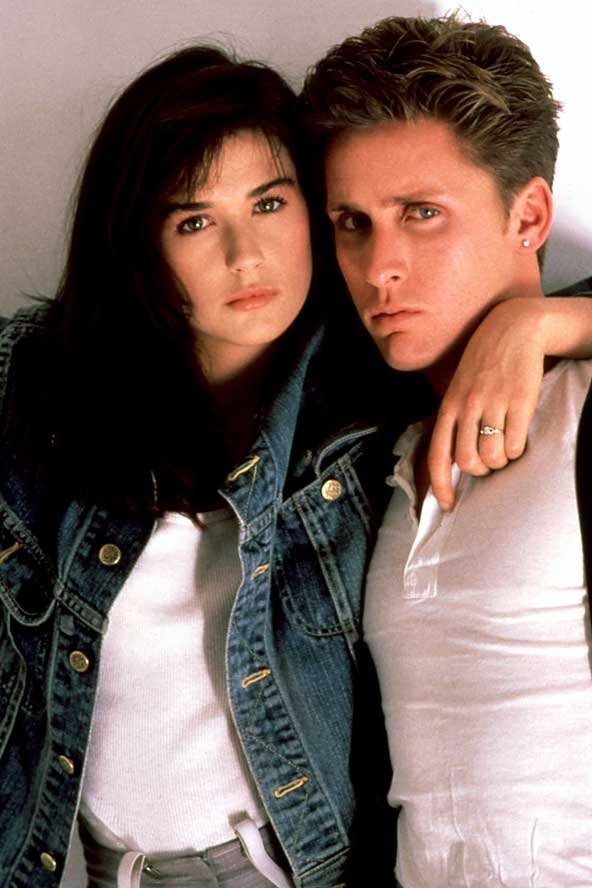 Demi Moore and Emilio Estevez were supposed to get married on December 13, 1986. They sent out the wedding invitations but shortly before the ceremony, they announced their decision to remain "just friends". The next year, Demi married Bruce Willis. Emilio told People Magazine when he directed Bobby in 2006 which featured Demi and Ashton Kutcher that "She and I have seen each other socially over the years. But to work with her, man, was old home week,".
---
5

Alec Baldwin and Janine Turner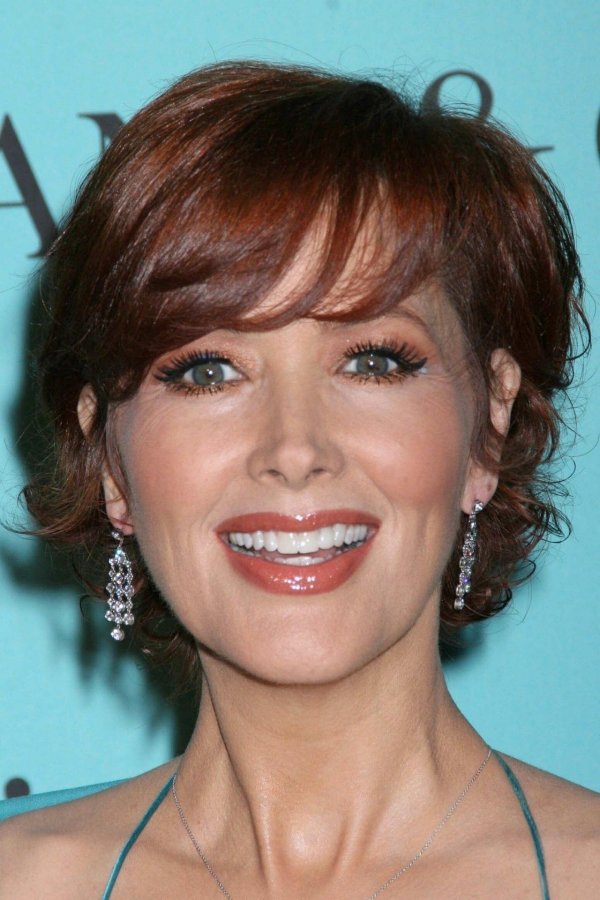 They got engaged in 1983, when they were both in their 20's and struggling actors but when the wedding was all set to go off, Alec bailed and Janine was crushed. She admitted she was devastated but she said that Alec has taught her a lot about emotions and about her childhood.
---
6

Lance Armstrong and Cheryl Crow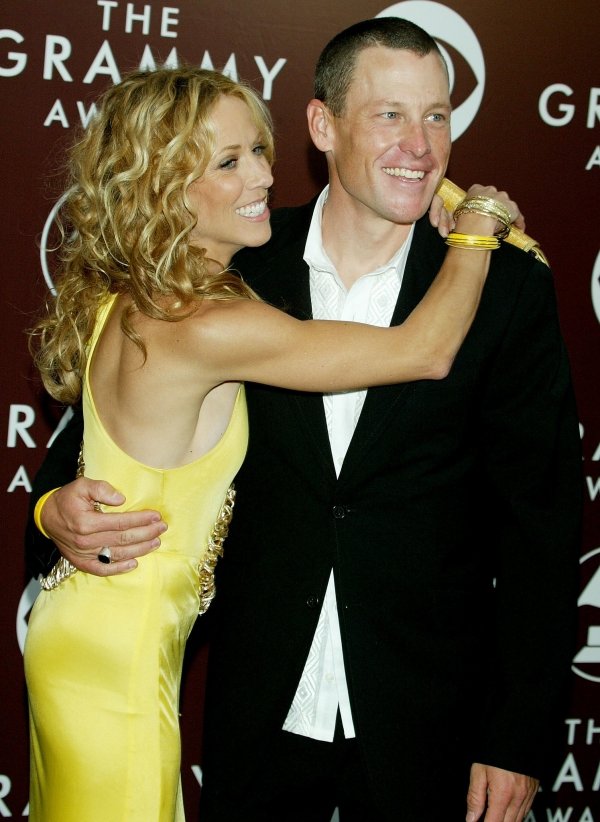 They started dating in September 2003, right after Lance filed for divorce from his first wife and they announced their engagement in September 2005. But by February 2006, the couple broke up and they revealed that they will not get married. The cyclist admitted in his 2009 biography that "She wanted marriage, she wanted children…I didn't want that at that time because I had just gotten out of a marriage, I'd just had kids,".
---
7

Gwyneth Paltrow and Brad Pitt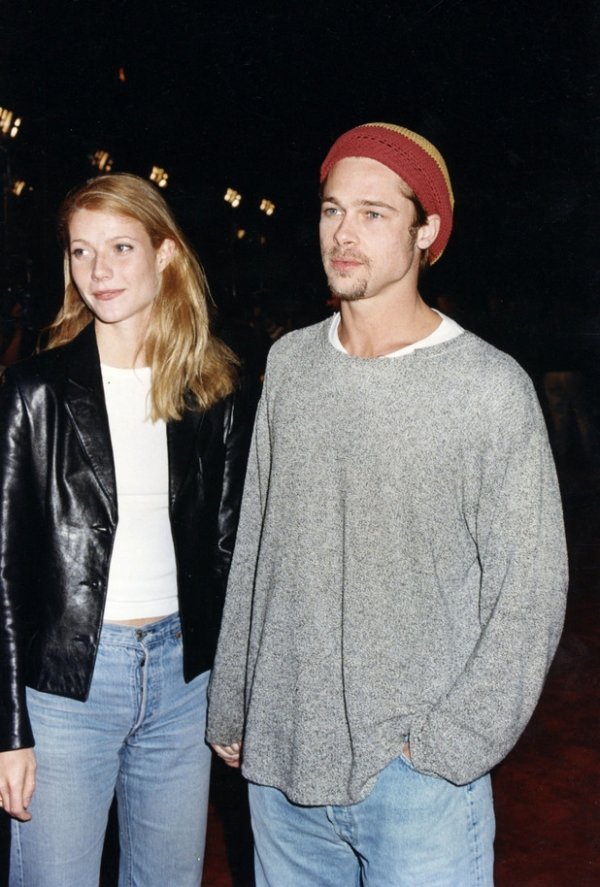 They met in 1995 on the set of their movie "Seven", they had a big engagement party at her parents' house and they were supposed to get married in the summer of 1997. Apparently Brad told Rolling Stones "I can't wait [to]…walk down the aisle, wear the ring, kiss the bride." but they called off the wedding in June 1997 when Gwyneth said she was too young for such a commitment.
There are a lot of famous people who have experienced all kinds of problems in their love life. I just mentioned a few here but I'm sure there are many more I forgot about. Do you know any other celebrities who were left at the altar? Please tell us about them in the comments section!
---
Comments
Popular
Related
Recent