Some of these celebrities who have been married more than once seem to have just gone through the motions, and knew going in that this wasn't a lifetime partnership. Some marriages have defied the odds and lasted so much longer than anyone thought they would. I'm looking at you, Melanie Griffith and hubby Antonio Banderas! Check out these celebrities who have been married more than once, but less than 9 times!
---
1

Eva Longoria – 2x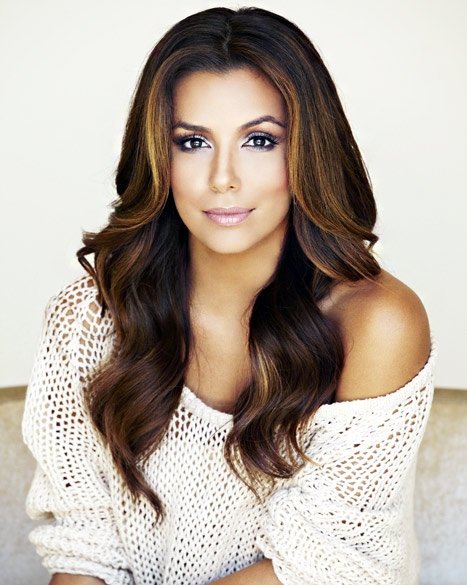 Eva has the dubious honor of kicking off the list of celebrities who have been married more than once. As I write this, she's been in a relationship for six months and might well be married before this goes to press! Eva's marriages: Tyler Christopher (m. 2002-2004), Tony Parker (m. 2007-2011).
---
2

Kim Cattrall – 3x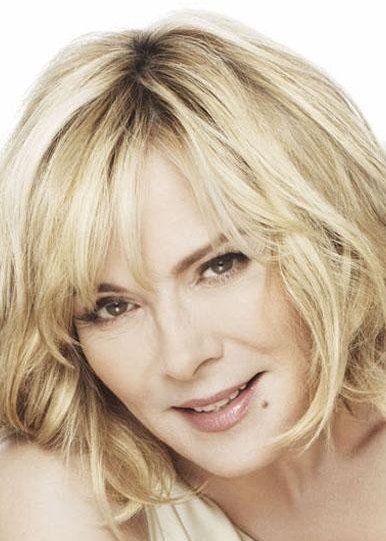 So, the other day I was watching a re-run of Charlie's Angels, and there's a pretty, brunette actress in the episode that is pivotal to the plot. I didn't know her, but the voice was so very familiar that I had to check the credits and it turns out to be Kim Cattrall! Wow, did she ever look different! Kim's marriages: Larry Davis (m. 1977-1979), Andre J. Lyson (m. 1982-1989), Mark Levinson (m. 1998-2004).
---
3

Melanie Griffith - 4x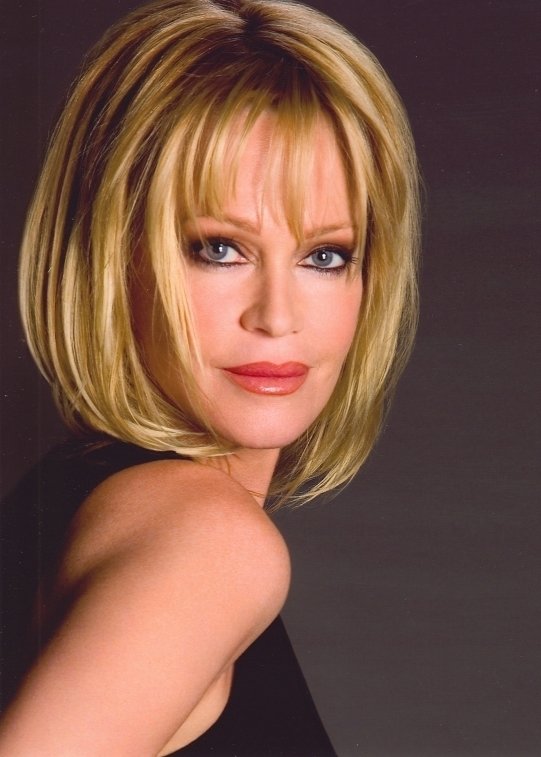 It's so nice to see a lasting marriage between two celebrities. It seems that Melanie has gotten a handle on her past vices. Credit goes to her two daughters, Dakota and Stella, for their loving intervention, patient husband Antonio, and Melanie for never giving up! Melanie's marriages: Don Johnson (m. 1976-1976), Steven Bauer (m. 1982-1987), Don Johnson (m. 1989-1996), Antonio Banderas (m. 1996).
---
4

Christie Brinkley – 4x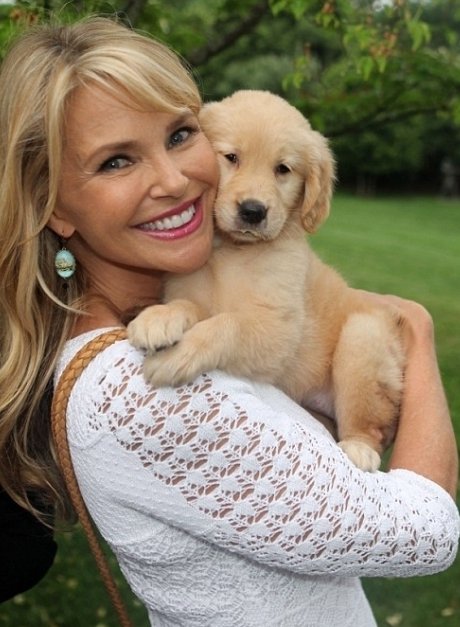 While Christie and Billy Joel have remained great friends, probably because they share a child (the unrecognizable Alexa Ray), she is still bitter enemies with fourth husband Peter Cook. Christie's marriages: Francois Allaux (m. 1973-1981), Billy Joel (m. 1985-1994), Richard Taubman (m. 1994-1995), Peter Cook (m. 1996-2008).
---
5

Danielle Steel - 5x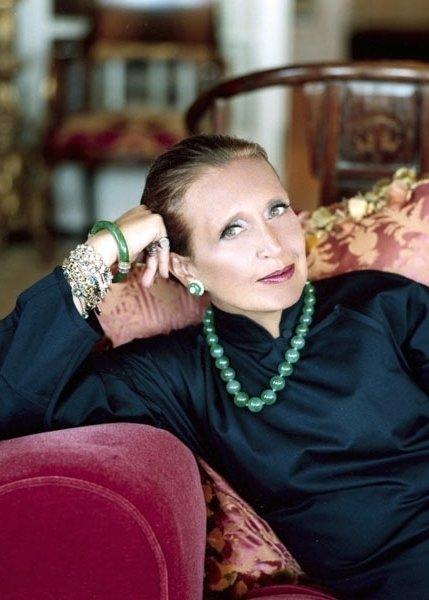 While I know Steel is a beloved author, I have to say that I have never been a fan. I tried, but I find all of her books to be incredibly repetitive. I don't mean to each other, although that too is probably true, but after describing a character in her book, she then describes that character again in slightly different words, fifty pages later. Drove me crazy and I never read her books again! Any Steel fans here that disagree? Danielle's marriages: Claude-Eric Lazard (m. 1965-1974), Danny Zugelder (m. 1975-1978), William Toth (m. 1978-1981), John Traina (m. 1981-1998), Thomas Perkins (1998-2002).
---
6

Josephine Baker – 6x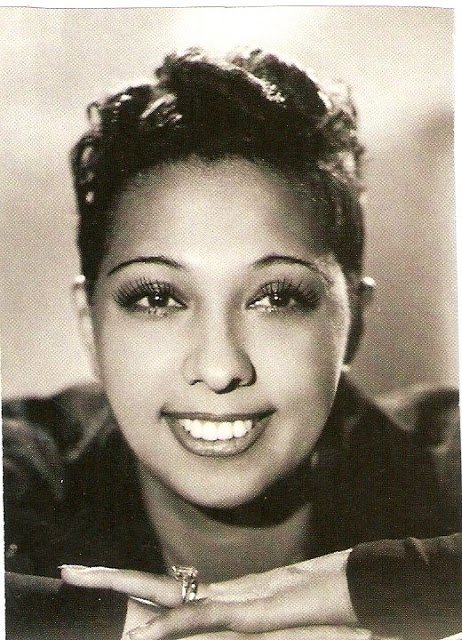 Josephine was a singer, dancer, actress, activist, mother to 12 adopted children, and owner of exotic pets. What an interesting life Josephine Baker lived! Josephine's marriages: Willie Wells (m. 1919-1920), William Howard Baker (m. 1921-1923), Count Pepito de Abatino (m. 1926-1936), Jean Lion (1937-1938), Joe Bouillion (1947-1957), and Robert Brady (m. 1973-1975 - her death).
---
7

Elizabeth Taylor – 8x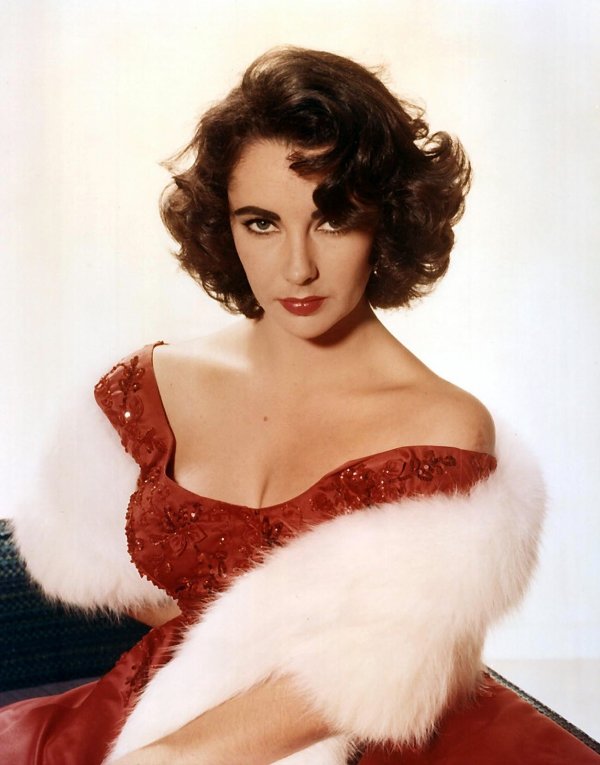 While researching this piece, I discovered that Richard Burton had written a book called the Richard Burton Diaries. I've read some excerpts from this book, and I'd say if you were a fan of Liz and Dick, you should probably pick up a copy from your local library or favorite bookseller. Heads-up to Kindle users; this book contains many footnotes which you might find annoying on your reader. Elizabeth's marriages: Conrad Hilton, Jr. (m. 1950-1951), Michael Wilding (m. 1952-1957), Mike Todd (m. 1957-1958; his death), Eddie Fisher (m. 1959-1964), Richard Burton (m. 1964-1974), Richard Burton (m. 1975-1976), John Warner (m. 1976-1982), Larry Fortensky (m. 1991-1996).
What do you think is the single most reason that celebrity marriages fail? I think high on the list would be failure to allow time for a real relationship to develop. I don't understand the big rush to the altar. Is it the attention that impending nuptials receive that entices them? I guess you also have to take into account the separation factor. Celebrities work on projects that could take them anywhere in the world. Perhaps they feel if they don't seal the deal with a marriage, it wouldn't stand the test of a long distance romance.
More
---
Comments
Popular
Recent