Twitter can be great for a lot of reasons, whether you're looking to network, or simply looking for some hilarious celebrity Twitter accounts. Twitter is the perfect place to get into the minds of your favorite celebrities. Whether you're a fan of Pitch Perfect or The Office, your favorite celebrities are on Twitter, and they are killing it. If you're looking for a few new hilarious celebrity Twitter accounts to follow, look no further. This list will lave you laughing for days.
---
1

Anna Kendrick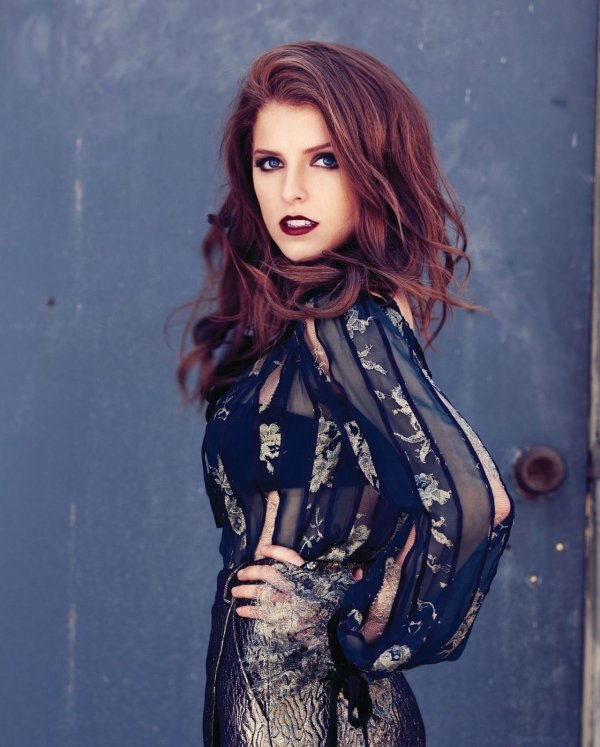 Follow her: twitter.com
At this point, everyone who uses Twitter is acutely aware that Anna Kendrick has one of the most hilarious celebrity Twitter accounts. She's tweets relatable quips and one-liners, and even when she's promoting something, she does it in a unique way that's sure to make you laugh.
---
2

Rider Strong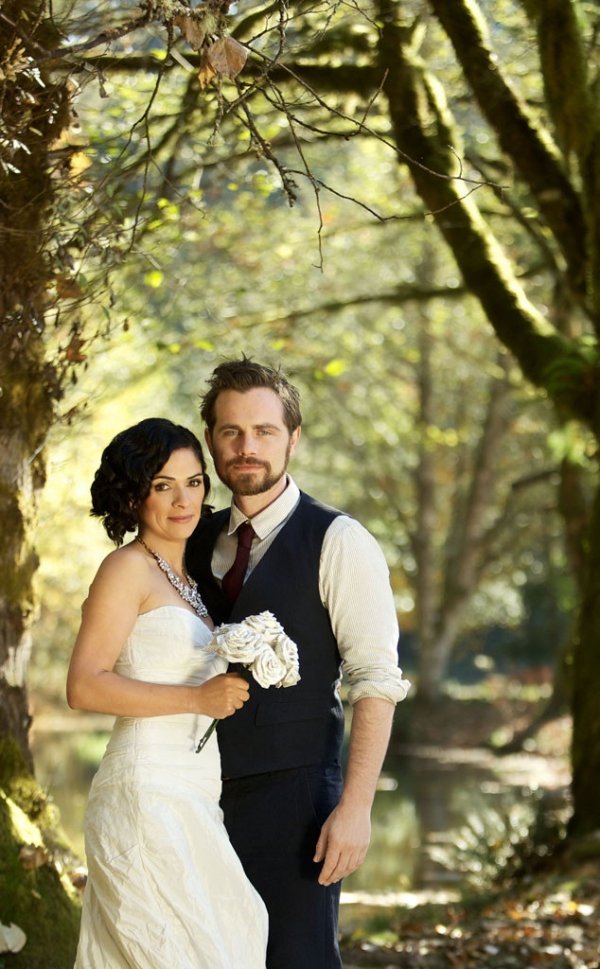 Follow him: twitter.com
If you're a 90's kid and you're not following Rider Strong, I'm going to have to ask you to leave. If you're not a 90's kid or simply don't remember Rider Strong, Rider Strong played Shawn on Boy Meets World, and his name provides for some wonderful tweets from fans. Rather than ignore the sass, Rider searches his name on Twitter to reply with even sassier comments. He's definitely worth the follow!
Trendinig Stories
More Stories ...
3

Mindy Kaling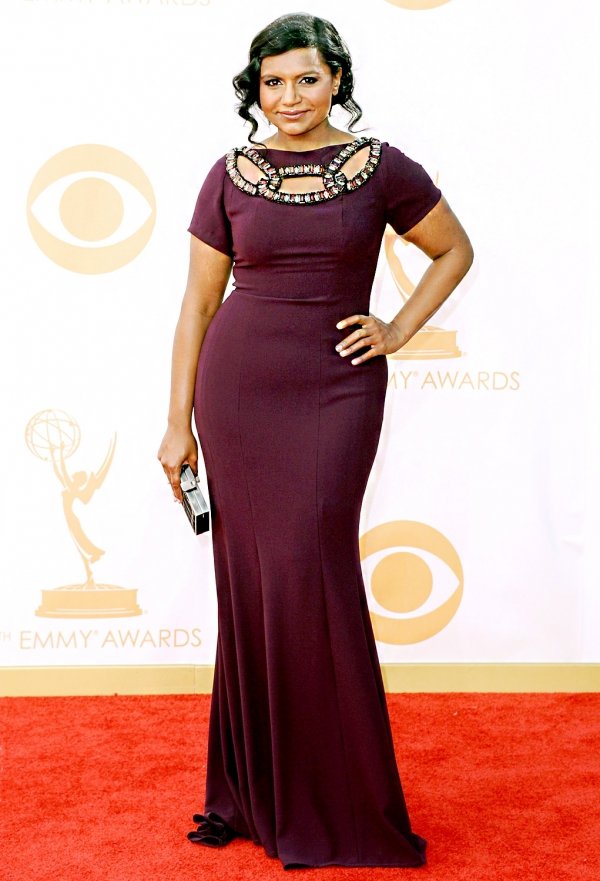 Follow her: twitter.com
If you're not following Mindy Kaling at this point, you must not be on Twitter. Mindy Kaling has been the queen of Twitter since 2009. Her tweets and bad puns will make you lose it on a daily basis. If you're not following her already, you must!
---
4

Mike Schur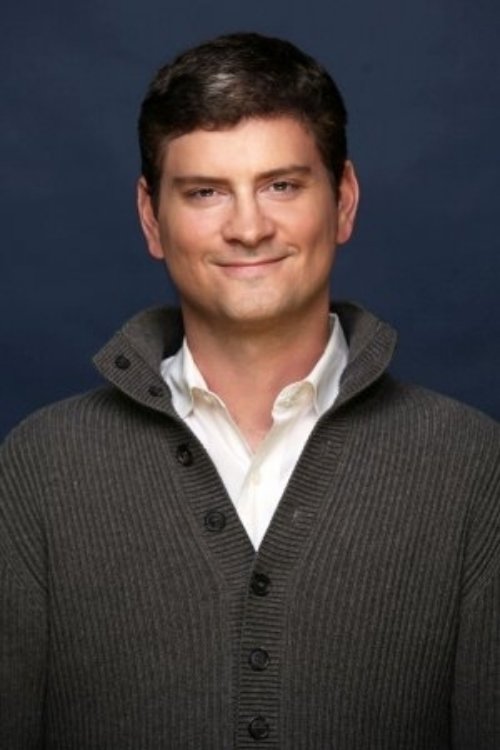 Follow him: twitter.com
You probably think you don't know Mike Schur, but you'd be surprised. Mike Schur is behind shows like The Office, Parks and Recreation, Brooklyn 99, and even a few episodes of Saturday Night Live. If you're a big fan of The Office, you may even recognize him as Dwight's cousin Mose. He's hilarious behind the scenes of our favorite shows, and just as funny behind the computer screen.
---
5

Chrissy Teigen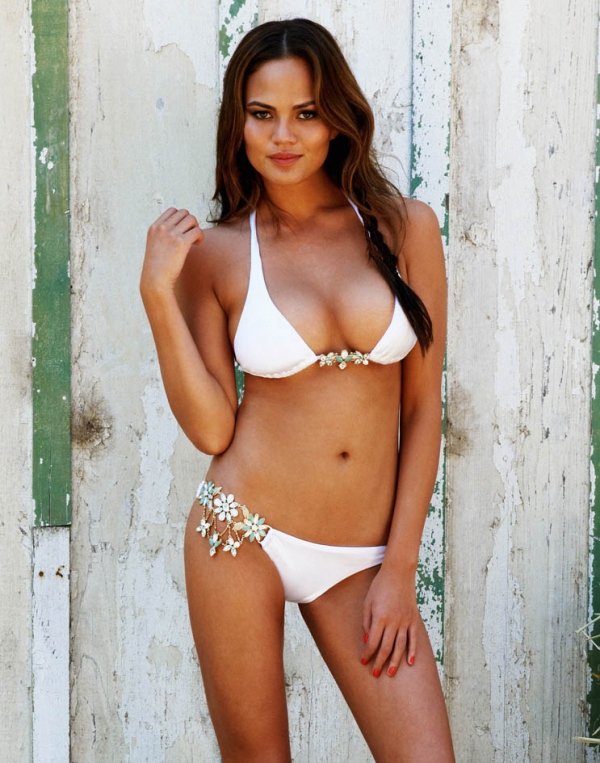 Follow her: twitter.com
Chrissy Teigen is definitely an acquired taste, but once you get used to her humor, she will become one of your new favorite Twitter accounts. She's John Legend's wife and the inspiration behind his classic, All of Me, but she's also a gorgeous Sports Illustrated model and currently ruling Twitter. She doesn't put up with hate from anyone, and honestly, you'll find it so refreshing.
---
6

Keo Novak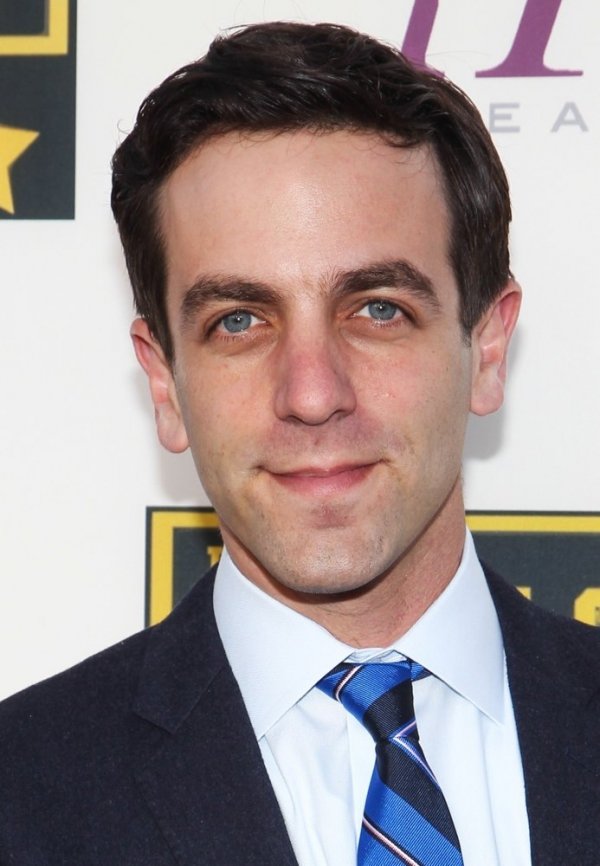 Follow her: twitter.com
Keo Novak is a celebrity in her own right. She's B.J. Novak's (fictional) 16-year-old sister, and you can often find celebrities like Lena Dunham gushing over her. Her persona is just the right amount of teenage girl ignorance met with so much sass that it's easy to forget her 34-year-old "brother" is behind the account. Just, please, don't ask her about college.
---
7

Michael Buckley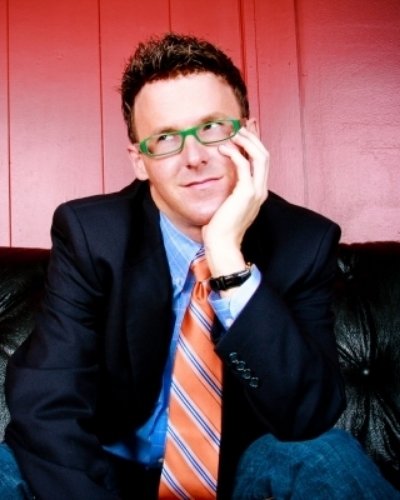 Follow him: twitter.com
Michael Buckley, the self-proclaimed "YouTube star from the 1980s," is still one of the funniest Twitter accounts you can follow. He tweets hilarious jokes every day, but the real gold comes from his award show night live-tweets. You haven't experienced an award show until you've tweeted along with him.
Who's your favorite celebrity to follow on Twitter? I love catching up with my favorite celebrities' whereabouts, but I especially love when they're really good at making me laugh in less than 140 characters. My favorites are constantly changing, but right now I really love to keep up with Chrissy Teigen and Keo Novak's tweets. They always make me laugh. Let me know your favorites in the comments!
---
Comments
Popular
Related
Recent