There are so many inspiring celebrities – at least, in my opinion. Your mileage may vary, because every person gets inspired by different things. You may even have a different definition of what a celebrity should be – and I want to hear all about it. I think learning about someone else's inspirations can tell you so much about them. So I hope you'll take a look at the inspiring celebrities who mean something to me, and then chime in with your own.
---
1

Eminem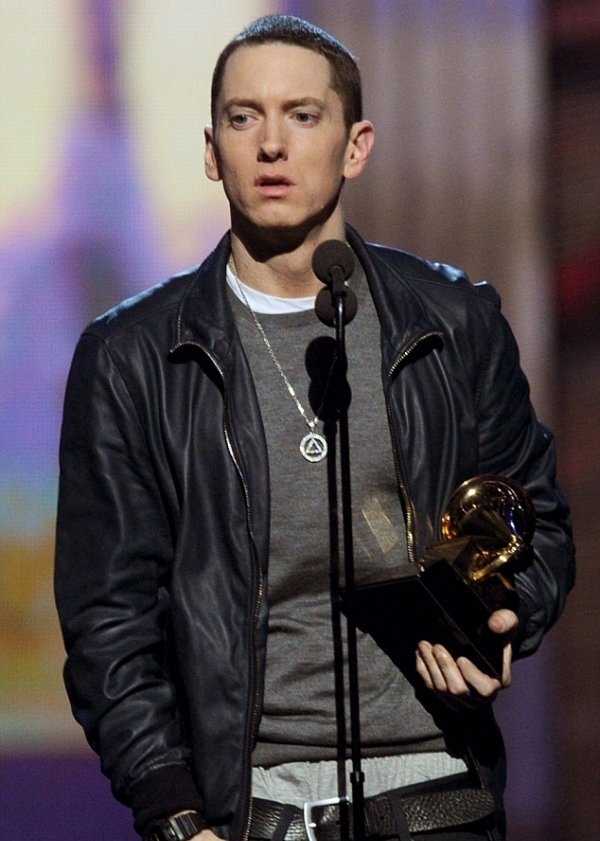 Eminem is without question one of the most inspiring celebrities to me. He's my top pick for several reasons, such as his decidedly dysfunctional beginnings. My childhood was nowhere near as traumatic as Marshall's, but there were some very dysfunctional points. That he's open about it, and proves that you can overcome even the worst beginnings, simply inspires me. I love that he gives back to his community, even when the rest of the world basically gives up Detroit as a total loss. I love that he admits his mistakes and stands by the things he's done wrong. Finally, his music inspires me. Eminem is a street warrior, a brutal poet with a poison tongue and raw talent, and he inspires me creatively in ways I can't even describe.
---
2

Meryl Streep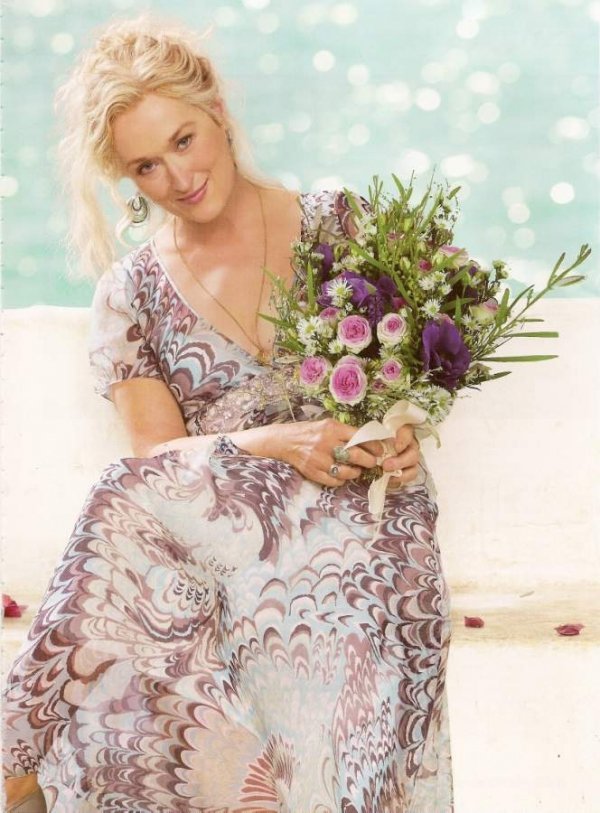 Meryl Streep inspires me through her grace and her beauty – and her refusal to sit back or disappear just because she's "of a certain age." She's an exquisite woman on screen and off, the epitome of elegance and eloquence. For all of that, however, she isn't afraid to be silly, to take risks, or to laugh at herself, and I find that so beautiful.
---
3

Ian Somerhalder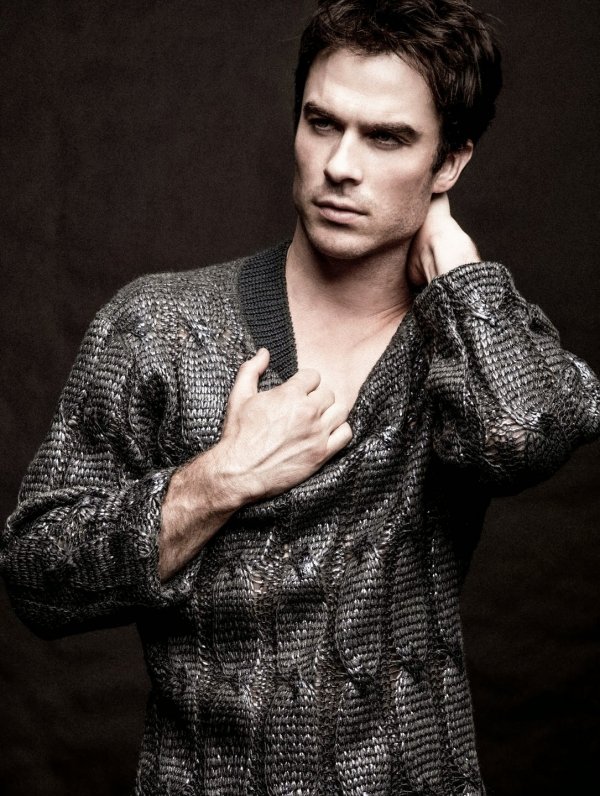 No, I'm just just inspired by those gorgeous eyes or that beautiful face. Ian Somerhalder inspires me because of his commitment. He's such a vocal animal lover, using every opportunity to educate without ever being preachy. He stands by his love for animals and his passion for animal rights, and he doesn't care if people don't think it's sexy or cool. He does what he does because it's important to him.
---
4

Maya Angelou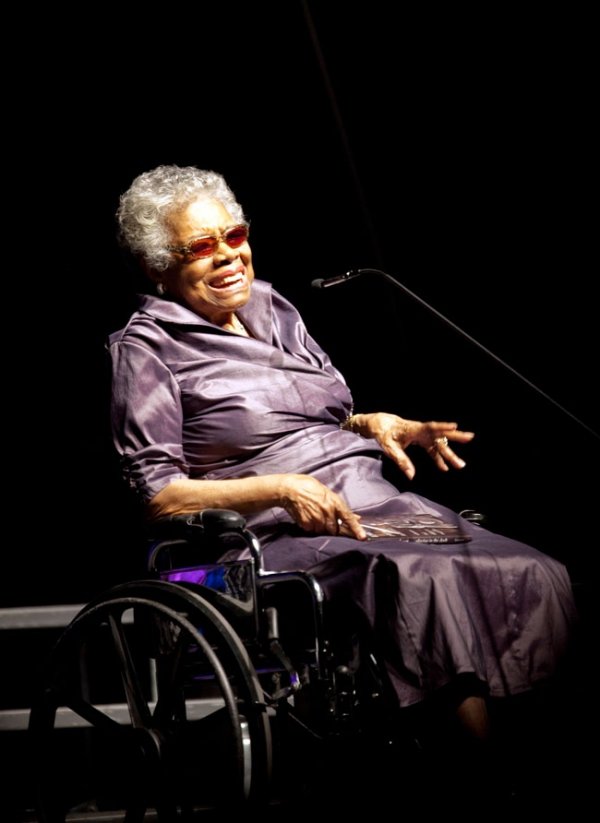 As I write this, Maya Angelou just passed away, and I've honestly been crying all day. If you want to talk about overcoming the odds, this woman was – and still is, in spite of her death – the perfect example. She went through so many brutal circumstances in her childhood, from the fear she was developmentally stunted to a horrific rape, but she didn't let any of that stop her. On the contrary, she used it. She channeled all the pain, anger, rage, and hurt into so many beautiful things. She believed in education, intelligence, inner beauty, and love in all its forms, and the world will be a little bit darker without her in it.
---
5

Jennifer Lawrence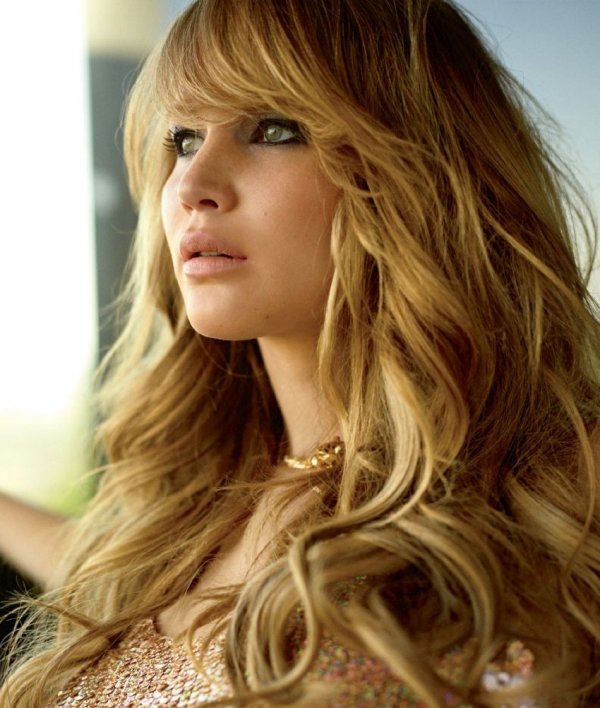 Don't think me trite or trendy. I know the whole world is in love with Jennifer Lawrence right now, but really, what's not to love? She's beautiful, she's funny, she's smart, awkward, and talented, plus she never takes herself too seriously. What I love about her, however, is that she's one of a growing number of female celebrities who's all about self love and body acceptance. She's going head to head against fat shaming and she refuses to even consider the idea that her body is anything but perfect, just the way it is. I think that kind of outlook is so important, and that's why I find Jennifer so inspiring.
---
6

Ellen DeGeneres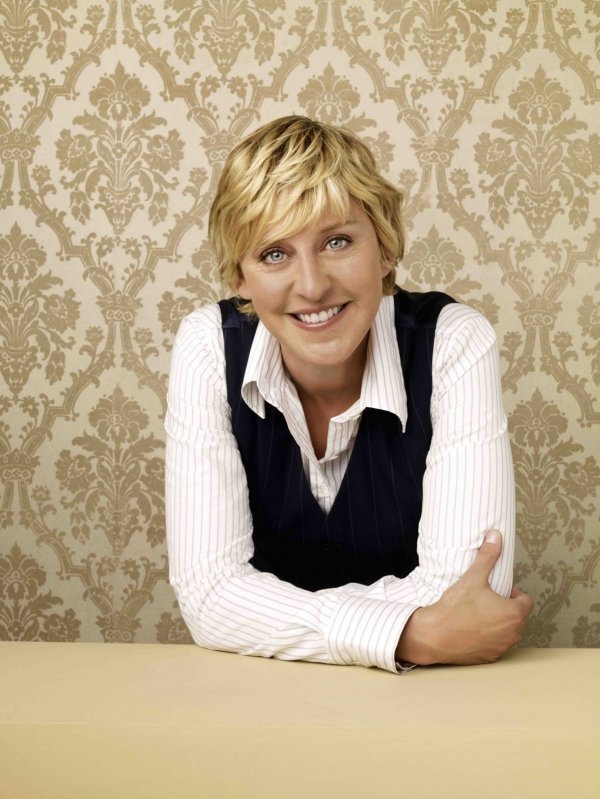 Ellen DeGeneres has been an inspiration to me for years now. Her bravery knows no bounds. She came out on national television at a time when things like that simply weren't done. It was considered social and professional suicide to do that. She lost her show, yeah, but look at where she is now! More importantly, she's served as an inspiration and a role model to countless men and women of all ages, struggling with the difficulties of being true to themselves. I will never not love Ellen, and I will forever be grateful for the role she played in my own journey.
---
7

Alice Walker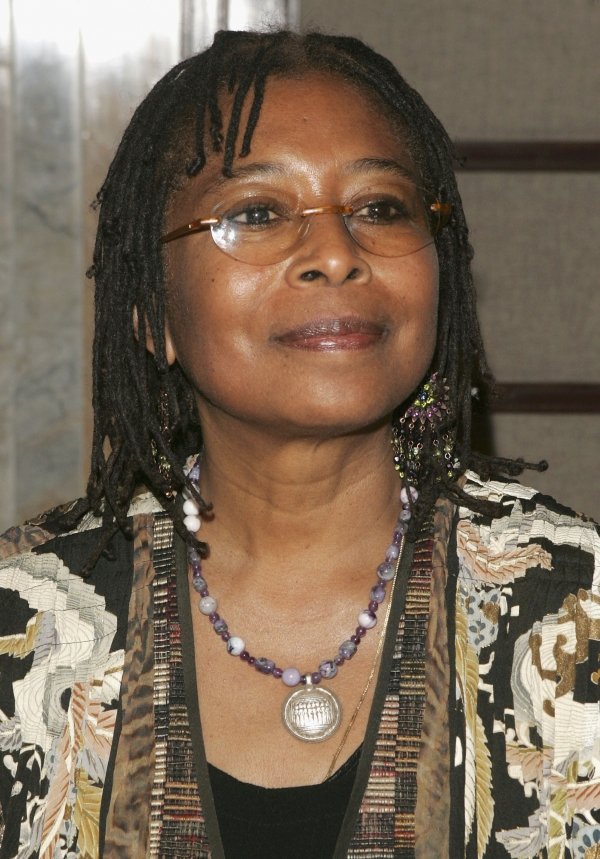 In addition to being a wonderful writer, Alice Walker inspires me because of her unflagging determination to bring attention to the plight of far too many little girls and young women in Africa, the Middle East, and even certain parts of the United States. Through her novels and her nonfiction writing, she strives to illuminate the travesty of female genital mutilation, and bring an end to it. I've been a supporter of her cause since doing an anthropology project on the subject in college.
---
8

J. K. Rowling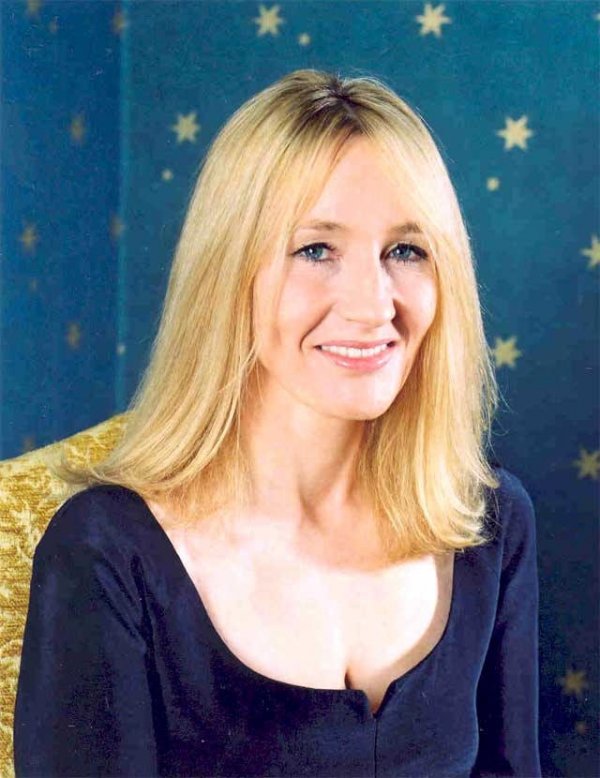 I'm a huge fan of Harry Potter, but that's not precisely why I'm inspired by J. K. Rowling. I think anyone with a dream should be inspired by her, even if they hate the series or don't want to become writers, per se. She worked so hard to make her dream a reality. She had an idea, a goal, and she fought for it. When you need a kick in the ass to get you motivated, sometimes you need an inspiring figure to whom you can relate.
---
9

Michael J. Fox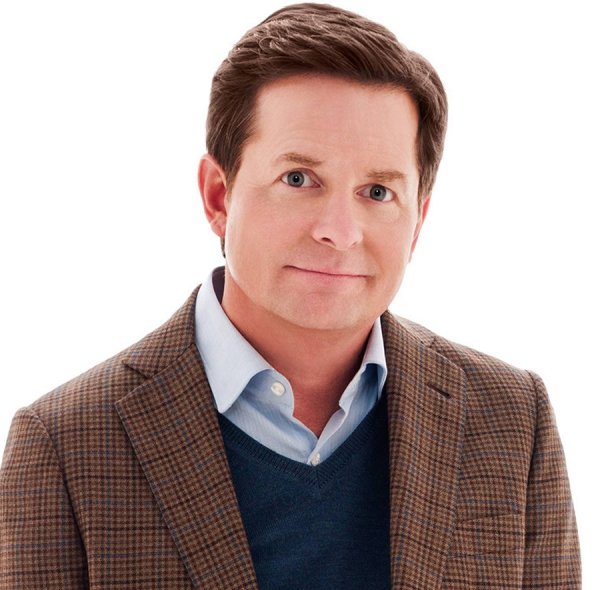 This might seem an odd choice, but I find Michael J. Fox so brave. He's vocal in his battle with Parkinson's Disease, and he refuses to let it control him. Although his most recent show got canceled, it's inspiring that he's still doing what he loves – and he's still so good at it. To see him enjoying life, loving his family, having a great time at his job – that's beautiful.
Celebrities can inspire through their films, their music, their books, or their personal lives. They can inspire you because of what they do, what they've been through, and where they're going. There's no harm in that. You may never meet them, but that doesn't mean that they can't touch your life in some way. Which celebrities inspire you, and why?
More
---
Comments
Popular
Recent