Smart celebrities might seem like a contradiction in terms, but that's not entirely fair. The two things aren't mutually exclusive, and there are actually some pretty clever famous people. Many have studied at an advanced level, and some have a very high IQ. So here are just some of the smart celebrities out there ...
---
1

Lily Cole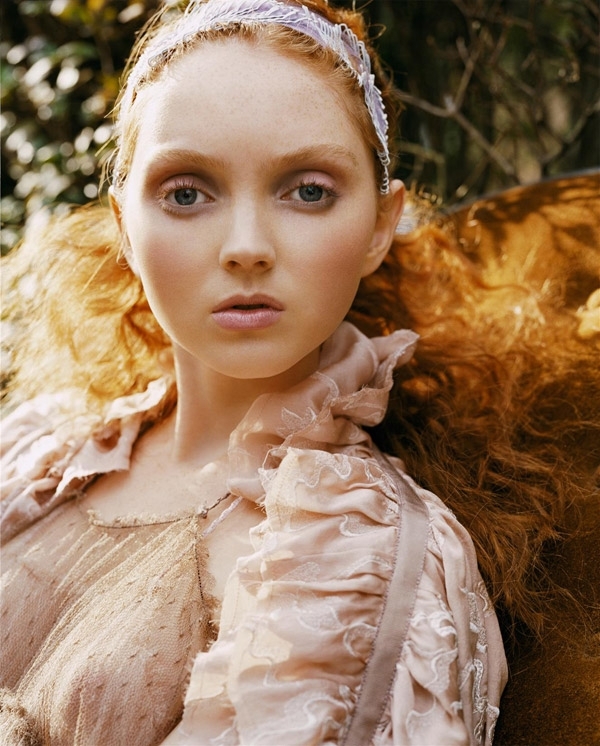 Model Lily Cole clearly has plans for her future, which is smart when you're in a profession based on your looks. Not only is she moving into acting (yes, the old model-turned-actress cliche), but she's also obtained a first-class degree from Cambridge University.
---
2

Natalie Portman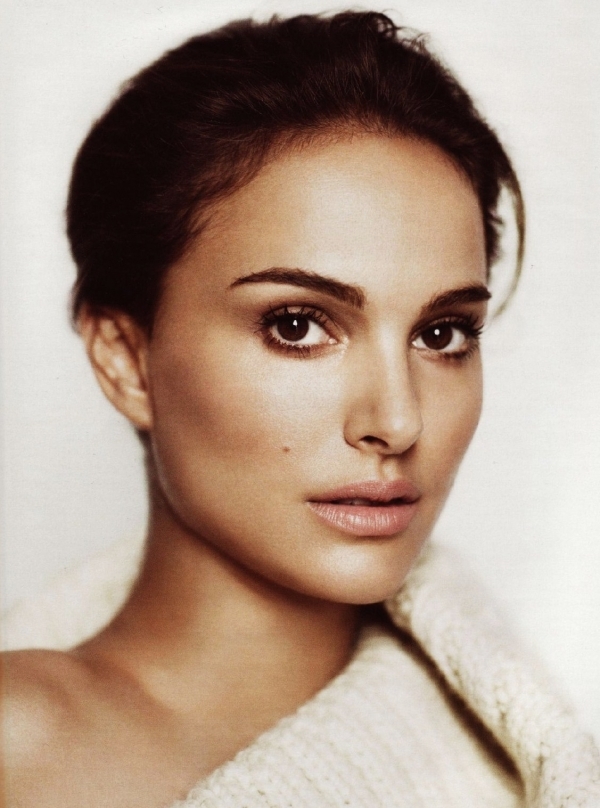 Natalie Portman is well-known for being on the list of smart celebrities. Although I'm not much of a fan of her acting, I do admire her brain. Natalie has a degree in psychology from no less an institution than Harvard - that´s pretty impressive.
---
3

Dolph Lundgren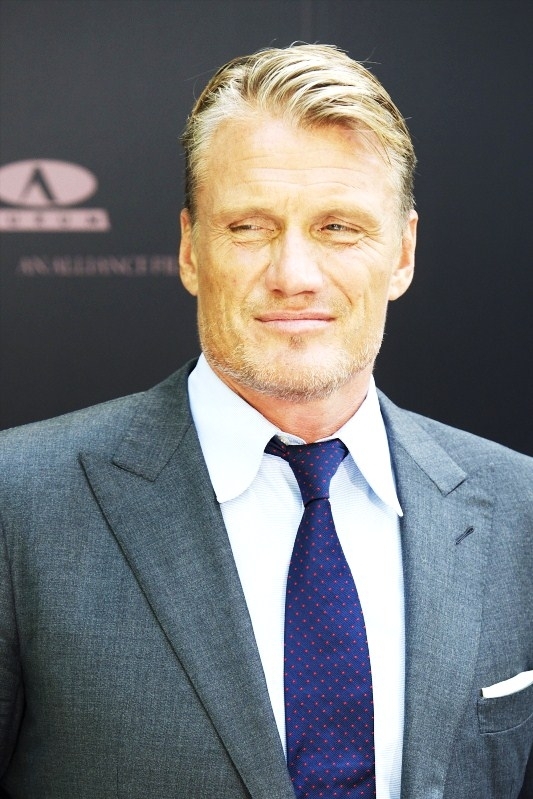 Action star Dolph Lundgren is probably the last person you'd have put on a list of smart celebrities. But you'd be wrong! Dolph has a master´s degree in chemical engineering, and won a Fulbright scholarship to the prestigious MIT. How many of us can boast those achievements?
---
4

Jayne Mansfield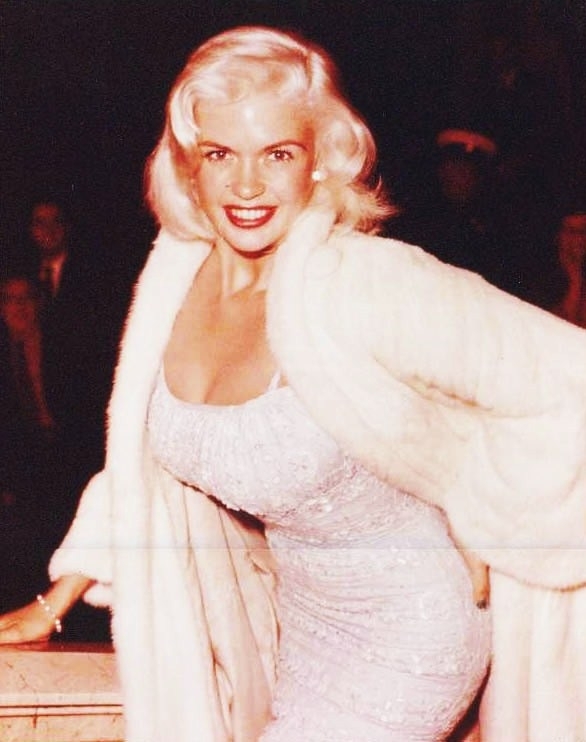 Actress Jayne Mansfield was known for being a "blonde bombshell", and thus stereotyped as not being blessed with brains. However, she proved that looks and intelligence can go together. Jayne spoke five languages, and had a very high IQ.
---
5

Quentin Tarantino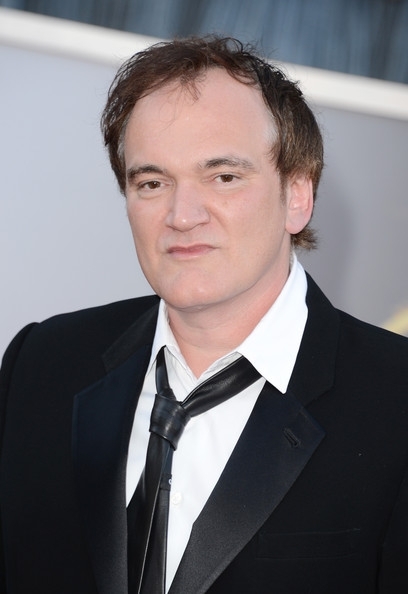 The director dropped out of high school at age 16, and given his subsequent successful career you may think that he didn't need qualifications. Reportedly, Tarantino has a massive IQ of 160, which if true would put him among the very smartest celebs!
---
6

James Franco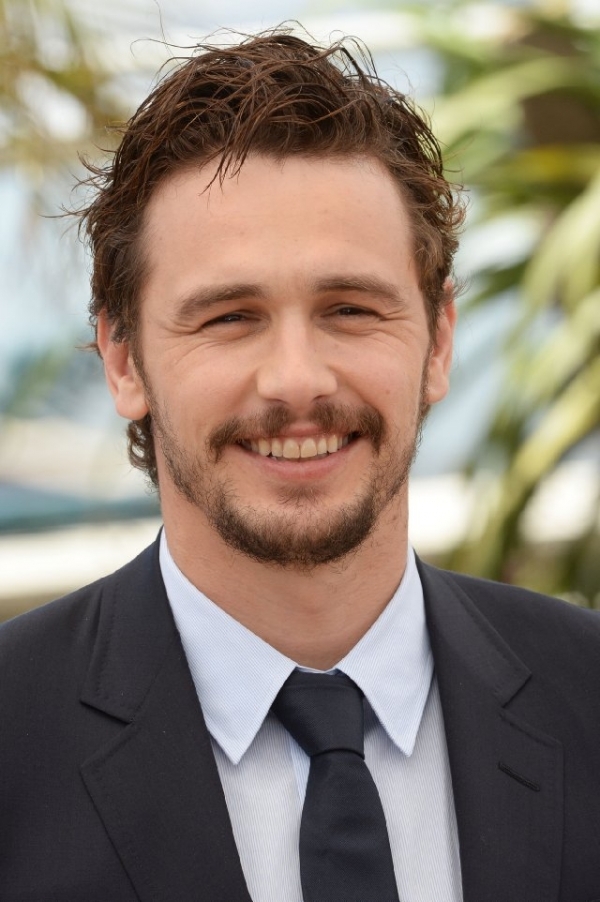 How many celebrities have PhDs? Indeed, how many people outside the celebrity world have a doctorate? Well, actor James Franco is working on his PhD at Yale. I wonder if he'll be credited in film roles as Dr. James Franco - that would be cool!
---
7

Jennifer Connelly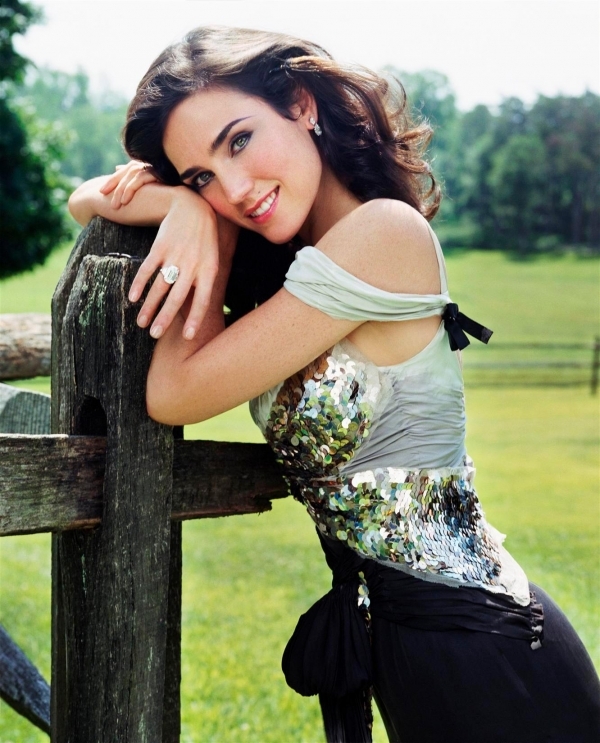 It takes a smart person to learn to speak not one, but two languages fluently (I can tell you it isn't easy to learn a foreign language!). Jennifer Connelly speaks both French and Italian, on top of having studied at Yale and Stanford.
---
8

Jodie Foster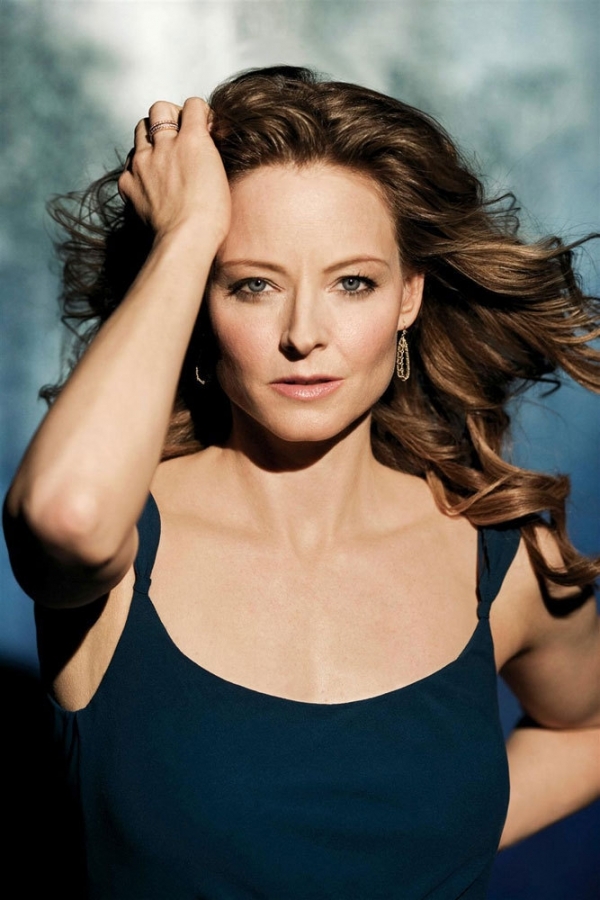 Jodie Foster was one of the first smart celebrities. After some notable early roles, the actress put aside her career to concentrate on her studies, gaining a degree in literature from Yale. She also speaks fluent French, and is reported to have a high IQ.
---
9

Cindy Crawford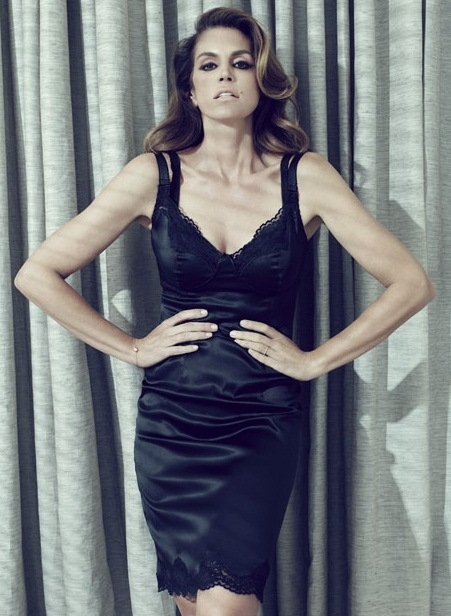 Cindy Crawford totally debunked the notion that all models are dumb, when she became a valedictorian of her graduating class and received a scholarship to study chemical engineering at Northwestern University. She is a complete package filled with beauty and knowledge!
---
10

Jake Gyllenhaal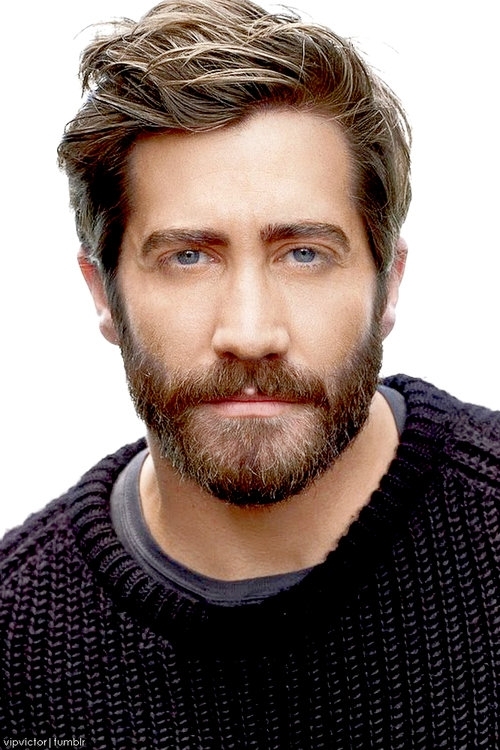 Jake Gyllenhaal followed his sister's foots steps and actually enrolled at Columbia University as she was finishing up her senior year. Both of them admit that Columbia has filled them with knowledge and opened up their minds, but of course Jake Gyllenhaal had to drop out because of his success with "October Sky".
---
11

Vampire Weekend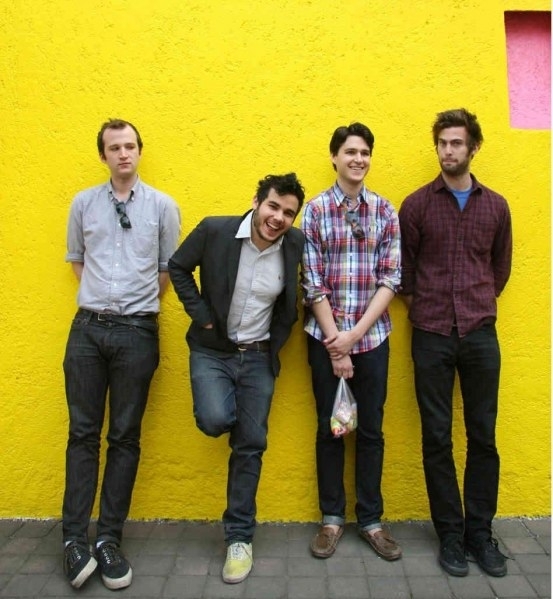 Believe it or not but all members of the Vampire Weekend graduated from Columbia University! Before they become known around the world, they actually worked as an English teacher, an archivist for SONY and an assistant for a film score composer!
---
12

Ken Jeong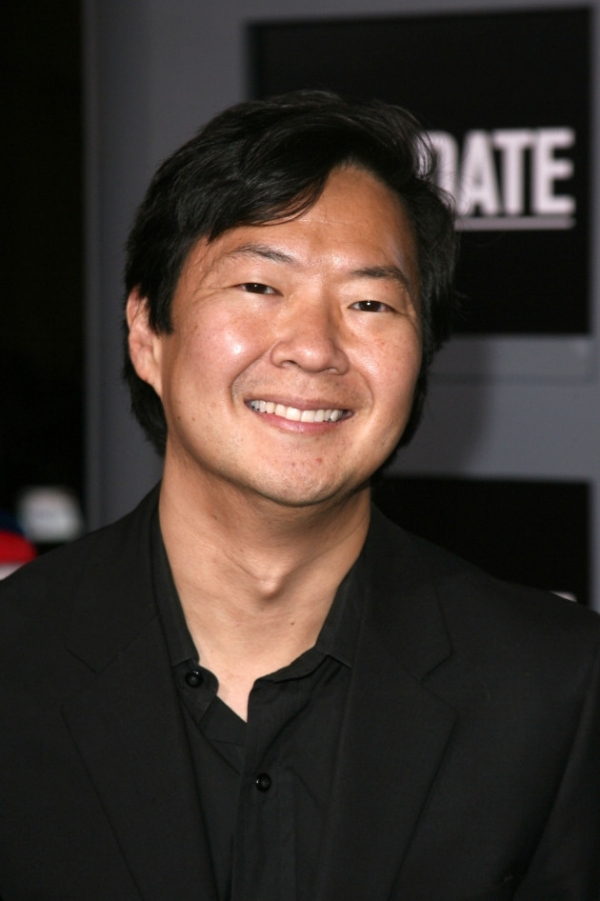 Ken Jeong is best known for playing the role of Mr. Chow in the Hangover movies, but don't let his character fool you! Ken Jeong actually studied pre-med at Duke University, received his MD at UNC Chapel Hill and finished off his residency in New Orleans! It's pretty impressive!
---
13

David Duchovny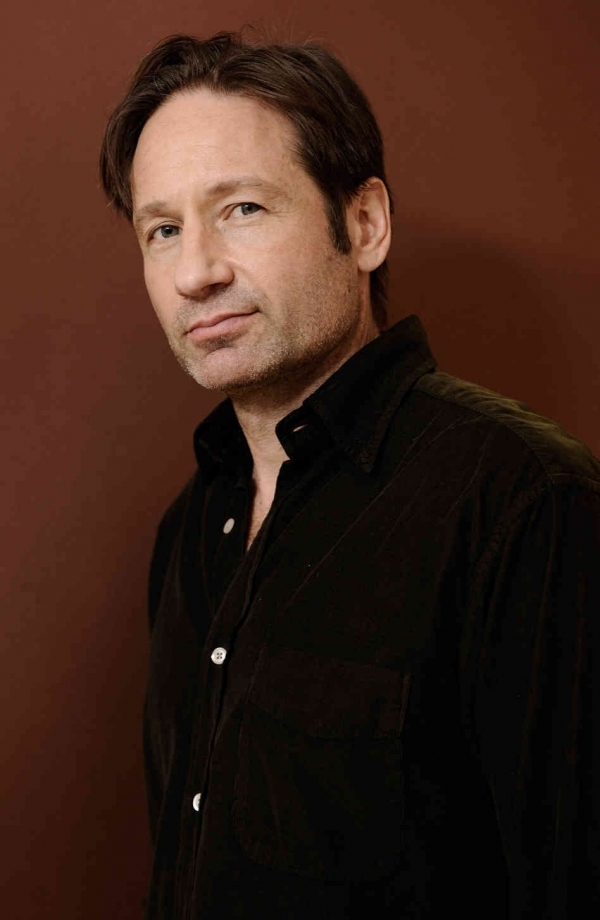 David Duchovny actually went to TWO Ivy League schools, Princeton University which is currently rated number one and Yale University. He studies literature and earned his masters in English but later dropped his studies for PhD for a career in acting.
---
14

Matt Damon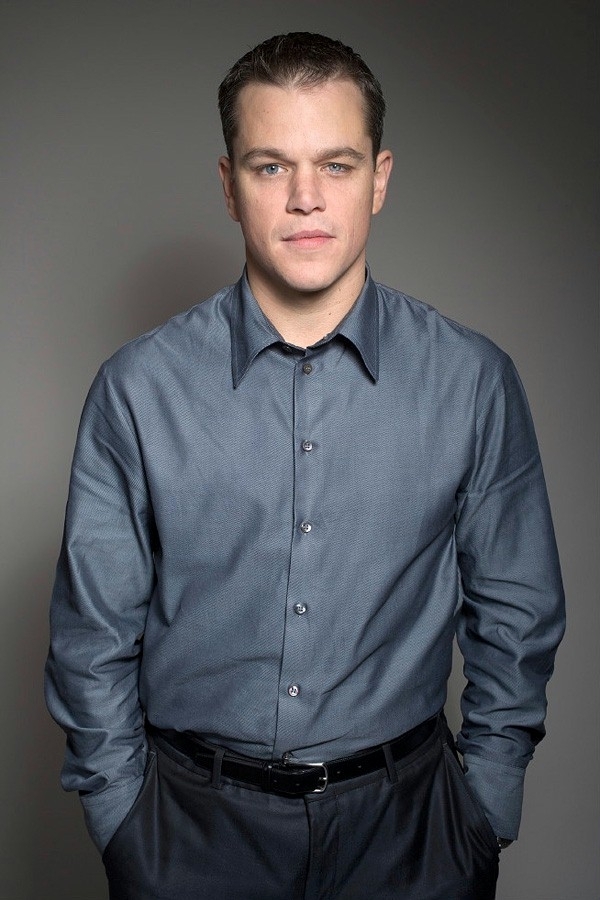 Matt Damon actually came out with the "Good Will Hunting" idea as he was finishing off his studies at Harvard University and we all know how prestigious that place is. Although he had to drop out in order to pursue his acting career, the Crimson school actually still awarded him with the Harvard Arts Medal.
---
15

Lisa Kudrow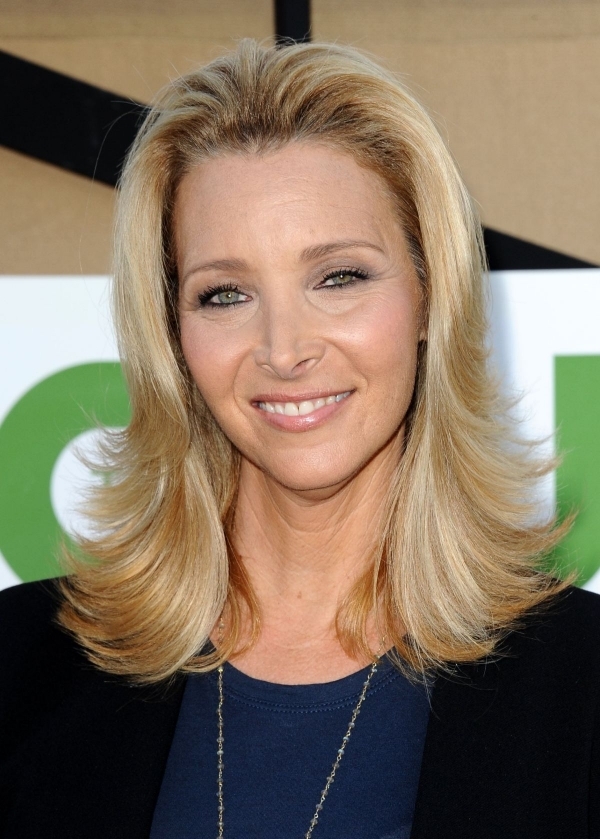 Despite playing a very confused and slightly clueless character on 'Friends', Lisa Kudrow is a one smart cookie! Before Kudrow went into acting she actually drowned herself in medical research working as a part of her father's staff for about 8 years. I guess it made sense for her to follow her family's path, her father is a doctor and her brother is a neurologist after all! She actually receives B.S in biology an earned credit for research on headaches.
So, it appears that there are some pretty smart celebrities out there! Fame isn´t everything, and it's good that so many celebrities recognise the importance of education. Does it surprise you that there are famous people with brains as well, or do you think that they are just stereotyped as pretty but dumb actors?
More
Comments
Popular
Recent