The hottest comedians hold a special place in many women's hearts. One of the top qualities women seem to always say they are looking for in a man is that he have a good sense of humor. There have even been studies where women have thought that men who were funny were thought to be more intelligent and honest than men who were not. It stands to reason that sexy comedians are hot commodities. No wonder why we find comical celebrities to be intriguingly good looking! I'm here to give you the 10 Hottest Comedians around today. Read now, laugh later!
Table of contents:
1

Andy Samberg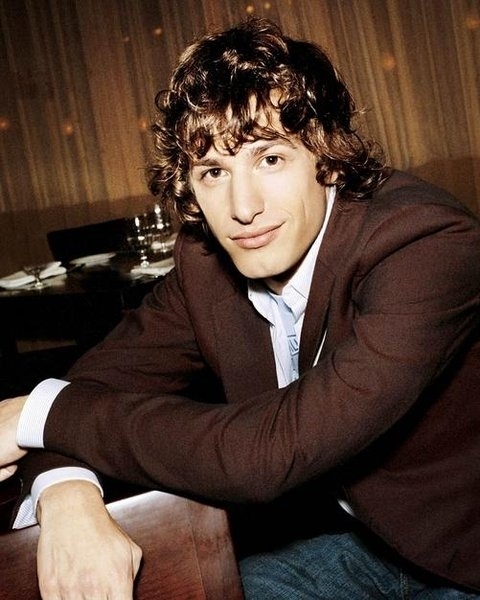 Yes, one of the top hottest comedians for this article is Andy Samberg! Andy Samberg is a 34-year-old actor, comedian, writer, and rapper who is best known as a cast member on Saturday Night Live. He is also a part of the group The Lonely Island who have come out with popular comical songs such "I'm On A Boat" and "Motherlover." Samberg is one of those guys who may not seem hot when you first meet him, but his sense of humor can turn that all around. The advantage of being a comedian!
2

Joel McHale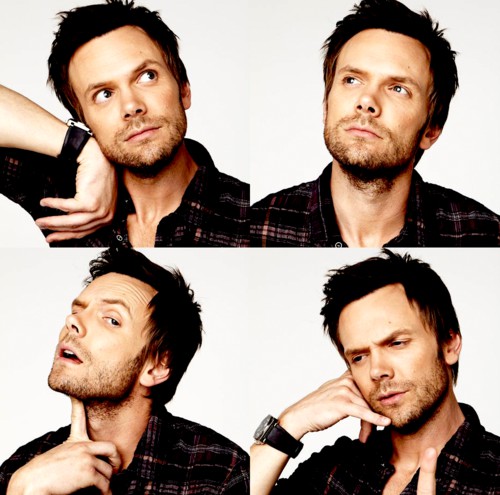 This 40-year-old comedian, actor, and writer is best known for hosting The Soup and for his role as Jeff Winger on the comedy series Community. Sorry to say girls, but this one is off the market. Joel has been married since 1996 and has two boys. But that doesn't mean you can't still enjoy his good looks while he makes you laugh. Plus he gives you an outlet to poke fun at your least favorite celebrities on his show! A hot comedian who's also downright witty, what could be better?
3

Dane Cook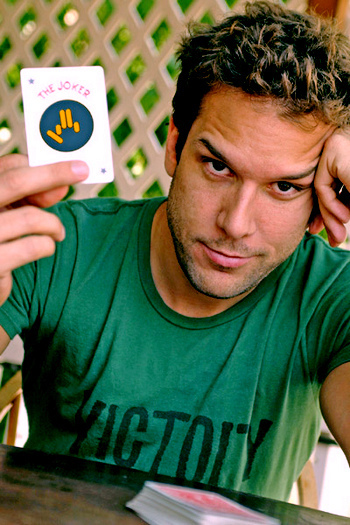 Yes it's true, we all feel as if Dane Cook's quick rise to fame has fizzled, but I'm hoping he makes a comeback soon! This 40-year-old comedian and actor changed the world of stand-up comedy and gave it a sort of rock star status. After his rise to fame, he was in a few movies including my favorites: Waiting... and Dan in Real Life. Interestingly enough, Dane stated in an interview that he does not drink or do drugs and as far as we know he is not married. What a stand-up guy, ladies! My corny pun was intended.
4

Seth MacFarlane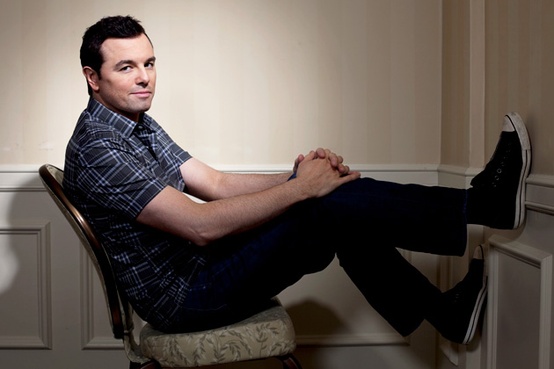 Seth MacFarlane, as you most likely already know, is best known for being the creator of the show Family Guy. At age 24, MacFarlane was television's youngest executive producer ever! Almost 14 years later, Family Guy is still on the air and the 38-year-old funny man is as successful as ever, having just made his first feature length film, Ted. MacFarlane identifies himself as a Star Wars, Star Trek and science fiction fan, so if you're a fan of the so called "nerd," then he's your man!
5

Paul Rudd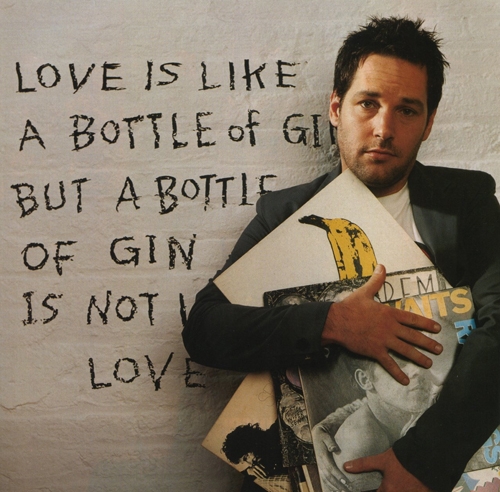 Who doesn't remember Paul Rudd in the film Clueless, playing Cher's dorky but adorable older step-brother? I know I do, because I had a crush on him forever because of that movie! He's been one of my favorite hottest comedians forever. Rudd went from a minor teen idol to a full-fledged comedy star with his roles in The 40-Year-Old Virgin and Anchorman: The Legend of Ron Burgundy. Sad to say that I missed my chance with this hilarious heartthrob though, because 43-year-old Paul Rudd is already a married man with two kids. Oh well, at least I still have him to make me laugh.
6

Jason Segel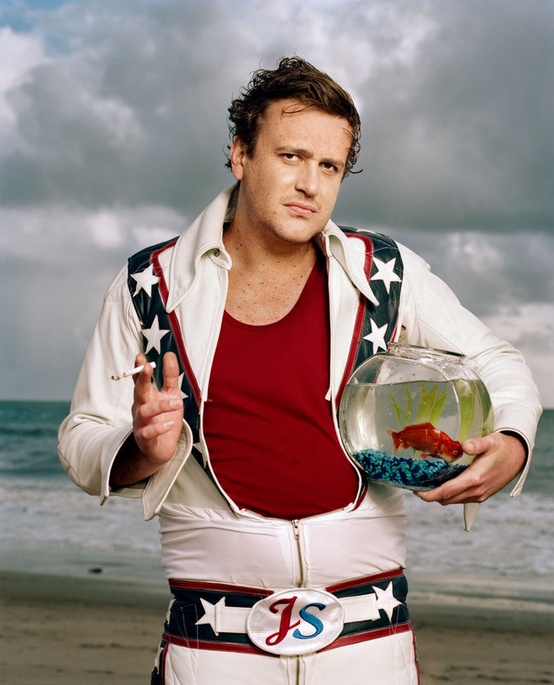 There's no way someone can not fall in love with Jason Segel, especially when he plays a character as sweet as Marshall Eriksen on the TV show How I Met Your Mother. This 32-year-old actor and comedian has also played roles in films such as Forgetting Sarah Marshall, Knocked Up, and I Love You, Man. He is like that giant teddy bear you want to cuddle yet ravish all at the same time. Was that weird to say? I don't care, it's true! I can only seem to describe Jason Segel as an adorable teddy bear, not to mention a hot comedian.
7

Kevin Hart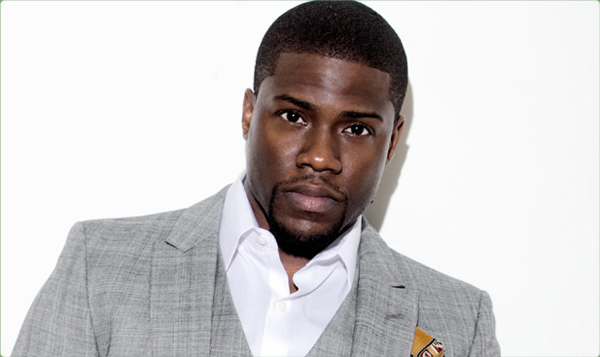 Kevin Hart has become more and more popular lately, especially since hosting the MTV VMAs this year. I'm excited to see how his high rise to fame will be and can't wait to see more of him. Besides his stand-up comedy routines, you can also see this 32-year-old acting in movies such as Think Like A Man and Scary Movie 4. Keep your eye out for Hart, you will be seeing a lot more of this gorgeous face!
8

Daniel Tosh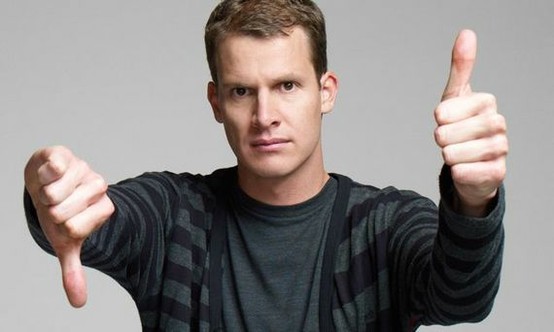 Ok girls, don't hate me for having Daniel Tosh on this list, but it IS 10 hottest comedians, not 10 nicest and most respectful comedians. What I'm referring to is the fact that there was a recent controversy surrounding Tosh making a rape joke to a woman during a stand-up routine. Moving forward though, Daniel Tosh is best known for hosting the Comedy Central show Tosh.0. Tosh has said he plans to end his career on his 38th birthday, which is May 29, 2013. He has said he will do this by committing suicide or retiring to the beach. Let's all pray it's the latter. Any girl who doesn't offend easily and finds crude humor funny should definitely try to retire to the beach with this comedian.
9

Demetri Martin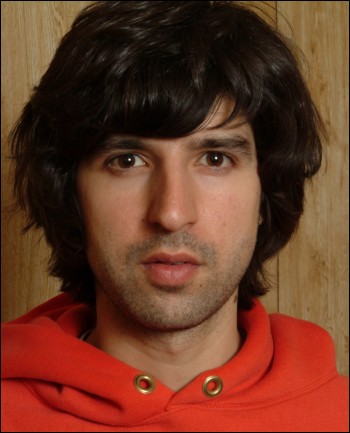 Demetri Martin is best know for his unique comedy routine of using a giant drawing pad along with music to deliver his jokes. Before doing comedy, Martin graduated from Yale University and NYU for Law and he received a full scholarship! Wonder why he ended up dropping a promising law career to do stand-up, but we're glad he did! If you like big hair and an awkward sense of humor, this is your guy!
10

Jon Stewart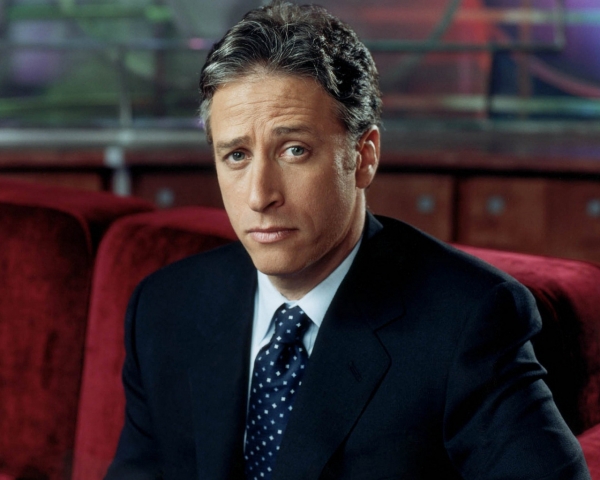 For all of your political ladies out there, I have the man for you! At 49-years-old, he is also the oldest of the list, but that doesn't matter! Stewart started as a stand-up comedian, but branched into television to eventually host The Daily Show on Comedy Central. If you like a smart and strongly opinionated type of man, then go for this political eye candy.
The best relationship advice I can ever give is to find someone who makes you laugh. Maybe that's why my biggest crushes in the entertainment world are hot comedians over anyone else. My boyfriend and I always make each other laugh and it keeps us happy and entertained in our relationship. Who is your favorite comedian? It can be whether it's because you have a crush on them, or simply because they are hilarious. I won't judge the reason! Just let me know your take on the hottest comedians out there!
Top Image Source: tumblr.com
Please rate this article