I'm sure just reading shocking celebrity haircuts brings a few people to mind. Celebrities may have good reasons behind such drastic changes, like a new movie roll, tragic meltdown, or just a personal change. Whatever the reason is, it is fun to look back at shocking celebrity haircuts.
---
1

Keri Russell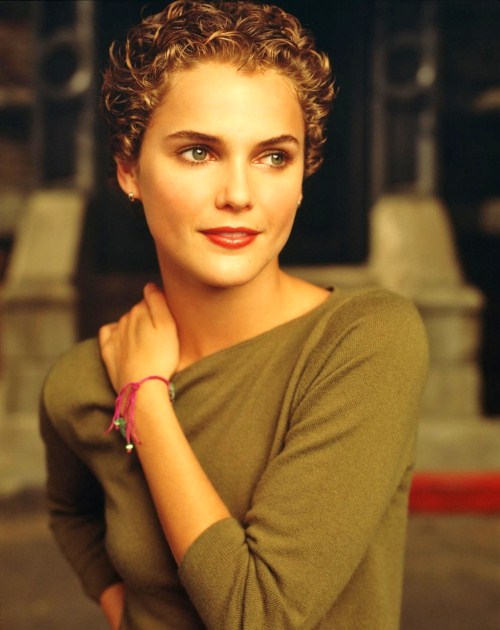 It was Keri Russel and her beautiful cascade of curls that made me embrace being a curly girl. Then one day she showed up with a tiny pixie cut. She is beautiful regardless. In fact, if I hadn't ever seen her with long hair I wouldn't think twice about it. However, you can't deny the change was very shocking.
---
2

Vanessa Hudgens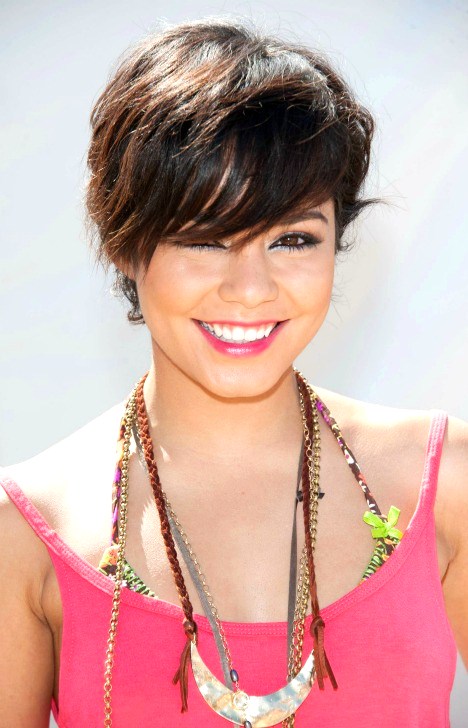 In 2011 Miss Hudgens had her own shocking celebrity haircut for a movie roll. She went from long waves to a short do. The new cut seems to give her a more mature appearance. I like the long waves better? What do you think?
3

Dianna Agron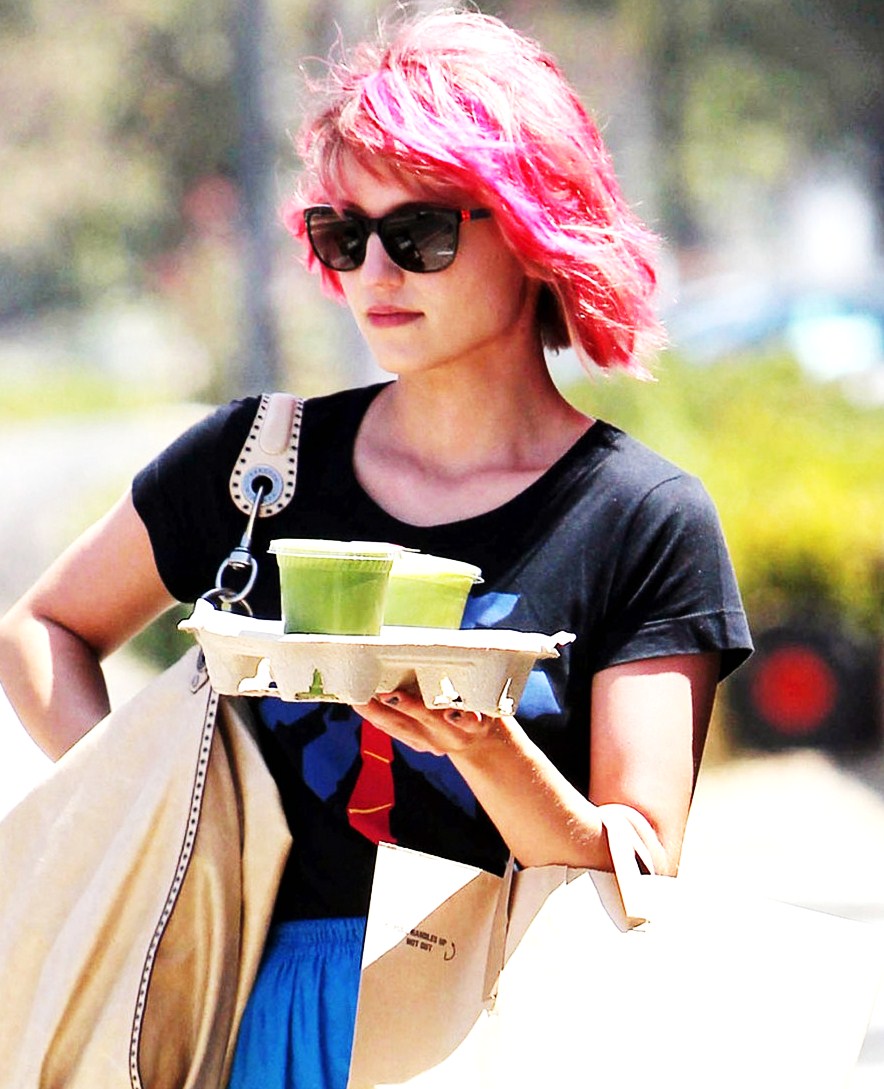 Remember last season on Glee when Quinn Fabray showed with a short pink shaggy bob and smoking a cigarette. My jaw dropped. Luckily the horrible pink color and horrible smoking habit didn't last long. I love the cut. It looks great on her.
---
4

Justin Beiber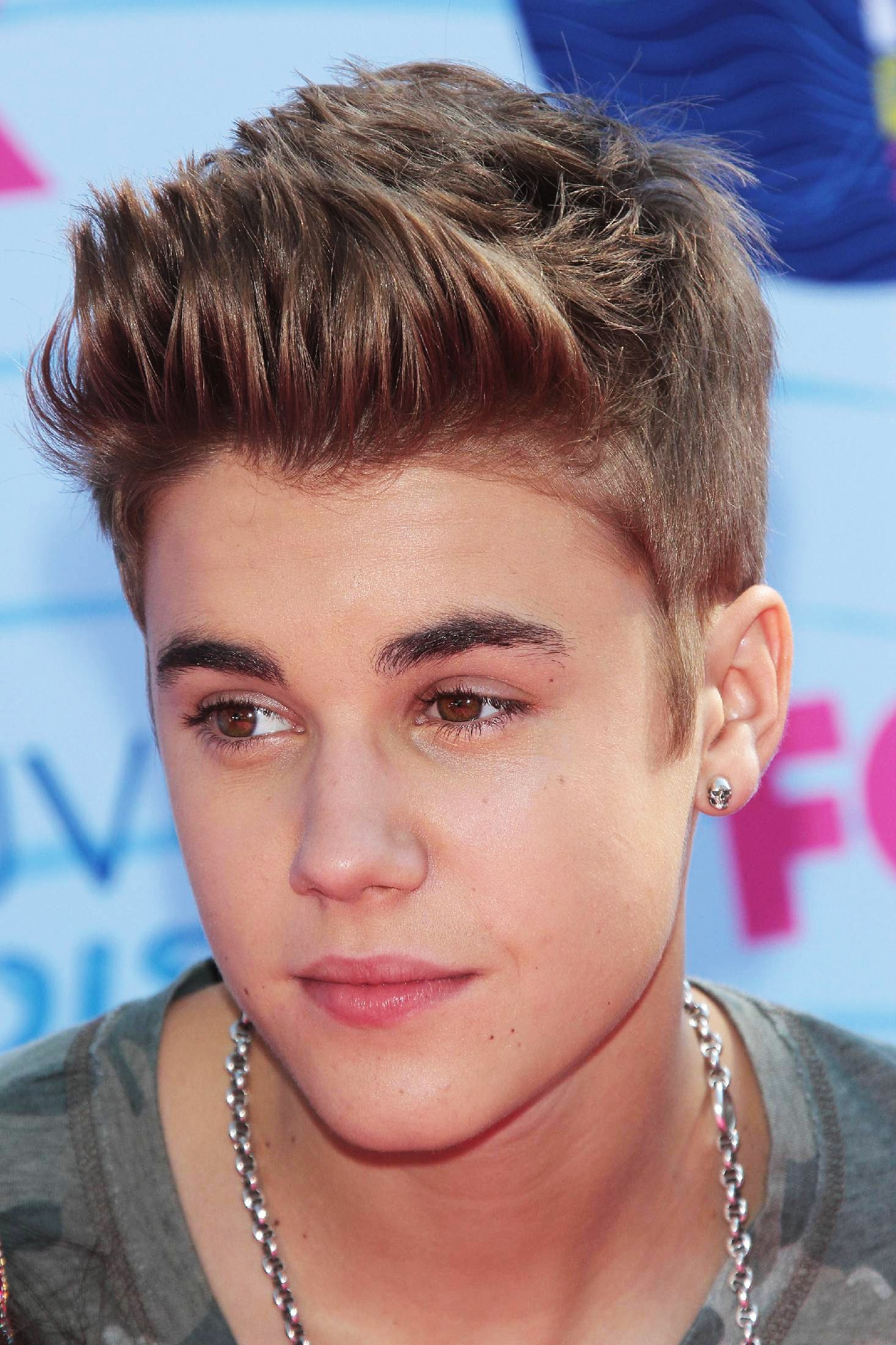 Maybe the Beib hair cut wasn't the most shocking celebrity haircut ever, but it was a much needed change. I love his new look. Now he doesn't have to do that weird head shake thing to get his overgrown bangs off his eyes.
---
5

Willow Smith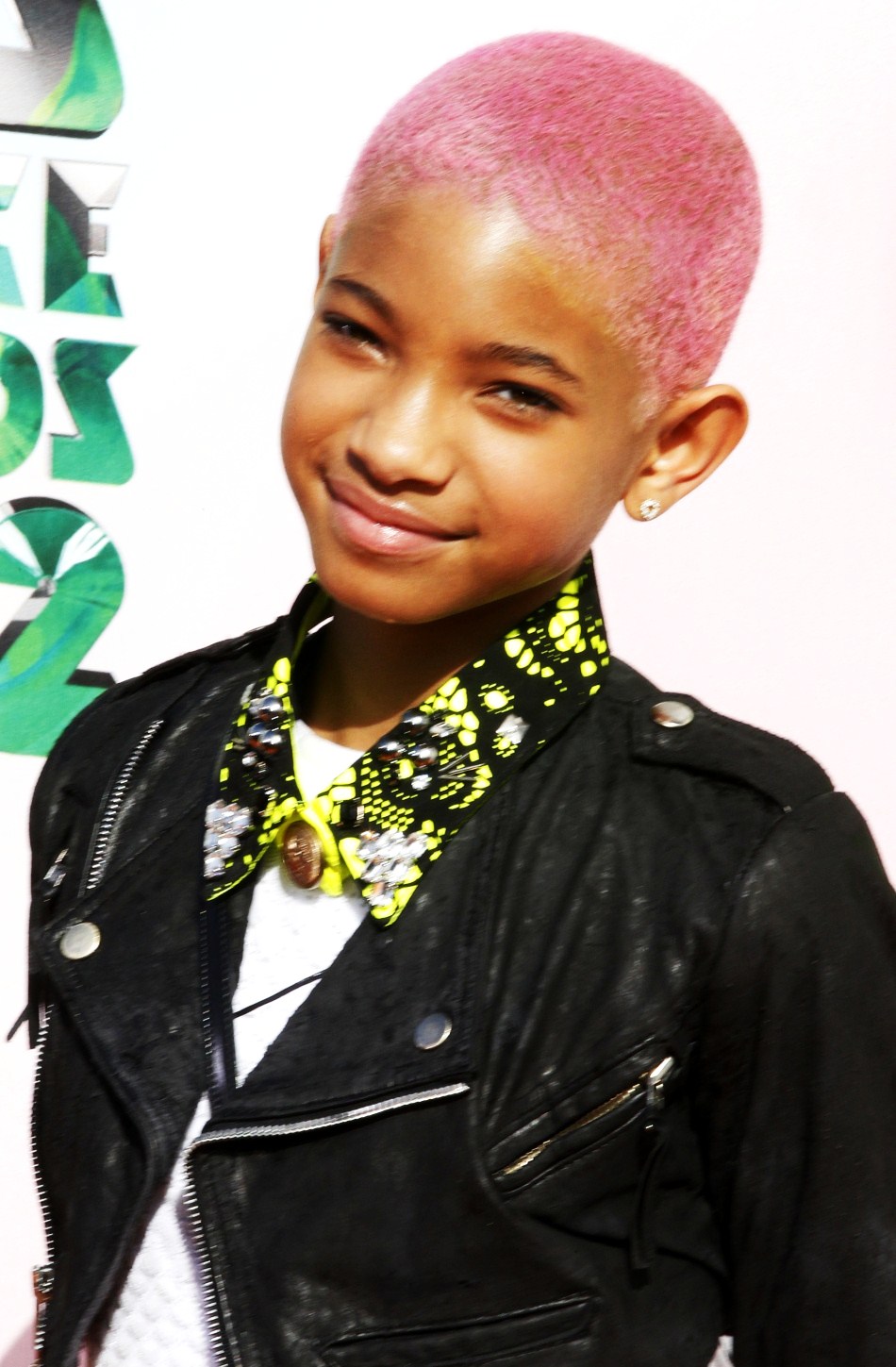 Little Willow won't be flipping her hair back and forth for a while. She traded in her long bangs for a high and tight. What do you think of her new look?
---
6

Miley Cyrus
Miley Cyrus probably has the most recent shocking celebrity haircuts. First she surprised us all when she cut a good five inches off. Shortly later, she came back as a much lighter blonde. Most recently she blew up Twitter with pictures of a short edge almost punk pixie. The change was definitely drastic, but I find it fitting. I never bought into the whole country-good-girl image. This girl has lots of spunk. How do you like Miley's new look?
---
7

Britney Spears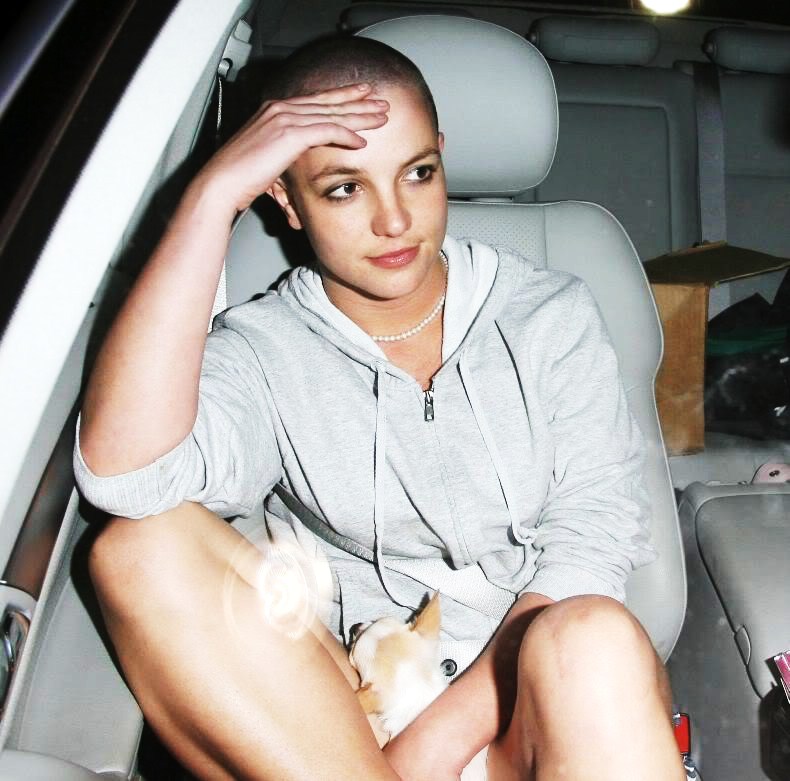 Remember when she was going through some major personal hardships and shaved her hair all off. The girl was an unfortunate train wreck there for a minute. Luckily, she is back on track and doing much better.
I'm sure I missed some other shocking celebrity haircuts. There are plenty more to comment on. What do you think about the ones listed here? What are some of your favorite shocking celebrity haircuts?
Top Image Source: gagaimages.org
---
Comments
Popular
Related
Recent