Maybe it's one of Hollywood's best kept secrets, but there are actually a bunch of celebrities you didn't know could sing! These A-listers can rock not only the big screen, but a stage too. I guess if you're talented, you're talented in all aspects, right? Take a look at some of the awesome celebrities you didn't know could sing. You'd be surprised at who might become your new fave musician!
---
1

Chris Pine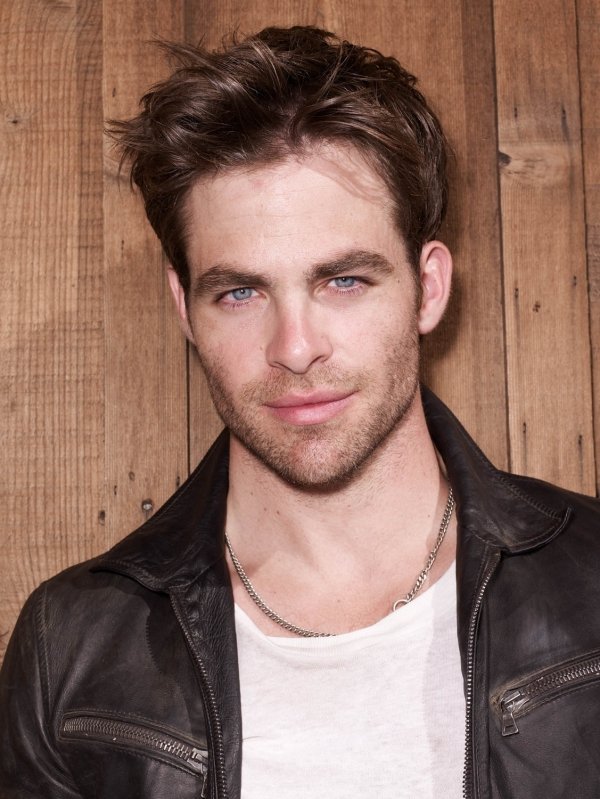 Star Trek's leading man actually has the voice of a country angel! Yes, that's the only comparison I can think of. He showed off a very impressive voice in 2010's Small Town Saturday Night, where he played Rhett Ryan, an aspiring country singer. As much as I love staring at him on the big screen, I definitely wouldn't mind hearing this sweet voice on any country radio station! If you're ready to melt, watch the movie. It's totally swoon-worthy and makes him number one on the list of celebrities you didn't know could sing.
2

Zooey Deschanel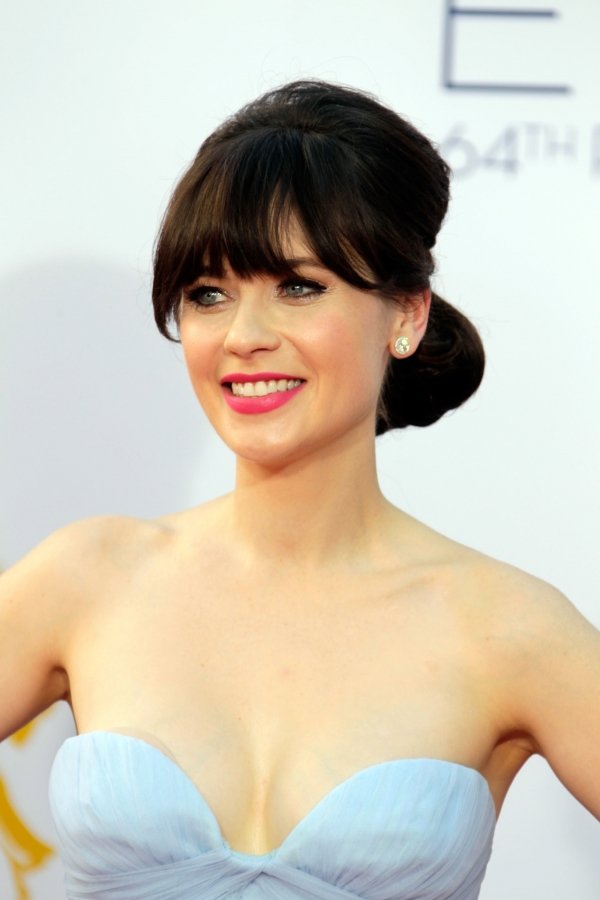 Although she's better known as an actress, Zooey's never kept her vocals a secret. If you're a fan of New Girl, you hear her sing quirky tunes every week. She shows off her smooth voice in her indie-folk band, She & Him. I sometimes think her vocals were made for a different era but personally, I love Zooey's "old-time" vibe! She even posts adorable singing videos on YouTube (which feature a cutie who'll be mentioned next on the list).
---
3

Joseph Gordon-Levitt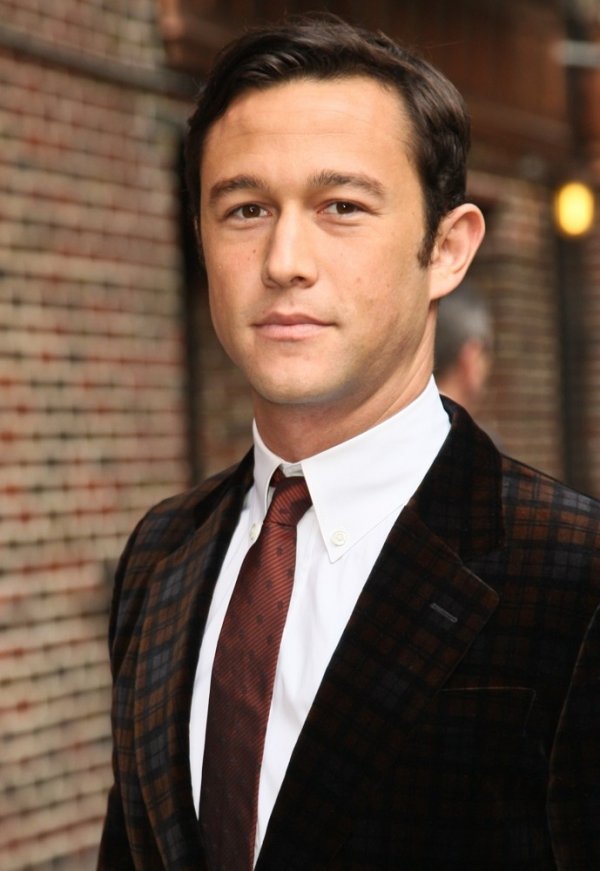 That's right, this dreamy man can sing. He's made a few cameos in Zooey's YouTube channel and, if we're being honest, it's hard for me NOT to have them on repeat. My favorite video on the channel is definitely their rendition of "What Are You Doing New Year's Eve?" He strums the guitar and shows off some sweet, soft vocals! He even has videos on his own channel performing songs from Nirvana! Once you've had enough time to process all this, look it up.
---
4

Ryan Gosling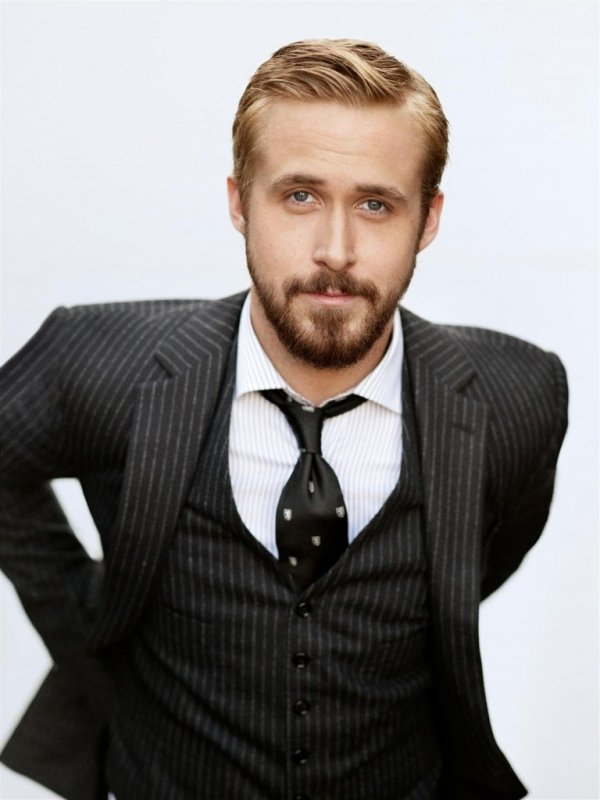 All I can really say is: UGH. As if he wasn't already flawless enough, right ladies? A lot of people don't know that he's even released albums as part of a folk-rock duo who call themselves Dead Man's Bones. Now, if you're wondering why you haven't stumbled upon this before on any Ryan Gosling google searches (we've all done them), it's because he has an alias. He goes by the name 'Baby Goose.' If that doesn't make your heart melt, I don't know what will.
---
5

Scarlett Johansson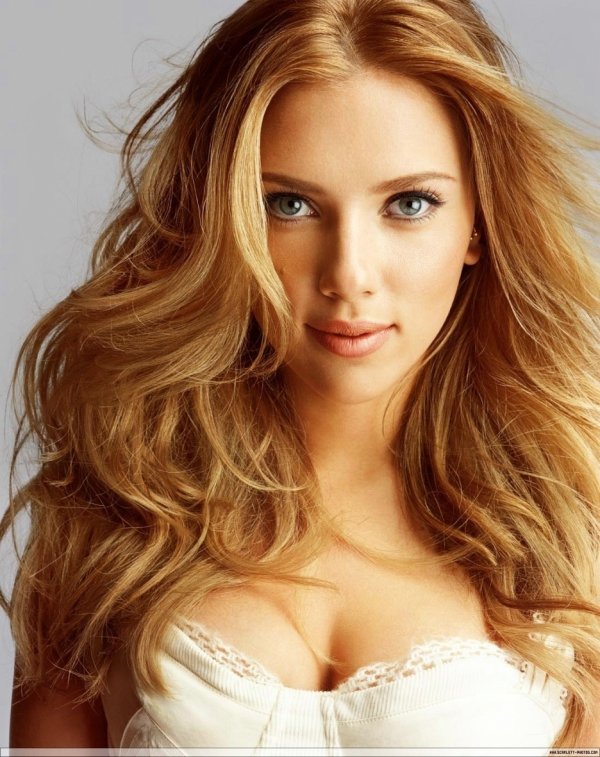 If there's one Hollywood star who's got it all, it's Scarlett. She's got the looks, the awesome career, had Ryan Reynolds, and if you didn't already know, she has one stellar voice. Her voice is so smooth and jazzy, I can seriously listen to it all day! She's recorded two albums: 'Anywhere I Lay My Head' and 'Break Up' (a collar with Pete Yorn). In 2012, she was even nominated for Best Original Song at the Oscars for "Before My Time." It can be heard in the documentary Chasing Ice. Not too bad, huh?
6

Anna Kendrick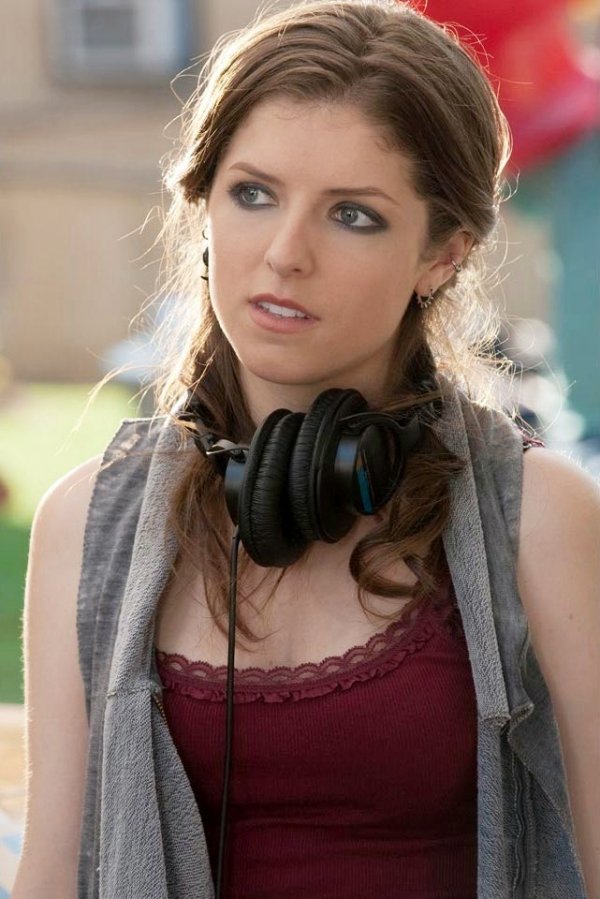 After the release of Pitch Perfect and the constant radio plays of the "Cup Song," we all know Anna Kendrick is a singer. What many people don't know, however, is how long she's actually been doing it for. At the age of 13, she was nominated for a Tony (the second youngest nominee in Tony history) for her performance in High Society. She made her film debut as 'Fritzi' in the low budget indie film, Camp. Look up "Ladies Who Lunch" and you'll get a good glimpse of her character and her voice!
---
7

Jessica Biel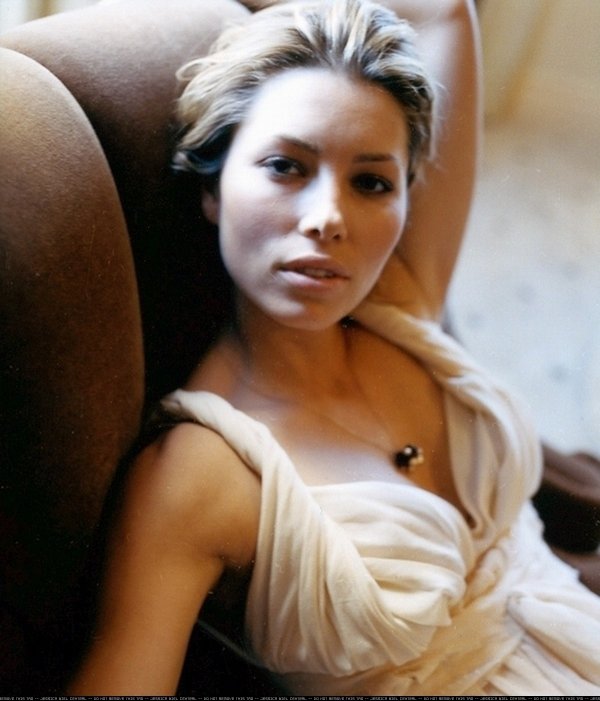 In 2008, Jessica sang "Mad About The Boy" on the soundtrack to Easy Virtue, the movie she was starring in at the time. I was actually very pleasantly surprised with the way she sounded, although she's gotten many mixed reviews for her performance. The song appears in the movie's opening credits and although the rom-com didn't get much press, it was given a 10 theater release. I mean, she's got JT. Who needs much else?
---
8

Leighton Meester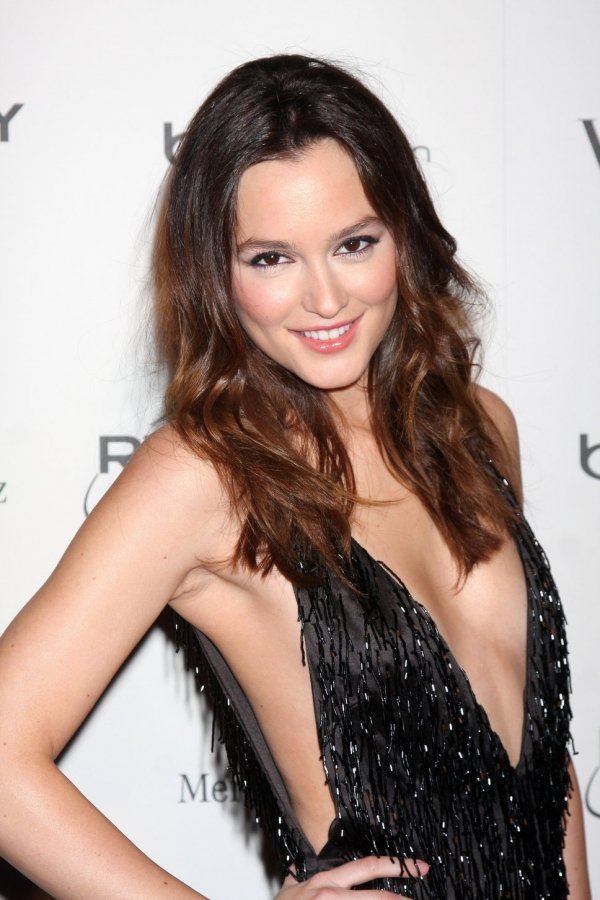 Gossip Girl's queen B also reigns in the music field. When Country Strong came out, I nearly forgot that any other movie existed. I was hooked with her every performance. In case you didn't know, she's actually done music professionally. She's collaborated with Cobra Starships & Robin Thicke. She dabbled in the pop field for awhile but in my opinion, country is where she belongs!
---
9

Garrett Hedlund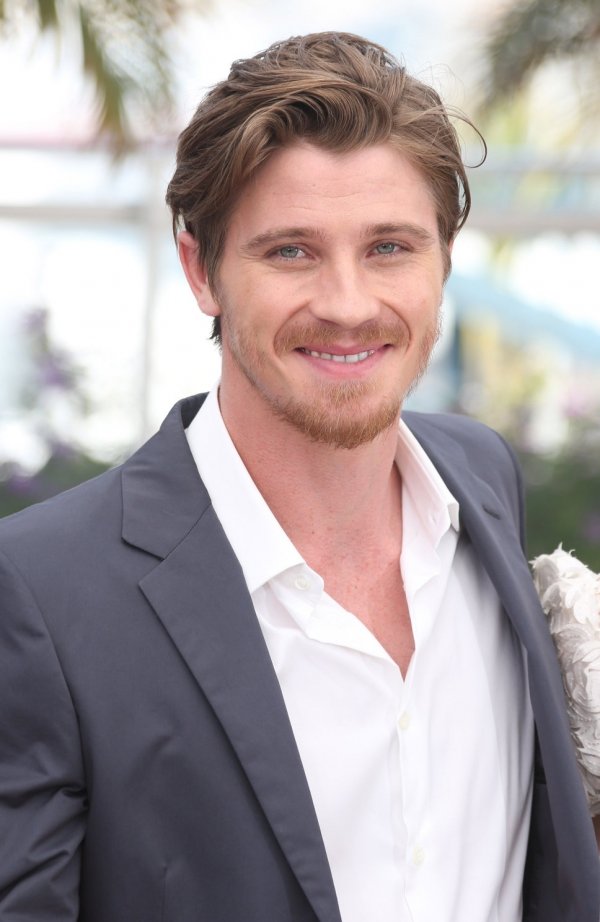 Starring alongside Leighton in Country Strong is this cutie. Tron: Legacy's leading man makes the perfect country artist in it! It was Garret's first role that required him to sing. To prepare, he even spent time studying with Tim McGraw. How adorable is that?
---
10

Amanda Seyfried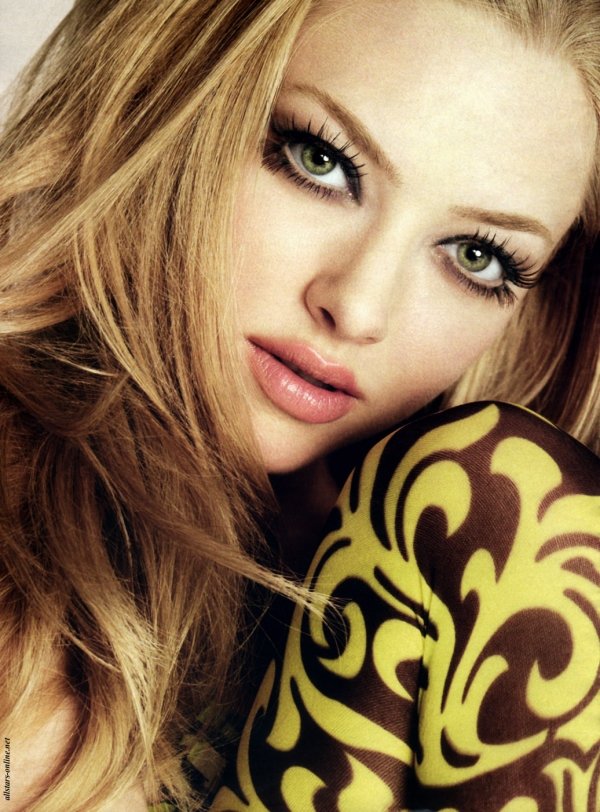 The recent adaptation of Les Mis has some of the biggest names in its cast. My ultimate favorite of the cast has to be Amanda Seyfried. She's showed off her vocals before (in Mamma Mia, Dear John, and Little Red Riding Hood). However, if you hadn't kept up with her movie career, it would've been easy to miss the fact that she's a great singer! Personally, I'm excited to hear more and I sincerely hope she ventures into a music career!
---
11

Iwan Rheon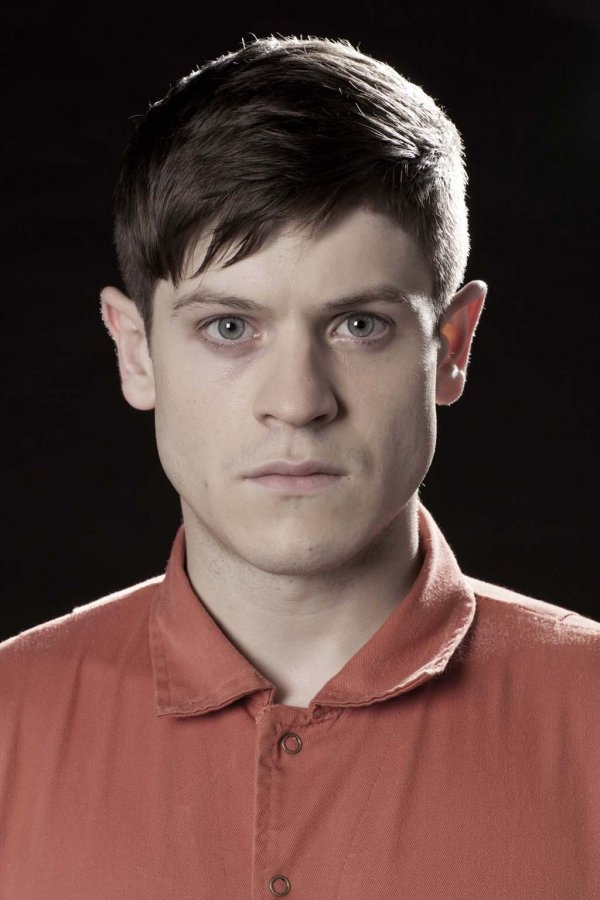 If you're not already hooked on Game of Thrones, you're living life wrong. Rheon plays Ramsay Snow on the HBO series. Or, if you were a fan of the show Misfits, you might know him as Simon Bellamy. Either way, this Welsh actor happens to be an incredibly accomplished singer/songwriter! He's released three EPs already; what are you waiting for? Go listen!
That sums up the list for 11 awesome celebrities you didn't know could sing. Believe it or not, the list goes on longer. So, if you're feeling curious, do some research! Who knew Hollywood had such hidden talent?
---
Comments
Popular
Related
Recent