We tend to see the same actors again and again in magazines, but there are crush worthy celebrities that don't get enough recognition. They're insanely talented, sweet, and not to mention good looking. If you're looking for some crush worthy celebrities to admire, check out this list. But be warned: you just might fall in love with them.
---
1

Colton Haynes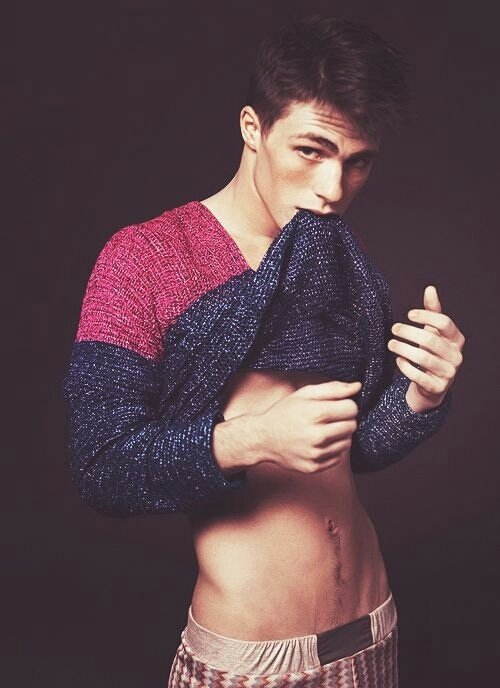 If you haven't watched Teen Wolf or Arrow, you're missing out. Colton is one of the crush worthy celebrities who never appears less than gorgeous. If you don't feel like starting to watch a new show, there are tons of gorgeous photographs of him that you can admire. He began his career as a model, so he knows how to pose. He's only twenty-five, and not married yet, so theoretically you have a chance!
---
2

Taran Killam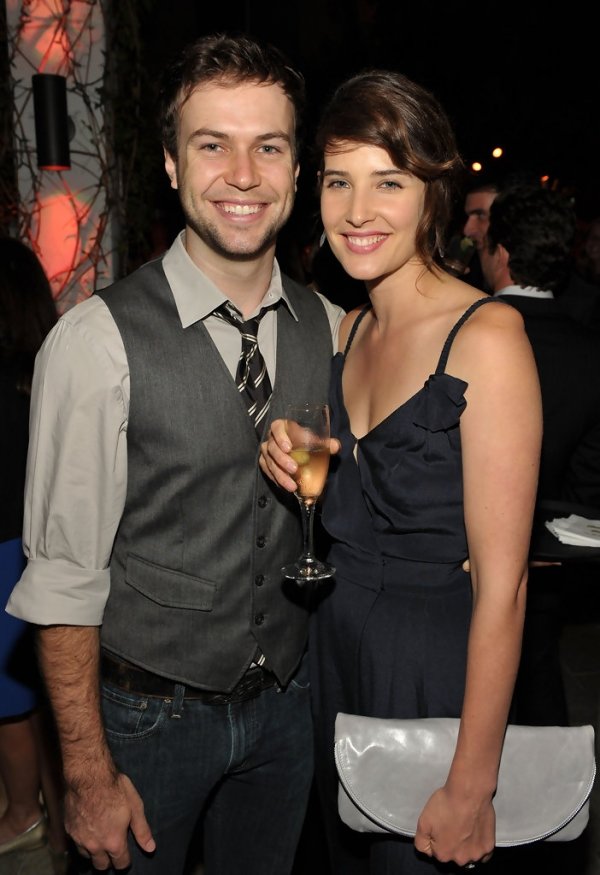 You can watch this funny man every single week on Saturday Night Live. He's one of the most versatile cast members that always earns a laugh. He's married to Cobie Smulders, who plays Robin on How I Met Your Mother and appears as Maria Hill in The Avengers. Don't worry--although there are plenty of reasons to be jealous of their relationship, they're the cutest couple out there, so they're hard not to love.
---
3

Reid Ewing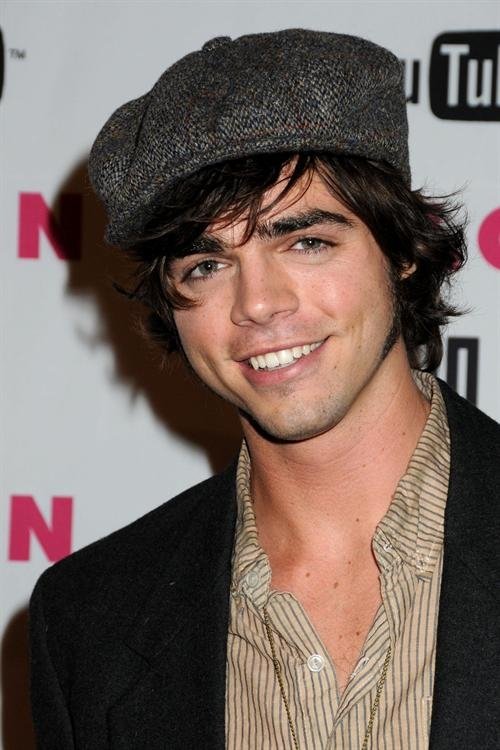 If you watch Modern Family, you'll recognize him as Haley's doofy boyfriend. Not only is he a great actor, but he can sing as well. Head to You Tube and listen to some of his comedic songs. If they don't make you laugh, his looks will at least make you drool. How could you resist that face?
---
4

Zachary Levi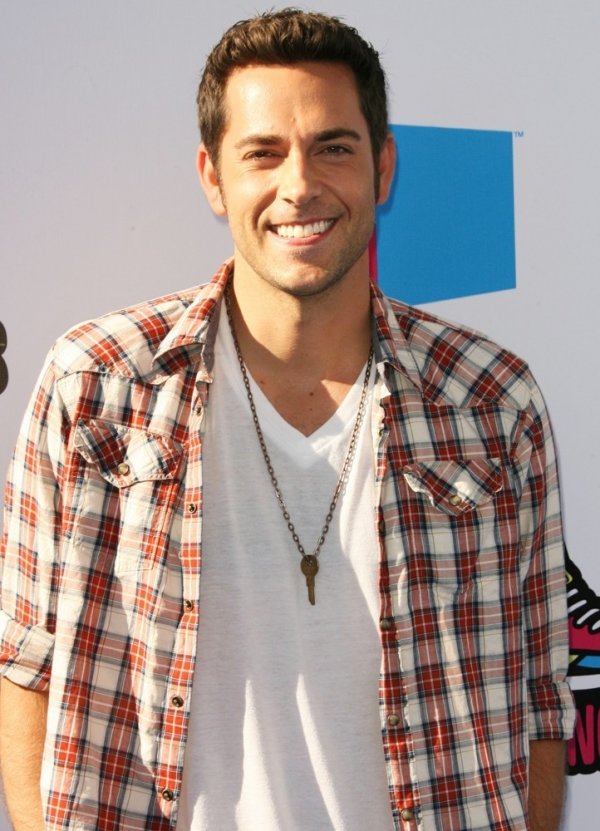 Everyone who watched the show Chuck is already in love with Zachary. He's a lovable nerd that a super spy couldn't even resist. He also played the voice of Flynn in Tangled, and appeared in the latest Thor. If you watch him in interviews, you'll notice that he's just as adorable in real life as he is on camera. He's a perfect gentleman and a guy that any girl would be proud to bring home.
---
5

Donald Glover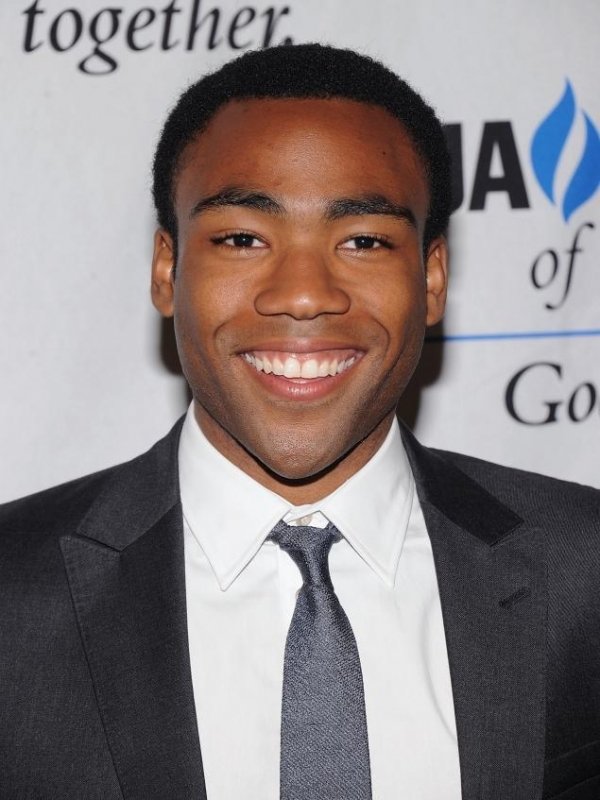 Donald has a starring role on Community, which you've probably seen at least once or twice. However, he's also a comedian, writer, and hip hop artist. He does it all! If you like men that are multi-talented, Donald is your guy.
---
6

Chris Hardwick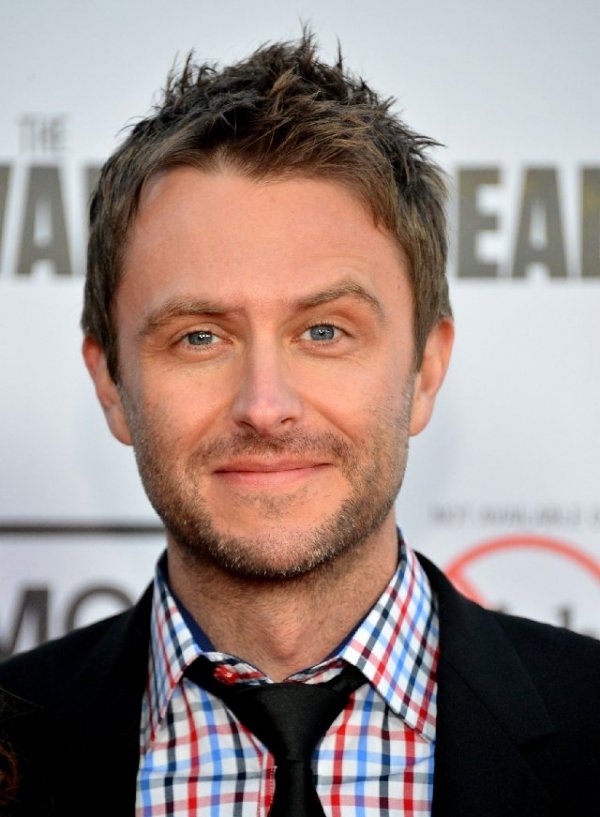 Chris is a stand-up comedian who has his own YouTube channel (called Nerdist) and hosts The Talking Dead. He's absolutely adorable and shares our love for fandoms. Although he's on television, he's just as big as a fan of our favorite shows as we are. He's just like us, which makes him so darn lovable. Plus, he's as funny as can be.
---
7

Jake Johnson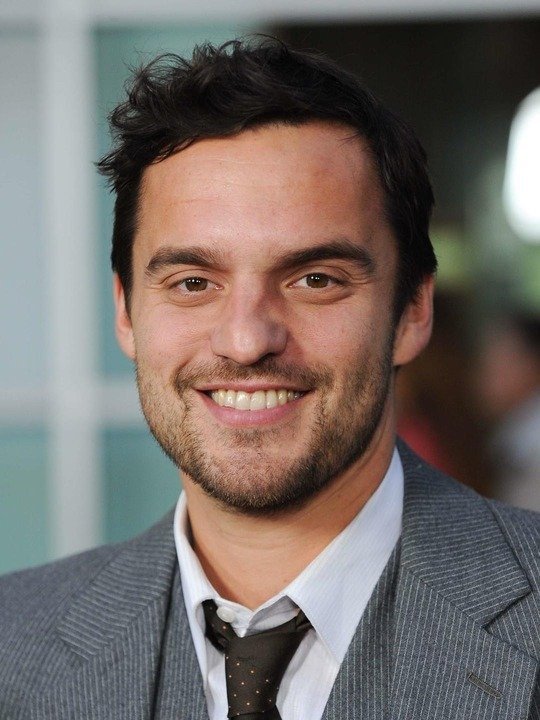 Really, every single cast member of New Girl, male or female, deserves to be admired. They're all hysterical people we'd all love to spend an afternoon with. Jake Johnson has a precious smile, gorgeous eyes, and an attractive voice. Of course, pictures don't do him justice. You have to watch New Girl in order to experience the full extent of his cuteness.
Just because certain celebrities aren't on the cover of tabloids doesn't mean that they aren't awesome. These celebs are some of the most talented, goodhearted people out there. Are you a fan of anyone on this list?
More
---
Comments
Popular
Recent