I have always found the idea of twins fascinating, but celebrities with a twin? How cool is that? These particular celebrities actually have a really special place in my heart. Just imagine how cool it would be to have another copy of you walking this earth! We are all aware of some famous Hollywood twins like Mary-Kate and Ashley Olson and the Mowry sisters, but there are actually some celebrities with a twin that end up flying under the radar and are not so familiar! Here are 11 celebrities with a twin that you probably didn't know about!
---
1

Gisele Bundchen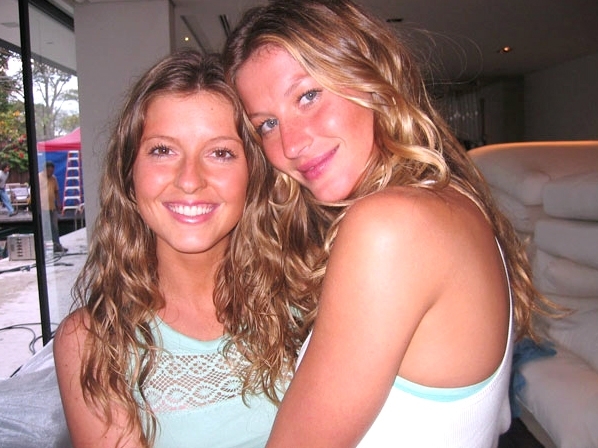 While Gisele might be someone that you know, her sister, Patricia is not a super-model, but she is just as good looking as her fraternal twin! Patricia was born five minutes after Gisele Bundchen and they grew up in Brazil with five more sisters. The twins still stick together since not only is Patricia Gisele's twin but she is also her manager! Now that's double the trouble! This is one of the celebrities with a twin that are pretty amazing together!
---
2

SCARLETT JOHANSSON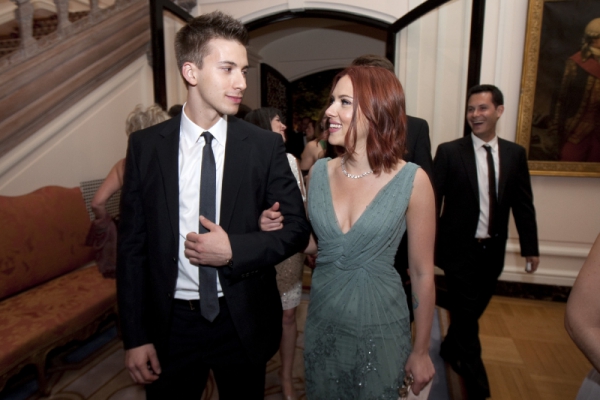 Did you know that Scarlett Johansson has a fraternal twin brother named Hunter? He was born three minutes after her and it seems like the two are inseparable. Hunter has been there for Scarlett Johanson throughout her whole career and accompanied her to several events like the 2005 Golden Globe Awards. However don't think he lets his older sister outshine him! Hunter has his own accomplishments in politics! He actually served as an organizer for President Barack Obama's 2008 presidential campaign!
3

Ashton Kutcher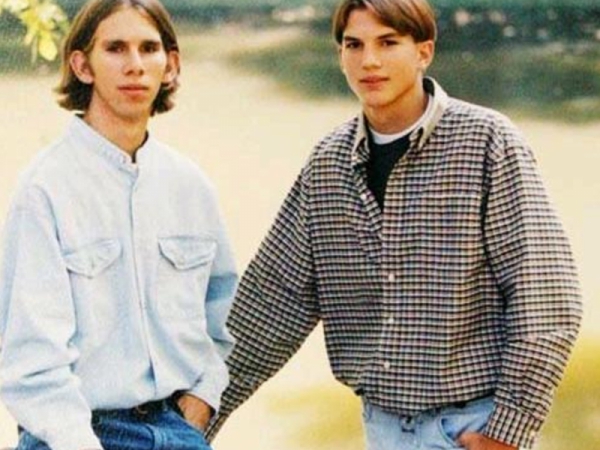 Another star with a secret twin is Ashton Kutcher! His brother Michael is his fraternal twin and is currently living in Iowa with his family. As a child Michael was diagnosed with cerebral palsy and underwent a heart transplant at the age of 13. Ashton's success in his career served as a plus for Michael, who decided to spread awareness and help others. He is currently a spokesperson for the advocacy organization, Reaching for the Stars!
---
4

Siva Kaneswaran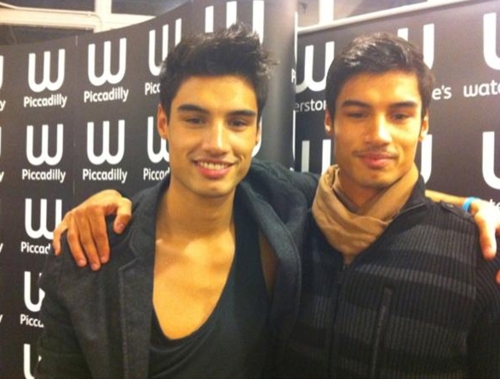 Siva Kaneswaran who is a member of the British boy band, The Wanted has an identical twin brother named Kumar. Kumar often enjoys his brother's fame and pretends to be him when approached by fans! So if, one day, you think you see Siva Kaneswaran somewhere on the streets or a restaurant, make sure it's him and not his twin brother!
---
5

Vin Diesel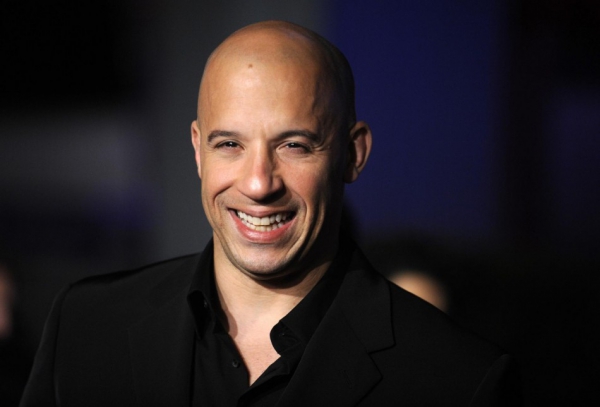 Who knew that the Fast & Furious star had a fraternal twin brother, Paul! The brothers followed each other into the filming industry as Vin Diesel became an actor and his brother became a film editor. I wonder if they ever got the chance to work on the same project!
---
6

Shawn Ashmore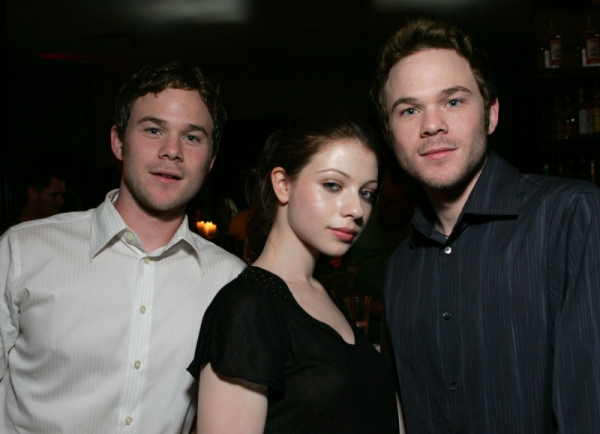 One pair of twin brothers that has absolutely worked together are Aaron and Shawn Ashmore! The twins both appeared in the popular show of Smallville and also worked on different projects throughout their careers. Shawn has starred in movies like Animorphs and X-Men, while Aaron took part in Warehouse 13 and Veronica Mars. The brothers look totally identical so you might have a hard time figuring out which one is which!
---
7

Elvis Presley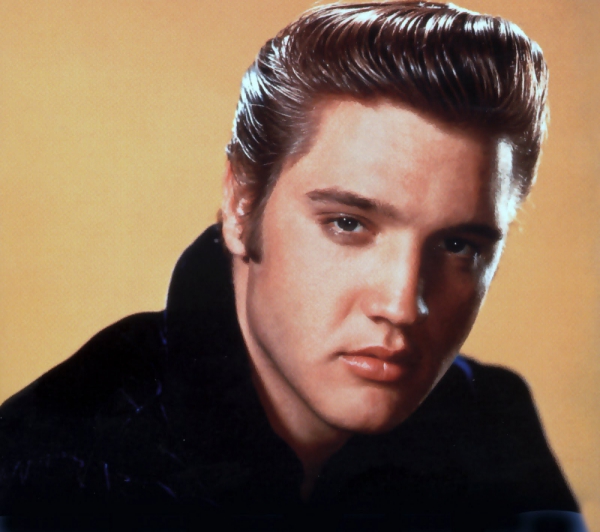 Fun fact of the day: The incredible king of Rock and Roll actually had a twin named Jessie Garon! Unfortunately, he was stillborn, so Elvis Presley was raised as an only child. Nevertheless imagine how the world would have been different if both twins were born healthy? Now that's something to think about!
---
8

Kiefer Sutherland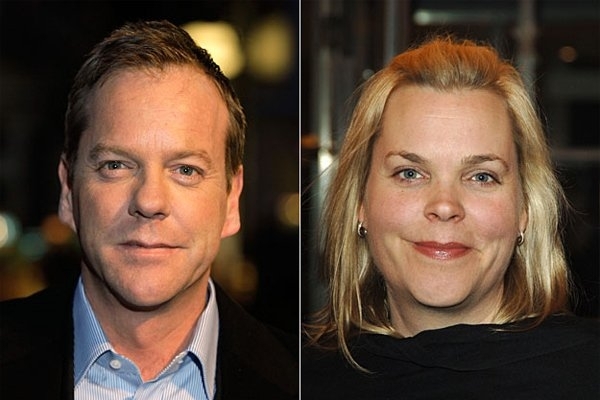 Keifer Sutherland is seven minutes older than his twin sister Rachel. Although she may not be a big celebrity like her brother, Rachel spends her time behind the camera as a post production supervisor in Hollywood. The apple doesn't fall too far from the tree since they both are the children of actor Donald Sutherland.
---
9

Parker Posey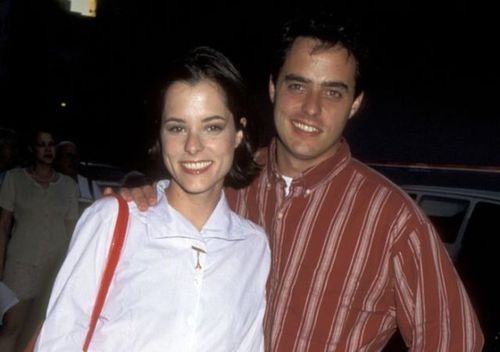 It's not easy to find information on Parker Posey's brother because he tends to stay out of the spotlight, but either way he exists! Parker's brother Christopher works as a lawyer in Atlanta according to a few sources online. Sometimes a person with a celebrity as a sibling tries to get involved, but not Christopher - he prefers to stay far away from the spotlight.
---
10

Aaron Carter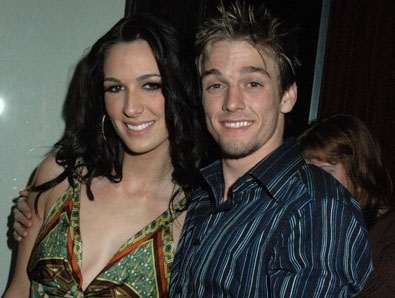 Of course everyone knows that Aaron Carter has a famous older brother, Nick from The Backstreet Boys, but he also has a twin. While he tried his hand at music, his twin, Angel, has tried her hand at a modeling career. The twins swear that they have that special twin connection we're always so curious about!
---
11

Jon Heder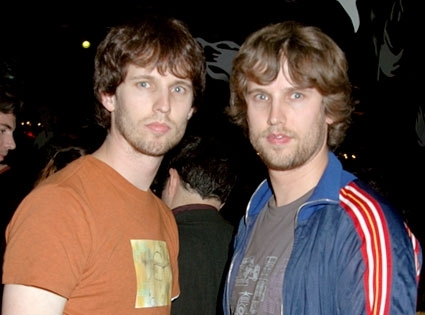 Jon Heder found his success in the hit movie "Napoleon Dynamite," but he's not the only Heder that has had success in Hollywood. His identical twin brother Dan Heder has worked on movies such has "Monster House." They own a production company together called Greasy Entertainment, who knew?
I was definitely surprised to find out that these celebrity stars shared a special connection with none other but their twin siblings! Which pair of celebrity twins is your favorite? Share your thoughts in the comments!
This article was written in collaboration with editor Lydia Sheehan.
---
Comments
Popular
Related
Recent