Despite million dollar movie deals, chart-topping singles and stardom in the spotlight, there are celebrities who thrift shop. Whether it's the thrill of the hunt, the potential for unique secondhand style options or affordable clothing for ever-growing children, these financially savvy stars hit the thrift store just like us. So forget about the Ferrari for a minute, or the entourage of stylists and personal assistants. Check out these 7 wealthy celebrities who thrift shop with pride.
1

Macklemore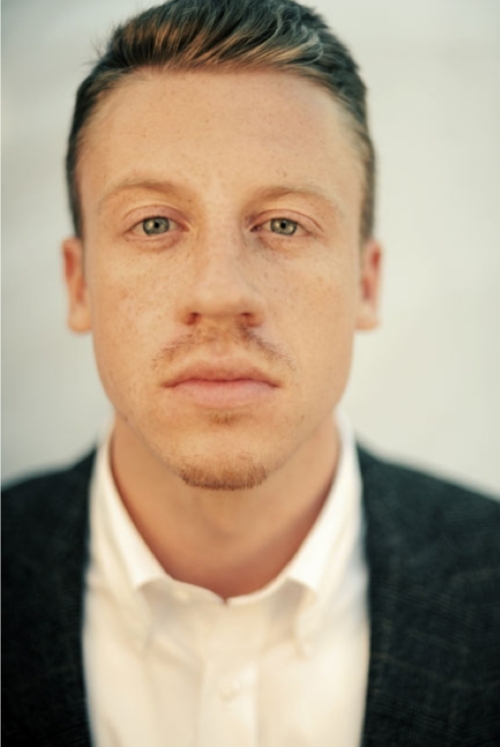 Since blowing up the charts with his mega-hit "Thrift Shop," one might assume that the socially conscious rapper Macklemore might have abandoned his frugal pastime. Think again. Ben Haggerty, aka Macklemore, still enjoys poppin' tags for thrift store fashion. And when it comes to celebrities who thrift shop, Macklemore opened the door to serious secondhand swagger.
2

Jada Pinkett Smith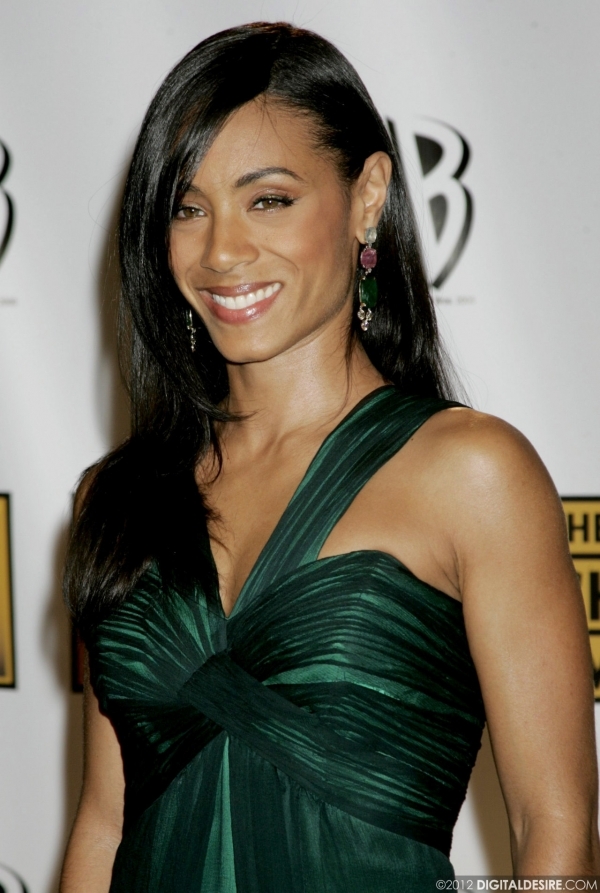 Actress/singer/songwriter/businesswoman and of course, wife to the one and only Will Smith, Jada has no qualms with thrift shopping for unique style options. Young fashionista Willow Smith and Jada have been snapped by paparazzi scavenging through several Santa Monica thrift stores on many mother-daughter thrift outings.
3

Debbie Harry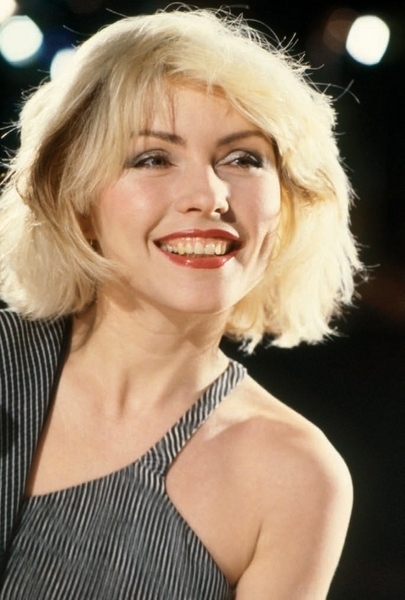 This Blondie front-woman has no shortage of style. And despite having to first rely upon thrift shops during economic hardships, Debbie Harry has since admitted to embracing thrift shopping for fashion in a recent Huffington Post entry. "You have to go in and hunt and it can be very entertaining," said Debbie. I couldn't agree more.
4

Julia Roberts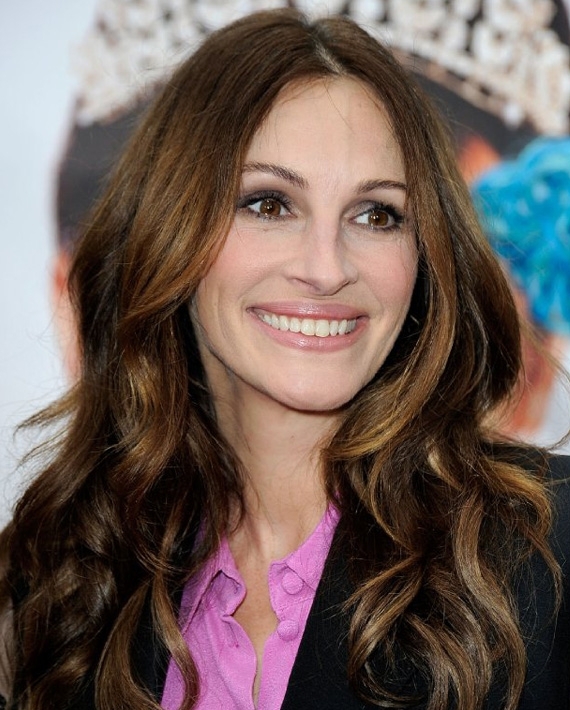 This Pretty Woman is one of the top-paid actresses in Hollywood, but still frequents the thrift shops for cheap thrills. In 2012 the National Enquirer reported that despite her millions, Julia makes day trips of thrift shopping with the kids in tow. While this piece was written to be scathing, I see it as a testament to smart shopping and a lesson for the kids that looking good doesn't necessarily have to stem from designer labels.
5

Janelle Monáe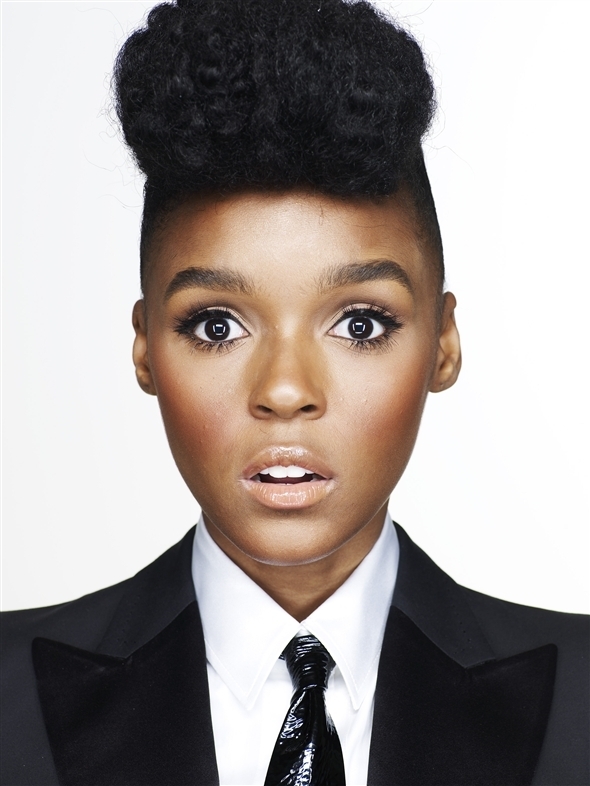 R&B songstress and menswear style icon, Janelle Monáe has a unique style that she is proud to call her own. The Atlanta native is known to frequent several area thrift shops and proudly proclaimed her thrifty fashion finds in a syndicated Associated Press interview, saying, "I like one-of-a-kind pieces. I don't like everybody walking around in stuff that I have on." Right on, Janelle.
6

Zooey Deschanel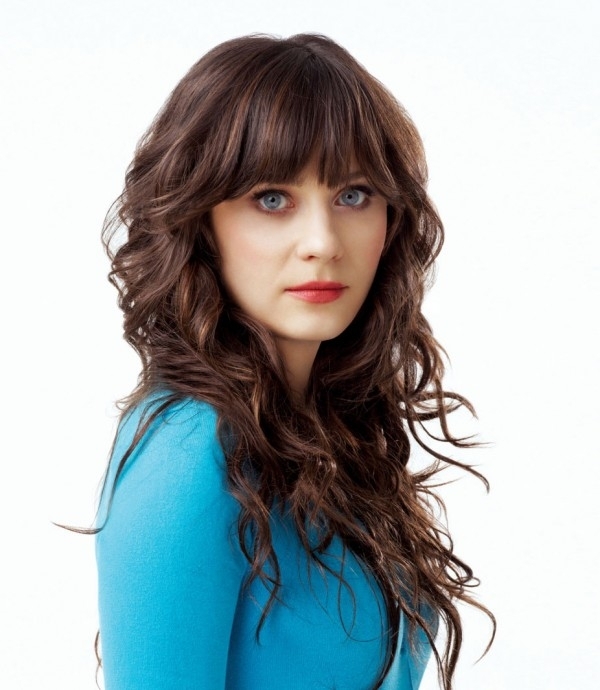 Singer, songwriter, musician, actress, television star, blogger and spokeswoman, Zooey Deschanel may as well be the real-life Wonder Woman. You know what else is wonderful about Zooey? She's a tried and true vintage lover who makes the rounds at thrift stores, flea markets and secondhand boutiques whenever her busy schedule allows. This New Girl thinks previously loved clothing is new-to-her and she totally rocks it.
7

Lara Spencer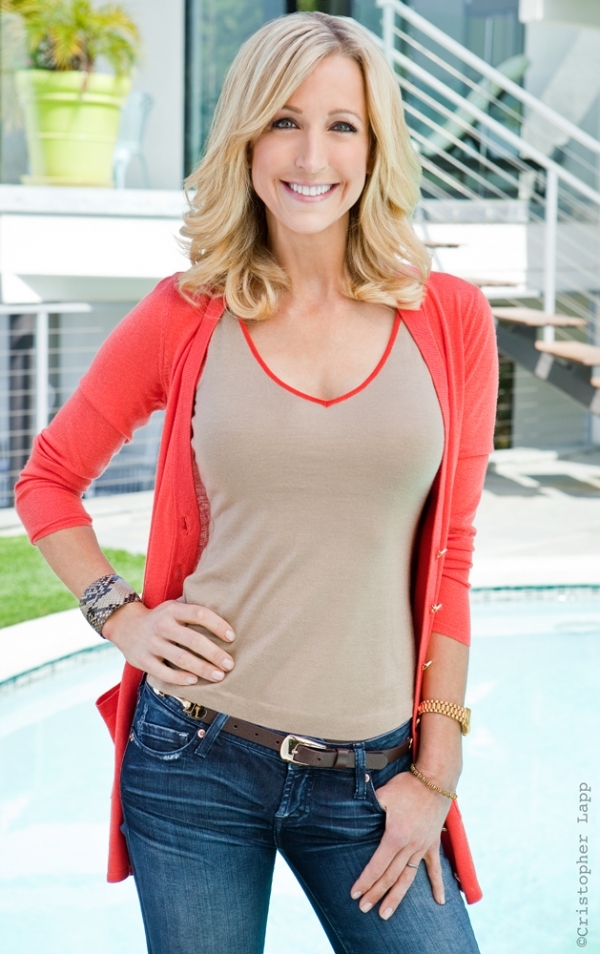 Some thrift for fashion and some thrift for savings, but this Good Morning America anchor has made a name for herself in the secondhand scene. Since developing a passion for decorating, DIY projects and interior design, Lara Spencer has developed the HGTV show Flea Market Flip and published her first book, "I Brake For Yard Sales" in 2012. Lara is renowned for decorating and repurposing found items from thrift stores, flea markets and even dumpsters. Lara Spencer: Journalist, Interior Design Specialist and Proud Thrift Shopper. Those are some serious credentials.
These seven wealthy celebrities have proven that personal style isn't defined by the size of their bank accounts. From interior design solutions to unique fashion options, thrift stores have it all in stock. As these celebrities demonstrate, with a little time hunting for what you like in the thrift store and just a little money in your pocket, you can live your life like a millionaire celebrity too. But for those diehard thrift shoppers out there, I just have to wonder one thing. If you became a millionaire tomorrow, would you still go thrift shopping?