I am a nerd, and as a nerd I have a deep appreciation for all things nerdy, dorky, and geeky, including adorkable celebrities. Not only are some of them absolutely swoonworthy but they are also so dorklarious that you have to love them, even if you're incredibly jealous of everything that they do. So, without further ado here are the 7 adorkable celebrities that I can't help but love!
---
1

John Krasinski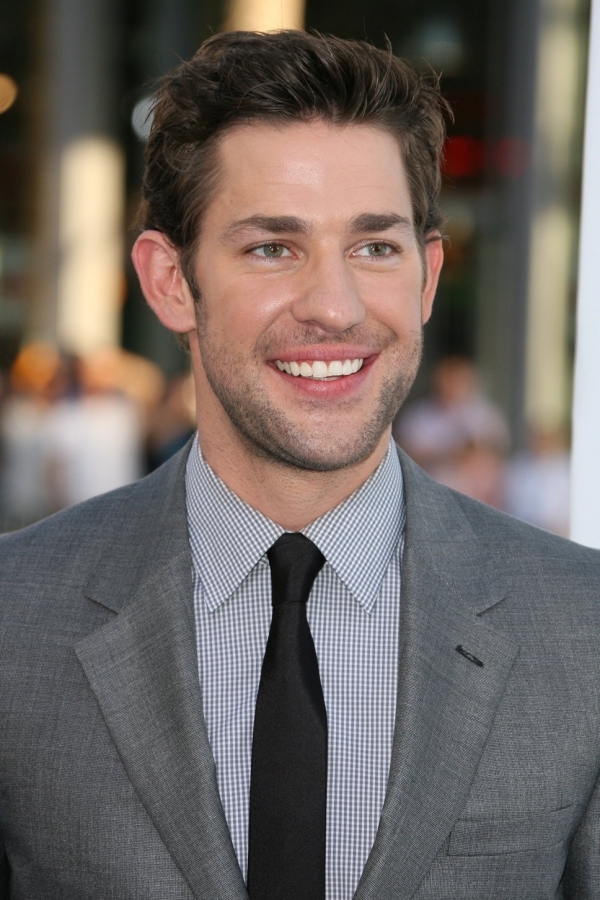 John Krasinski is the premium deluxe extra wonderful, tall drink of water, cream of the adorkable celebrities. Plus, we got to see some of his gawky and awkward years play out on "The Office." Remember floppy haired, maybe a little chubby Jim? I do? But, I also remember every interview that I've seen and let me tell you, any man that dresses up like Spiderman (and pulls it off) pretty much gets my vote for anything.
---
2

Jennifer Lawrence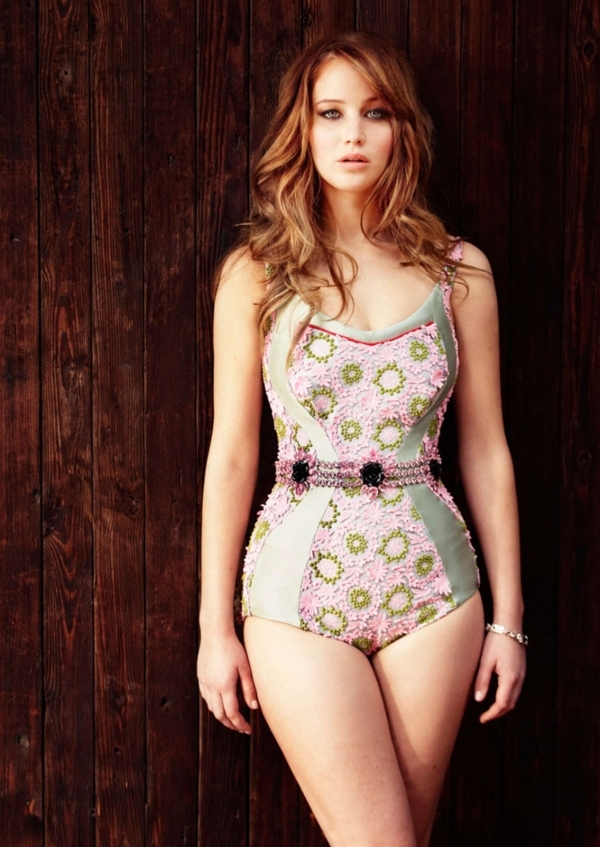 Ok, this woman is gorgeous but she's so dorky that she's totally real.She has whole subreddits dedicated to her amazingness but she can still stumble when walking up stairs at an award show or talk about how sometimes she likes to sit home and not wear pants all day (I mean, who doesn't love that?) If she weren't so great, we would be forced to hate her. But really, we can't. She's too fantastic.
---
3

Zooey Deschanel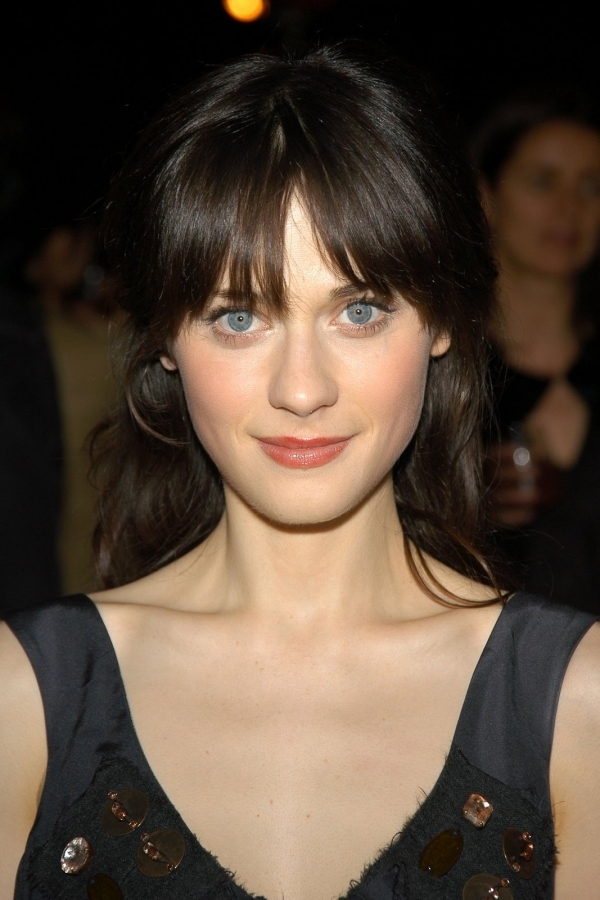 Talk about cute. Zooey takes the friggin' cake! She's got beautiful big blue eyes, an amazing singing voice and she's quirky to boot (or at least her character Jessica Day from "New Girl" is, it's very hard to keep the two separate in my mind.) All I know is that whenever I see her in anything (including an old music video in which she has bright fire engine red hair) I can't help but smile.
---
4

Kristen Schaal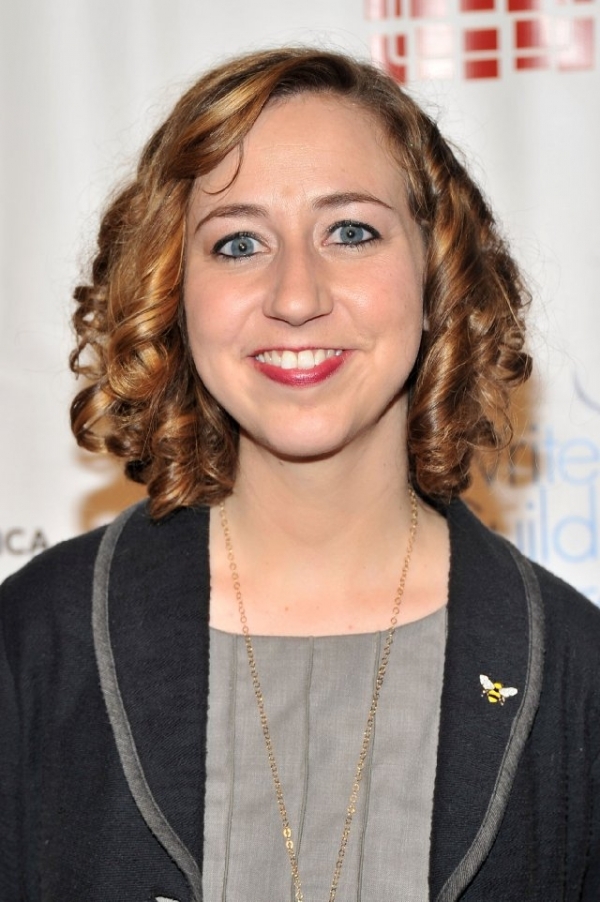 From "Flight of The Conchords" to "Bob's Burgers" to "Dinner For Schmucks" Kristen Shaal has seen it all. She's made me laugh with her dry form of humor and she is the definition of adorkable. She always plays someone that's at the very least a little bit out there and I love it! She's quirky, she's cute, she usually plays a crazy person and for that, she has to be on this list.
---
5

Joseph Gordon-Levitt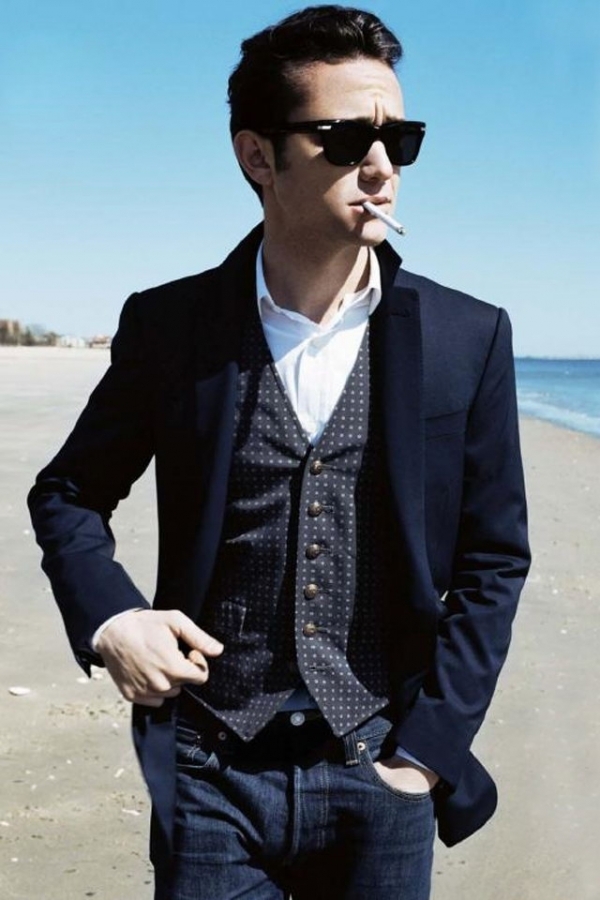 This guy has it all. Not only is he an amazing actor, a 5 pepper hottie and a great director/writer, he's also a philanthropist. Oh and he sings like an angel. But, it wasn't all that many years ago the JGL was a dorky little teenaged alien on "Third Rock From The Sun" that was older and smarter than everyone but still looked like a mini-nerd. I think that if every celebrity (or even person) was as great of a person that JGL seems to be, the world would be a more wonderful place. That being said, once a dork, always a little dorky, and for that, he will always be on my list of adorkable celebrities.
---
6

Andy Samberg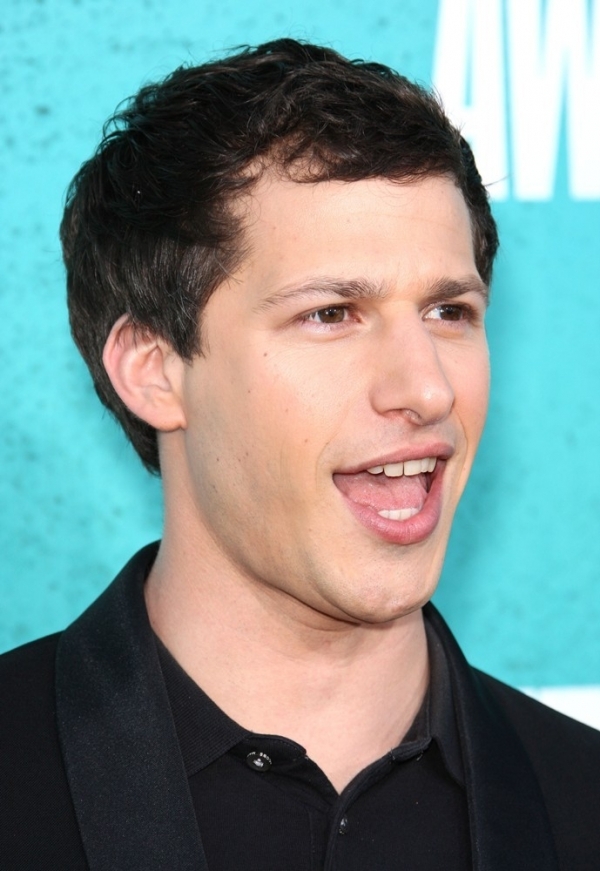 That's right, "Hot Rod" makes the list. Andy Samberg is the textbook nerd that managed to hit the big time with his humor. And I could not be happier about it. From "SNL" to "Hot Rod" to any song by The Lonely Island to his new show "Brooklyn Nine-Nine" this guy has always made me laugh by being silly and for that, he gets a spot on the adorkable celebrities list. After all, who doesn't love a guy that can crack them up and still manage to rock a speedo (haven't seen that? Check out the first episode of his new show)
---
7

John Francis Daley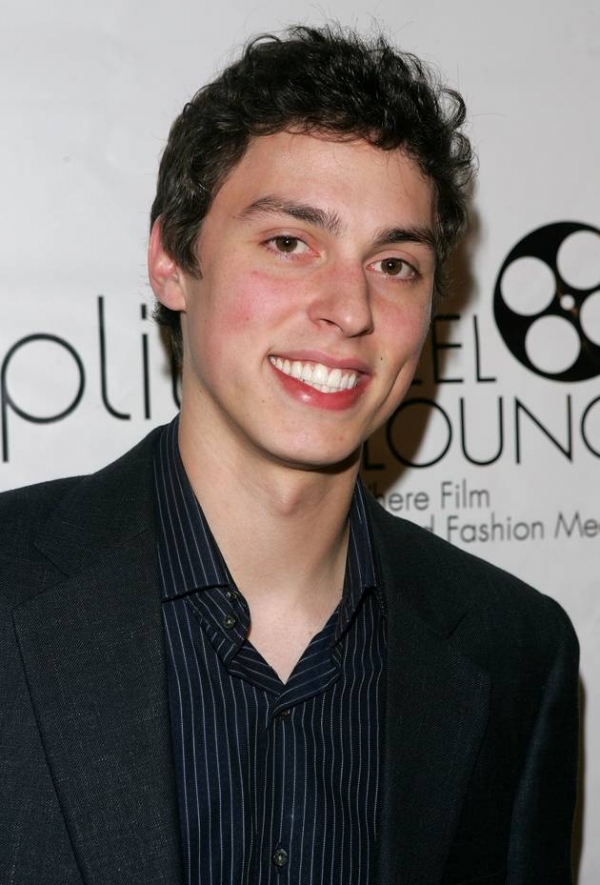 You remember "Freaks and Geeks" right? That amazing show that got cancelled way too early but was amazing? You remember the dorky little brother? That was the same guy that plays Sweets, the baby face shrink on "Bones." And although John Francis Daily has really grown into himself, (boy howdy has he!) he's also still the adorkable kid we used to know and love underneath his fancy suits and ties.
Well ladies, this is my list of my 7 favorite adorkable celebrities. What dorks make your list? Let me know down below!
More
Comments
Popular
Recent