Nothing is better than having the ability to make others laugh and bring joy into their lives and these** brunette actresses with the best sense of humor** have figured out the key! Actresses don't get the appreciation they deserve in general so I'm going to give it to them! Here are some of my favorite **brunette actresses with the best sense of humor in Hollywood! **
*Full Disclosure: These are certainly not all of the many wonderful women! These are just a few of the ones that came to mind.*
---
1

Tina Fey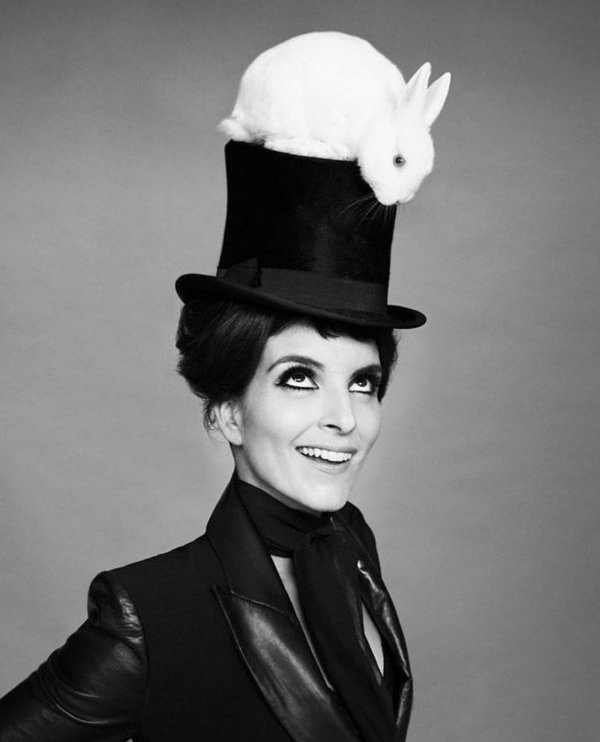 Tina Fey gives us comedy gold! Her impressions of Sarah Palin were priceless and her entire career on Saturday Night Live was nothing short of comical genius. She was great in her show, 30 Rock, alongside other funny people. She's even starred in movies and written Bossypants. There's certainly great reason she rests at the top of my list of actresses with the best sense of humor**!
---
2

Kristen Wiig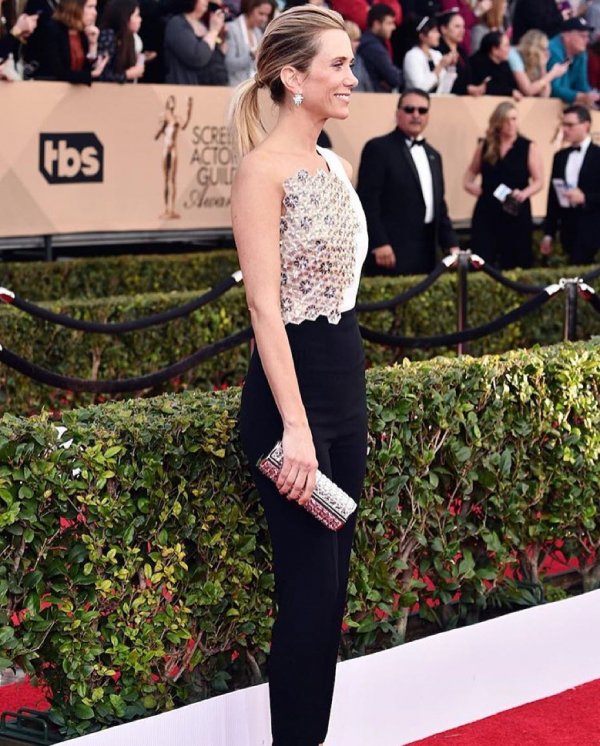 I la la love Kristen Wiig. She had me in tears in Bridesmaids (though she was blonde in that one). Her impersonations are always spot on--her long stint on SNL was amazingly hilarious! She's also done some voice work for some animated movies too. I hope she keeps the humor coming for a long time!
---
3

Mindy Kaling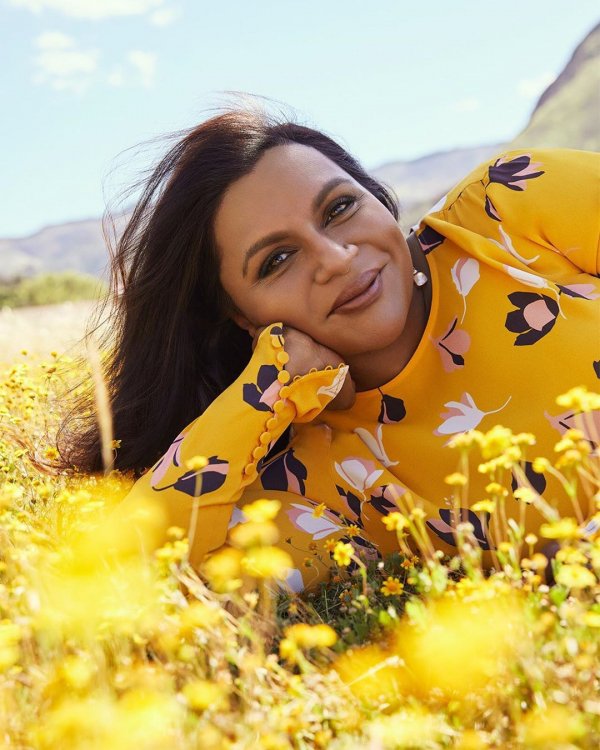 Black counts as brunette, right? As a woman of color, she has accomplished so much for herself with writing, producing, acting, and I'm really proud of her! She was so great as airhead Kelly on the show, The Office, and equally witty as the stylish doctor on her show The Mindy Project! Plus her book, Is Everyone Hanging Out Without Me?, is such a fun read.
---
4

Sarah Silverman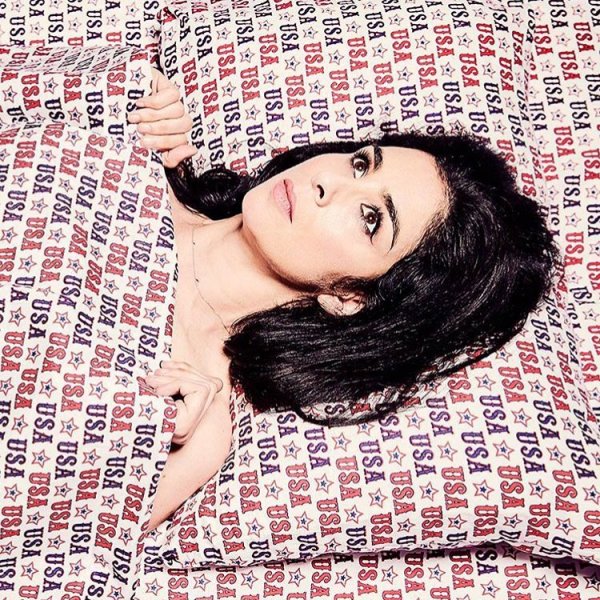 I like Sarah Silverman because she's sassy and spunky with just the right amount of sarcasm and cynicism. Though she's not everyone's cup of tea, she has had roles in shows like Bob's Burgers, Robot Chicken, and Futurama. Plus, she starred in her own show, The Sarah Silverman Program.
---
5

Melissa McCarthy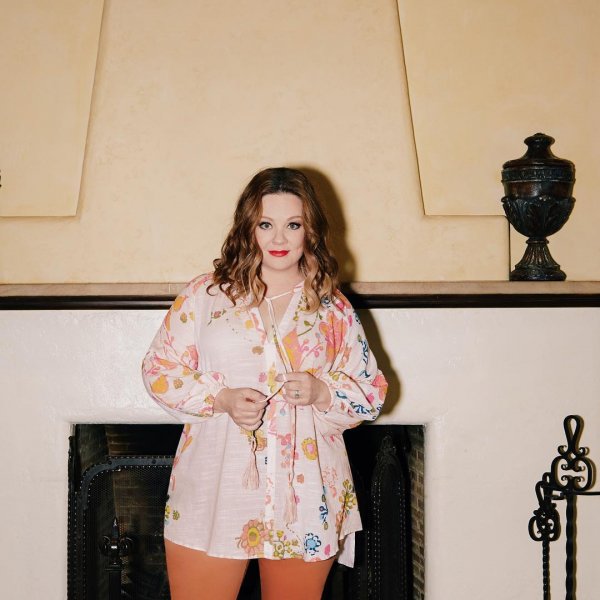 Melissa started out as a comedian and I have loved her from her early days on Gilmore Girls way before she found her way into our hearts through Hollywood. In shows and movies like: The Heat, Identity Theft, The Hangover Part III, Bridesmaids and Mike and Molly, she plays tough, lovable and of course hilarious characters! I can't wait to see this fantastic actress in more in the future!
---
6

Megan Mullally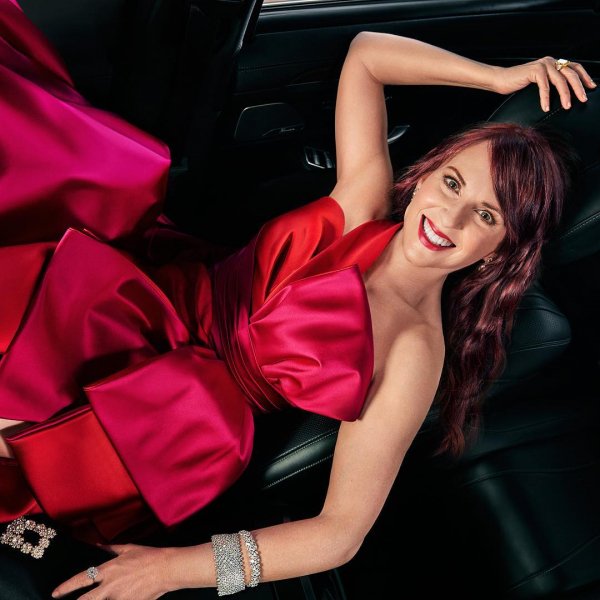 I really think that Megan Mullally is an underrated actress. She was one of my favorite funniest characters in Will & Grace and she's continued to star in a number of TV shows, including, 30 Rock, Parks and Recreation, Bob's Burgers and Children's Hospital. She brought back her iconic character in the Will & Grace reboot and made her better than ever. She definitely deserves to be on the list of greatest actresses with the best sense of humor in Hollywood.
7

Maya Rudolph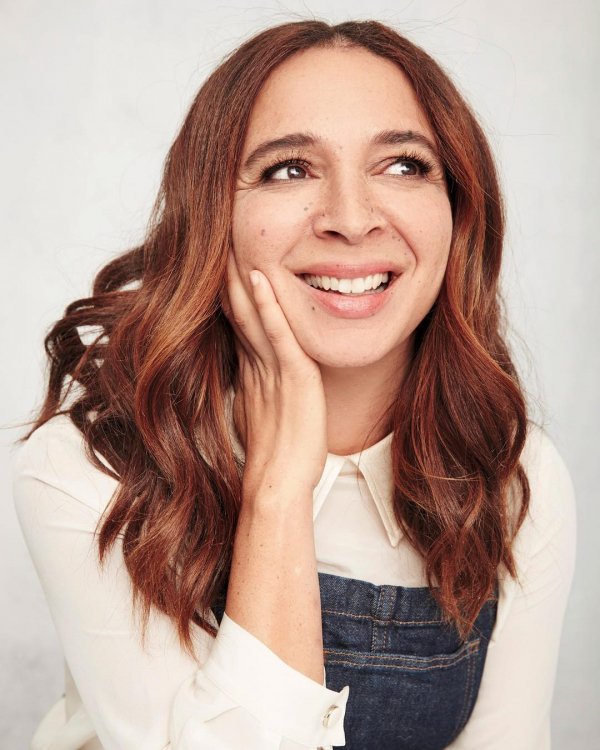 Like many of the other ladies on the list, Maya has starred on SNL with her stint lasting a whopping 10 years! She showcased her funny on there and has moved to movies like Bridesmaids and Zookeeper to keep the laughs coming!
---
8

Sandra Bullock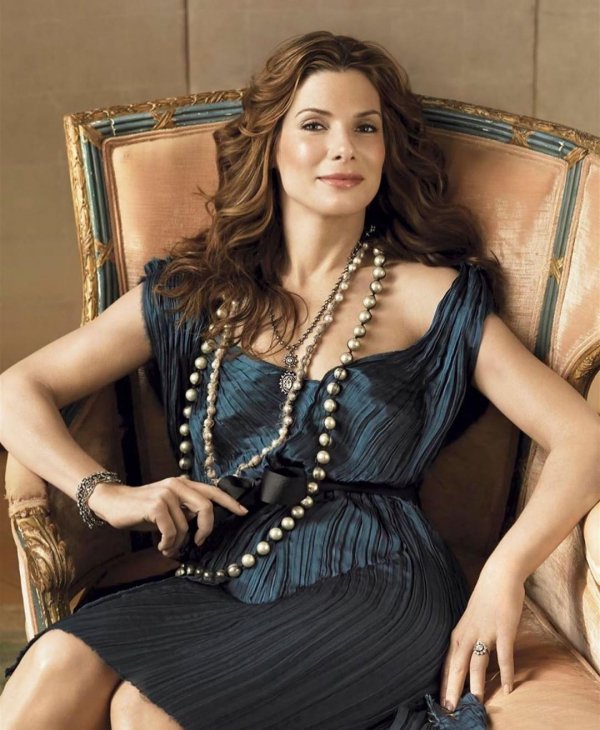 Probably one of my favorites on the list of actresses and definitely underrated for her humor. Not only is Sandra beautiful, talented, and a loving mom, she's also quite funny too! She plays characters that are flawed, but capture the audience with awkward charm. It's genius really. Her roles in The Proposal, Miss Congeniality, and Practical Magic are my favorites and earned her a spot on the list of actresses with the best sense of humor in Hollywood.
---
9

Emma Stone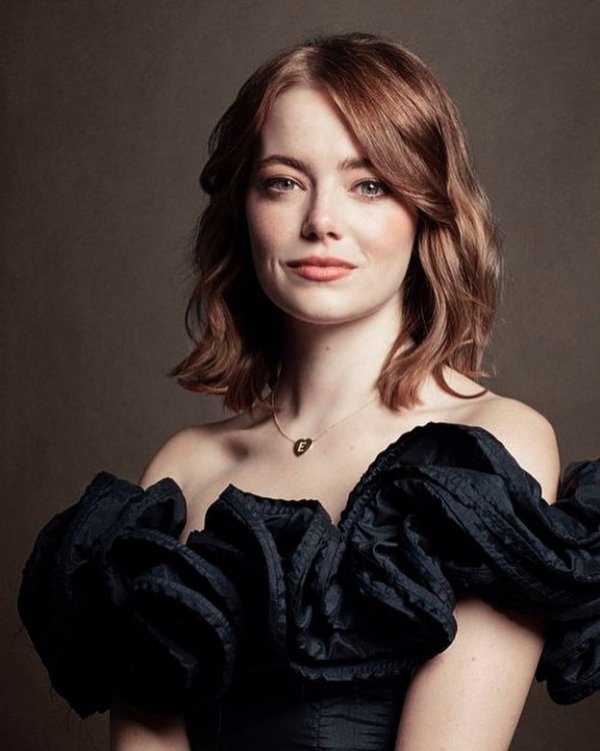 Though Emma Stone is most notable for her red hair, she can pull off brunette like no body's business. From Easy A to Super Bad and even the highly underrated film House Bunny, Emma Stone is a bombshell. I imagine her role in Cruella will be just as wonderful and well acted as her others.
---
10

Jennifer Lawrence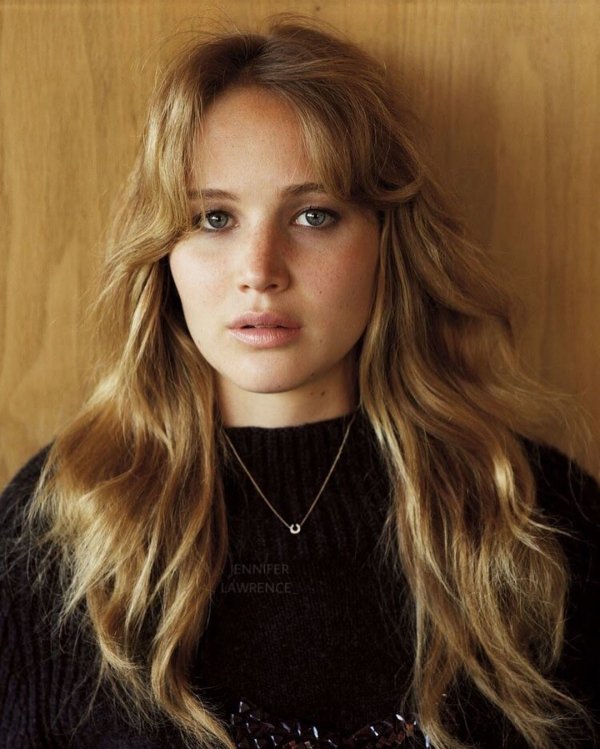 Jennifer Lawrence, though known for her blonde, is gorgeous as a brunette. In interviews, and award shows, we've seen her give really real and candid responses that all made me laugh out loud. She just seems so laid back, real, and absolutely wonderful in real life and I love it!
---
11

Cameron Diaz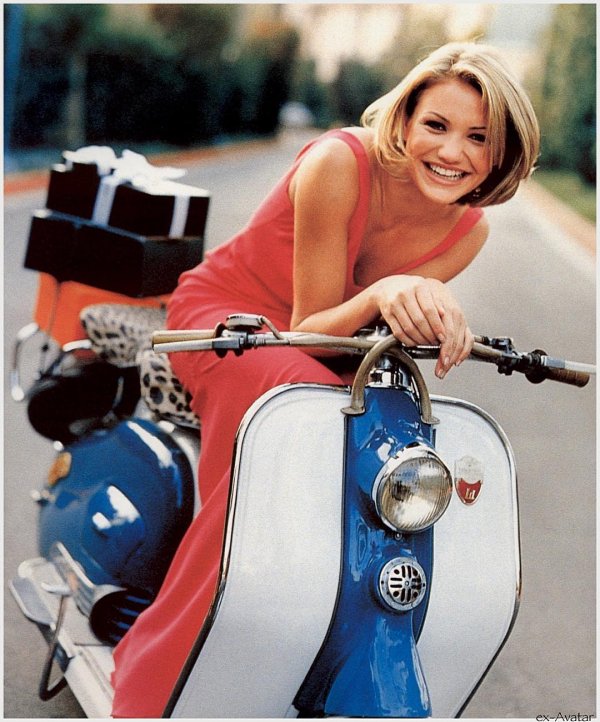 I love Cameron because she always seem to play characters that are fun-loving and easygoing. Though her most famous funny character was blonde in There's Something About Mary. I don't think anyone could ever argue with her as a brunette! She swept Hollywood by storm but has since retired and focuses on her husband and quiet life which is wonderful. She definitely deserves a spot on actresses with the best sense of humor in Hollywood.
---
12

Julia Louis-Dreyfus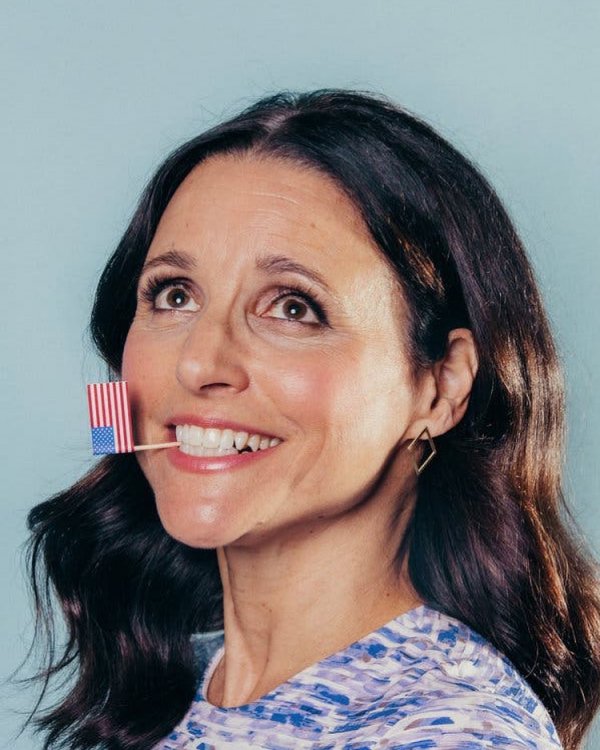 I never really watched Seinfeld when it was on, I was too young to understand the humor. But watching the reruns has made me see just how hilarious Julia can be. Aside from Seinfeld, she's had other iconic roles and is a wonderful brunette actress.
---
13

Rachel Mcadams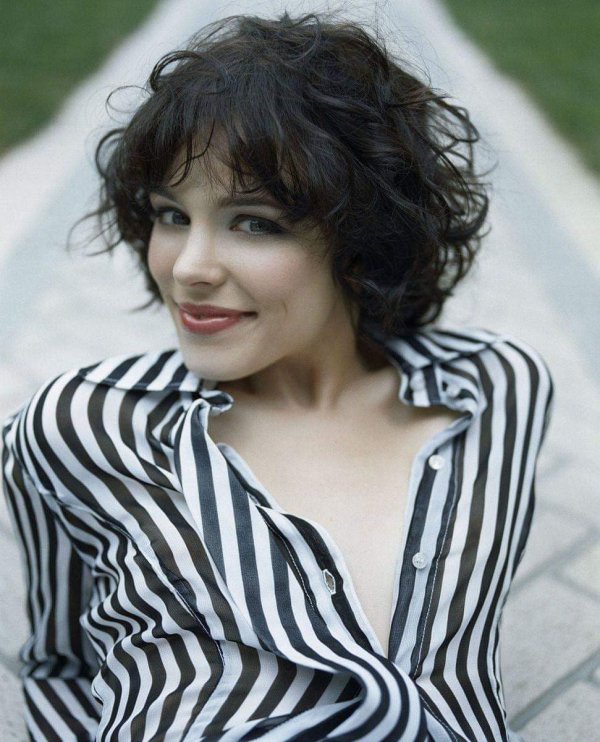 Rachel McAdams is gorgeous whether she's a blonde, brunette, red head, or perhaps neon green! She is a fantastic actress from her roles in The Notebook to The Family Stone, she has earned her spot on actresses with the best sense of humor in Hollywood** that need more credit.
These actresses sure know how to serve up the laughs as well as light up the silver screen. Surely there's more that could be on this list that I forgot so tell me... Who's your favorite actress with the best sense of humor?
---
Comments
Popular
Related
Recent