Laguna Beach used to be one of my favorite shows to watch while growing up, but it has been a long time since we heard any news on these Laguna Beach celebrities. Especially with the MTV show The Hills coming to an end, we no longer have access to their everyday lives and juicy drama. So we might as well do our own research and take a walk down the memory lane. Here are 7 Laguna Beach celebrities and a scoop on their current lives.
---
1

Lauren Conrad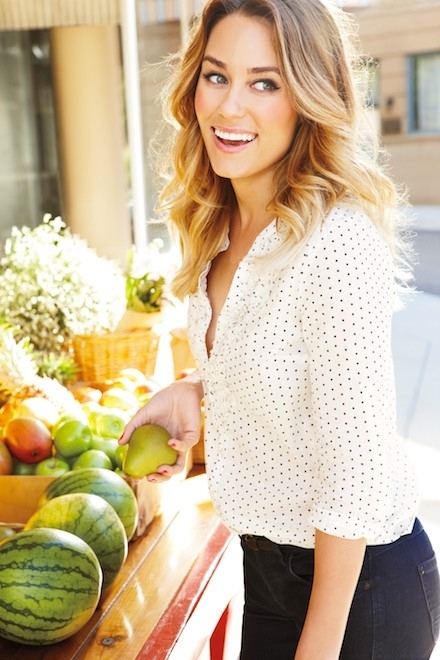 We all remember Lauren Conrad as the good girl of the show, who struggled with a nasty mean girl and an unrequited love, but now it seems like those things are the least of her worries. After quitting The Hills, Lauren Conrad started to build up her own career by becoming a best-selling author, successful beauty guru and designer. She isn't doing too shabby in her love department either; not long ago she announced her engagement with William Tell! She is definitely one of the Laguna Beach celebrities whose success didn't stop after the show.
---
2

Kristin Cavallari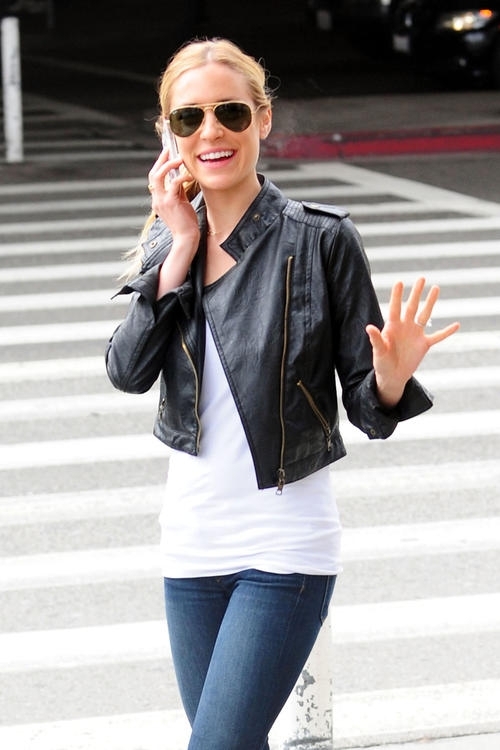 You would expect that after so many years, Kristin Cavallari and Lauren Conrad would bury the animosity hatchet, but both of them admit that are still on nonspeaking terms. Nonetheless, Kristin Cavallari went on to her own success by landing a few roles in movies and TV shows. However, now she has a full time job of being a mother of a baby boy, Camden. She began dating Jay Cutler in 2010 and not long after they had a child.
3

Stephen Colletti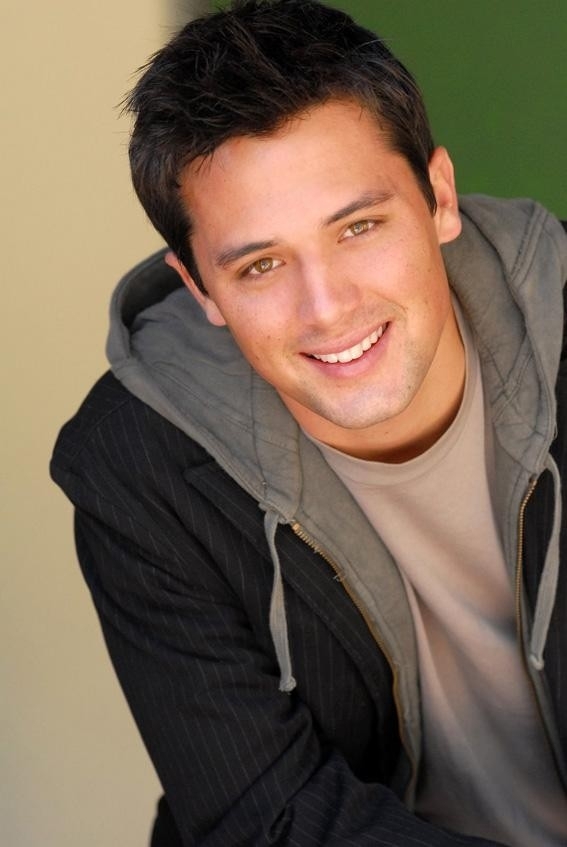 Stephen Colletti used to be that dreamy boy that everyone was fighting over, and he proved that his charm wasn't going anywhere even after the show. He was actually one of the few stars of the show who pursued a career in acting by working as a VJ for MTV and becoming part of the One Tree Hill cast. He also went on to date several celebrity stars, such as Chelsea Kane and Hayden Panettiere.
---
4

Lauren Bosworth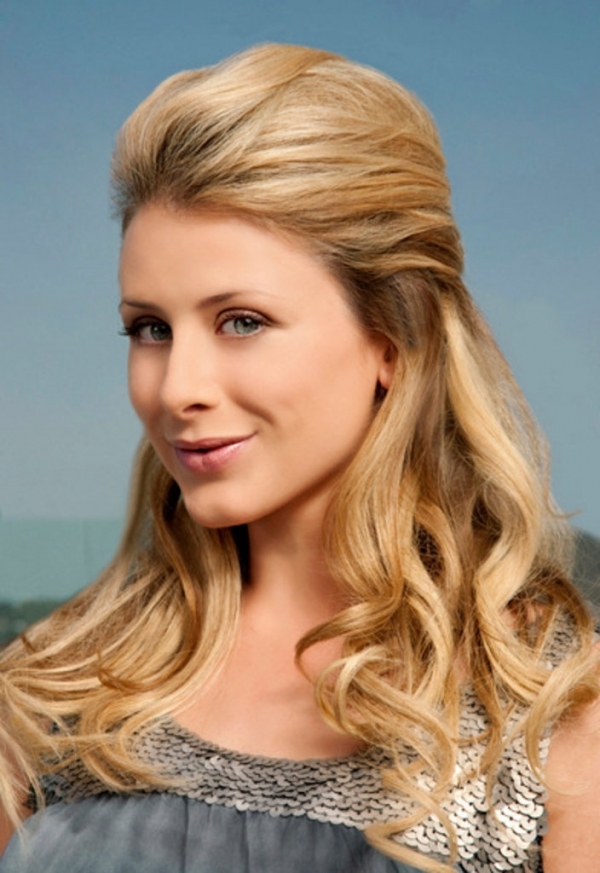 After making an appearance on The Hills, the Laguna Beach star moved to NYC with her boyfriend Jeremy Globerson and began her own career. She recently launched Revelry House, which deals with delivering stylish party kits to customers at their doorstep. Not only that but she also went on with releasing her first book, called The Lo Down, in 2010.
---
5

Jason Wahler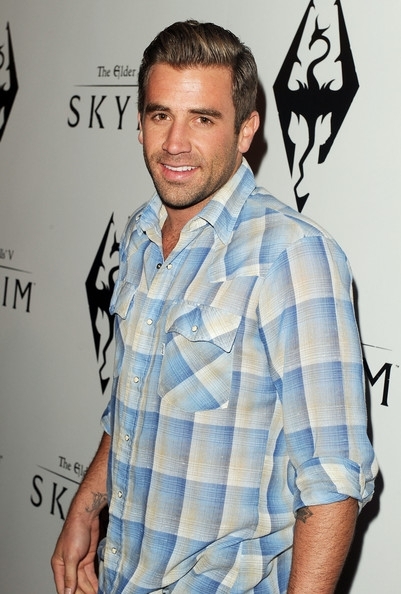 Jason Wahler had a harder time transitioning to his life off-camera. He ended up struggling with alcoholism and going on Celebrity Rehab to clean up his act. Fortunately he succeeded in fighting his addiction and later married Ashley Slack in 2012.
---
6

Trey Phillips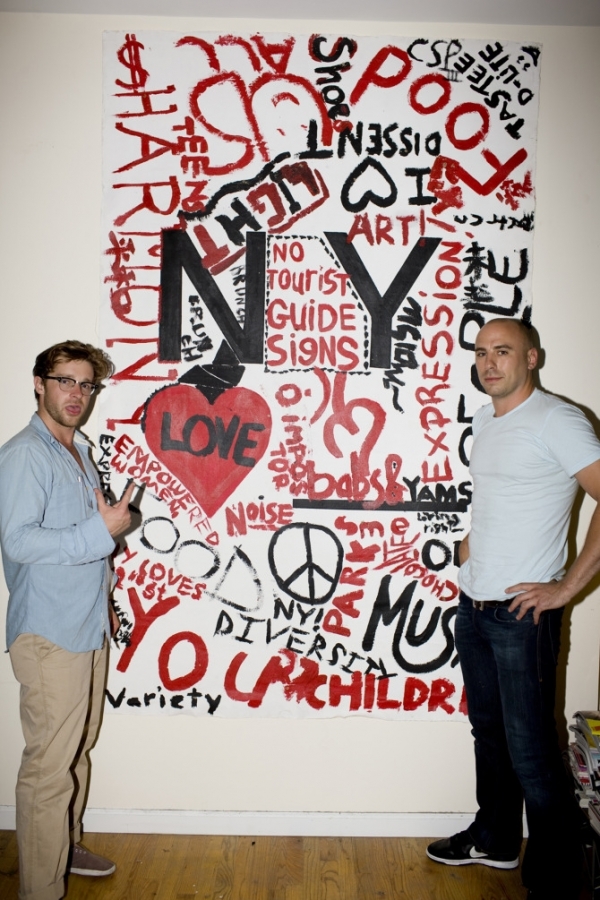 We all got the chance to witness Trey's blossoming fashion talent on Laguna Beach and he didn't disappoint us by going through with his passion. He moved to NYC to study design and pursue a career in the fashion business. He now still resides in NYC and even works as an associate designer for Vera Wang. Not too shabby if you ask me!
---
7

Talan Torriero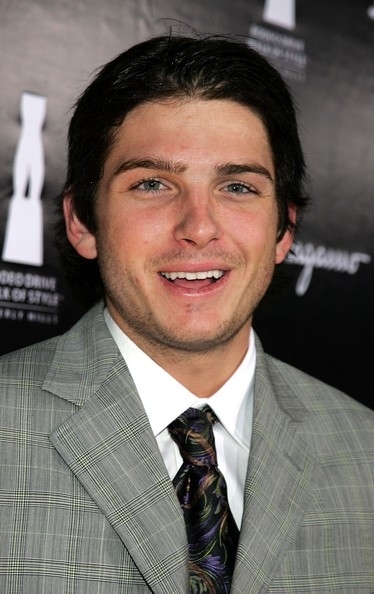 Talan Torriero was one of the stars to continue on his life under the radar after he got off the show. Although he did date Kimberly Stewart and Nicole Scherzinger, most of his personal life was out of the spotlight. He now has a job in marketing with more of a focus on social media.
So if you missed out on your favorite Laguna Beach stars, hopefully this article got you up to date. Who was your favorite character on Laguna Beach? Share in the comments!
---
Comments
Popular
Related
Recent