These toys come in every outfit imaginable, so it's not surprising to hear that there are Barbie dolls of celebrity singers. Some are the spitting image of the star, while others are a little off. Either way, they make great toys. If you want to buy a gift for your little cousin or add dolls to your collection, you might be interested in these Barbie dolls of celebrity singers.
---
1

Katy Perry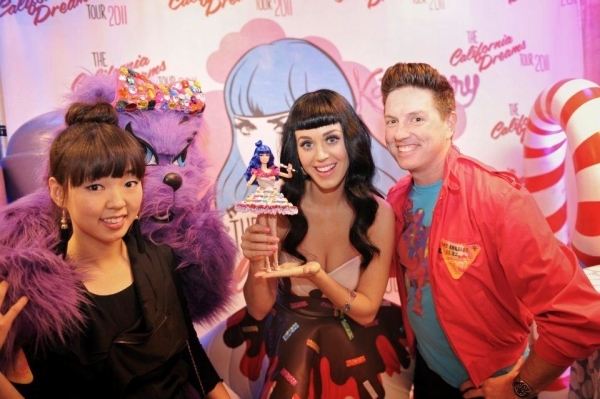 What are the first two things you think of when you hear Katy's name? On the off chance that you said 'cupcakes' and 'blue hair,' you're right! This Barbie comes adorned with a dress made out of tasty plastic snacks and a crazy hairdo. Even her microphone is sparkly and colorful. Out of all the Barbie dolls of celebrity singers, this one sticks out with its unique appearance.
---
2

Frank Sinatra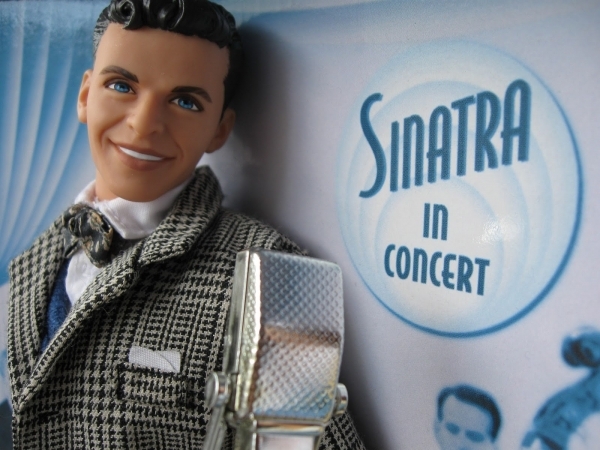 We shouldn't leave out the male dolls that look like beloved celebrities. This doll is meant to look like the great Frank Sinatra. He wears a well-made blue suit with a fedora. He even has a pinkie ring sculpted on to him to match the one that Sinatra always wore. If you want a guy to keep all of your female Barbies company, why not add Sinatra to your collection?
3

One Direction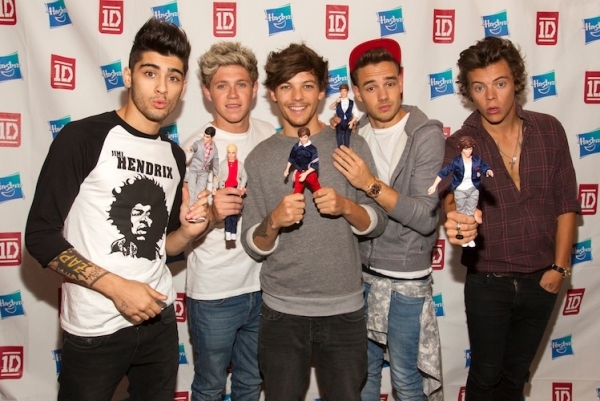 Do you love these boys? If you or someone you know is obsessed with the band, you might need to buy these dolls. They come separately, so you'll have to do quite a bit of shopping. If you don't have enough cash on you, you might have to pick between Harry and Zayn. How could you choose?
---
4

Tim McGraw and Faith Hill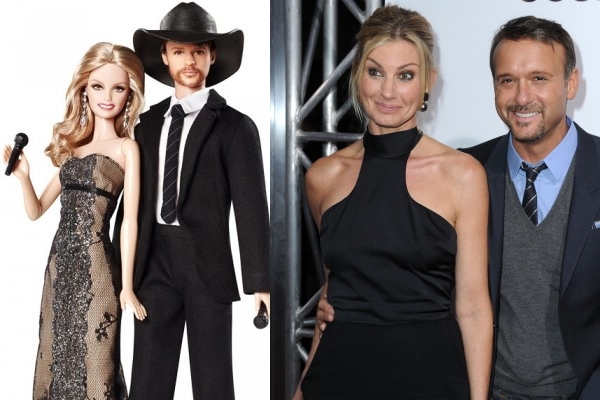 They sing together and live together, so why shouldn't they come packaged together? This real-life couple comes in a pair of dolls. Faith comes in a beautiful lace dress, while her husband wears a plain black suit and signature hat. The resemblance is uncanny. If you're a fan of country, you might want these dolls to sit on your shelves.
---
5

Taylor Swift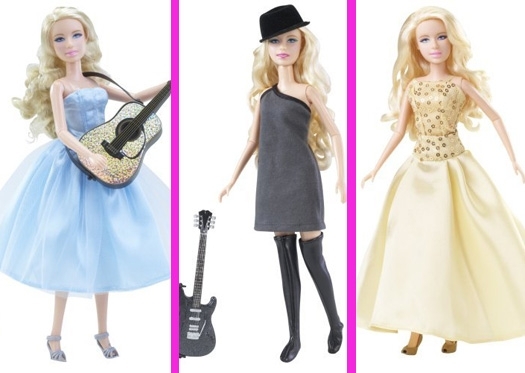 Everyone knows her name and her music. There are many different versions of Taylor Swift dolls. Since she's so popular, she's had multiple dolls made with different looks. Most of them incorporate the various outfits she's worn in her music videos. Some of them even sing and come equipped with a plastic guitar.
---
6

Cher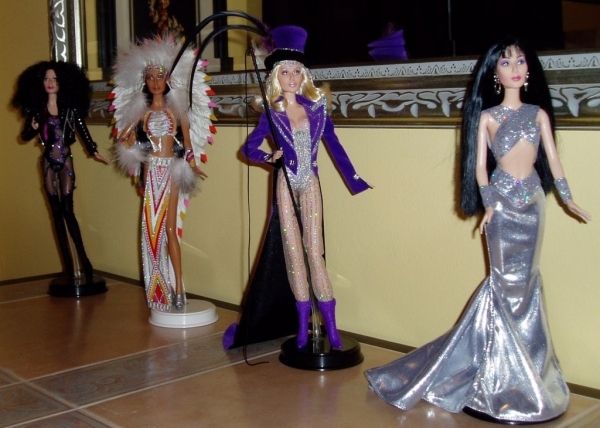 This Barbie has the same hair and outfit that Cher once did. The face of the doll was even sculpted to make her look as similar to Cher as possible .Her dress shows off her body and a headdress sits on her scalp. There are a few different versions of Cher dolls, but this one is the most interesting. It shows her in the outfit she wore for her song "Half Breed."
---
7

The Spice Girls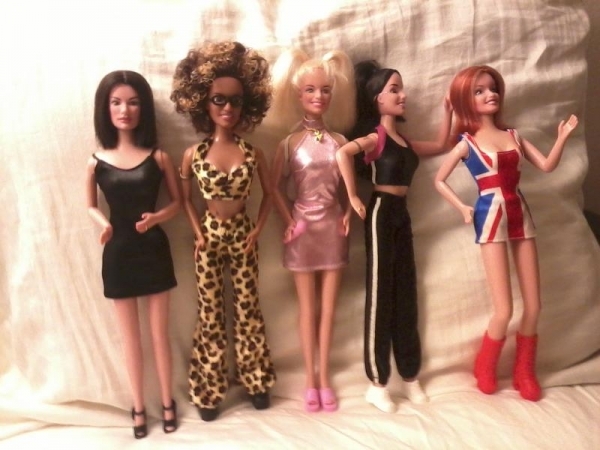 If you were ever a fan of the Spice Girls, you would've loved to have this collection of dolls. Each girl in the group has a Barbie that looks like her. All five dolls are tailored to fit the girls' personalities. They were sold separately, so you could pick and choose which one you wanted. But why buy one without the rest?
If you're a super fan of any of these artists, why not buy their doll? You can add it to the heap of posters you have. What celebrity do you think should have a doll?
More
---
Comments
Popular
Recent