One thing that we probably all have in common is that part of us doesn't want our less-known celebrity crushes to blow up because well, we want them to ourselves, but the other part of us knows that these underrated Hollywood stars deserve more attention! Getting noticed in Hollywood is really hard; you have to stand out among a sea of talented celebrities. And most of the time the wrong people get the spotlight! But here are 7 underrated Hollywood stars that deserve more attention!
Table of contents:
1

Dave Franco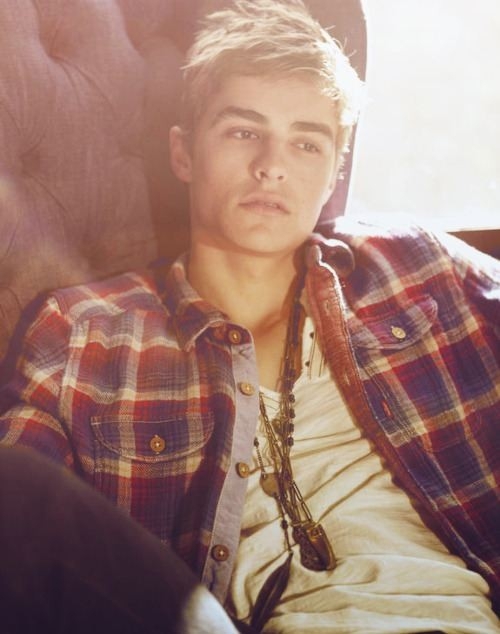 Being in the same business and knowing James Franco's huge success makes it even harder for Dave Franco to step out of his brother's shadow. Yet it doesn't mean that he doesn't deserve to stand out! After seeing his work in 21 Jump Street and Warm Bodies, I am convinced that Dave Franco is one of the most underrated Hollywood stars with a plethora of unnoticed potential.
2

Lily Collins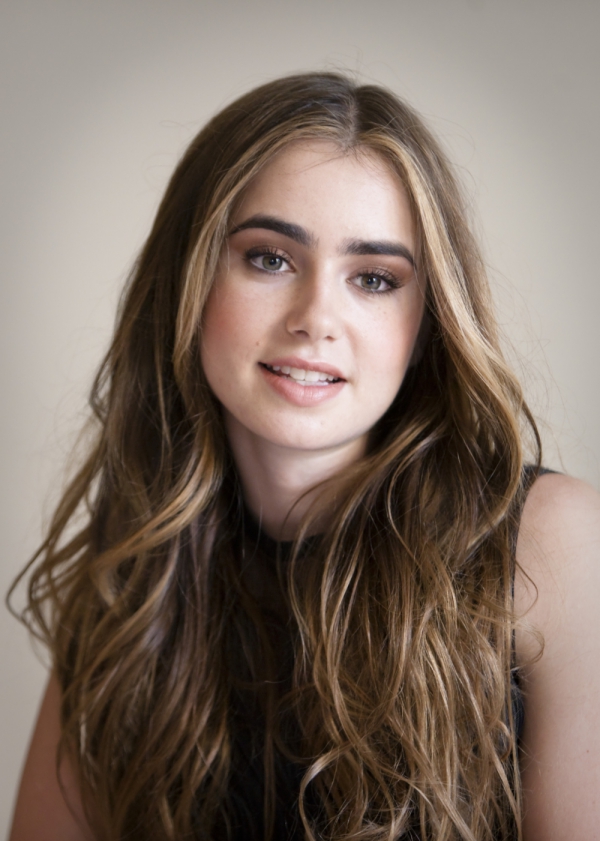 She is young, gorgeous and talented, so I can't think of any reason why she hasn't already blown up as an actress! Lilly Collins has been part of projects like Abduction and Mirror, Mirror but none of these roles really showed her true ability. This is the main reason why I am so excited for her upcoming role in The Mortal Instruments: City of Bones. Since this franchise already has a huge fan base from the books, it's only a matter of time before it becomes the new Twilight!
3

Daniel Sharman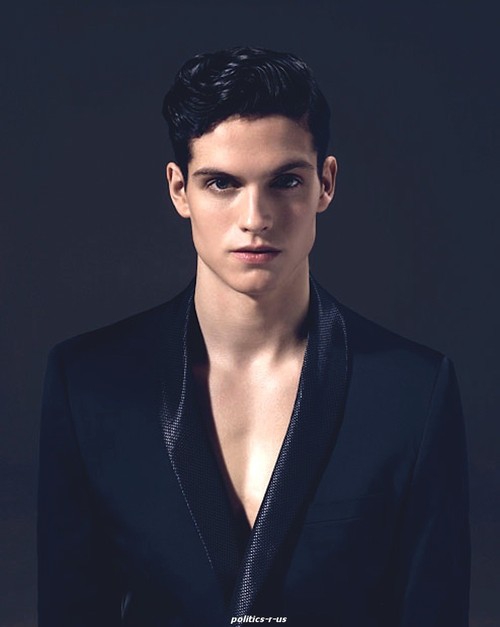 I have only recently found out about Daniel Sharman myself but I immediately realized that he may be the next big thing. You might already know him if you watch Teen Wolf, and understand how perfectly he portrays his character. His innocent face is only a cherry on the top. I admit it, I like being one of the few people in his fan base, but I do prefer him to be recognized!
4

Dylan O'Brien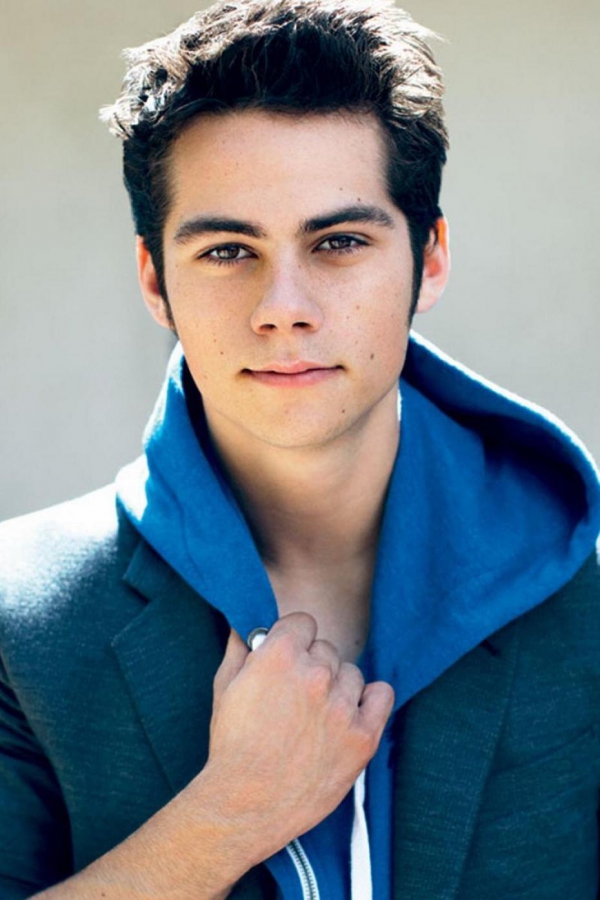 Another talented actor who is part of the Teen Wolf cast and deserves more attention is Dylan O'Brien. His character, body language and humor attract the audience and contribute to the comic relief of the show. I can say it with confidence that the show wouldn't be the same without him. He is now part of the huge project called The Maze Runner. So we better watch out!
5

Christian Bale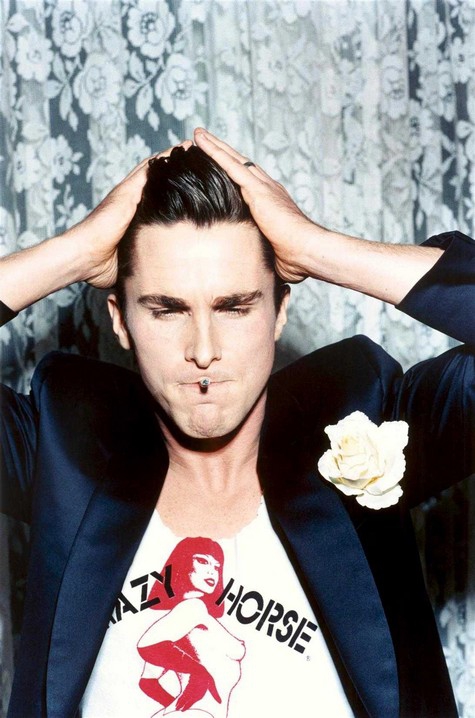 We all know him as Batman and that's pretty much it. It's unsettling to know that he has only been nominated twice for Best British Actor since 1987! Sadly oftentimes actors who actually work and deeply immense themselves into their character receive no recognition. It would be one thing if Christian Bale was a mediocre actor, but who didn't enjoy watching Batman?
6

Saoirse Ronan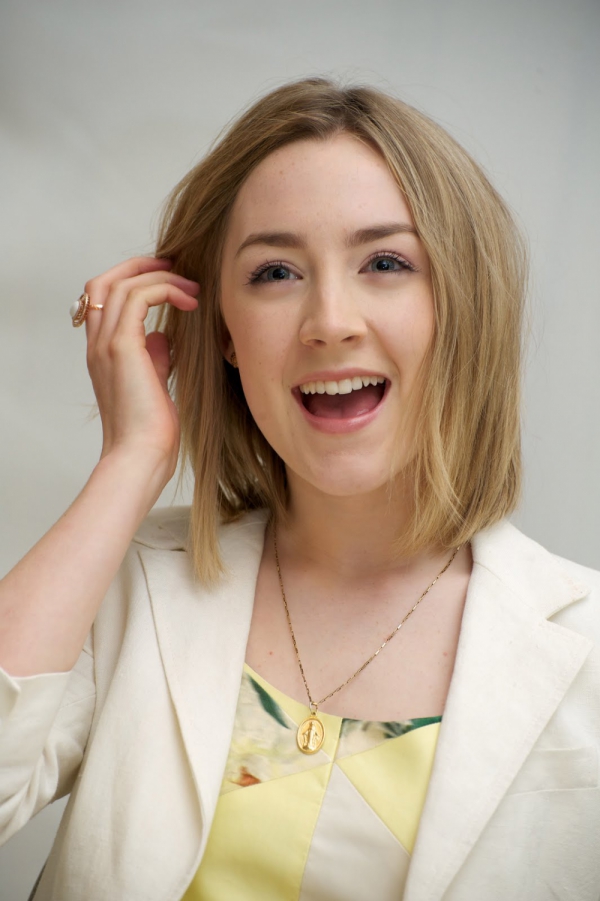 Ever since The Lovely Bones and The Host, I have been convinced of Saoirse Ronan's unlimited talent. Not only does she seem like the most down to earth and humble actress in the business, but she is also crazy talented and devoted to her work. It's almost too easy to emotionally connect with her characters and at such a young age she puts many huge stars to shame!
7

Max Irons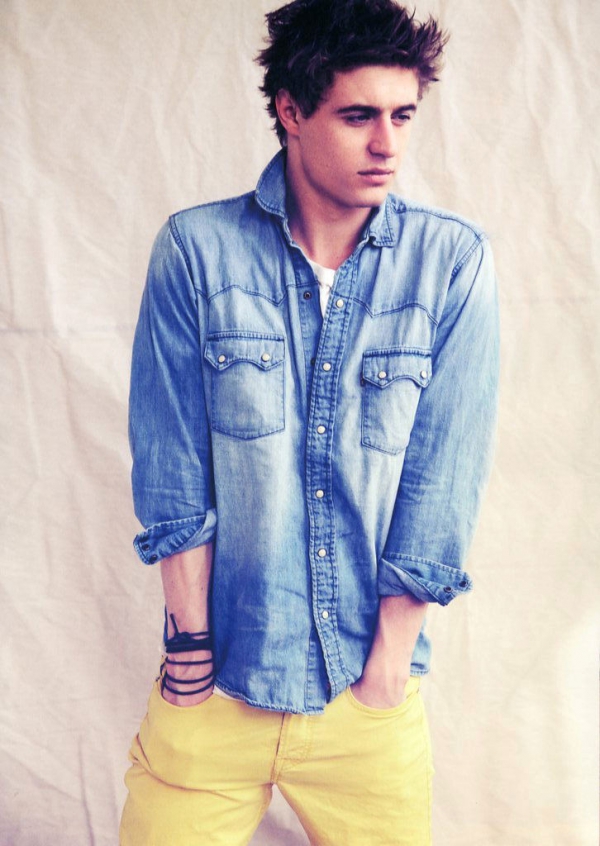 If you haven't seen the movie The Host, you are missing out, because Max Irons plays the main role of Jared Howe. The role in that movie shows that he is a buried treasure and he has a major buildup of potential as an actor. He is charming, good looking and talented. I think that's the perfect combination for a breakout star!
Hollywood can be a little unfair by giving recognition to people who least deserve it and leaving some of the most talented people in the dust. It's a little sad and disappointing! What stars do you believe deserve more recognition? Share your thoughts in the comments!
Please rate this article