A lot of celebrities are active on social media, but there's relatively few who sustain a regularly updated blog. They're so busy I guess it's easier to type 140 characters than to pen a blog piece! So you can hope, then, that those who do keep a blog have some great stuff to share. Let's see who has something to say we really want to hear.
1

Gwyneth Paltrow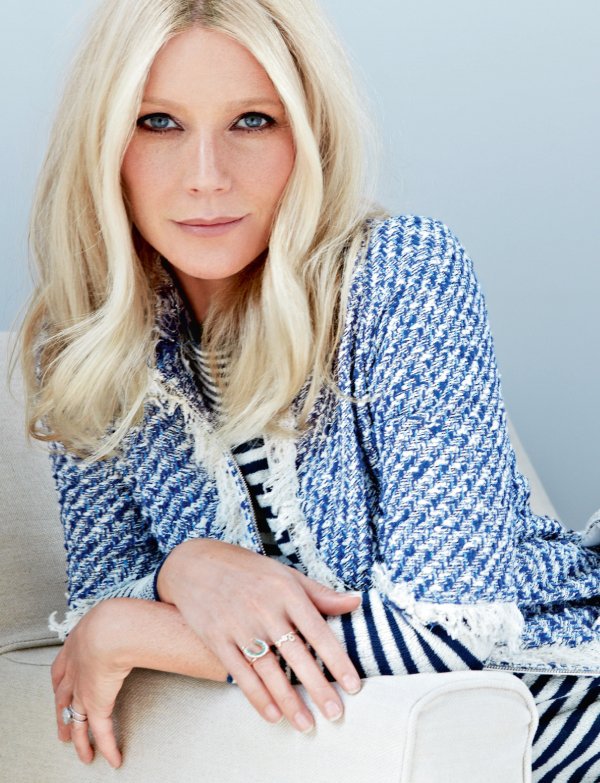 The first name that probably comes to mind when thinking about celebrity blogs is Gwyneth Paltrow. Her site, Goop, is a lifestyle blog where Gwyneth likes to show her followers all of the different products, clothes and everything in between that she has taken a shine to over the course of a month. She also shares beauty tips and life advice, some of which has made headline news across the world. Recently, she encouraged us women to get our vaginas steamed!
2

Reese Witherspoon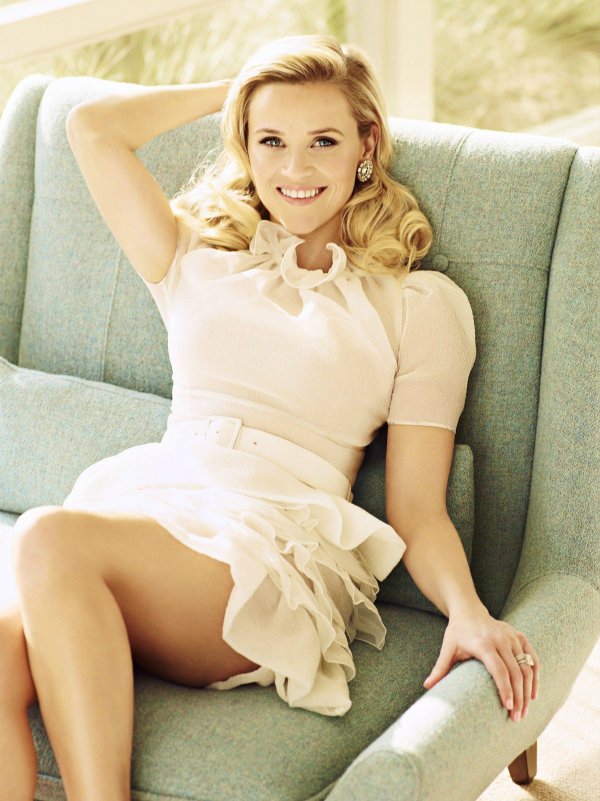 Draper James is a blog fronted by actress Reese Witherspoon, and it is a site where she puts together collections of jewelry, clothes, accessories and homewares that we can all browse through and buy if we want to create style that is reminiscent of her own look. Though some of the products are pretty expensive, Reese's site feels a little less exclusive compared to Gwyneth's.
3

Ashley Tisdale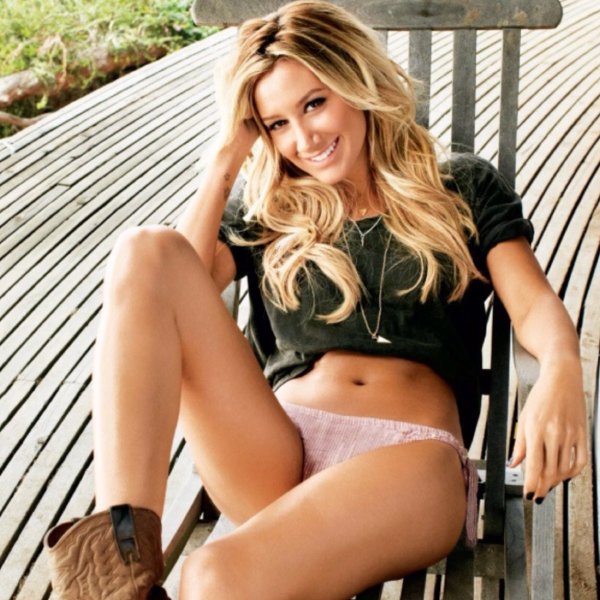 This former Disney Channel child star is all grown up and runs a blog called The Haute Mess. I see what you've done there, Ashley! The Haute Mess is a site where the actress shares her fashion taste and offers beauty tips, as well as a long list of style hacks for us girls to learn from. Take a look; some of them are actually pretty handy!
4

Blake Lively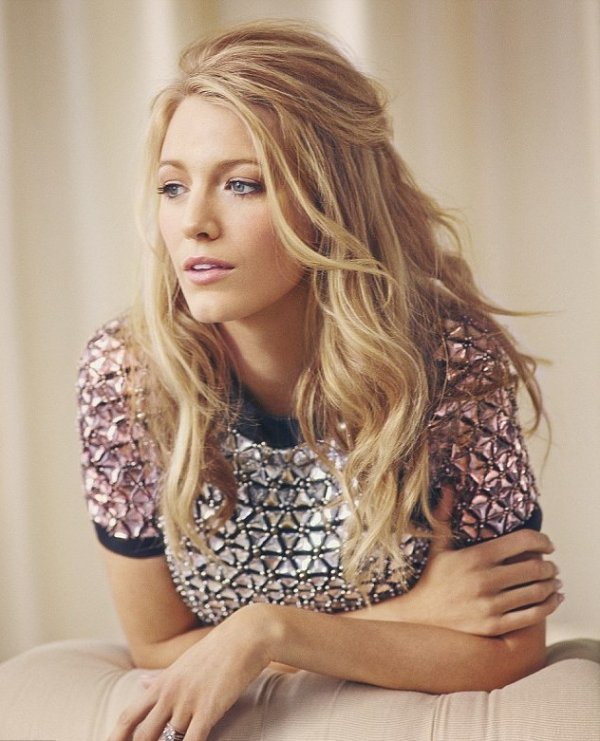 The former Gossip Girl star is still very much connected to the World Wide Web with her blog Preserve. Preserve is super trendy and super bohemian, offering up all of the expected fashion and beauty advice but also incorporating some delicious sounding recipes where the emphasis is on organic and healthy foods.
5

Ellen Degeneres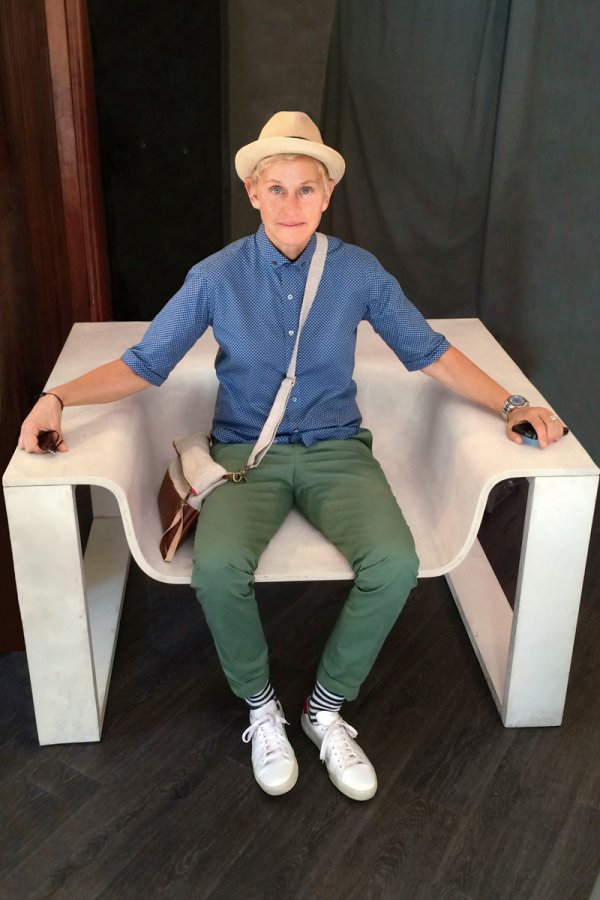 Come on, who doesn't love Ellen? The queen of daytime TV has a blog called ED, and it is perfect for those of us who do not necessarily share the same ultra girl fashion sense of Blake Lively or Ashley Tisdale. The tomboy look is super hot right now, and heading over to Ellen's blog will give you an insight into exactly the best fashion and accessories to aspire to.
6

Jamie Chung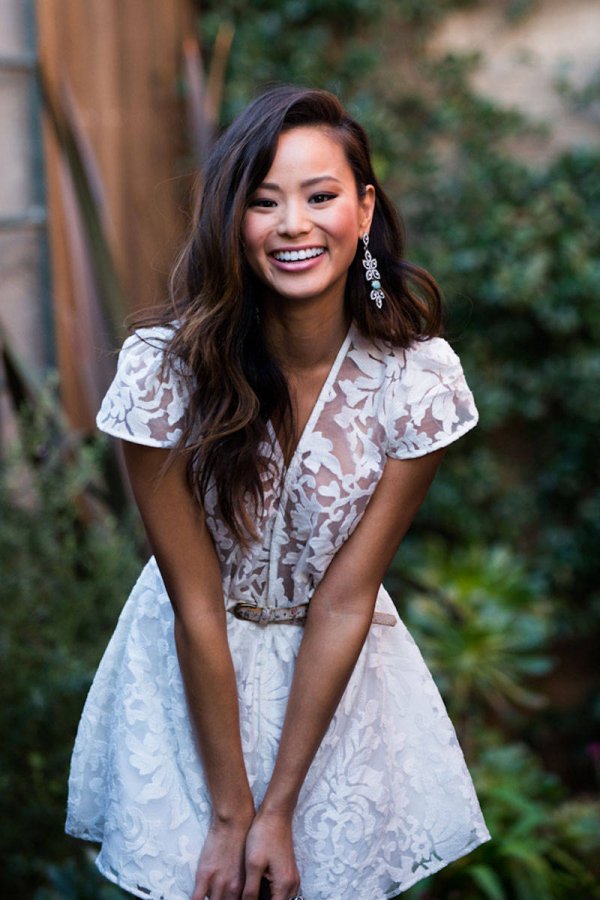 Quirkily named What the Chung?, Jamie Chung's blog is a mixture of all of her favorite fashion and beauty tips along with a dash of lifestyle advice and insight into her personal life. She is an actress by day and self-confessed blogger by night, so you know that a lot of effort goes into her site. It's a real fashion hot spot on the Internet right now.
7

Julianne Hough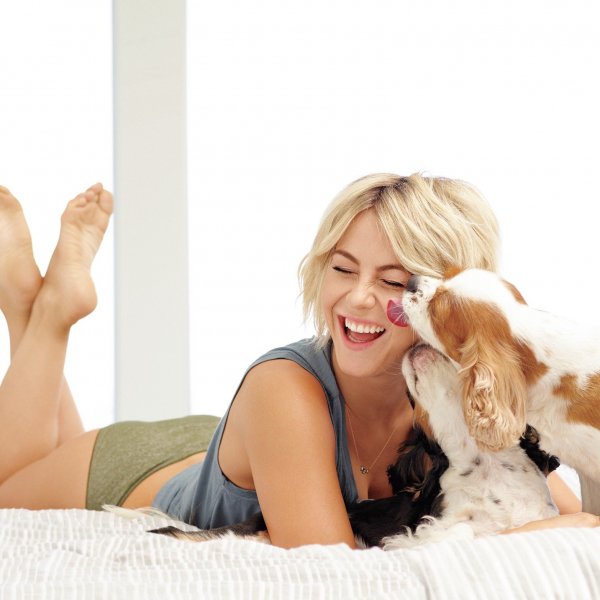 Named Jules, after what her friends and family call her, Julianne Hough's blog is a mixed bag that shows all the different sides to her personality. As a dancer, singer, model and actress, Julianne's talents and interests span a wide range of topics, and many of them are covered on her blog, from fashion to beauty to health to stories from her personal life for all of her fans to read.
Which celebrity's blog do you follow? Why is it good?