COMMENT
Demi Lovato is currently on a worldwide tour and for those who can't join her in person, she's been documenting it all on Instagram! I actually got the chance to go to her Neon Lights tour earlier this year and I have to say, she's one of the best entertainers live. Here are some of the photos she's posted from the DEMI World Tour!
1. Production Meeting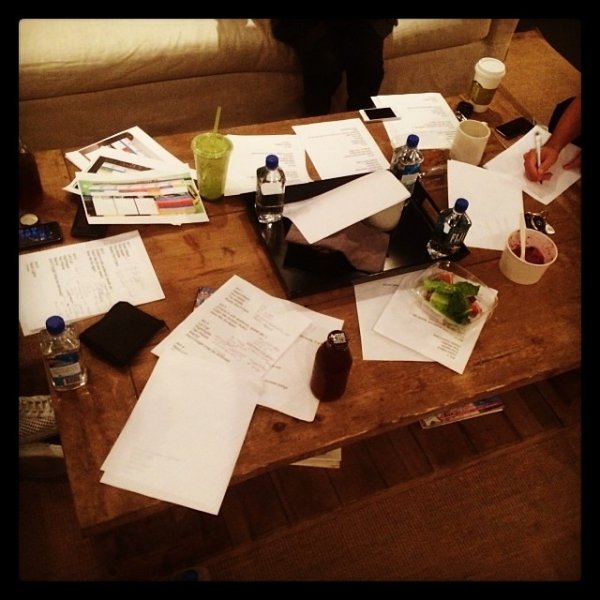 Prepping for this tour must've taken forever!
Stage Presence
Explore more ...