Personally, I don't understand the stigma behind nude photos. You are in charge of your body and if you choose to show it off, more power to you! By now, I'm sure you've heard about Kim Kardashian's latest PAPER Mag cover and although she's had some divided critics, she's happy about the finished product and that's what matters. After all, she's not the only celebrity who's bared it all for a photo shoot!
---
1

Kim Kardashian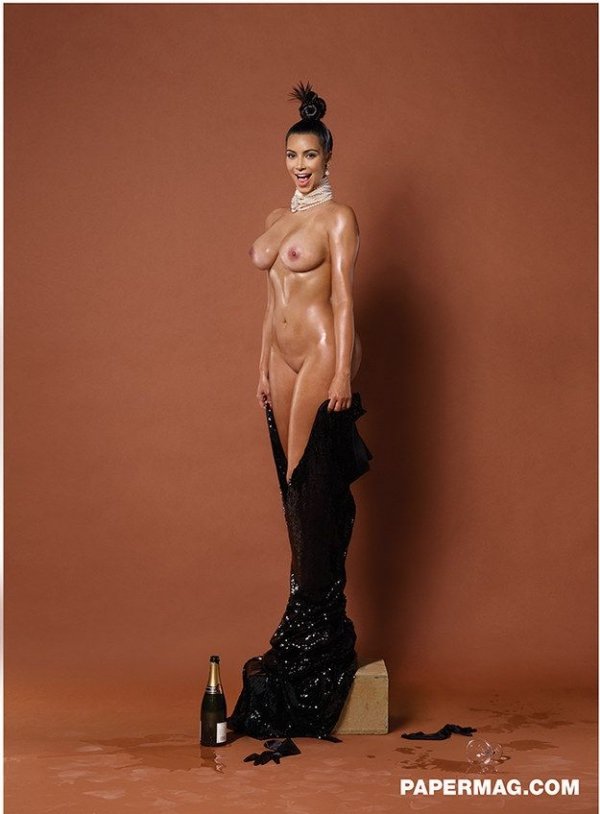 If you got it, flaunt it, right?
---
2

Zoe Saldana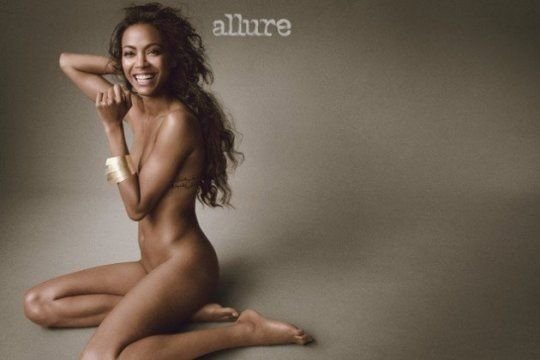 Zoe went nude for a spread in Allure Magazine.
---
3

Miranda Kerr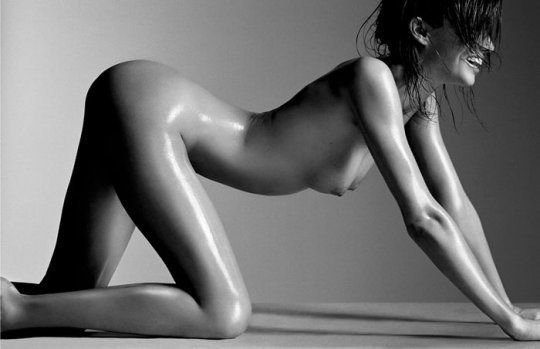 Clearly, Miranda Kerr looks good with or without any clothes on.
---
4

Gisele Bundchen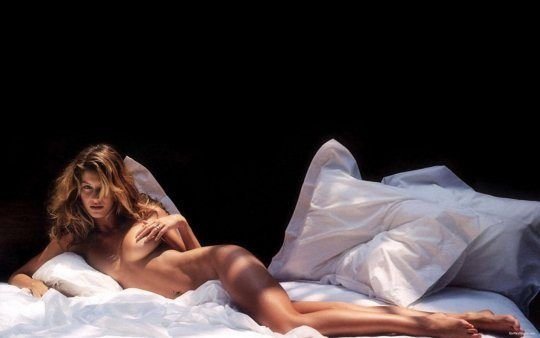 The same can be said about supermodel Gisele.
---
5

Anne Hathaway & Jake Gyllenhaal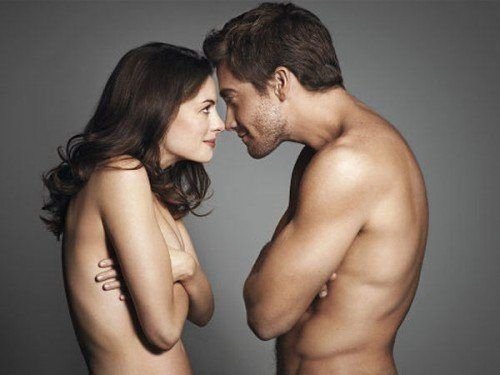 Anne Hathaway and Jake Gyllenhaal posed nude together for an adorable photo, promoting their movie Love & Other Drugs.
---
6

Kate Moss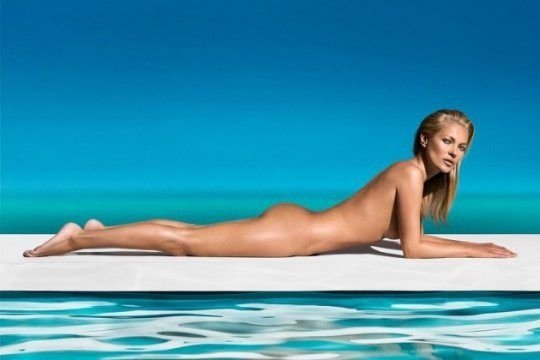 Kate Moss bared it all under the tropical sun!
7

Kate Upton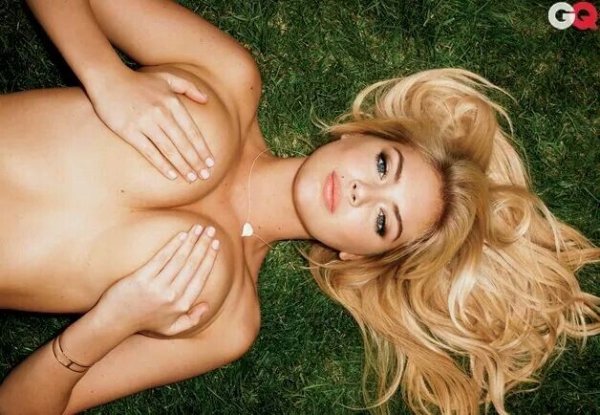 Kate Upton famously went topless for GQ.
---
8

Lindsay Lohan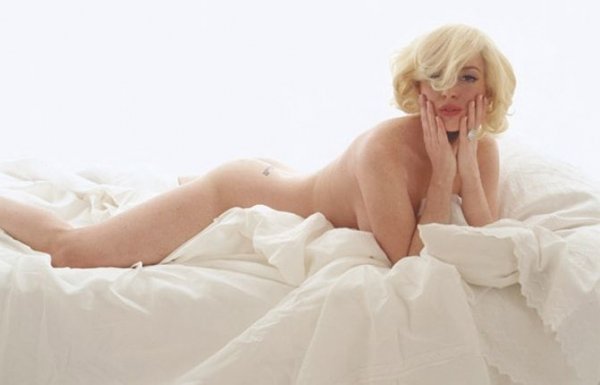 Lindsay Lohan posed as Marilyn Monroe in "The Last Sitting" for New York Magazine back in 2008.
---
9

Mila Kunis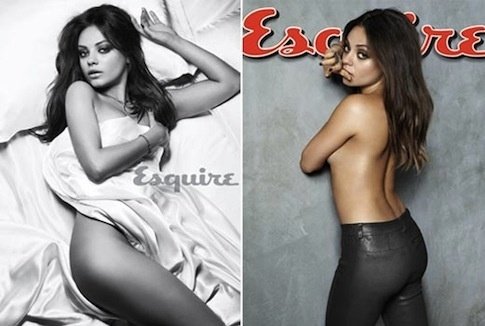 Mila Kunis went nude for Esquire Mag!
---
10

Olivia Wilde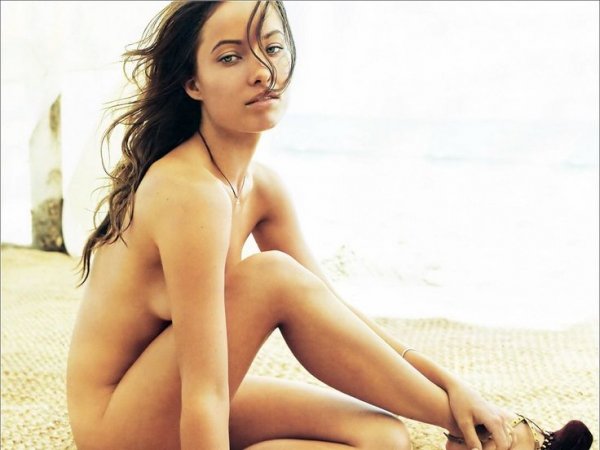 Olivia Wilde bared it all for Maxim.
---
11

Jessica Capshaw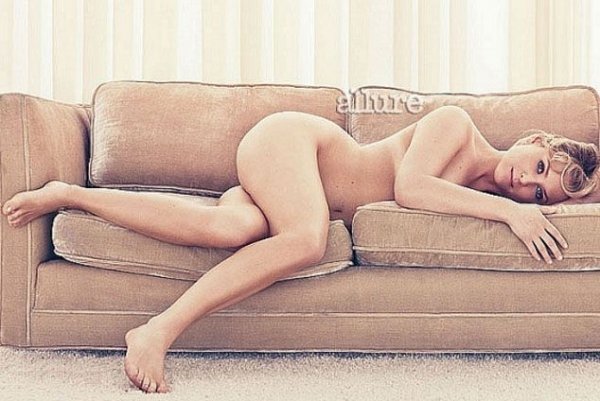 Grey's Anatomy star Jessica Capshaw did a nude shoot with Allure!
---
12

Regina Hall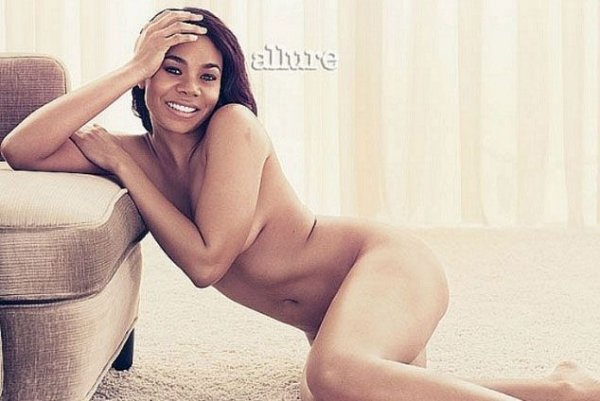 Think Like a Man's Regina Hall looked great in her shoot for Allure.
---
13

Rihanna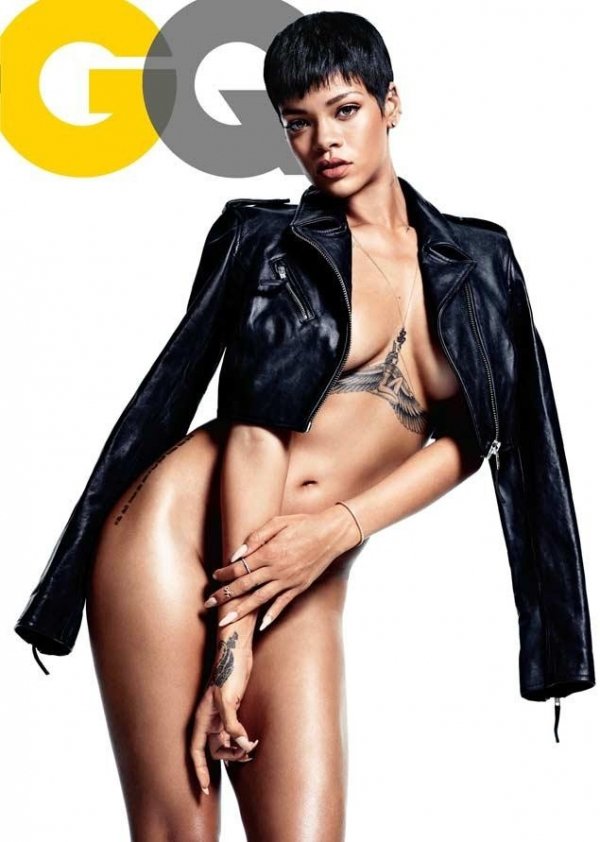 We all know Rihanna isn't (at all) shy about showing off her killer bod. The singer has been nude for quite a few magazines, including this GQ cover.
---
14

Jennifer Aniston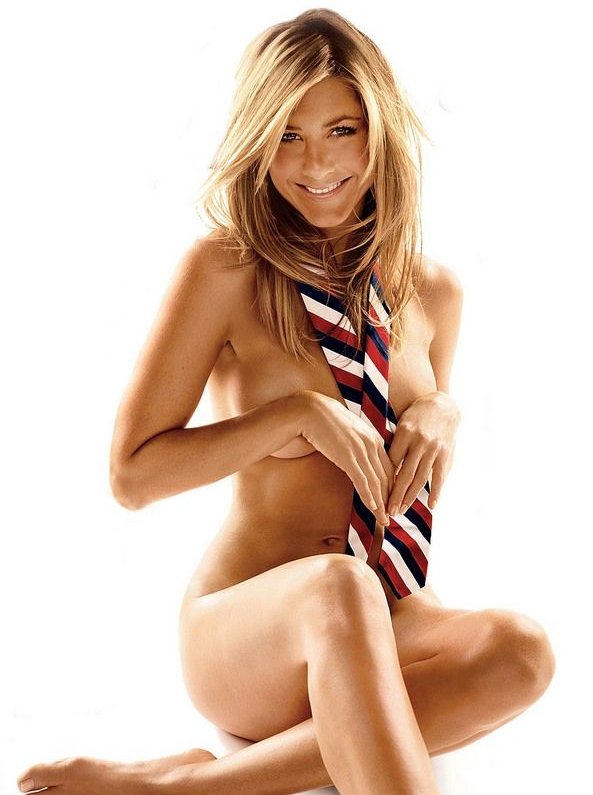 Jennifer Aniston graced the cover of GQ with nothing but a tie wrapped around her neck!
---
15

Jessica Biel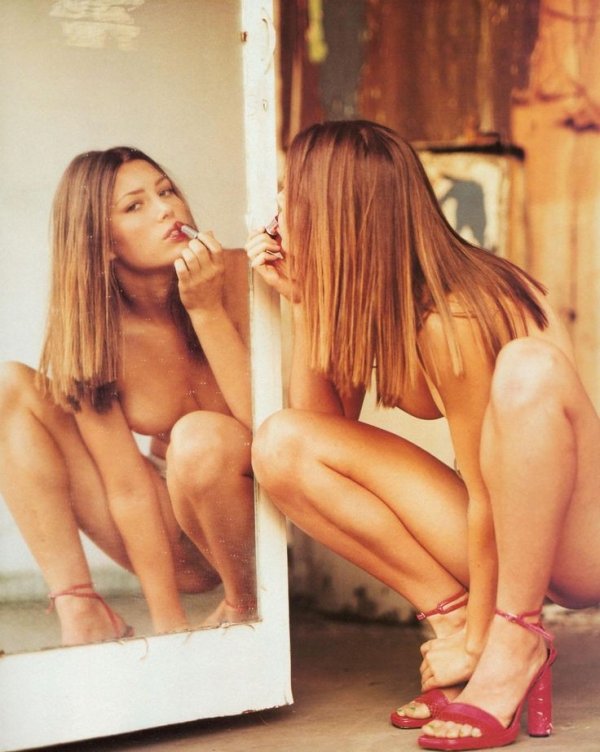 Jessica Biel famously went topless for Gear Magazine.
Who do you think had the best photo shoot?
---
Comments
Popular
Related
Recent